This e-sports online gaming platform WinZo can become "Netflix of gaming" under the co-founder of Zostel
Winzo Games is a Delhi based online e-sports gaming platform for the next generation mobile users. It was launched by Mr. Paavan Nanda and Miss Saumya Singh
The Indian mobile revolution has evolved drastically over the past couple of years. In particular, the gaming industry is undergoing a massive evolution because of the mobile revolution. According to POKKT, India is now one of the top five markets for mobile gaming in terms of the number of users. The report further claimed that more than 222 million active gamers have been spending an average of 42 minutes playing mobile games every day over five sessions in the country.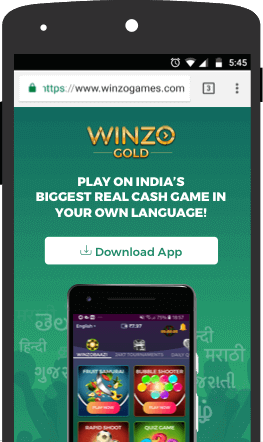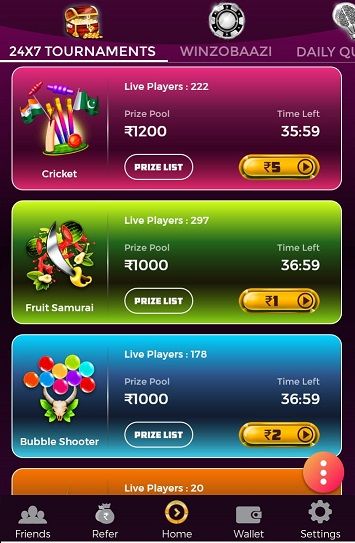 Winzo Games is a Delhi based online e-sports gaming platform for the next generation mobile users. It was launched by Mr. Paavan Nanda and Miss Saumya Singh Rathore, in early 2018. Establishing itself as India's first and largest e-sports gaming platform within 18 months, it provides its users with a platform to participate in tournaments of one's favourite games and win real prizes. Winzo Games:-
Has over 50,00,000+ downloads and players all across India.
Offers the application in over 8 different languages.
Has already distributed prizes of Rs 100 crore+ to its application users.
Has been rated 4.4 on google play store
Users can choose from 15+ casual games on the application.
JOURNEY OF PAAVAN NANDA FROM HOSPITALITY TO GAMING
Winzo Games was founded by Mr. Paavan and Miss Saumya in 2017 but the product was launched in the market in early 2018. Paavan Nanda, who did his masters in management from IIM Calcutta, recently told us about his journey for this startup.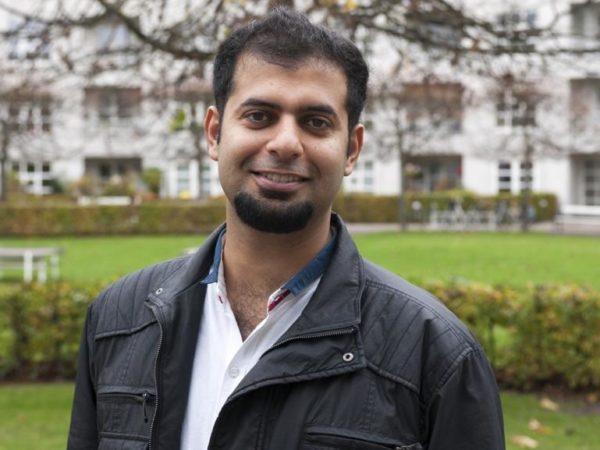 After completing graduation, he founded Zostel along with his team members. Zostel is India's first backpackers' hostel and has been reaching new heights ever since. In 2016, Mr Nanda took a break from the company to explore the ideas outside it. The market was huge and he saw various trends lining up to be bought in light and be exploited. He then realized people's newly-generated and exponentially-increasing interest in mobile gaming.
PEOPLE SPEND MOST OF THEIR TIME ON THEIR SMARTPHONES. THEY STAY HOOKED TO THEIR MOBILE PHONES THESE DAYS, MOSTLY PLAYING GAMES. IT THEN STRUCK ME WITH AN IDEA TO BRING A PLATFORM FOR GAMES. SOMEPLACE PEOPLE COULD USE FOR GAMES AND GET SOMETHING OUT OF IT.
Then, we started working on this app. People would not only enjoy playing their favourite games but potentially win some real cash. And in a country like India with vast cultural range, confining to one language felt inconsiderate. So, we decided to bring it in 8 different languages– Paavan Nanda
WINZO GAMES: THE JOURNEY SO FAR
Winzo Games is now running successfully in India. With a rating of 4.4 on the play store, it's been popular among mobile users. It has now around 5 million users of its mobile gaming across India. And around 100 crores+ worth of prize money has been distributed in real cash to its users. The startup has been expanding steadily and the craze for mobile gaming has been growing constantly. Looking at that, the company aims at getting around 25 million users in the next five years to come.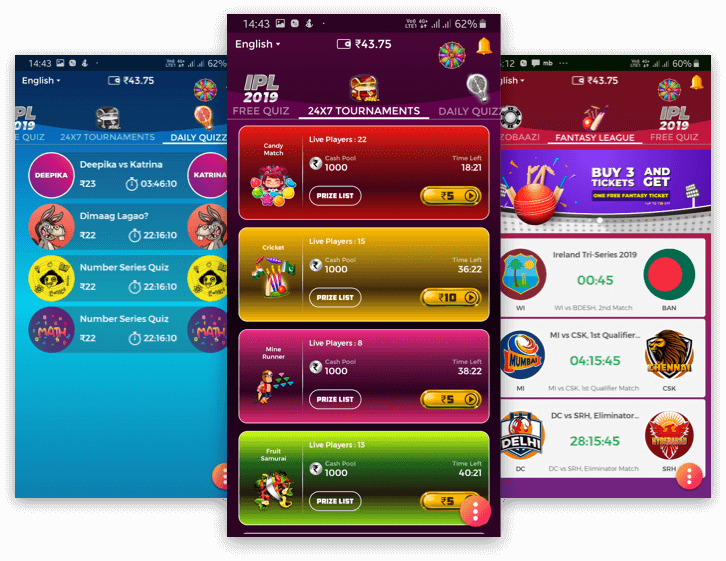 KEEPING USERS INTERESTED THROUGHOUT WITH NEW UPDATES EVERY WEEK
Winzo game launches one new game on its platform, every single week. This keeps the users interested throughout. It also eliminates the possibility of users getting bored with the existing one. Winzo game offers all of the popular games on the play store. It offers all of these on a single gaming platform for the convenience of its users.
Winzo game offers the users the option of playing with real players and chatting with them. The chatting facility is available for users in the local language.
WE ARE OUR OWN COMPETITION. WE TRY TO DEFEAT OUR EXISTING CHALLENGES AS MOVE ALONG THE WAY.
-PAAVAN NANDA
Stressing upon the need to have 8 vernacular languages on the platform, Paavan shared that "More than 75 per cent of our users are using the platform in non-English languages and 90 per cent content is consumed in non-metro cities across 200 different cities across India. Our focus is on vernacular users and providing personalised content to them."
HOW DOES THE REAL CASH MONEY WORK
Winzo Games has gained huge popularity for its real cash prize. It has been backed by a number of investors. One such investor is KALAARI CAPITALS. These investors provide funds for the startup to further distribute as the prize money.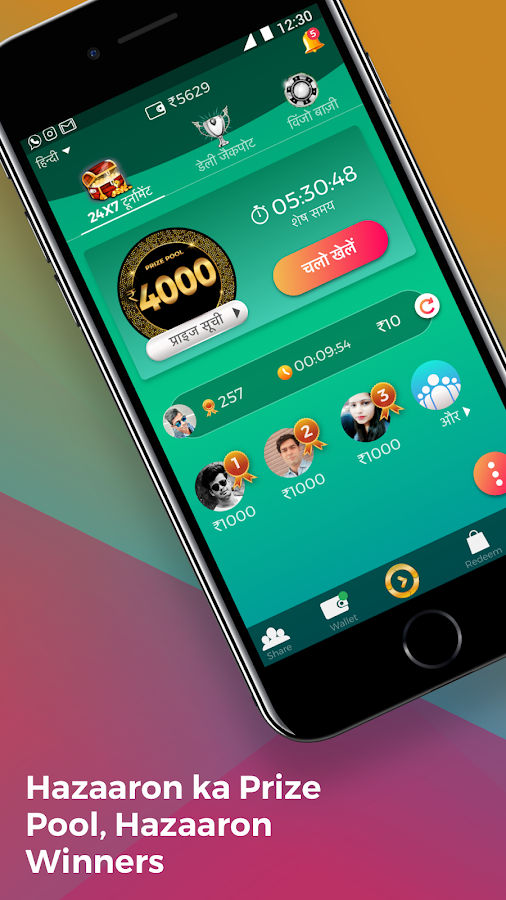 The users are awarded coupons for shopping across various platforms. Amazon coupons, PAYTM cash, etc are amongst the pretty long list.
THE INCREASING SIZE OF WINZO GAMES
With new users being added on the app, the size of the company has been continuously rising. What started with just 2 people, is now managed by around 30-35 persons. The company is still hiring people regressively in the course of action.
THE ROLE PLAYED BY WINZO GAMES IN RAISING AWARENESS
The startup tried to raise awareness among the people for the local heroes. The company has a campaign called 'WINZO SUPERSTAR', under which people can get registered. These people could become influencers in their local region.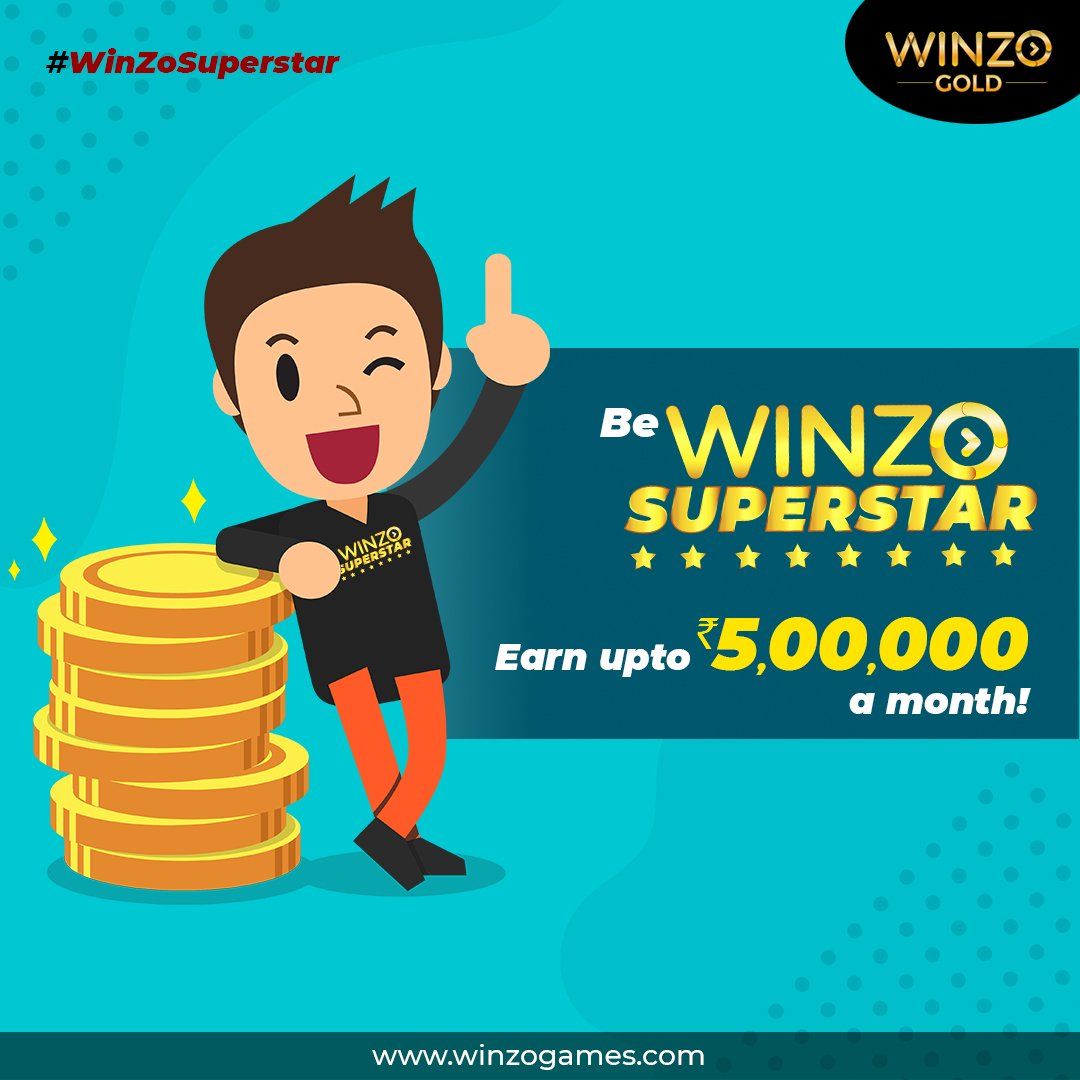 Such people might have a good number of followers on any social media platform. Then these people can influence their own circle to try the Winzo app and market it. And with such influence, these people could earn a decent amount from the company. This idea was generated to provide those local people with a chance to earn some cash with their influencing skills.
WinZO has helped these micro influencers to envision the bigger possibilities in life and achieve what they have always dreamt of. Video/Content of these influencers are featured directly on the app, where they get a chance to garner 50 lakh eyeballs, hence an opportunity to grow with the platform itself.
KNOWLEDGE IS THE KING. YOU LEARN A LOT BEING AN ENTREPRENEUR IN A SINGLE YEAR. YOU CAN NOT GET HOLD OF AS MUCH KNOWLEDGE IN EVEN 10 YEARS, AT ANY OTHER JOB.
– Paavan Nanda
---
Ideas are easy, Implementation is Hard, learn from the ones who knows how to start. A Publication by Tealfeed.
--- ---
Related Articles