How Ecommerce Website Development Boosts Customer Retention?
To summarize the whole situation, choosing quality ecommerce development services and making your ecommerce website worth using and mobile-friendly is essential.
---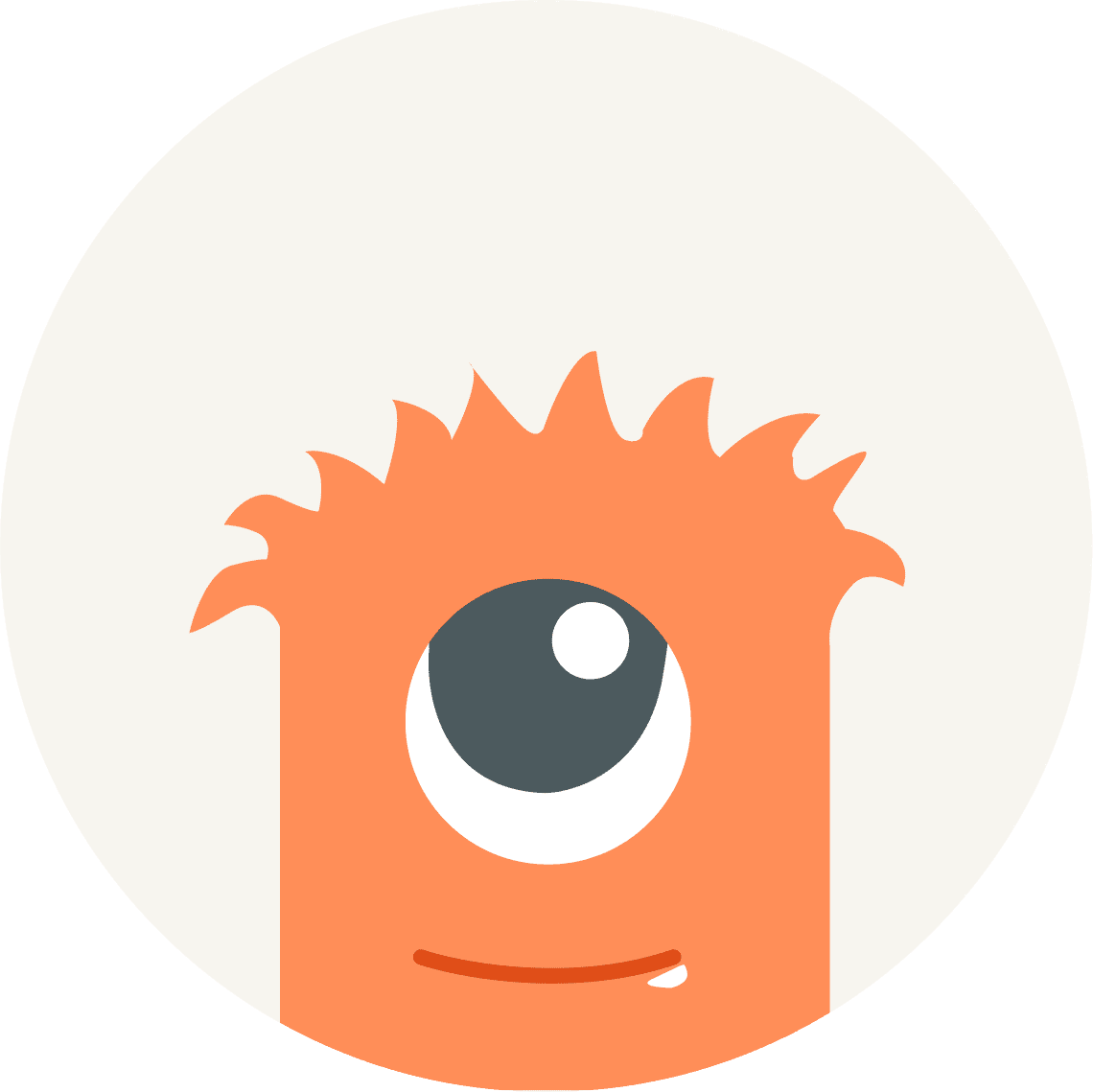 ---

The most important factor for any business is its customer. And turning your one-time customer into a loyal client is very important. Customer satisfaction and retention are crucial factors one must keep in mind. If your customers are not returning to your business, there is something wrong with your ecommerce website development process. Many factors can affect customer retention, and one of them is your ecommerce website. If you did not bother looking for quality ecommerce website services, your customers might not enjoy visiting your website again.
Now, it does not matter whether you're selling what products online, good ecommerce website development is very important. Be it Shopify Development or Magento development services, you need to ensure that it is suitable for your business.
How can Ecommerce Websites Boost Customer Retention?
Customer retention plays an integral part in generating success for any business. And the easy way is to improve the customer experience and your product/service quality. We have mentioned a few important factors that you must keep in mind during ecommerce website development services.
User-friendly Website Design
User-friendly website design can boost customer retention by making it easy for customers to navigate and find what they are looking for, reducing frustration and increasing satisfaction. Additionally, a well-designed ecommerce website can improve the overall user experience, leading to increased brand loyalty.
A user-friendly ecommerce website is easy to navigate and has structured content for users to guide them properly. Moreover, the loading time should be less than 2-3 seconds because the user may get frustrated and bounce back to another website.
Personalization
Personalized ecommerce websites can boost customer retention by providing a more tailored and relevant shopping experience for customers. This can be achieved through a variety of means, such as:
Personalized product recommendations: Utilizing data on customers' browsing and purchase history to recommend products that are more likely to be of interest to them.

Tailored search and filtering: Customers can search and filter products based on their specific preferences, such as size, color, or price range.

Personalized pricing and promotions: Offering customers personalized discounts based on browsing and purchase history.

Personalized communication: Using customer preferences data to personalize email campaigns and other forms of communication, such as targeted push notifications.

Personalized account pages: Customizing customers' accounts to show relevant information, such as past orders, saved items, and recommended products.
Availability of Customer Support
The availability of customer support improves customer retention by providing a means for customers to quickly and easily resolve any issues or concerns they may have with a product or service. This helps to build trust and satisfaction in the customer, making them more likely to continue doing business with the company.
Additionally, having a dedicated customer support team can help identify and address potential issues before they result in customers leaving. Live chat boxes are encouraged on ecommerce websites so users can have answers to their queries instantly. You should always add chat boxes or AI chatbots during ecommerce website development services. Overall, providing timely and effective customer support can go a long way in promoting customer loyalty and retention.
Mobile-Friendly Website
A mobile-optimized website can make it easy for customers to shop on the go, which can help to increase customer retention. Most users visit ecommerce websites on their mobile phones, and if the interface is not mobile-friendly, it is hard to keep them there for a long time.
Different platforms like Shopify development and Magento development services allow developers to customize their website in the mobile interface. You can customize and edit your website and make it mobile-friendly. And that is why you need to discuss such factors before getting ecommerce website development services.
Improve Digital Marketing Strategies
What's the point of having a great ecommerce website when you can not market it well? All your efforts in ecommerce web development will be a waste if you do not market your website or products well. You can market your products on your website while doing ecommerce website development and it can show great results. There are several digital marketing strategies that can improve customer retention, such as:
Discount offers & Coupons: Offering discount codes and coupons on ecommerce websites to make a stronger customer base.

Email marketing: Sending regular, personalized email campaigns to customers to keep them engaged and informed about new products or promotions.

Content marketing: Creating valuable and informative content that appeals to customers and encourages them to continue doing business with your company.
Conclusion
To summarize the whole situation, choosing quality ecommerce development services and making your ecommerce website worth using and mobile-friendly is essential. But it does not end here. If you think your ecommerce website development is on point, try improving your products/services for customer satisfaction. It is high time that you focus on customer retention or find the reasons that are affecting your customer base.
---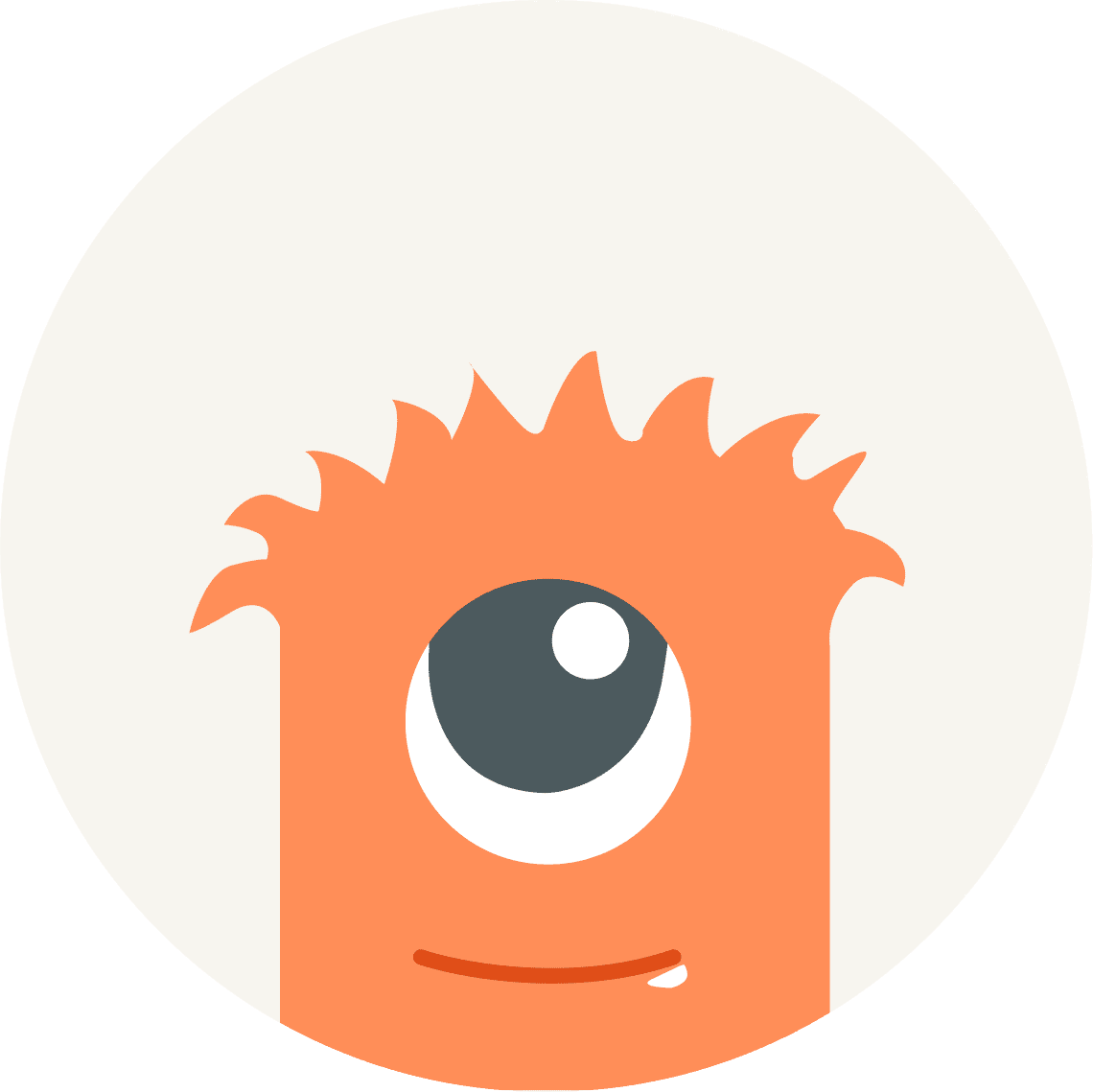 --- ---
Related Articles