How Effective Are Face Masks In Protecting From COVID-19?
Correct Use Of Face Masks Can Prevent A Potential Second Wave Of COVID-19.
Correct Use Of Face Masks Can Prevent A Second Wave.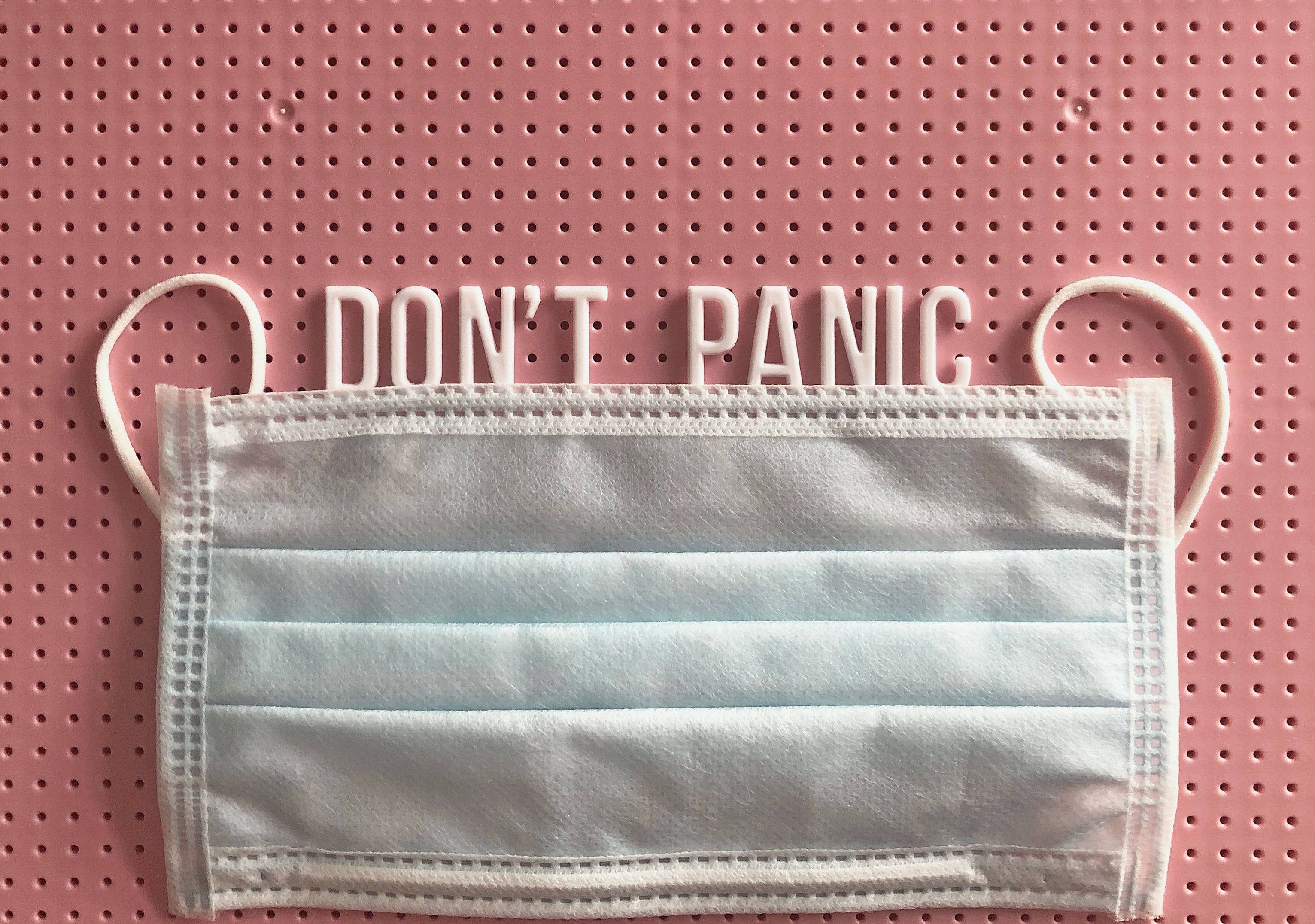 According to new studies, masks appear to be the most effective way of reducing the spread of COVID-19 between people.
Researchers from Texas and California looked at infection rates before and after face masks were mandatory. Once those steps were in place, both locations saw a slower spread of the virus.
The study found that, between 6 April and 9 May, wearing a mask prevented more than 78,000 infections in Italy.
Masks in New York, between April 17 and May 9 prevented more than 66,000 infections.
The author said: "When face masks are used by the public all the time (not just from when symptoms first appear), the effective reproduction number, Re, can be decreased below 1, leading to the mitigation of epidemic spread,"
Although social distancing, isolation, and hand sanitizing can reduce the transmission of touch, they do not protect against airborne transfer.
How Wearing A Mask Prevents Virus Transmission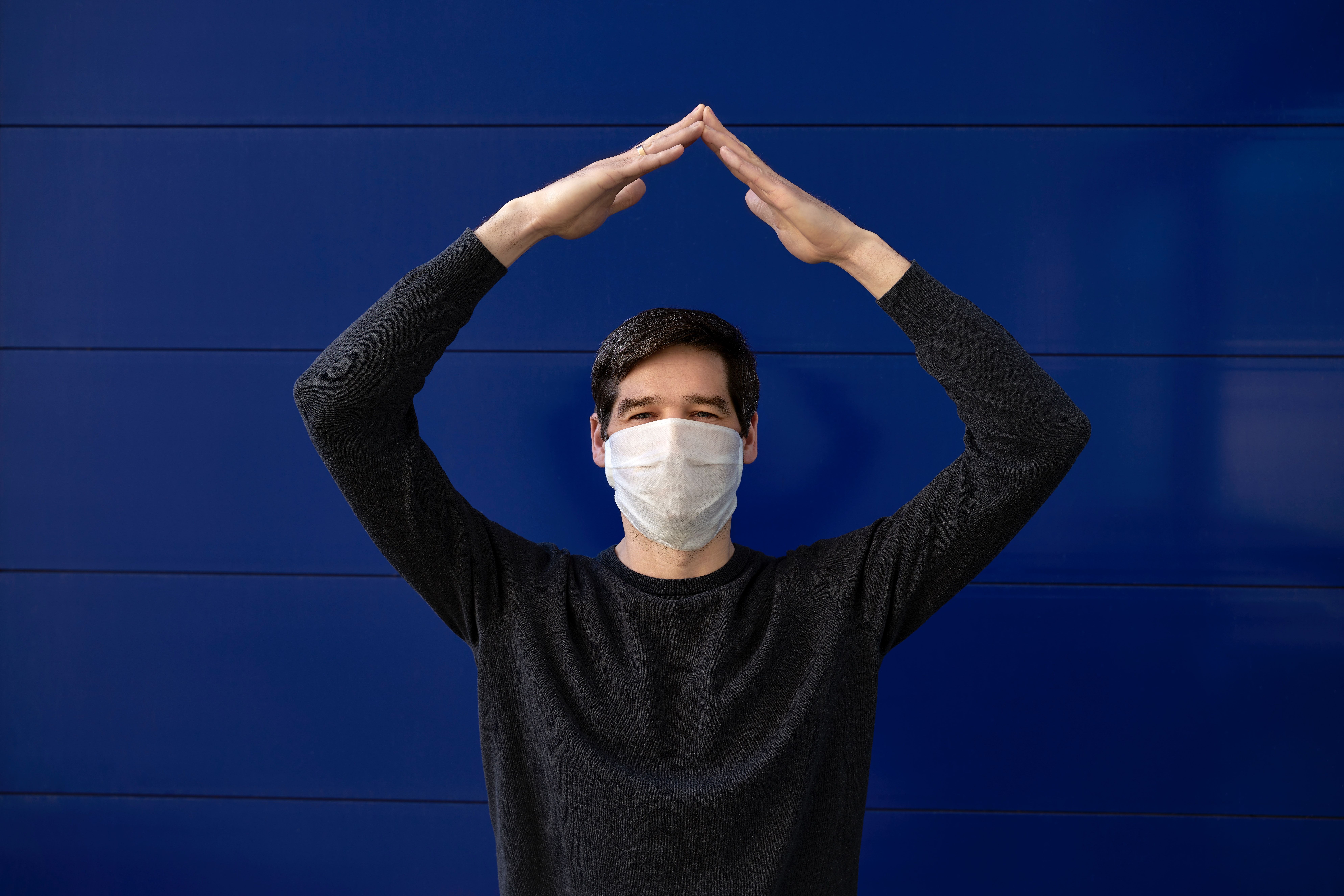 The coronavirus is transmitted by airborne droplets, especially while talking, coughing, or sneezing, which is exhaled by infected persons.
World Health Organization guidelines through mid-March wrongly indicated that the virus could not be transmitted through the air.
When this proved to be inaccurate, the CDC reversed its initial guidance on April 3 and proposed that the public wear nonsurgical face coverings of cloth while they were in public.
Dr. Mario Molina, a Nobel laureate chemist who teaches at the University of California-San Diego, said that mandated face-coverings contribute to the distinct trends in outbreaks between Wuhan, China; Italy and the United States with areas requiring masks showing a steady decline in cases.
"We want to cut down the number of lives taken and impacted by this virus, so it is urgent that decision-makers realize that putting on a mask, covering our faces — such a simple thing — can save lives," Molina said.
A study, published in Royal Society A Proceedings, found that when people wear masks in public, it is twice as effective at reducing viral reproductive rate (R) as when masks are worn only after symptoms develop.
Researchers found routine face mask use reduced COVID-19 spread to an R less than 1.0 in all modeling scenarios by 50 percent or more of the population.
This flattened the waves of future disease and allowed lockdowns of less stringent nature. Viral distribution further diminished as more people work masks while they are in public.
It has been seen that the decision-makers have not properly stressed the importance of wearing face protection during the COVID-19 pandemic when it comes to mandating what measures people will be taking against the virus.
According to Dr. David Harris, who is an infectious disease physician in Vancouver:
"It's been confusing for a lot of people around mask use," said Harris. "From this review, we've found masking, or wearing any type of mask in the community does help … mitigate that risk of transmission in the community, as well as in health care settings."
What Type Of Mask Should One Wear?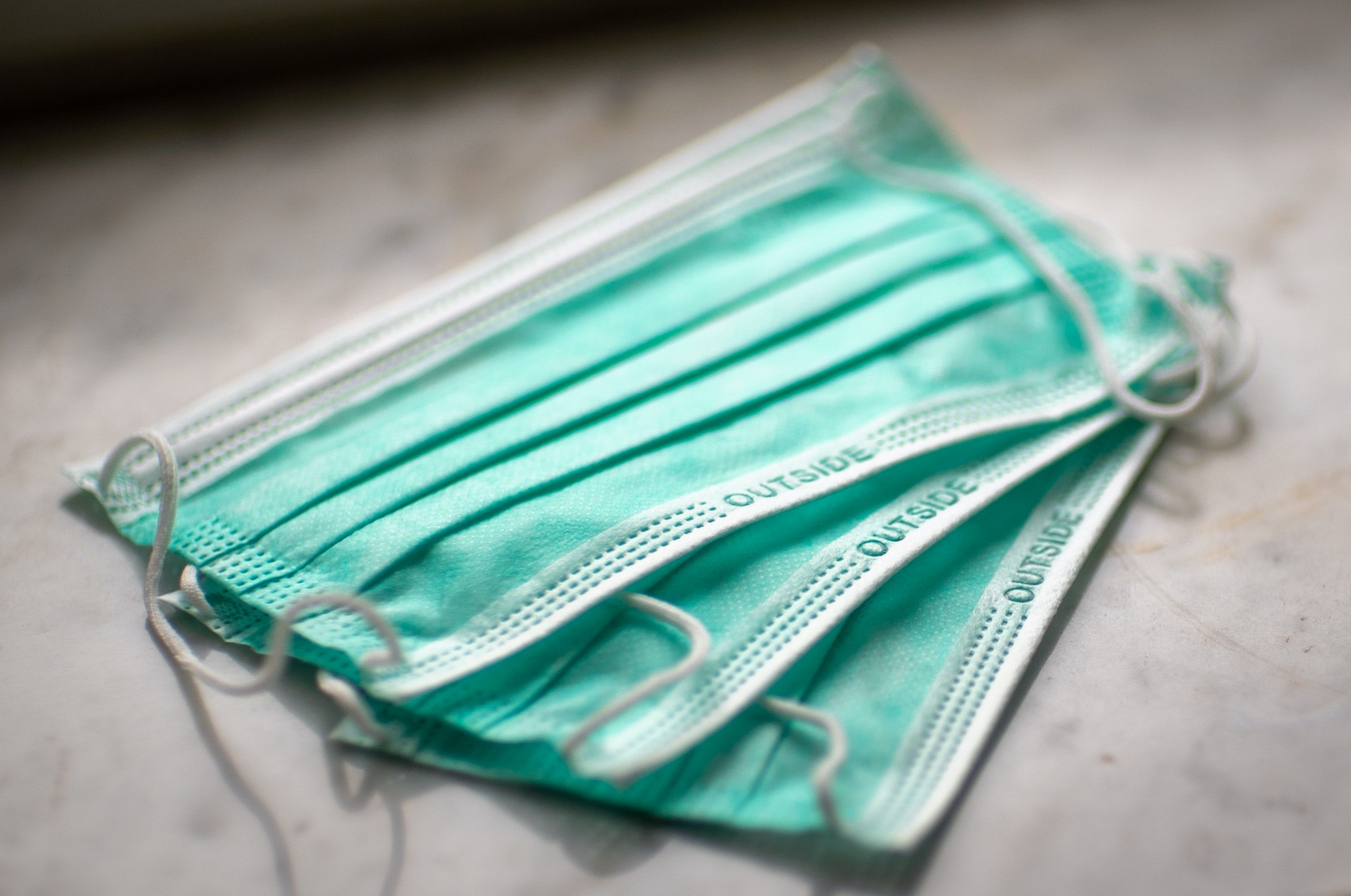 The World Health Organisation recommends a mask that:
1) tightly fits around the edges,
2) with an inner layer made of cloth-like cotton that is continuously absorbing moisture,
3) an outer layer made of polypropylene or polyester that is repelling moisture,
4)a non-elastic material should be used to avoid increasing its pore size,
5) a minimum of three layers must be used, depending on the material.
Reference:
This article was originally published on Medium.
---
A dentist who loves to write
--- ---
Related Articles