Effective Resumes
Are you interested in a new job or changing careers this year? Then check out these simple, proven tips to get your resume noticed and secure your interview. Planning ahead by showing your value to potential empolyers is easy with these proven methods and a solid resume.
Are you looking for a new job in the new year? Here are proven tips from Jenny Foss to make your resume stand out for that next interview. Simple advice to follow to secure your next career move.
Show Your Value on Top
Highlighting your unique skills and the value you bring your new company is the first step in creating a resume. Use a resume template that is easy to read and uses all the real estate on the page. Make sure to utilized columns, narrow margins, and don't place your address on the resume. Your city and state are just fine.
That said, make sure your resume is no more than two pages in length. Be sure to use an 11 size font for easy reading by the reviewer. Don't include "technology proficiencies" unless those specific skills match up easily to your job.
Depending on your career path, it is usually understood that the average applicant is knowledgeable in Microsoft and business platforms. However, if you are a whiz with WordPress then absolutely include in your "Skills Section." Your value and job skills need to be near the top of your first page and highlighted.
Employment Gaps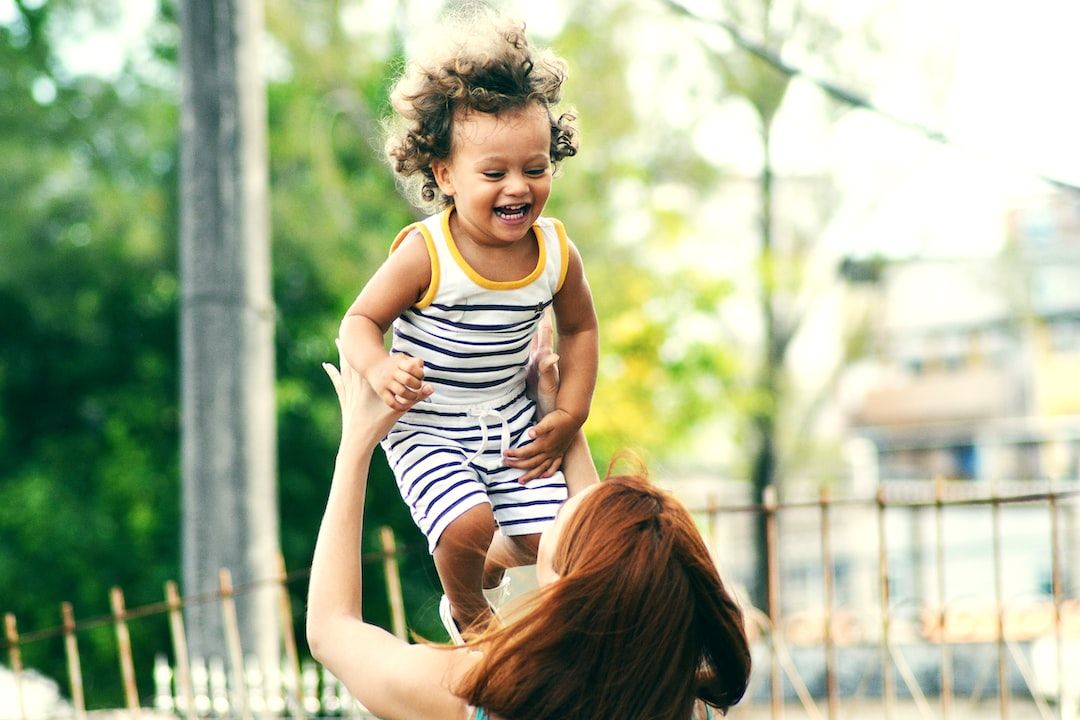 With the recent pandemic, many job seekers will have gaps in employment for various reasons. Handling gaps depends upon your specific situation, such as childcare, relocation for a spouse, or being laid off.
Explaining the gap depends upon the amount of time that has elapsed, the industry, and if you're changing careers. There are many ways to address gaps on a resume. Be prepared to tell your story at the interview in a succinct manner. Never apologize, just summarize the situation, and move on. Remember there will usually be a reference check so more information can be shared later.
Grammar and Organization
Finally, proofread your resume very carefully. Have another person review and proofread for typos and continuity. A recent poll on LinkedIn taken stated that hiring managers felt that zero mistakes or typos should appear on resumes.
Review the job description carefully and be sure to tailor your resume for each job. The ATS or applicant tracking system will thank you, and you will land that coveted interview. Include the keywords that are used in the job posting on your resume for the best results.
Finally, save your resume as a PDF and word document both. Different companies use different formatting when resumes are submitted online. Always double check your downloaded resume before you click submit for the cleanest and most reader-friendly document. Finally, Good Luck in your search and in the New Year!
Follow my personal website for more career and living well tips: KathyHusserTempe.com
---
Kathy Husser is an accomplished Administrator having over 26 years of experience in business management in the private and public sectors in the United States. Kathy and her team earned the 2019 nomination from the Institute of Museum and Library Services for the National Medal, the highest honor in the United States for the public library industry. Kathy prides herself on her depth of knowledge in leading diverse teams, grant writing and management, and providing mentoring for colleagues. Kathy believes in a work life balance and her personal website is filled with more articles about her travels, photography, and her love of gardening in the desert southwest. Life is too short to not enjoy it and laugh a lot. "Success is defined by those having the most fun," from motivational speaker, James Clear. Kathy believes it, and that rejection is re-direction for your chosen path. Check out her social media for more information and the inspiration to make your dreams a reality.
--- ---
Related Articles