"Romance and all is great but have you tried being friends?" WTF actress Eisha Chopra on how to make a relationship last
What the Folks actress Eisha Chopra gets candid in this exclusive interview!
What do urban millennial couples look like? What kind of conflicts do they have? More importantly, what kind of relationships do they have with their in-laws?
What happens when a man has to move in with his in-laws without his wife accompanying him? What happens when a woman tries impressing her in-laws and couldn't crack the code? What happens when the parents expect their kids to have kids of their own?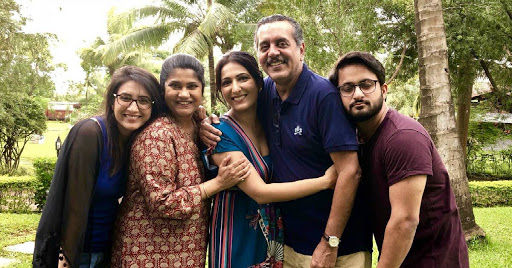 What the Folks is a validation of the unease and the underlying tension that constitutes most domestic equations. It is a reminder for the viewer that if you are still negotiating your place in your family, you're not alone.
Apart from the honest portrayal of a modern desi family, what really dictated the success of What the Folks were the strong performances that made us say, "WTF, this is so real!"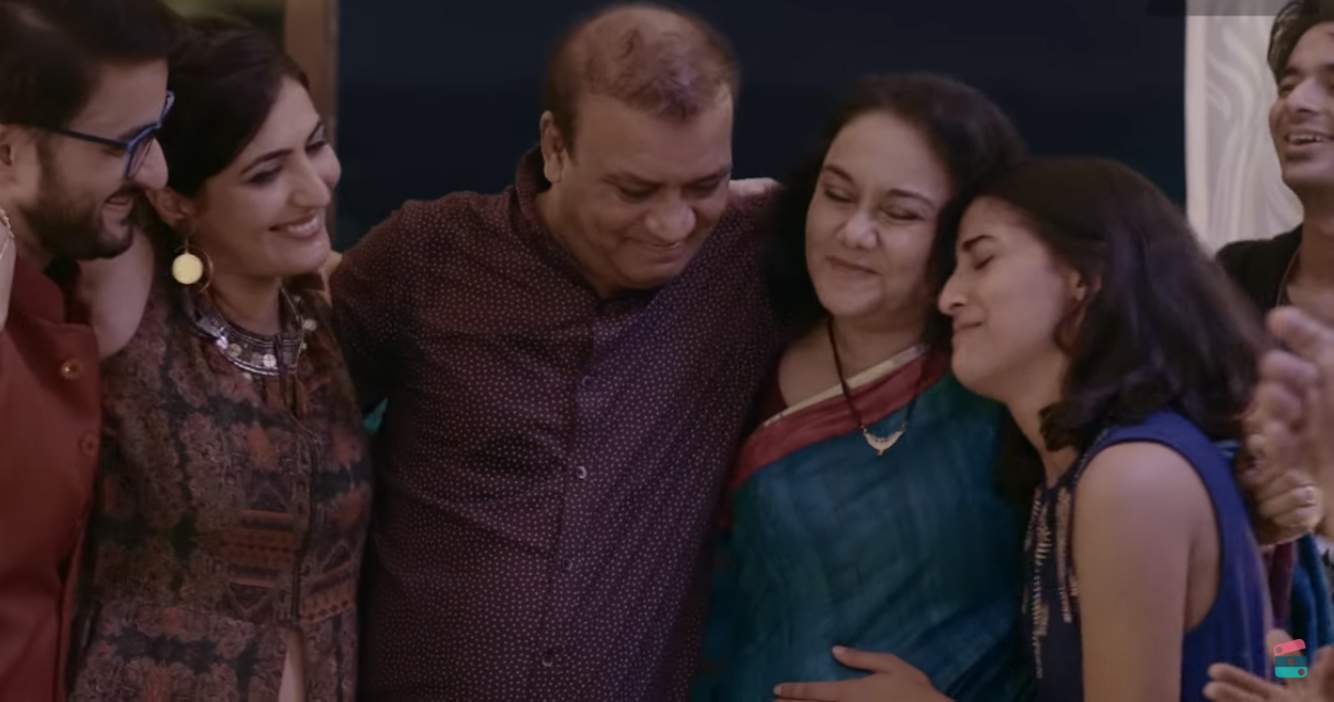 In this interview with CoFoundersTown, Eisha Chopra, who played the role of Anita Sharma in What the Folks, gets candid and talks about her journey in the acting industry!
Being born and raised in Delhi, Eisha had a soft spot towards acting from a very early age and she performed on the stage at the age of 6 for the very first time.
Her inclination towards visual arts made her opt for a career in graphic designing and Eisha went to New York to pursue a BFA course in Communication design.
I was the arty kid. Not kidding, I dropped out of 5 tennis schools and was really content in my art class, or on the theatre stage. I really loved words and pictures more than anything else. So at the time if felt completely right to me to become a communication designer. But soon enough, I began to miss performing and wanted to come back to it.
She worked as a graphic designer in an advertising agency in New York before she moved back to India.
Although Eisha was always passionate about acting, she never thought of taking up as a profession right until she got a chance to do an ad-shoot.
When I got back to India, I got back on stage because I had really missed it. Somebody saw me and offered me a TV Commercial. Although I started as an stage actor, I really enjoyed being in front of the camera. It's more intimate. It's not you and 200 people. It's you and the lens in front of you.
Eisha shares how the director of that ad-shoot Amit Sharma (who later went on to direct Badhai Ho) got so much impressed with her that he suggested her to move to Mumbai and think of becoming a professional actor.
Eisha reveals how her parents weren't happy with her decision to move to Mumbai.
My family reacted pretty adversely when I broke the news to them. It's not like they were against me acting, but they weren't comfortable with the idea of their little girl dealing with becoming an actor.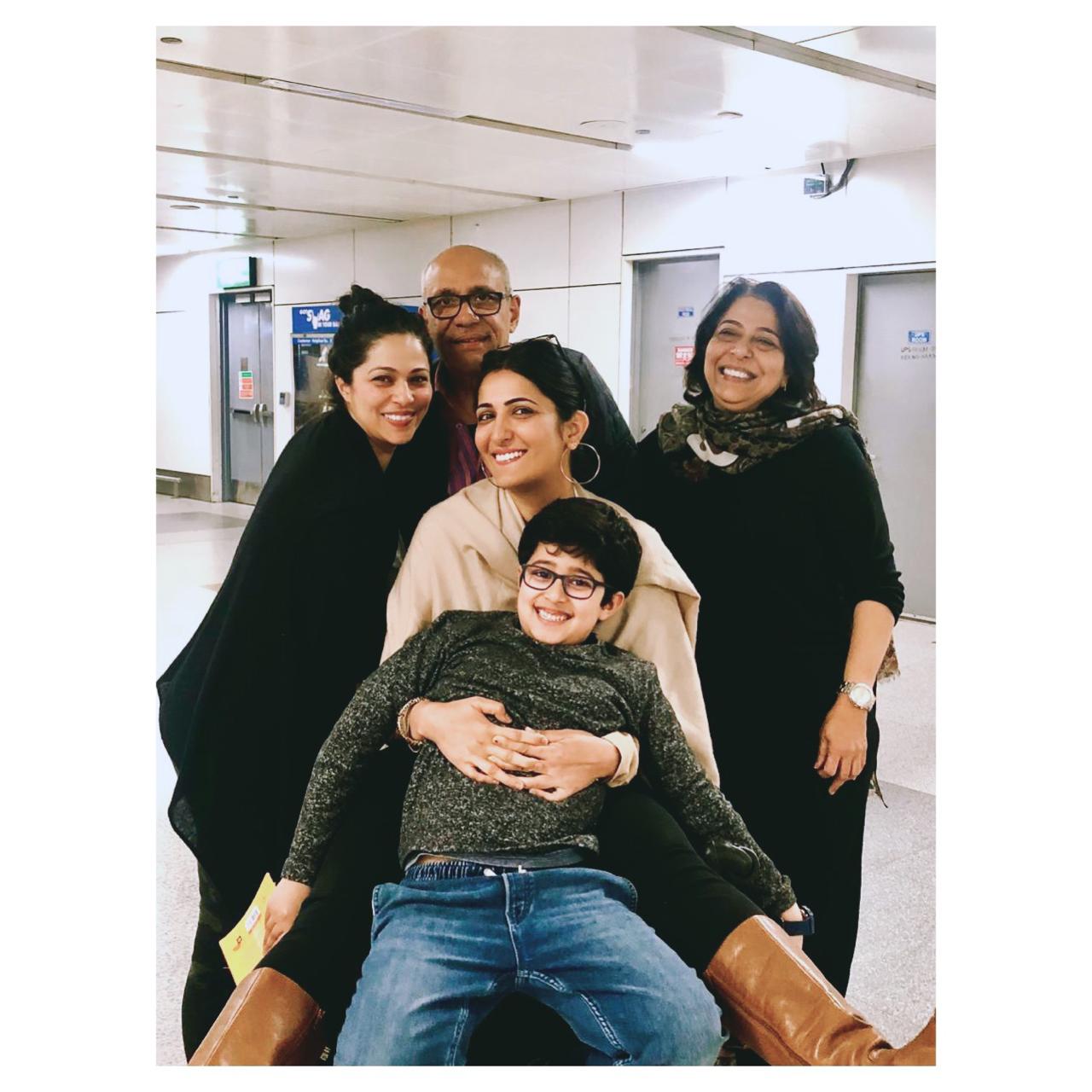 The decision to move to Mumbai wasn't an easy one for Eisha. And neither were the initial years in Mumbai.
How was it? Honestly? It sucked big time. I really wish the industry was a kinder place for beginners. I was lucky that I joined an acting class as soon as I got to Bombay which was a huge source of support, both professionally and emotionally. Also, it made me realise that I wasn't a very good actor, to begin with. Like anything else, to get good at something, you first have to learn it. Training is probably the most underrated aspect in this whole industry. I wish actors would start taking it as seriously as they take going to the gym.
Eisha first role on the big screen was in 2011 in No one killed Jessica. However, her first big break came in the year 2016 with Neerja.
When I first received the call I had figured that if it was for an air hostess's part, it was probably a small one. I mean, how long do shots on the plane last in films? So I decided to skip it. It was only when I received multiple calls that I realised that in this case, the whole film was on a plane!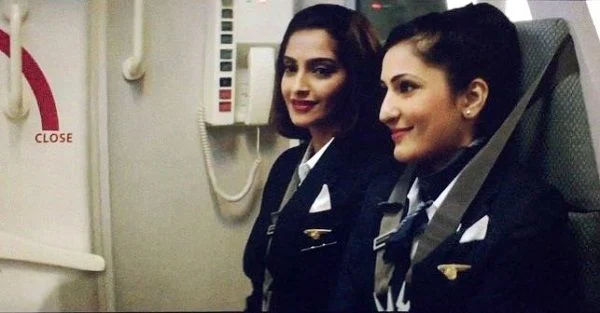 Sharing her audition experience, Eisha recalls how all the potential candidates were miming an aeroplane scene when a man stormed into the room with the gun.
So they had a really interesting and unexpected casting process for Neerja. They didn't give me a script and just asked me to do air hostess like things. At first, I had felt really stupid miming putting on seat belts but suddenly a guy burst into the room with a gun. And that was part of the audition. They wanted to see how natural someone would act, if they were taken by surprise. Incidentally, the actual film was also shot the same way.
Eisha has also been a part of the Star Plus show Prisoners of War.
However, it was the role of Anita in What the Folks that changed the game for Eisha.
Produced by Dice Media, the first season of What the Folks aired in 2017. Since then, 3 seasons of the series have been released and the amount of love received by the audience has only increased.
Eisha played the role of the modern, Indian woman Anita who is quite successful and good at what she does, has broken few stereotypes such as being older than her husband, and believes in standing for what she thinks is right!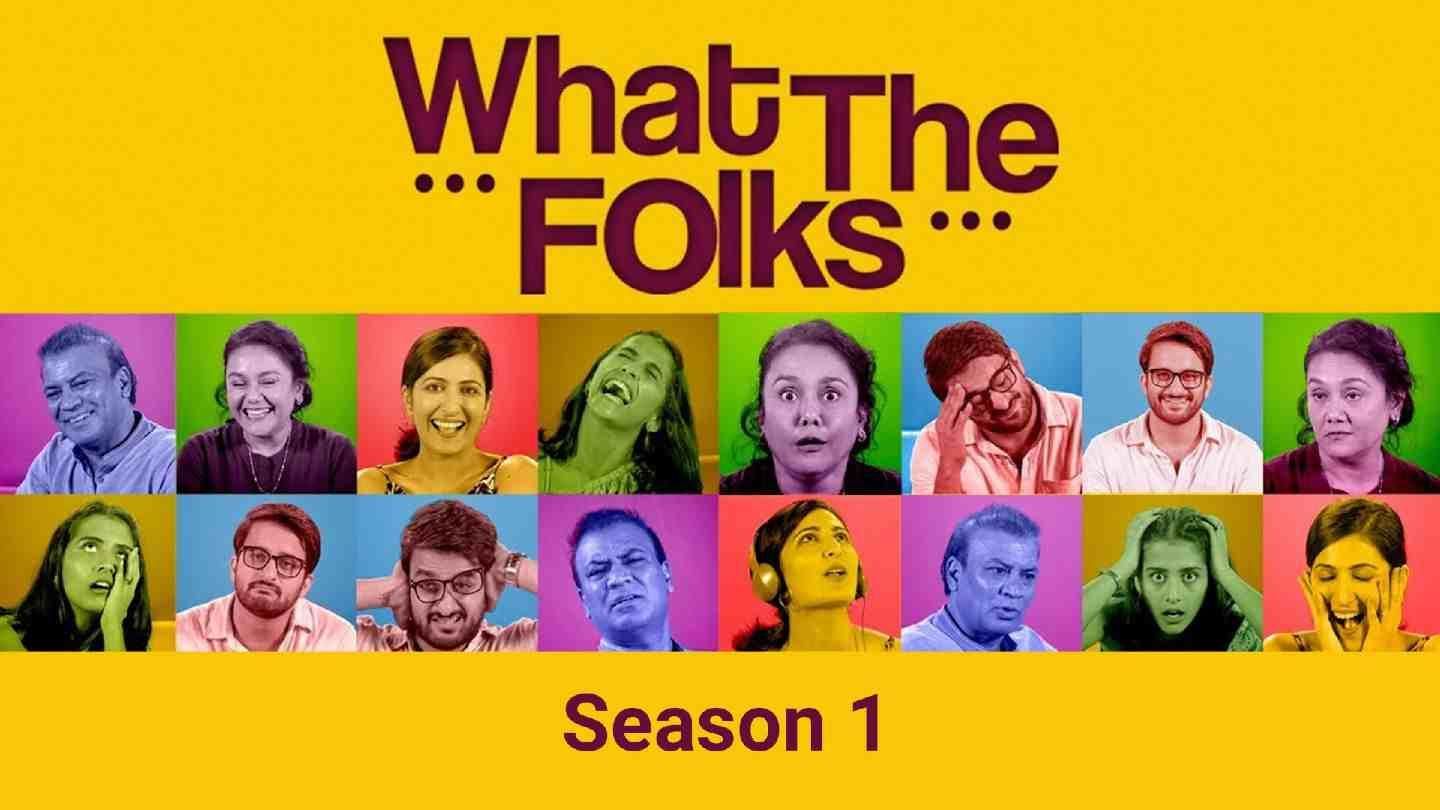 Reflecting back at season 1 of What the Folks, Eisha reveals that most of her scenes were video calls with Veer (Nikhil) and most of them were using his pre-recorded audio.
There wasn't too much on paper to work with, given that the character was mostly seen through the phone until she finally gets to the house. That limitation actually gave me a lot of ideas of what I could do with the character- to literally think about the box, or rather than phone frame.
For me, Anita represents the kind of person every modern Indian women should be. She's strong, independent, and commands respect, but also knows how to not take herself too seriously.
Praising the brains behind What the Folks, she explains how the unexpectedness and unusualness was the biggest factor behind the success of the show.
I think the casting of the couple was so unexpected and that really worked for the chemistry of the couple. They were two people that were unlikely to be lovers, or anything more than friends but that dynamic really set the tone for the show. Like the scene where Nikhil bangs up her father's car. When she hears it, instead of scolding him, she makes fun of him and this type of friendship the couple shared even after marriage, made viewers aspire to that kind of marriage.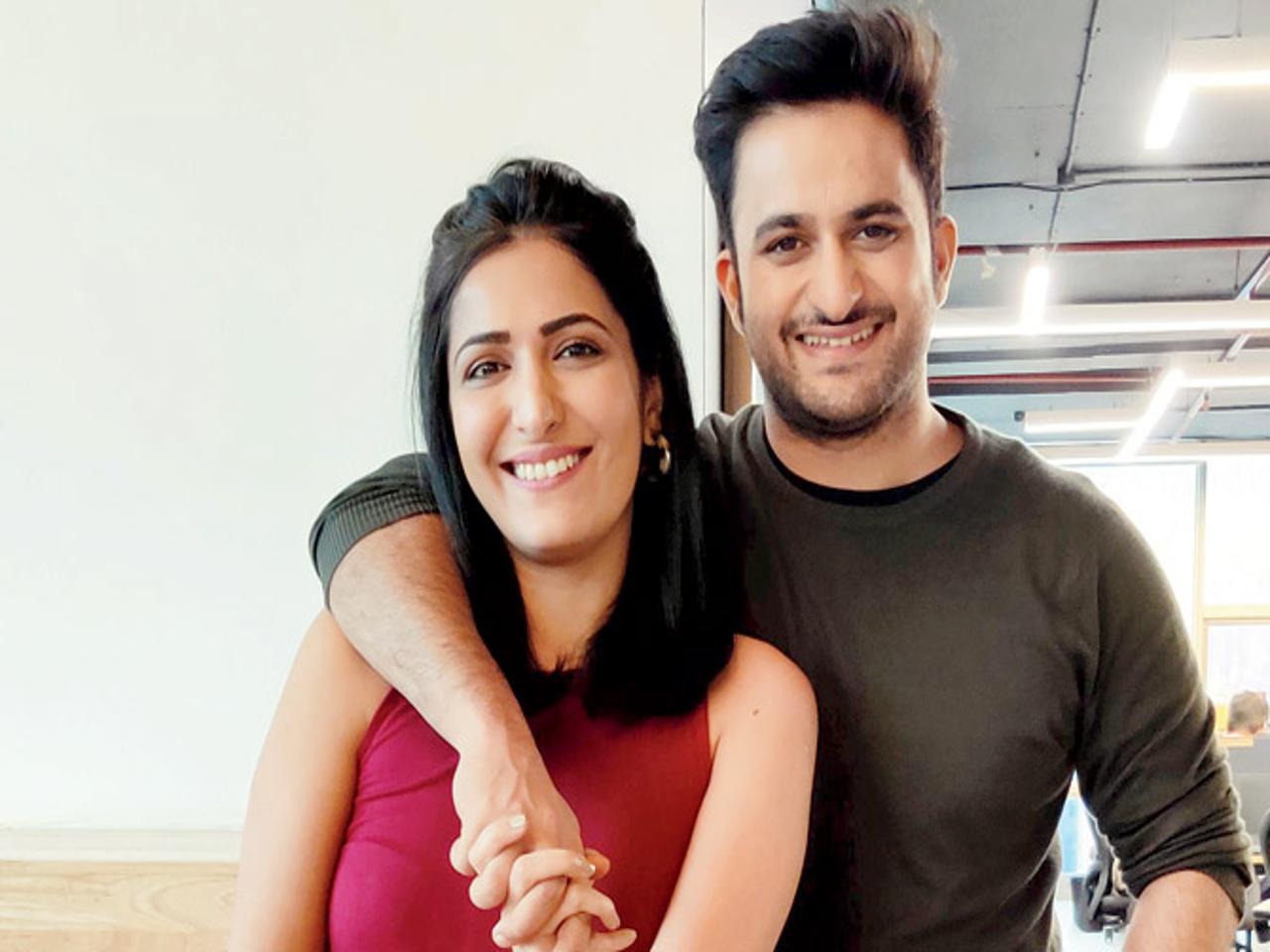 Eisha has a piece of advice for all the couples out there irrespective of what stage of the relationship you are in!
If you want a relationship to last, be friends first, then lovers. Real intimacy is messy, and relationships are hard. It's ultimately your friendship with your other half that keeps it going.
Apart from being a brilliant actor, Eisha is also actively involved in writing projects and has been a part of the script-writing team for shows like Asur and Prisoners of War.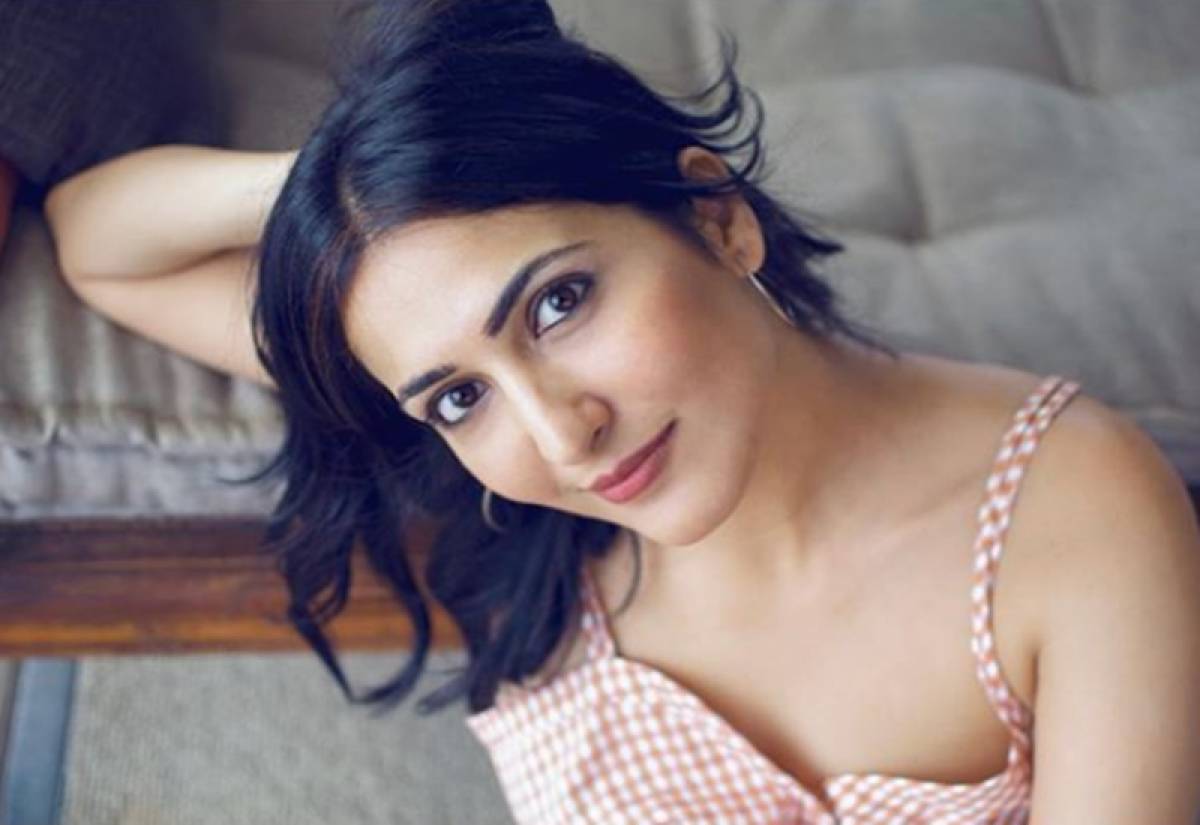 For all the newbies out there, she shares that the most important thing in writing is to write.
Start writing. Start it now. Get everything out. Get your muscles working, Write the first draft. Vomit it out. The only way you can improve your writing is by putting it out there in the first place
On being asked what she would want to tell other people who want to join the industry, Eisha asks the aspiring actors to be aware of what lies in front of them.
I'm not going to lie- It's a very difficult industry, and no matter how far you go it doesn't get any easier. You are basically jumping off a really high diving board without knowing even how to swim. This place will do whatever it can to test you, and the only way to get by it is by gaining confidence in your own craft.
In a country like India, many individuals face a dilemma of choosing between what they want to do and what everyone else wants them to do. Eisha believes it's that inner voice you should listen to.
Well, you make a choice. If your inner voice is so goddamn loud that it doesn't let you sleep, then you know you have to listen to it. If it isn't, then chill out and have fun with it. All your interests and passions don't always need to become your professions. You can keep "acting" without "becoming an actor" too.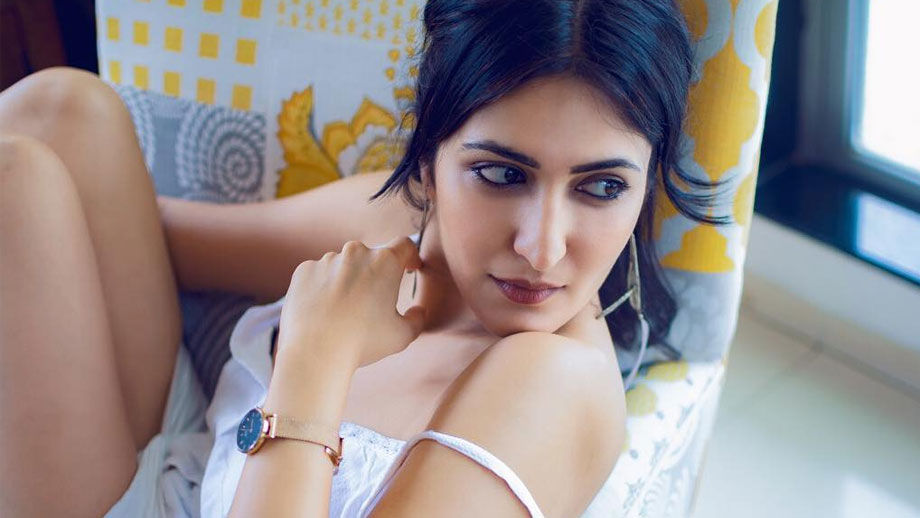 Times are uncertain and tough. And, it's not easy to maintain your calm during these times. Eisha shares how she maintains hep mental well-being.
Honestly, I feel like everybody a background app of anxiety running that we often forget to shut down. But I don't judge myself for that. If I am not feeling positive, I honour that feeling. I feel that this forced positivity culture, makes people feel worse because it tells them something wrong with feeling anything other than the 'good vibes only.' What a load of crap! If we were not meant to ever have any unsavoury feelings, we wouldn't have been given the ability to feel them. They're here for us to learn from, and they deserve to be honoured like any other feelings are.
---
"Tough times never last, but tough people do." Road to Fame, a Publication by Tealfeed, gives a sneak-peek into the inspiring journeys and struggles of celebrities who made it big with their passion and determination.
--- ---
Related Articles