Empathy, a key ingredient
Empathy is a tool which always win as it describe the emotional side of anything. Be empathetic from heart, don't be fake.
Feelings and emotions are the most genuine paths to our customer's/employees hearts.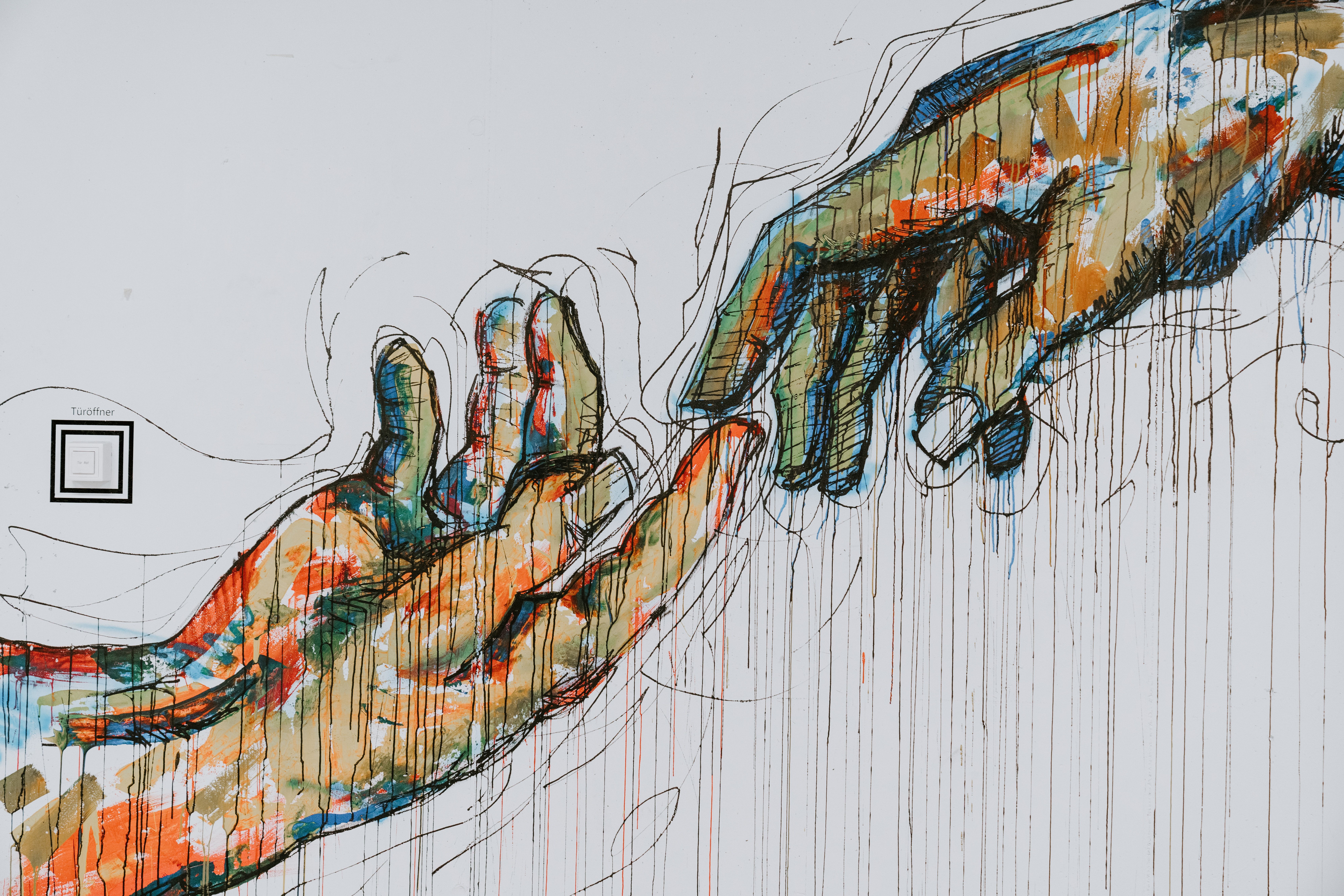 As usual, let's start with what's might be in your mind :)
Let's talk about two routes:
Customer for product success
Employees for a positive environment

---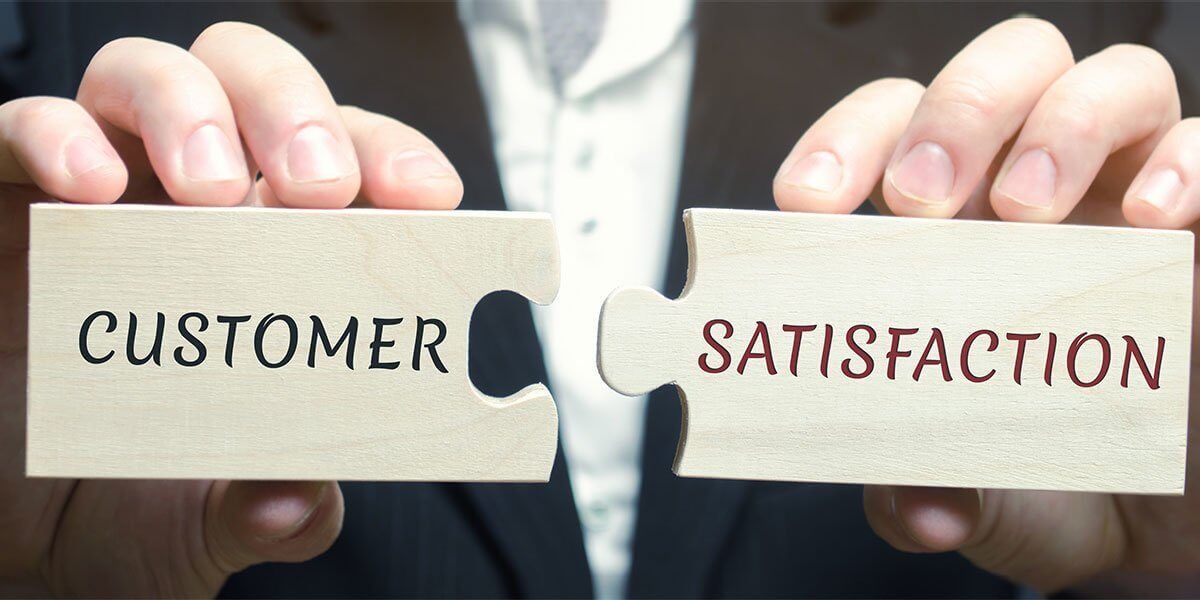 How empathy plays an important role for customers? How it helps them to choose the best product for them?
From where do the ideas generate? How they came to our mind?
A simple answer is either one wants to innovate something or have seen something so bad that one is empathetic towards someone to get it right. This is how new products are born.

I was reading the news today that two girls have taken initiative to make an online app that will help villagers in buying animals, pets for their well being. So that they will be under special treatment throughout their life. Special medical facilities have been provided to them which is taken care of by the owners. Nobody has thought about it.
Few pointers have been taken care of while making certain decisions:
Villagers should be comfortable and convinced that how it will going to benefit them.
A belief and a feeling of relaxation should be reflected.
Every business not only runs on strategy and planning but also on balancing the empathetic factor in mind. The more you will give with pure heart, the more you will get. There is always a watcher above you :)
All these efforts, release positive energy, emotional connections and this is close to the end of any waiting period.
Always listen and observe your customers, their feedbacks.
Build up the pattern around their feedback. If the pattern success rate is 51%, your next idea lying around that will be of total success.
Always value your customer's insights, their journey.
Try to make the environment effective, efficient and cost-effective.
In today's world time is money and being emphatic will help you gain more confidence in the customers in less time. But all these efforts should be true and coming directly from your heart.
---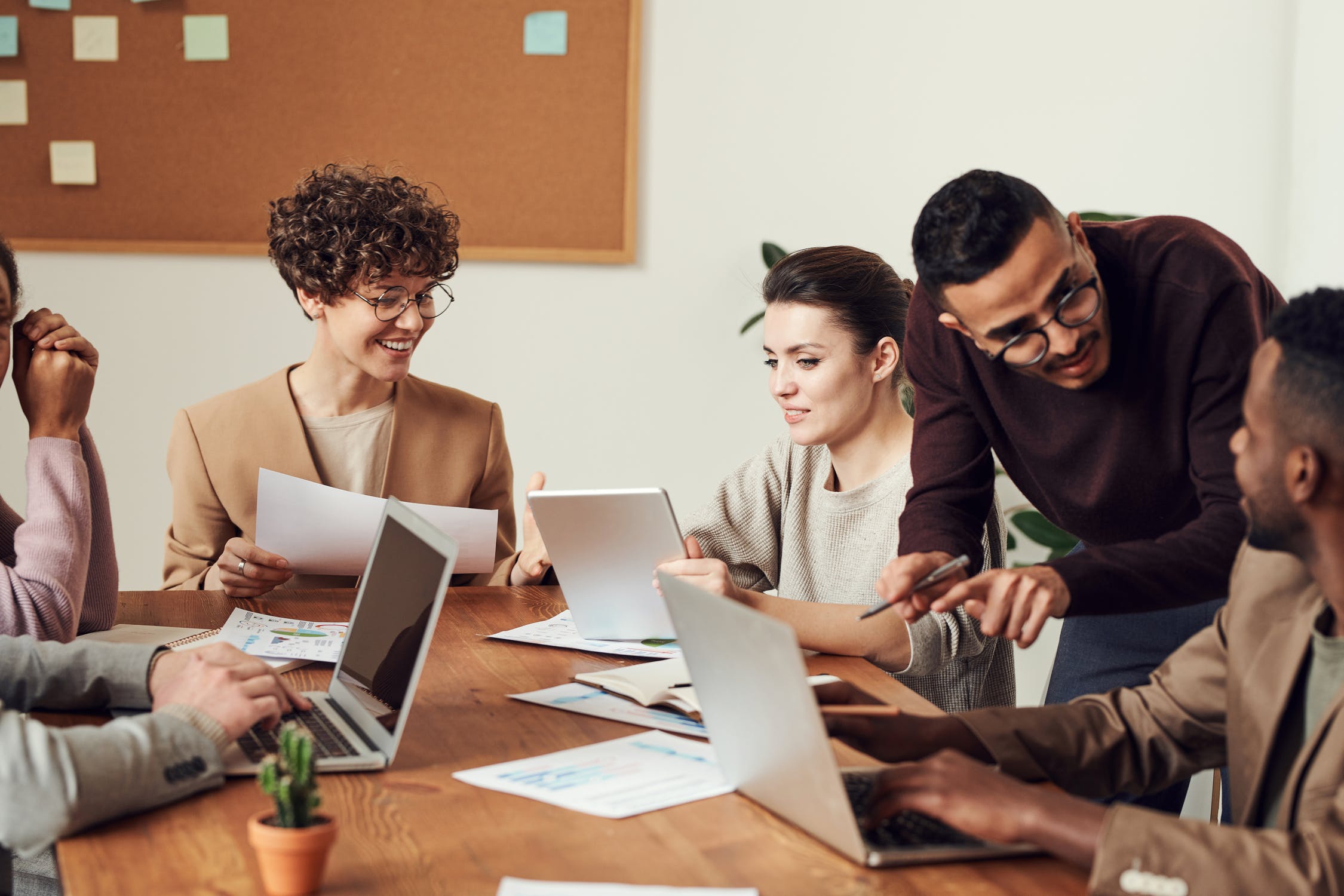 How empathy plays an important role for employees? How does it helps them to choose the best organisation for themselves?
Whenever one start planning to look for a new job, it's not actually a new job, it is a second home where you get lots of opportunities, lot's of friends with whom you can laugh, benchmark new products with your thinking, a sense of care, freedom and motivation one gets.
Research about the organisation, its stability, in the long run, surity that organisation is going to provide you and many more factors.
Reviews and ratings are the first impressions that help in knowing how empathetic the particular organisations.
Started connecting with people over LinkedIn to share your interest, your dream and what you like to explore.
This is how deep understanding for a particular organisation and clarity starts.
Clear all your questions and doubts whenever you get a chance to with the particular HR. Most of the good company HRs are very patient listeners and awesome collaborators. They are the ones who are best at communicating the brand visibility and its impact.
HR communication impacts the psychology of the new employees.
For eg, in covid when everyone is working from home, no connection, so many meetings, nobody knows what is happening on another side. Are employees feeling comfortable? What all to do to make employees happy? Balance was losing. A huge problem in front.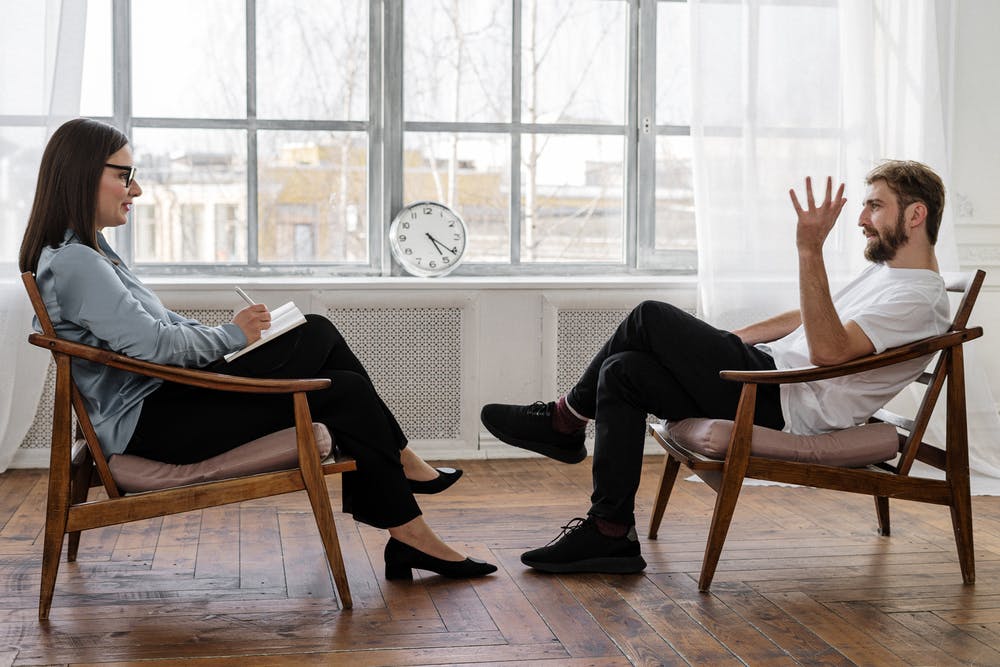 In such situations, quick solutions/discussions are very effective. For eg, I had a call with my HR head regarding the late meetings. This issue was been resolved in two days time by introducing the no meeting day. No meetings after 8 pm where employees will take the stand but no one to question.
A sense of ownership is given to the employee. Employees started building trust and belief in the organisation.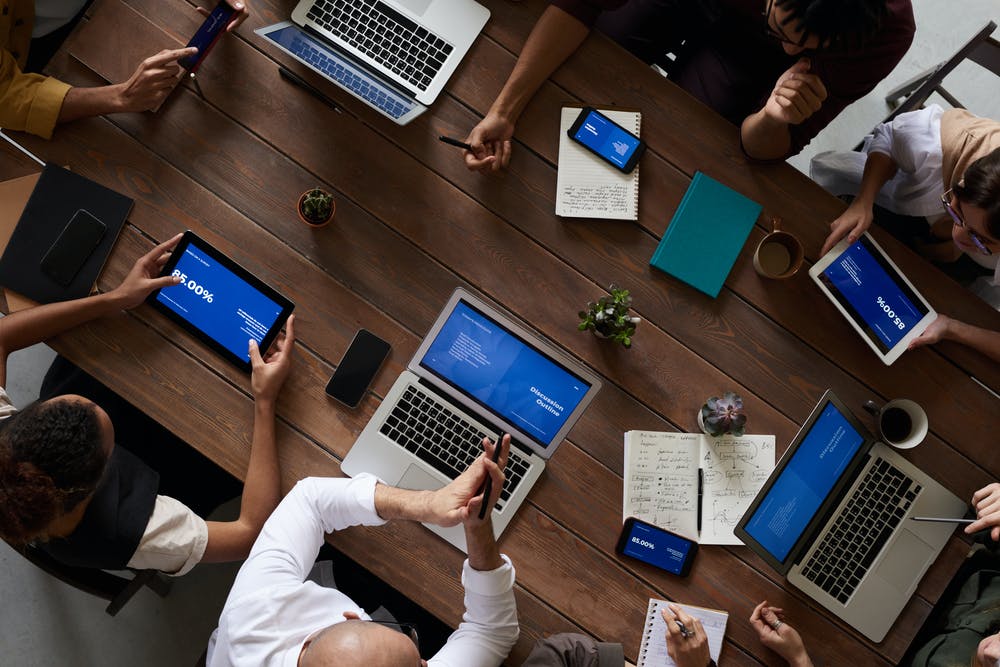 Listen and observe your teammates.
Share your interests with them as you do in your childhood days. Be buddy so that you can quickly resolve problems together.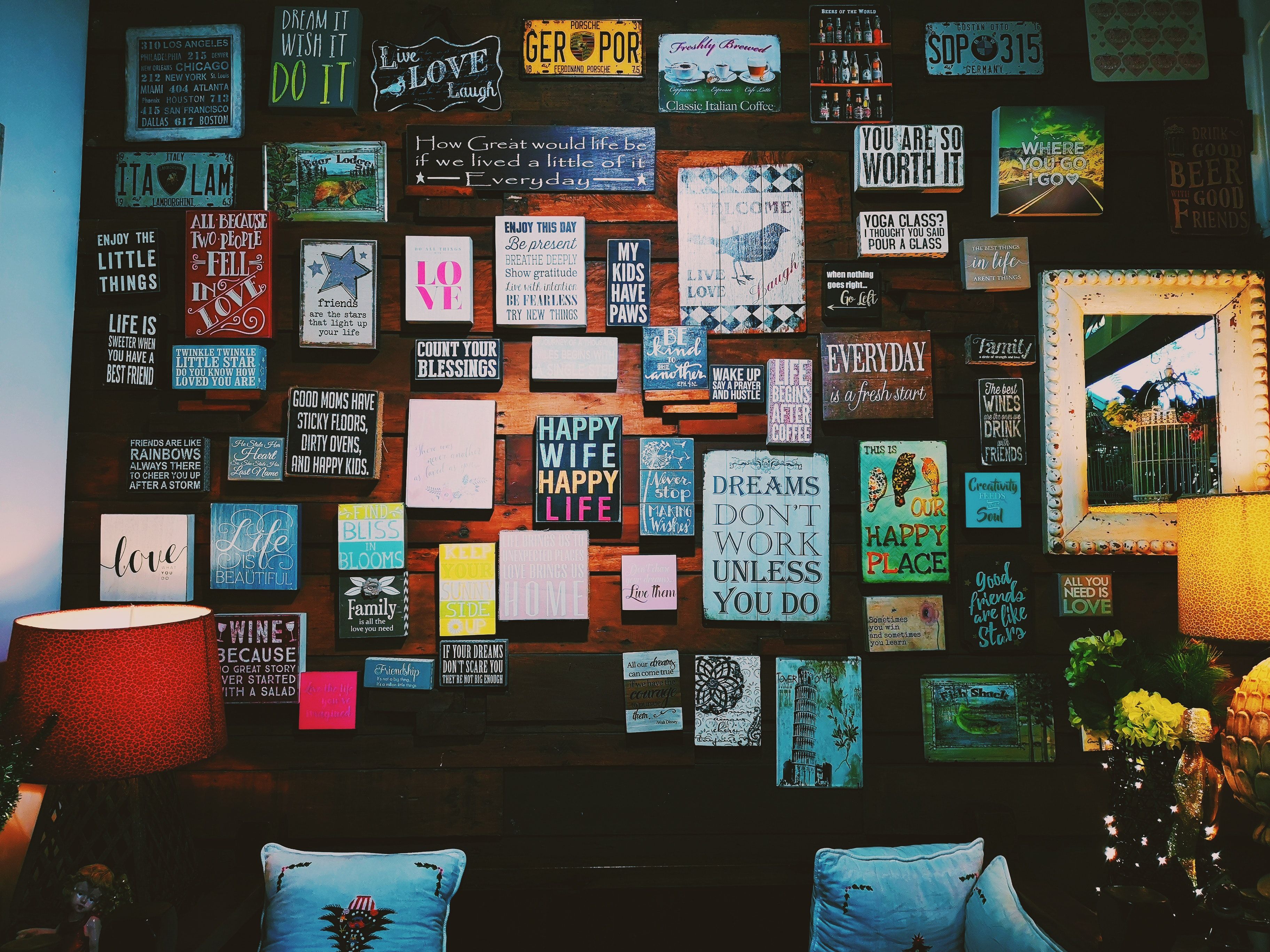 Also, motivate each other ideas. It brings in a positive environment.
Give chance to explore to new joiners. This will help in balancing the environment at work and eagerness to learn more as possible.
Try to travel with your teammates, push tasks together, help each other when in an emergency. Don't look up to anyone else.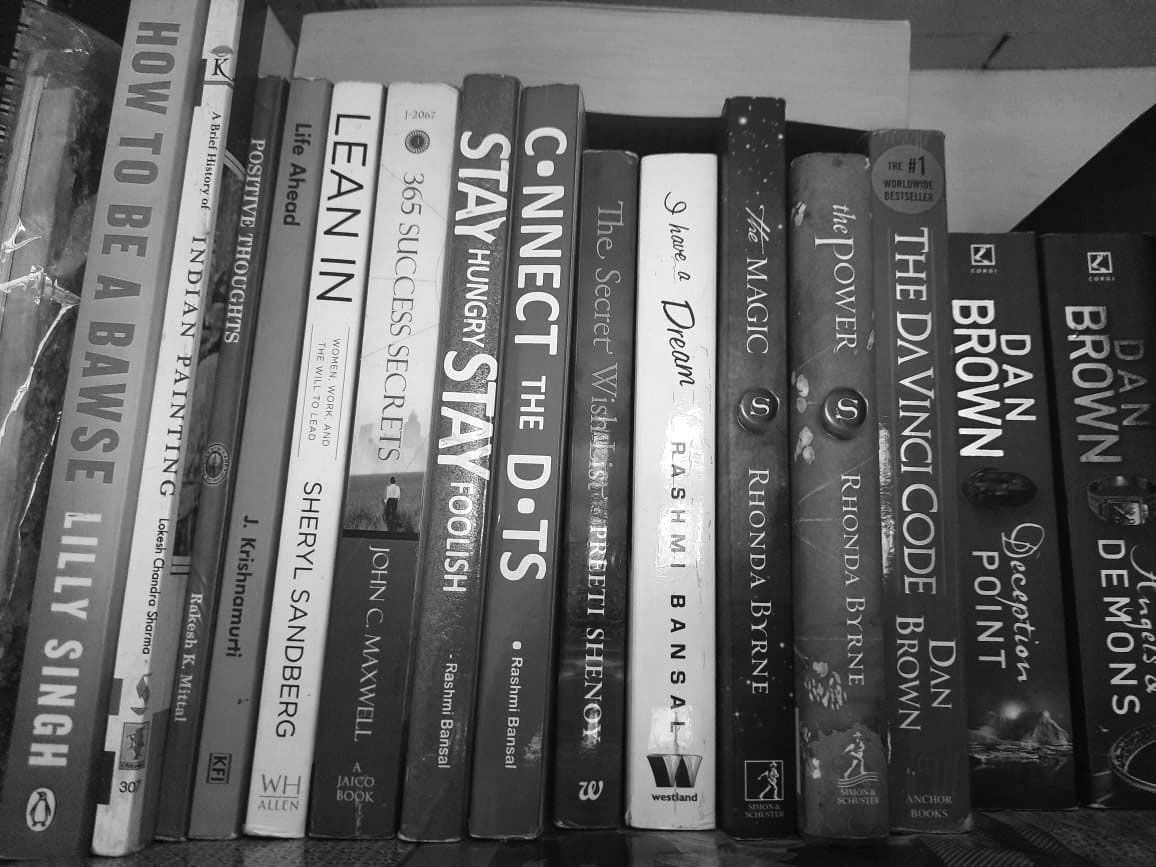 Share what you read which evolve you as so empathetic person. Check out some of my collections.
Conclusion
In the end, to be more empathetic follow your heart, be close to nature, give as much as possible. All these will help you in changing your way of looking at the things around you. And everything will start looking beautiful. Crack jokes if the meeting is going so serious.
Why be serious? Creativity doesn't come that way? To enhance the experience, one has to be light-hearted and open to ideas :)
Thank you so much...
Will be coming soon with a lot more exciting experiences which will help you to live a better and peaceful life.
---
5+ years experience working as a User Experience Designer with a demonstrated history of working with different brands like Paytm, Bank of Baroda, Coca-Cola, Uber, Rebel Foods, etc. with a human-centred approach. Graduated from NID, Ahmedabad as a Product Designer. Recently completed the "Data-Driven Product Management" course from IIM Lucknow. Got an opportunity to add impactful experiences in B2B, B2B2C and B2C products portfolio like chatbot system, inventory management, partner collaborations, training platform, IOT(Hardware and software connections), content management, storage systems, finance, banking, sports, food ecosystem and more to go :) Skilled in hard skills like Researching, Whiteboarding, Sketching, Wire-framing, Prototyping, System Mapping, Instant product solutions. Coming to soft skills I like training and managing the product design team, got an auspicious opportunity of leadership. Love to explore tools like figma, Jira, confluence, Adobe, Lottie, Miro etc.
--- ---
Related Articles