Empower People with the Gift of Skills-Based Learning
People who hope to advance in their fields must keep their skills current. That enhances qualification for promotion and moves into leadership positions.
---
James L Katzaman
9 months ago
|
4 min read
---
A well-trained and ready workforce is your greatest asset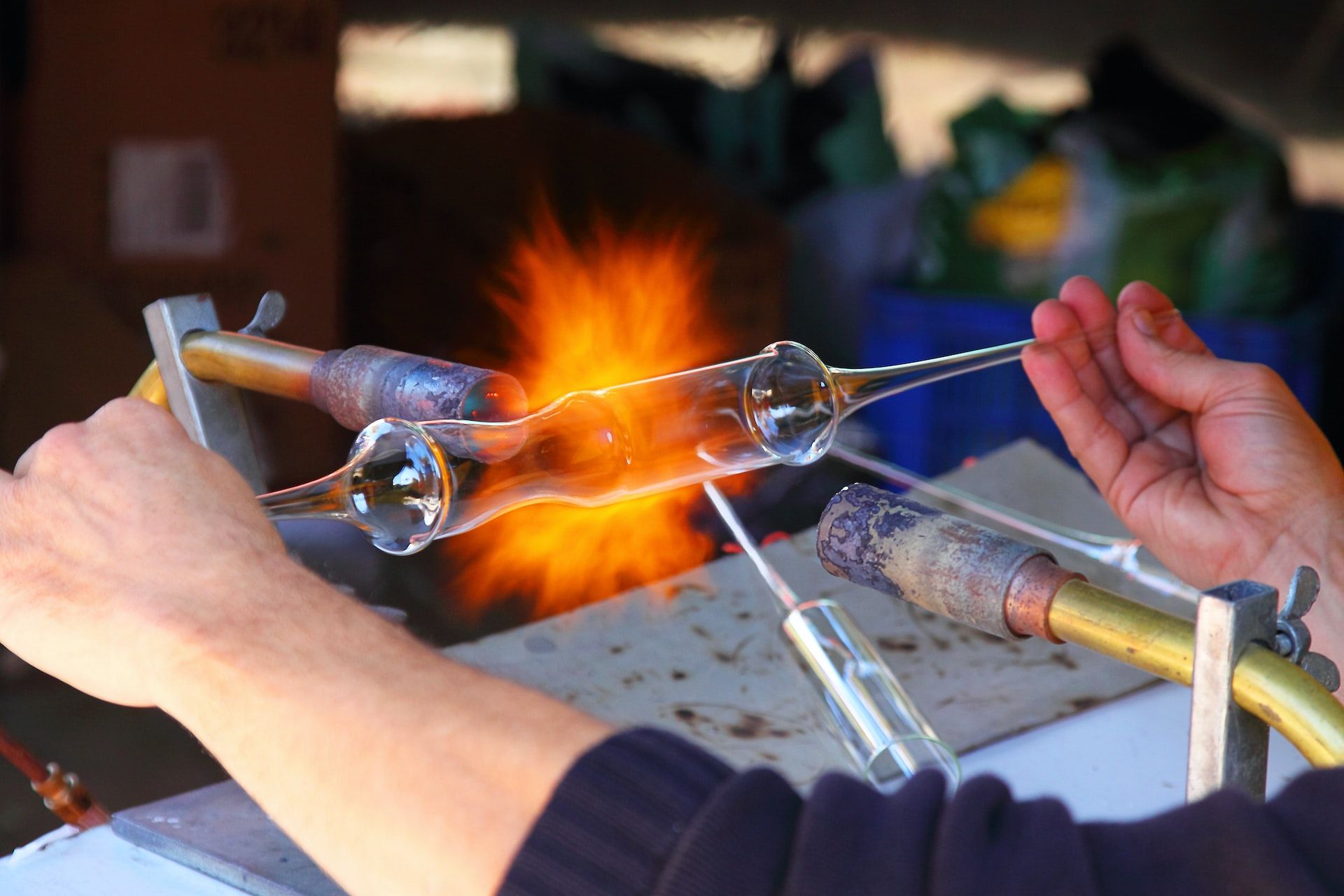 People who hope to advance in their fields must keep their skills current. That enhances qualification for promotion and moves into leadership positions.
Those who succeed invariably take the initiative to chart their path throughout their careers. They are self-motivated and to some degree self-taught.
Carlos Gutierrez is a case in point.
"Because I don't have a college degree I upskilled myself by taking courses that I knew I would need," he said. "There are a lot of people in companies who don't have the right degree or any degree but are talented, can grow and are often overlooked."
Entrepreneurs Need to Stay on Top of Their Game to SucceedEducation and skill are signs of who is the best in businessmedium.datadriveninvestor.com
Having climbed corporate and government ladders, Gutierrez and his advice are not to be ignored.
A former U.S. secretary of commerce, Gutierrez is the co-founder and chief executive officer of Empath, a software as a service technology platform. It uses machine learning to transform the way talent is managed and grown internally.
Previously, Gutierrez served as chair of Albright Stonebridge Group, a global strategic advisory firm. He spent nearly 30 years with Kellogg, a global manufacturer of well-known food brands.
Along with Forbes analyst, brand strategist and TalentCulture chief executive officer Meghan M. Biro, Gutierrez discussed how skills-based learning empowers people.
Confidence Through Learning
Skills-based learning gives people skin in the game. They benefit from being taught specific skills tied to their job or profession. That gives them insight and confidence when the time comes to put their knowledge to the test in the real world.
"Employees should be empowered with information on their skills, their potential career paths and a development plan to get there," Gutierrez said. "That brings commitment to the company, continuous learning and the creation of a skills-based meritocracy.
"Courses and activities are designed specifically for upskilling or reskilling for a specific skill," he said. "That empowers employees because these courses and activities are personalized. General training programs are the past."
Prime Time to Exercise Your Strongest Soft SkillsEveryone has them even though they're tough to quantifymedium.datadriveninvestor.com
No one — especially college graduates — can afford to rest on their laurels.
"The best university degree will become obsolete unless the holder of that degree is constantly learning," Gutierrez said.
Worker motivation will get an added boost when those in charge support career enhancement.
"Anytime you invest in your people's skills, you make them feel valued and confident in their workplace," Biro said. "That increases employee engagement. What else increases? Productivity, innovation and retention.
"The saying, 'The more you know, the more you grow' comes to mind," she said. "Having the ability to develop your skills plus gain more knowledge will increase your confidence."
Give Workers the Reins
Employees want to know from the start how their company supports career progression. Access to learning plays a huge part in recruiting and retention because workers are empowered to take the initiative to enhance their careers in the company.
"Corporate support demonstrates to employees that they are valued, that they are important, that there is an unwritten contract that they will do their best work for the company, and the company will do everything possible to help them grow," Gutierrez said.
"Employees also need intelligence about their skills and career development opportunities," he said. "Companies that are skills-centric will attract and retain better talent."
Sharpen Skills with Action and AttitudeLeaders need strong teams so everyone can pull togethermedium.datadriveninvestor.com
Business owners need to understand the valuable gems already in their possession.
"Your employees are your greatest asset," Biro said. "By pivoting to a skills-based approach and addressing skills gaps through upskilling and reskilling, you are showing you want people to stay long term within your organization. Your retention numbers will increase.
"Retaining top talent really comes down to giving them the opportunity and tools to learn and grow their skillset within your organization," she said. "Otherwise, you'll watch them find a new employer who will."
In today's world, skill development is not a want as much as a need.
"Future and current employees expect skill development opportunities as a standard benefit, not a perk," Biro said. "By not including these as part of your company culture, you will lose hiring and retention of top talent."
Be Flexible and Happy
Required skills are ever changing. Employees and employers alike must be agile and innovative to stay current with latest developments in their industry and stay a step ahead of the competition. Those who adapt best will thrive, be happier and be more productive.
"A skills-based approach to learning and development should be the foundation to successfully responding to an ever-changing world of work," Biro said. "Having a skills bank of your people will allow for greater agility across the entire organization.
"Learning opportunities can unlock your people's potential," she said. "This gives them the ability to share their ideas and have the flexibility to grow within your organization. When you give employees the keys to create their own paths, your company will be better for it."
The future is what your people skills make of itTake the initiative to make things happen in your favormedium.datadriveninvestor.com
Enhanced skills along with broader experience will bring fresh insights into the open.
"In pursuing new skills, different learning and development opportunities can expose employees to new ideas and innovate ways to do things," Biro said. "They then bring those to their current and future roles within your organization."
A company is then better prepared for whatever fortune throws at it.
"An agile organization isn't limited by plans," Gutierrez said. "They remain flexible based on the needs of their business. This requires knowledge and development of employee skills so they can be redeployed as needed.
"This is why targeted skills development programs are so important," he said. "They can prepare people for new jobs and prevent just throwing them into a job without any preparation."
Instead, careers will hold great promise with employees wanting to stay and see what awaits them.
"Discover new possibilities," Gutierrez said. "Future career paths will not be vertical. They will be horizontal and often non-traditional. This will make careers more rewarding."
About The Author
Jim Katzaman is a manager at Largo Financial Services and worked in public affairs for the Air Force and federal government. You can connect with him on Twitter, Facebook and LinkedIn.
---
Created by
James L Katzaman
Jim Katzaman is a charter member of the Tealfeed Creators' program, focusing on marketing and its benefits for companies and consumers. Connect with him on Twitter, Facebook and LinkedIn as well as subscribing here on Tealfeed.
--- ---
Related Articles