Your Energy Is the Most Valuable Currency
Levitating flows. A poem
---
Kevin Jahleel Ishimwe
9 months ago
|
1 min read
---
Levitating flows. A poem
---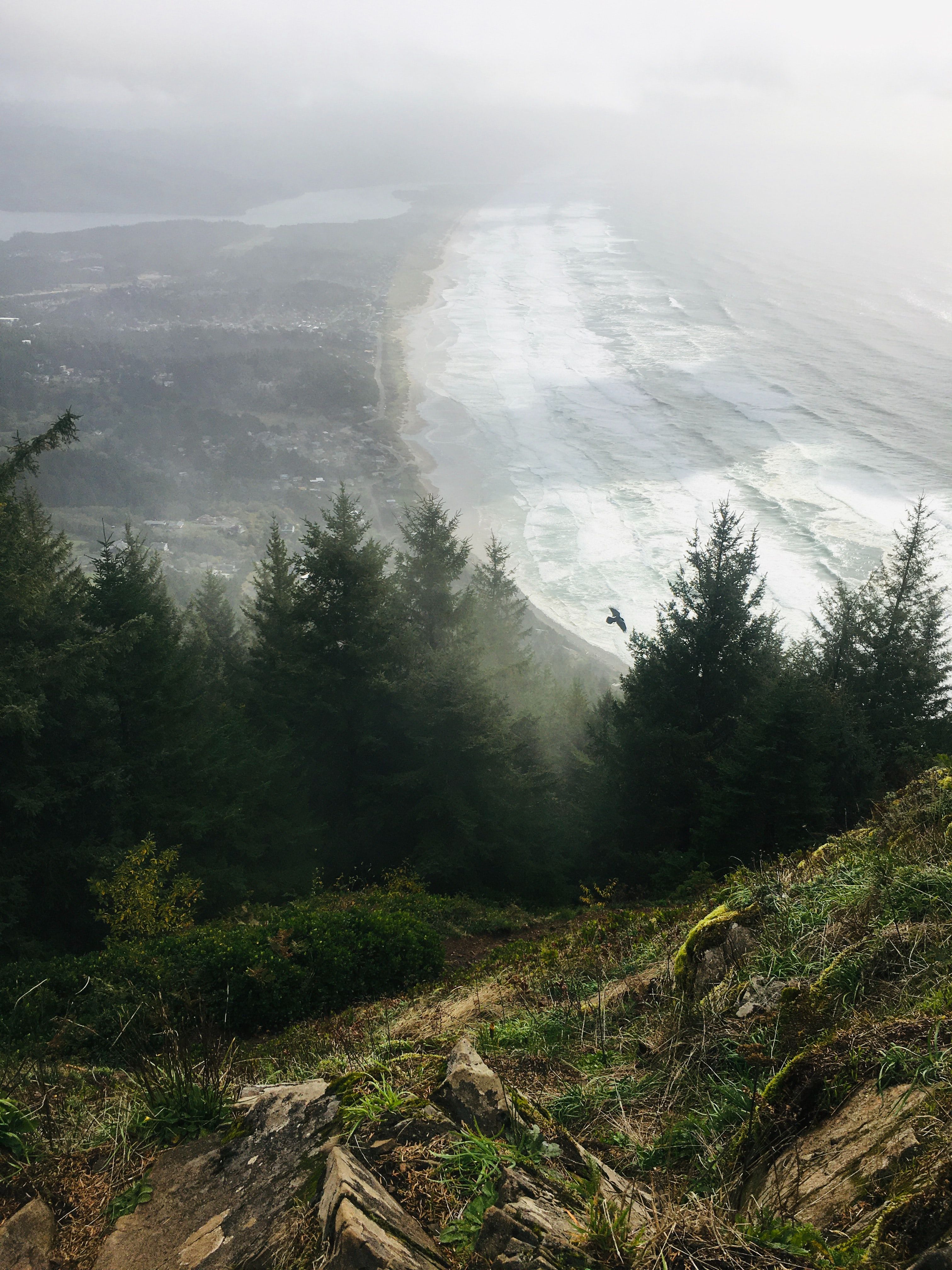 ---
Quiet influenceQuite amicably,Life's congruenceReverberates in me
The spirit of stillnessLeaves me speechlessEach time I attuneAnd watch my gifts prune
To what they wereIntended to doSometimes, I drown in my waysYet your force sees me through
Answered prayers fluentlyEmerge in my mistAs I go about my days merrilyImmersed in the soothing breeze
Of this gift: we call life.
Your gentle touch reminds me,To never lose sightOf the wonders brewing in meAnd suddenlyI regain my mightTo manifestWhat the voice of reasonShines in my forestOf dormant oaks,
As I conjoin withThe changing seasonsTo become prosperousIn my thoughts
What use of it – is knowledge if you don't learn to apply it
---
Live happily, love gently, and inspire authentically.
Your energy is the most valuable currency; learn to manage how you choose to expend it. Some things are better left unaddressed or explained.
Sometimes, it's also okay to be confused as you experience this magnificent enigma because the tides will soon turn in your favor, and you will regain all your glamor.
Fortified armor – will your temple beLike a tree that digs its roots deepTo connect to its source.
Light, will your walk beWhen you embrace the spiritThat you came on this earth withGracefully will you glowWhen you follow suitTo what the heart yearns.
---
Thank you all for reading, and I sincerely hope all is well.
---
Created by
Kevin Jahleel Ishimwe
Man thrives by the principles he holds dearly in his heart -- I'm an aspiring writer who aims to inspire through testimonies of personal growth and service.
--- ---
Related Articles