How to be an entrepreneur?
What does it take to be an entrepreneur? How do you become an entrepreneur?
I've been hearing a lot of stories about people starting their own businesses. Most of them did it because they wanted to be independent and stay away from the rat race we call life, others did it so that they could pursue their passions in certain fields (like Elon Musk). And there are some who just wanted to be entrepreneurs because the idea seemed cool and had FOMO (they're like flashes on a pan).
India right now is going through a phase where startups are popping in like popcorn kernels. A decade back you could throw a stone anywhere and you'd guarantee it would hit an engineer, today it's going to hit an 'entrepreneur'.
Bangalore is the hotbed for startups but Tier-2 cities are catching up fast (Check out Inc42's 2020 report for more info on this https://inc42.com/datalab/presenting-the-state-of-indian-startup-ecosystem-report-2020/).
This makes me wonder if everyone is doing it will they become millionaires or is it going to fail? You don't have to be a genius to know that not everyone can be an entrepreneur.
So, what does it take to be an entrepreneur? How do you become an entrepreneur?
Plan: This is definitely the most important part of starting any business. One must have a plan to start the business, scale it and generate revenue. Try forecasting for the next three to five years based on your market research data and current market trends. Revisit your plans periodically and make changes as and when required.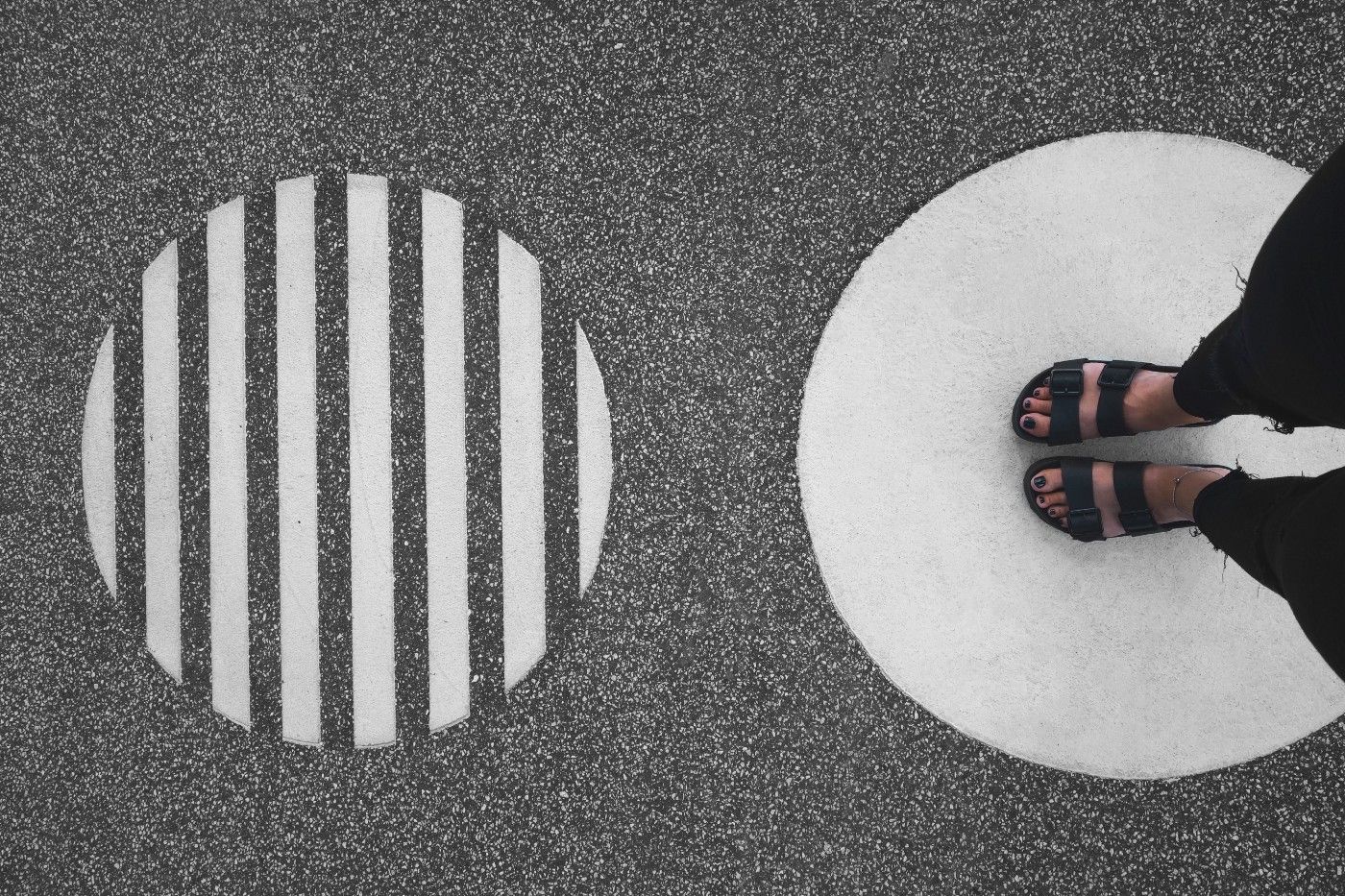 2. Mentor: You cannot do everything on a trial and error basis. You need to get someone with the experience to guide you (NOT hold hands and walk, you still have to do the work). You may think that you're an exception and don't need any help, but trust me you do. It'll not only save you a lot of time but also save a shit ton of cash — Something you'll need a lot of as an entrepreneur.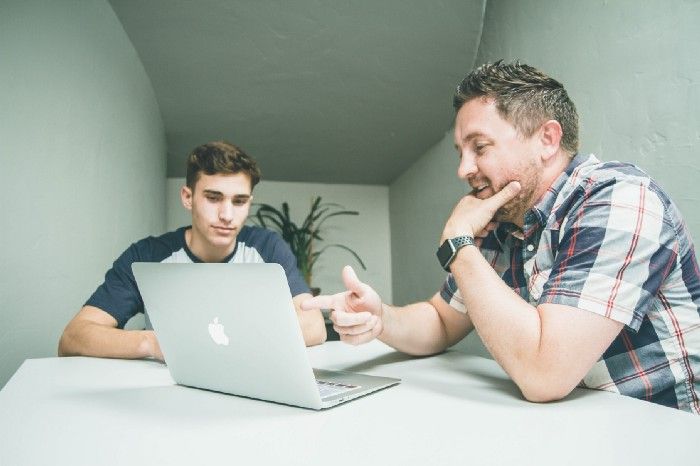 3. Money/Time: Time is money and money is time. Choose wisely between money and time because often times you may one but not the other. Try delegating tasks to others and save time. Hire people to do jobs you can't. Spend time bargaining with your suppliers to save cash. I could give more examples however an entrepreneur should be wise enough to figure what matters more and choose accordingly.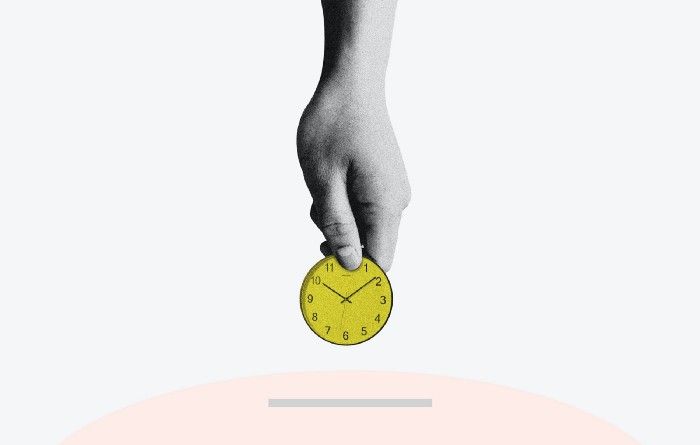 This is what I think about entrepreneurship. If you have any thoughts, feel free to comment below.
---
--- ---
Related Articles