How my entrepreneurial consulting experience helped me demystify the myth of Entrepreneurship
Excerpt from an interesting conversation that happened yesterday while I was on a call with one of my mentees from a reputed (top-ranked) engineering college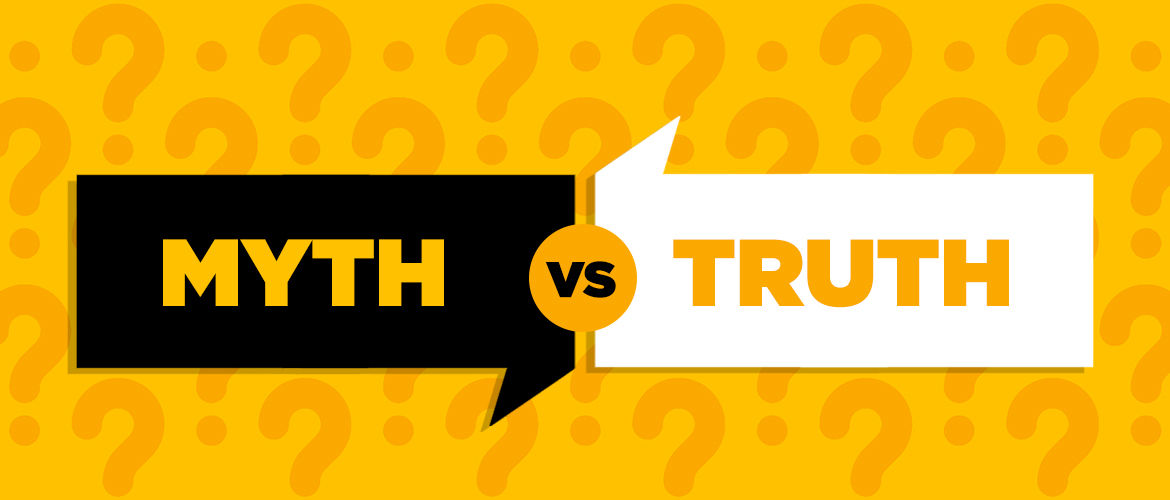 Excerpt from an interesting conversation that happened yesterday while I was on a call with one of my mentees from a reputed (top-ranked) engineering college in India–
Mentee: Sir, I am not worried about fundraising. I know looking at my academic performances an Investor will fund me eventually. All I need is some guidance to validate my idea because as much as I have seen, people usually sponsor ideas of students or alums coming from top colleges like mine.
I was startled to hear this.
My next question: My dear friend, if you are so confident and easy-going about the entire idea to fundraise stage, then why are we even discussing plausibility around your idea?
I don't have a top-ranked engineering degree, nor do I come from an Ivy-league B-School but yes I have fair knowledge and expertise of building a startup and scaling it from an idea stage to a commercially viable venture and alongside my journey; I have helped a bunch of other aspiring entrepreneurs/individuals do that.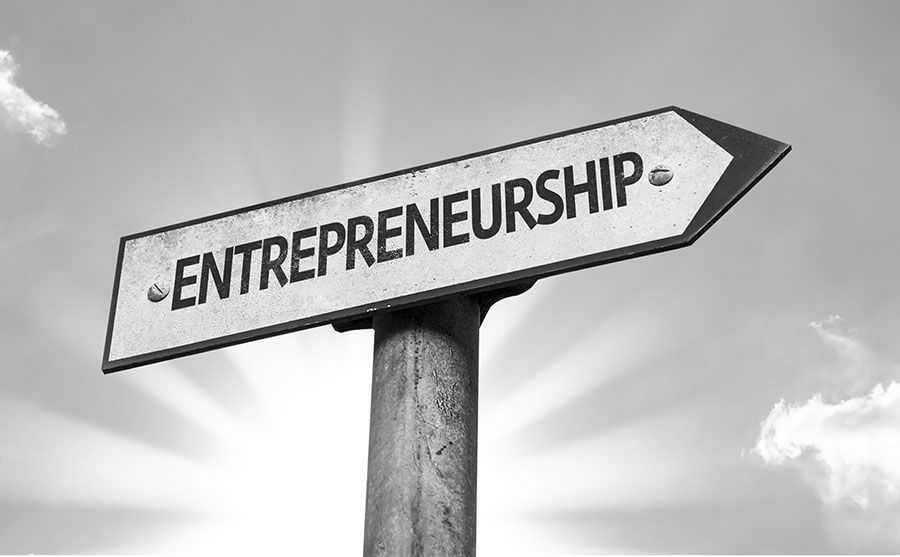 Now tell me, don't you think that you should go back and try seeking mentoring/business advice from someone who has done a startup from your college or has the academic laurels of an Ivy-league degree or a top B-School or Engineering College degree?
Mentee: Sir, Nobody in my college or community has started up plus I found it sensible to seek advice from someone whom I can relate to (someone in my age group). Of what I know and have developed as a thumb rule is that Investors easily fund an idea if it is coming from the mouth and brains of someone who has good academic credentials in the first place. Therefore, I made it a rule of the thumb and said that. I didn't mean to disregard anyone.
My Answer: Brother, Out of the 5000+ (approximate number) commercially viable and feasible startups India has; there are less than 10% of those which were founded by alums of the top-notch colleges, schools, universities. Yes, Coming from a good background (academic pursuits) does add a point to your application before investors/mentors, etc but in no way; it's a determiner as to whether or not your idea will be funded or would stay alive beyond 3-4 years (average life of a bootstrapped/ friends and family/early-stage funded startup in India).
"First things first, lets' just forget what degree you have; if you want to boast of something, tell me what have you learnt as an individual (holistically) inside the top college, school or university you're attending or have attended and how did it become an integral factor to give you the push needed to embark upon your entrepreneurial journey."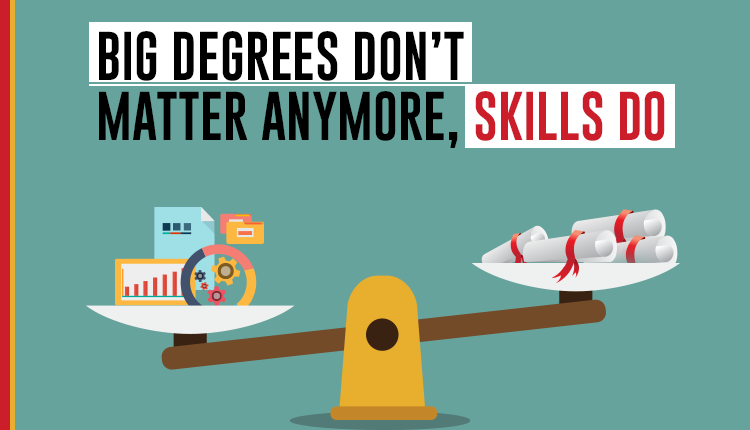 If your answer is rational, you must draw confidence from your educational qualifications and quickly move on to the next level of starting up. There's no point basking in the glory of academic certificates, degrees, etc. unless you learned something invaluable while at the campus of the top college, school or university.
The reason I am sharing this is that I have met quite a many who have developed this misconception over time that the sole reason to success in entrepreneurial pursuits is your college's rankings, etc. and now time calls for change, it has become the need of the hour to eradicate this false concept.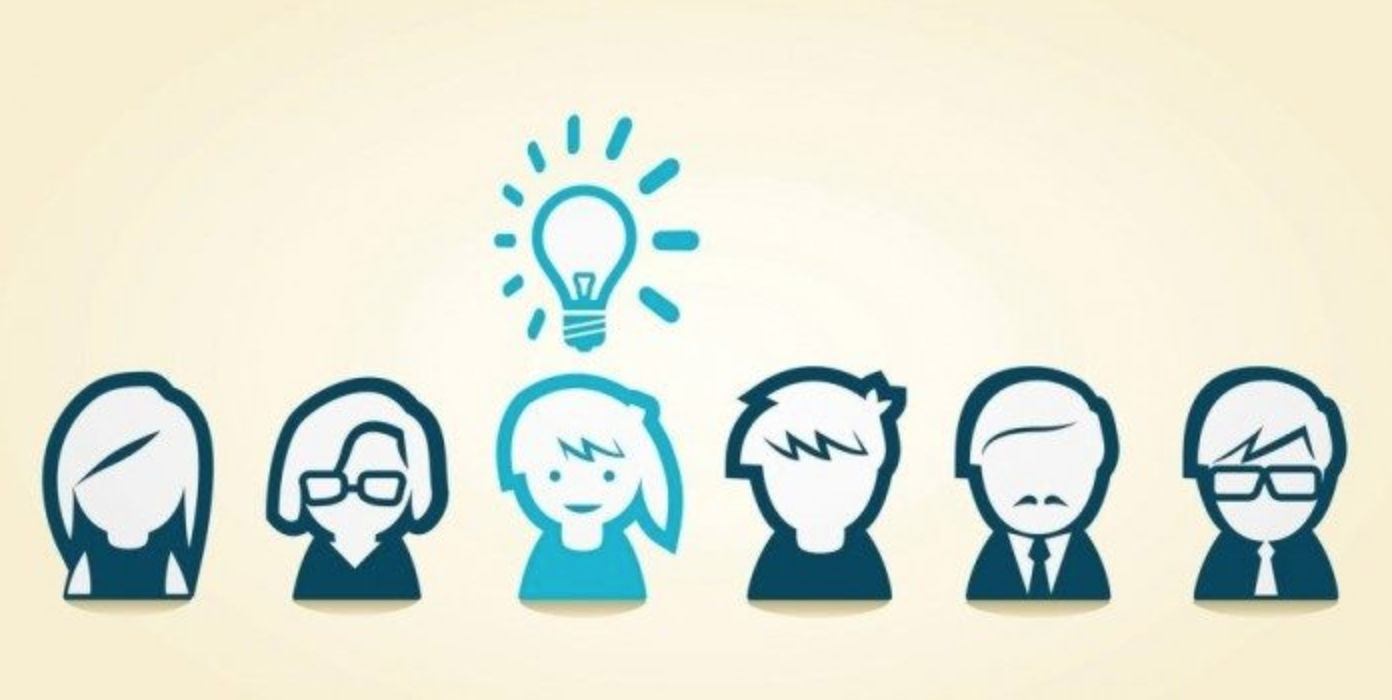 It does not matter what your background is or where did you graduate from, all that matters is an idea. (Image source: Hacker Noon)
India wants a better and intellectual community of entrepreneurs.
LESSONS TO TAKE FROM MY ENTREPRENEURIAL CONSULTING EXPERIENCE
Going to a top-ranked school, college or university does help but only to some extents. Don't let it become the driving factor and curb your space of experimenting while en route to starting up.
If you were the topper of your school, college, university, and believe that you would do equally well while doing a startup, you can't be more wrong. Being good in academics does not necessarily mean that you would do well while doing a startup. It's a different ball game altogether.
The world has witnessed many stories of people coming from top colleges and working for dropouts, low ranked students, etc.
So, don't be disillusioned to think so!
Pals, don't be fooled by a few 'marquee' mentors/investment consultants/investorsaround who believe that a top-ranked or Ivy-league degrees/certificates and high ranks in class is good enough reason for them to make investments. They have all been proven wrong in the last 3-5 years and more of this theory will be vindicated as the years fly by.
Even history proves it right- Think of anyone from the previous generation of visionary entrepreneurs and business magnates; Steve Jobs, Bill Gates, Richard Branson orMark Zuckerberg and you'll see a common binding thread:
It wasn't their degree that helped them succeed; instead, their success was a sheer function of their strong undeterred will to create something of value for the world. All of them focused on making the world their stage.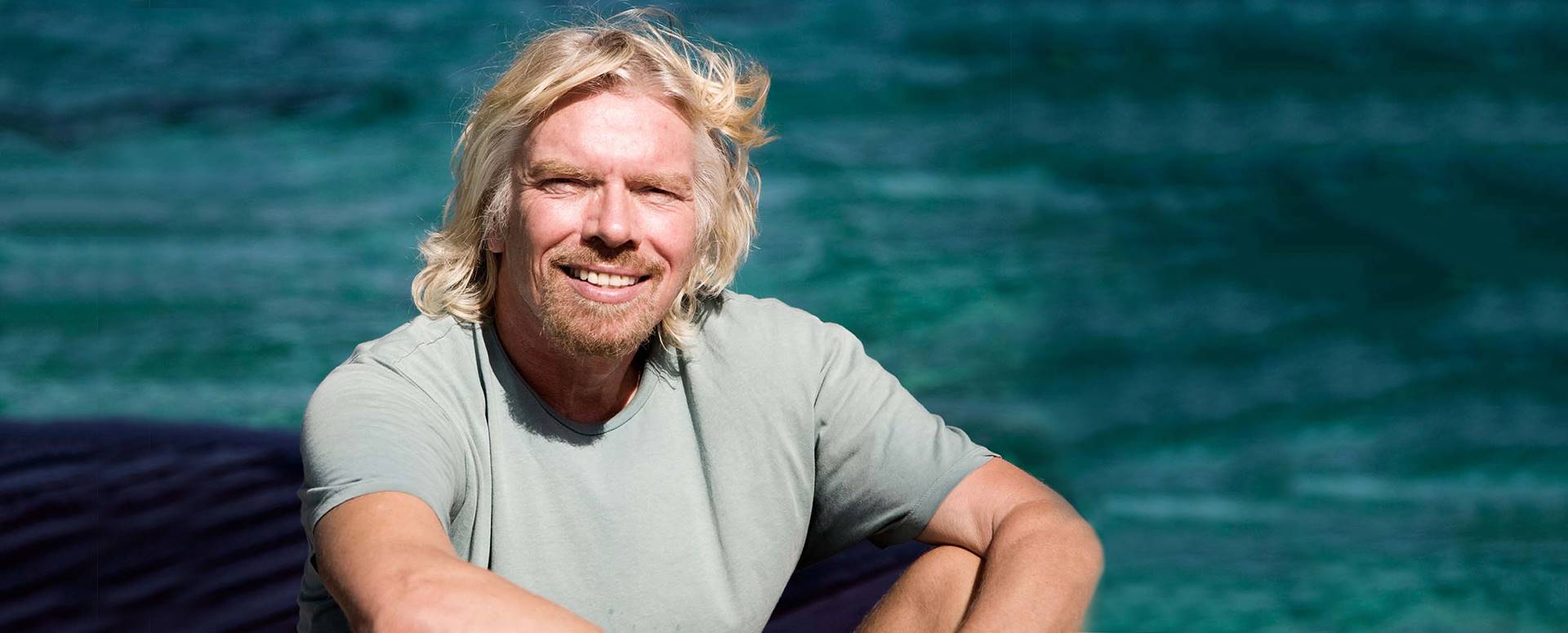 Agreed, they did hire people from top-notch colleges and universities to build their dream but none of those hires was solely done because they came from a top-ranked curriculum. Academic Rigors of top program counts but on the road to becoming an entrepreneur; it's your belief and self-confidence that matters more than anything else.
If you believe you can sell ice to Eskimos and create an empire out of it unmoved by the mob around or by fear of failures, celebrate tonight as you've earned the degree of "Doing a Startup is for you."
– Pranav Shandilya

Stand in front of the mirror and be true to the person in it. Evaluate and Take the jump. Most importantly, don't forget- Life's what you make of it.
– Pranav Shandaliya
---
Created by
Tealfeed Guest Blog
--- ---
Related Articles