How to Estimate the Cost of Your Software Development Project with a Calculator
Learn how to accurately estimate the cost of your software development project with our easy-to-use calculator. Get detailed breakdown of costs for each phase of development.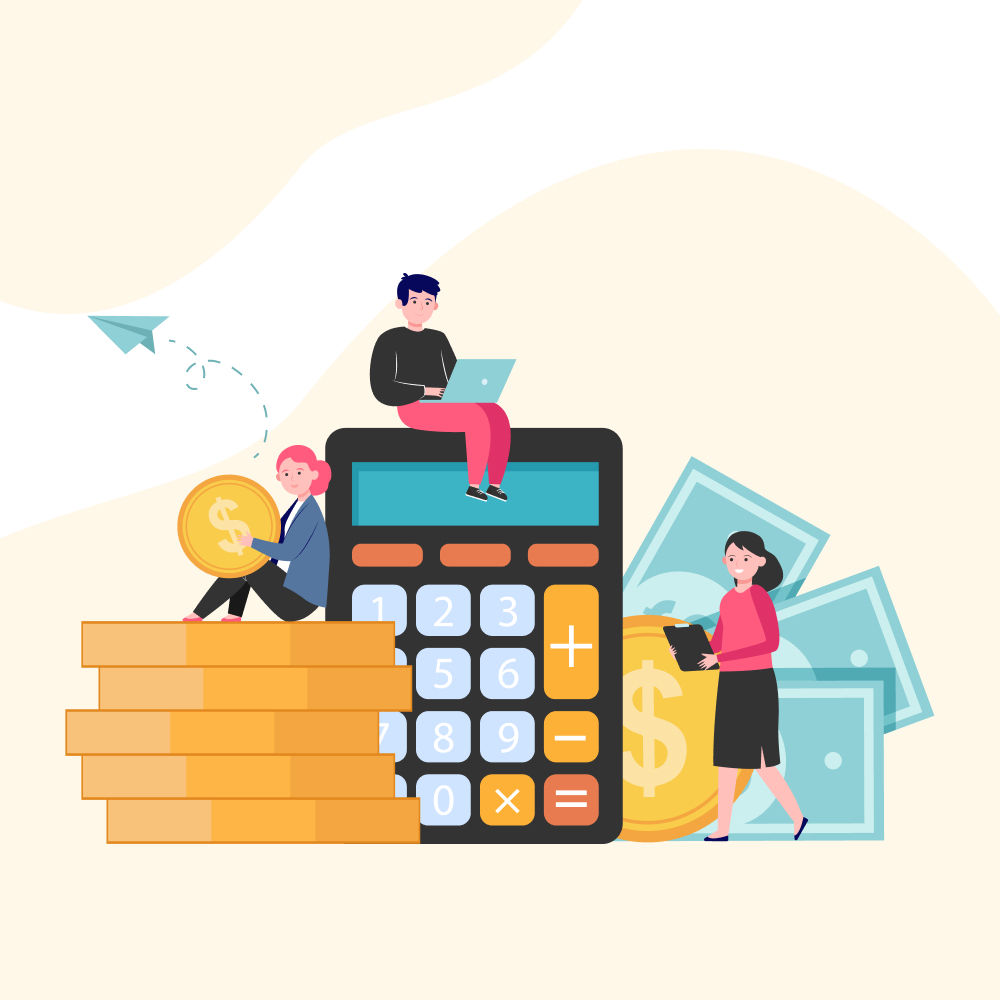 These days, companies and businesses across all industry sectors must need software development. Brands must conduct research before selecting the best provider of software development services. Since having a customized solution is the best option for organizations of all shapes and sizes, the cost of custom software development is also a crucial factor to consider.
"How much does it cost to build a custom website, web app, or mobile app" is a common concern of business owners, startup owners, and app entrepreneurs. There are various factors affecting software development costs as follows:
1. Complexity of the Project
2. Product Size
3. Programmer Ability
4. Available Time
5. Required level of reliability
6. Level of Technology
We, Creole Studios, are aware that for companies operating on a tight budget. Therefore, we made the decision to develop a software development cost calculator tool that will enable you to calculate the whole cost of development.
The development team investigated the costs related to various phases of the software development lifecycle. The team of developers at Creole Studios looked into different stages of the software development lifecycle and the cost associated with each stage.
We developed an all-inclusive project cost estimation tool based on your requirements. This tool is associated with a questionnaire regarding the style, look, and functionality you want for your website or app. The tool constitutes a questionnaire about the type, design, and features you want in your website or application. Based on the answers you provide, the tool calculates the rough cost and gives a ballpark estimate for developing a new website, web application, or mobile app.
Please be aware that the costs listed in the tool are only rough estimates, and that the final project cost may change when our team meets with you and thoroughly examines your project in more granular detail.
However, using our tool will give you a general notion of the costs related to the various parts of your project. However, with our tool, you will get a rough idea of the costs associated with the different aspects of your project.
You may always get in contact with us to arrange a free initial consultation to go over the specifics of the project and present a budget.
Conclusion:
Finalizing software application development services depends greatly on knowing where the expenditures are coming from. To maximize the return on investment in software development, it's crucial to select a software development services provider that is very transparent in its business practices.
---
Parth Bari is a Tech Addict, Software Geek and a Blogger. I love to help people and found blogging the best way to help people out there so express my opinions through writing.
--- ---
Related Articles