Everything you need to know before you start planning your higher studies abroad - in conversation with Kavin Chandrasekaran
Kavin Chandrasekaran went to Germany to pursue his higher studies shares everything you need to know
Are you planning to study abroad?
When should you start planning for it?
What are some common mistakes students make and how can you avoid them?
Kavin Chandrasekaran, a research & development professional who went to Germany to pursue his higher studies, talks about everything you need to know before planning your higher studies abroad!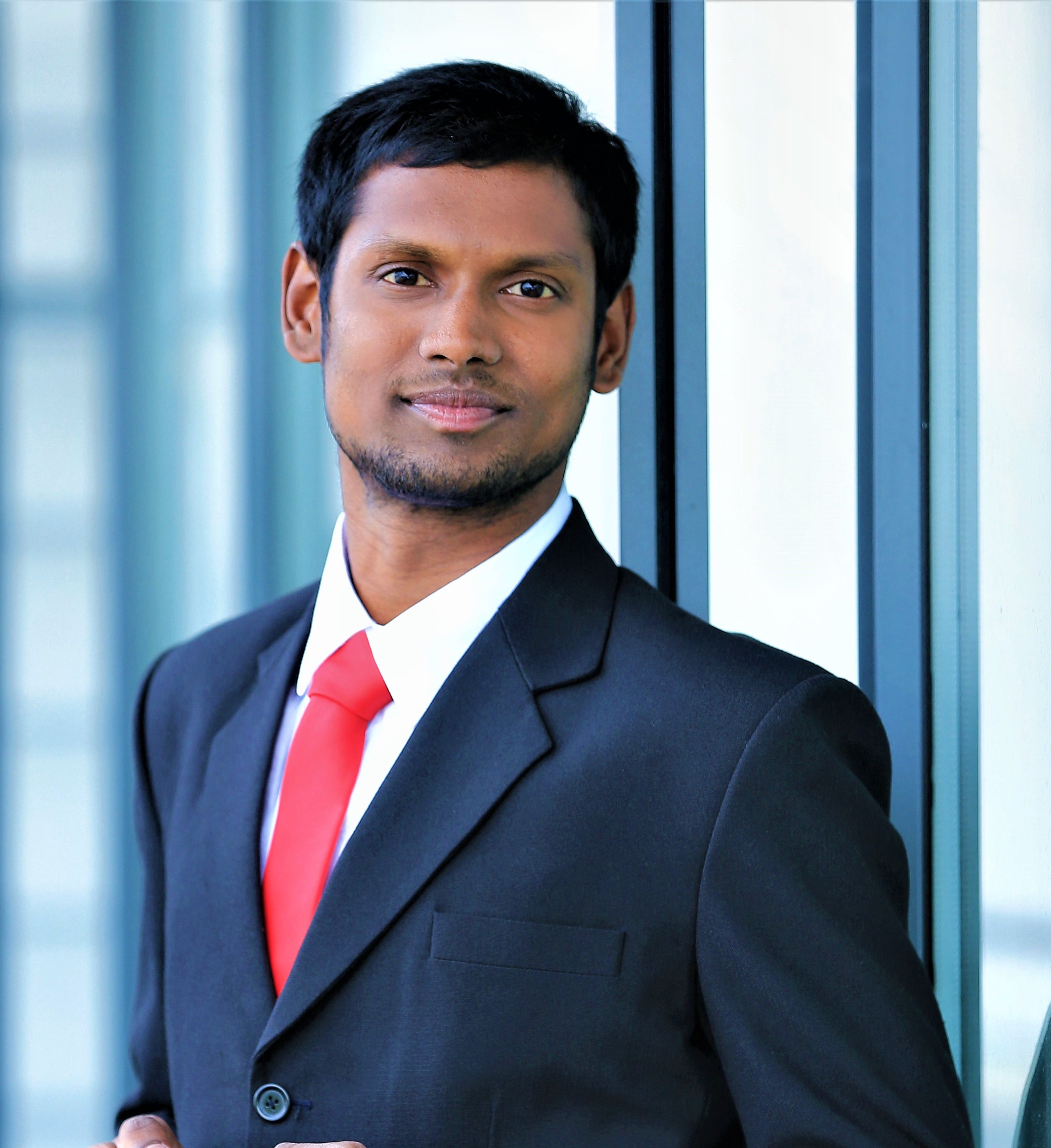 Q. Why should any student plan to study abroad?
I would never say that the students 'should' study abroad. It depends on one's personal interest.
If they are smart enough, willing to gain deeper knowledge on a specific area and most importantly ready to invest, then, of course, they can plan for it.
Q. How should a student decide which country he/she should go for higher studies?
Again, it depends on their bachelor course. The US has always been a magnet for thousands of students around the world. The cost of study in the US is quite high and on the other hand, it is almost free in a country like Germany.
For example: If you are from a mechanical or automotive background, then you can choose Germany like I did.
Everything has pros and cons. So, you might need to do some research on the universities, fee structure, companies around your university, location and so on. Just try reaching out to the alumni of your targeted university, they are the best ones that might guide you.
Q. How should a student get started? What's the first thing to do?
Different countries have different processes.
When it comes to Germany: Daad.de should be the bible.
Please visit: https://www.daad.de/en/study-and-research-in-germany/first-steps-germany/
https://www.daad.de/en/study-and-research-in-germany/courses-of-study-in-germany/
Q. How much does a good college pointer matter? What's the safe pointer to have?
The grades matter the most. At least, the Germans would just love the profiles with higher grades. Apart from GRE/IELTS scores, your grades have a prominent effect on your chances of getting into any top universities. Your percentage shall be around 90.
The higher your grade is, the higher the chances of getting into top universities. As simple as that.
Q. When can I start applying for my study abroad procedure?
Most universities have summer and winter intake. I applied in the month of April for winter intake. Just check the university website, you will get it. It's surely not rocket science and you can easily figure it out.
Q. What are the entry requirements for study abroad programs?
Good grades, top GRE/IELTS/TOEFL scores are some of the basic requirements.
If you are applying to Germany, then German language skill will surely play a major role and I mean it. Work experience or internship on the appropriate field, paper publications, patents are an add-on value.
Q. How much does it cost to study abroad?
Well, this is a too generic question from my point of view. It actually depends on the country, university, course and so on. The best would be to visit the appropriate university websites that you would be applying for.
Q. What are some best ways to get financial aid to study abroad?
For Germany, they have a daad scholarship, please visit daad.de for more info. I'm really not sure about the USA or other countries. You might need to search for that, or the best would be to ask your seniors from the appropriate countries.
Q. Where can one find study abroad scholarships?
There are a number of blogs on that, below are some examples:
https://www.topuniversities.com/student-info/scholarship-advice/scholarships-study-europe
https://www.scholars4dev.com/8647/europe-scholarships-international-students/
Q. Will it be a good idea to work while studying abroad?
Of course, yes! But my recommendation would be to work in the relevant industries. Don't work in a petrol station or in a restaurant. You might earn and you might ONLY earn. Hope you understood. Try to find a part-time job in your core industry relevant to your study.
Q. When should I start planning my study abroad procedure?
At least 12 months before you start your application.
You might need to prepare a lot of stuff like SOP, LOR, appear in GRE/IELTS/TOEFL, language exams, and so on. Everyone has a different pace so it's up to the individual.
Q. What are some of the most common mistakes students make while planning to study abroad?
The students think that they have all the documents ready when they sit in front of their laptops to apply, but actually not. To be honest, I even made the same mistake. So, make sure that the documents are perfect and ready before you start your application process.
Secondly, just check if your university has been surrounded by the core companies, so that the chances of getting an internship is higher. Don't fail to do it.
Some might be overconfident; some are very scared with their applications. Be normal, if you deserve then you deserve.
Q. Will my overseas qualification be accepted in my home country?
Why not! Yes, and again it depends on your course of study and the economic situation in your home country. If you are talented enough you will be accepted worldwide.
Q. What would you like to advise someone planning to study abroad?
If you can't do it then who can. Go ahead if you are really interested in doing something. Just remember: The first step is always difficult. Good luck.
---
Ideas are easy, Implementation is Hard, learn from the ones who knows how to start. A Publication by Tealfeed.
--- ---
Related Articles