The Evolving Art of Remote and Office Work
The psychology of the office, remote working, and change management.
The psychology of the office, remote working, and change management.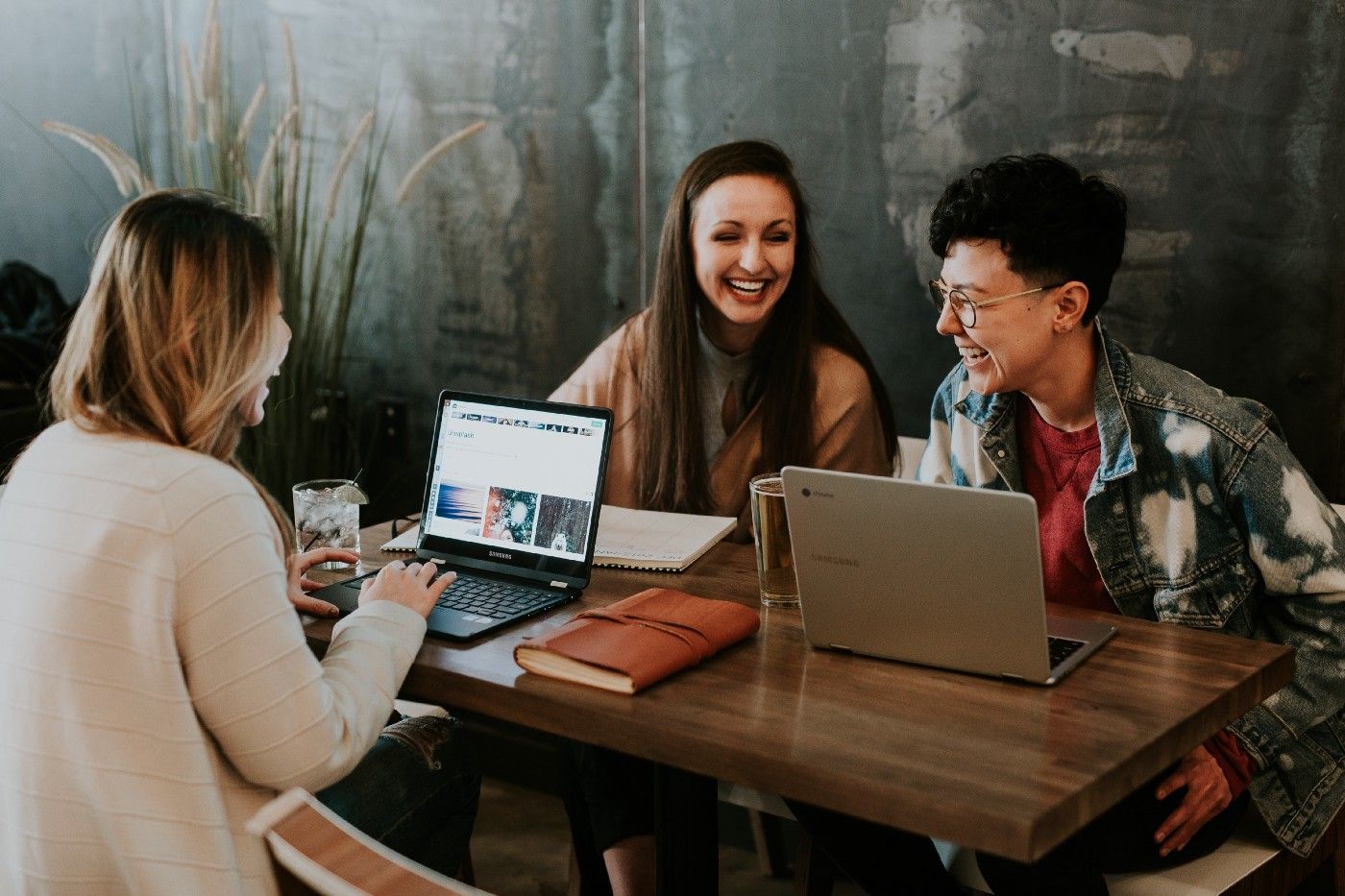 Humans are social creatures. In fact, in order to succeed, we must live and work in some kind of community. When you consider this, alongside the reality that solitary confinement is an actual form of torture- it's no surprise that so many of us have struggled with lockdown, in addition to endless remote working. We rely on others for support, good wellbeing, and entertainment.
Now. Picture your employees back in the office. They're laughing, bouncing off of each other, inspiring one another to make more sales. They are less likely to put that phone down before a successful outcome has been reached. Giving up feels like a thing of the past.
It's no secret that change is difficult to manage, and from nearly a year spent working from home, employees need to be allowed some time to readjust to office work. That's where the 2/3 working week comes in. Two days from home, 3 in the office, and so on. Or the other way around. However, the reality is that for most people, particularly in sales, the greatest levels of productivity will be achieved during 'office office' hours. What I'm trying to say is, use the 2/3 working week as a steppingstone back to 5 days in the office.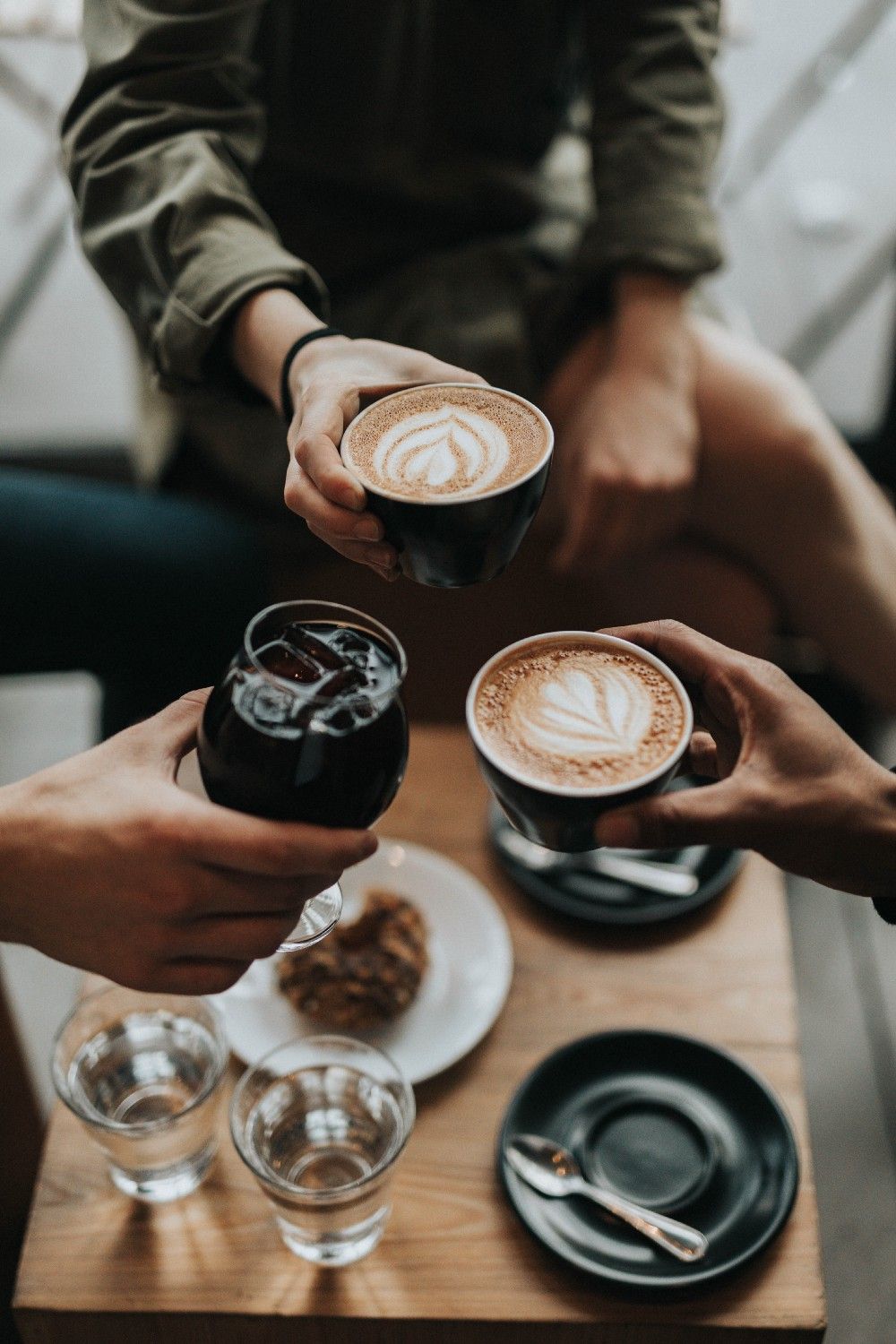 Here's what to remember about working from home.
1. It requires a LOT of self-discipline
2. It can get lonely
3. You lose some of your safe space by using it for work.
Here's what to do in order to make the transition back into the workplace simpler for employees.
1. Keep them informed (and give advanced notice) of your game plan.
2. Make sure that they feel comfortable with the change.
3. Reinforce the fact that you understand they might need time for readjustments (especially if they have young families).
Tips on change- relevant to all human beings.
1. Change should only happen when there's an adequate reason.
2. Progression keeps us motivated, so look at change as an upgrade to better things.
3. If there's objection to the change, make sure to problem solve this. Making your employees feel invested in the change will make it smoother.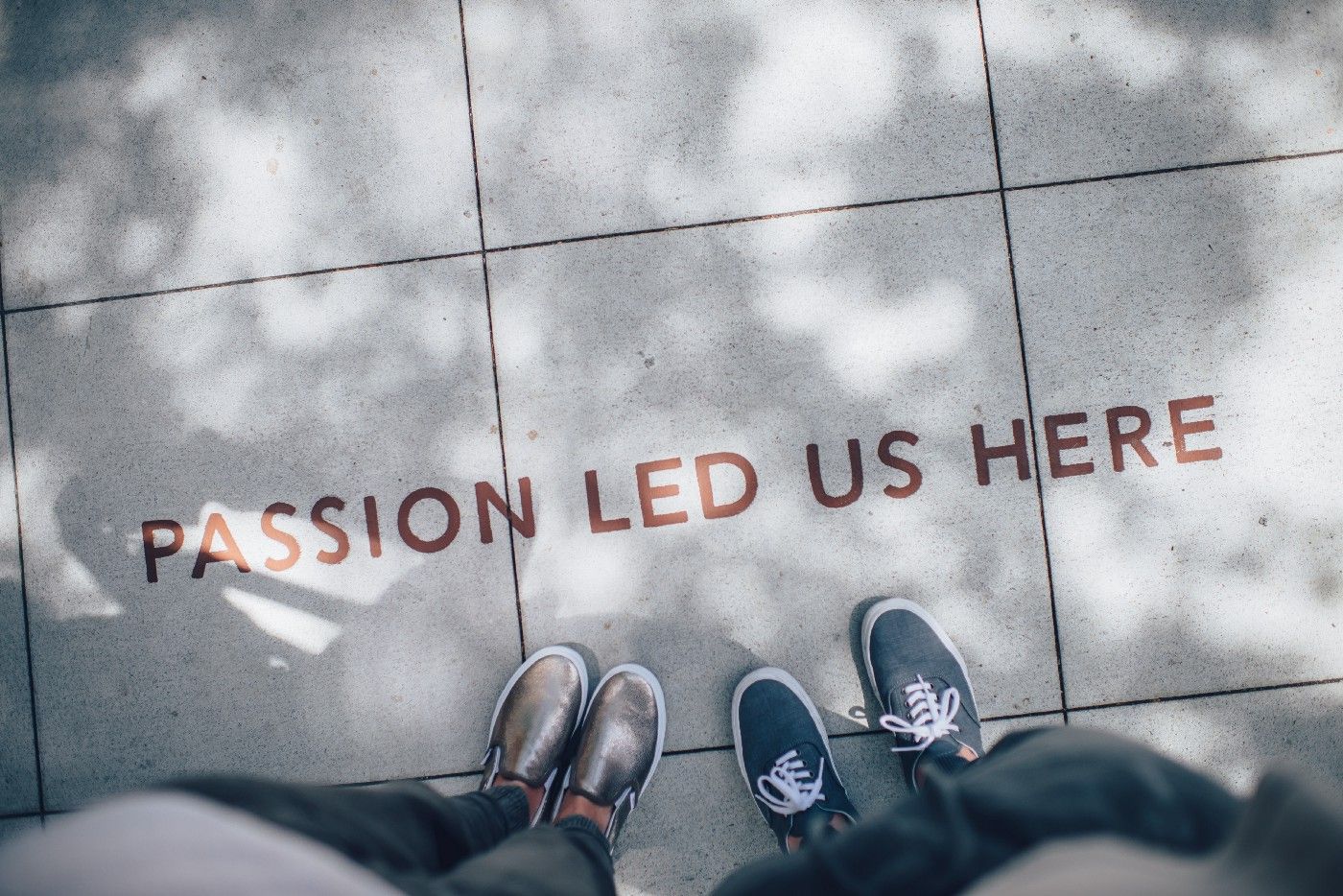 Motivation and productivity are bound to improve as a result of a return to office work, and maintaining the same workspace day to day will help keep people in the right work mindset. This is why swapping and changing between the office and home can't be forever. If we stay in one place for too long (metaphorically here), it gets boring. Eventually, everyone will feel desperate to be back in the office 5 days a week. If not- here's my advice.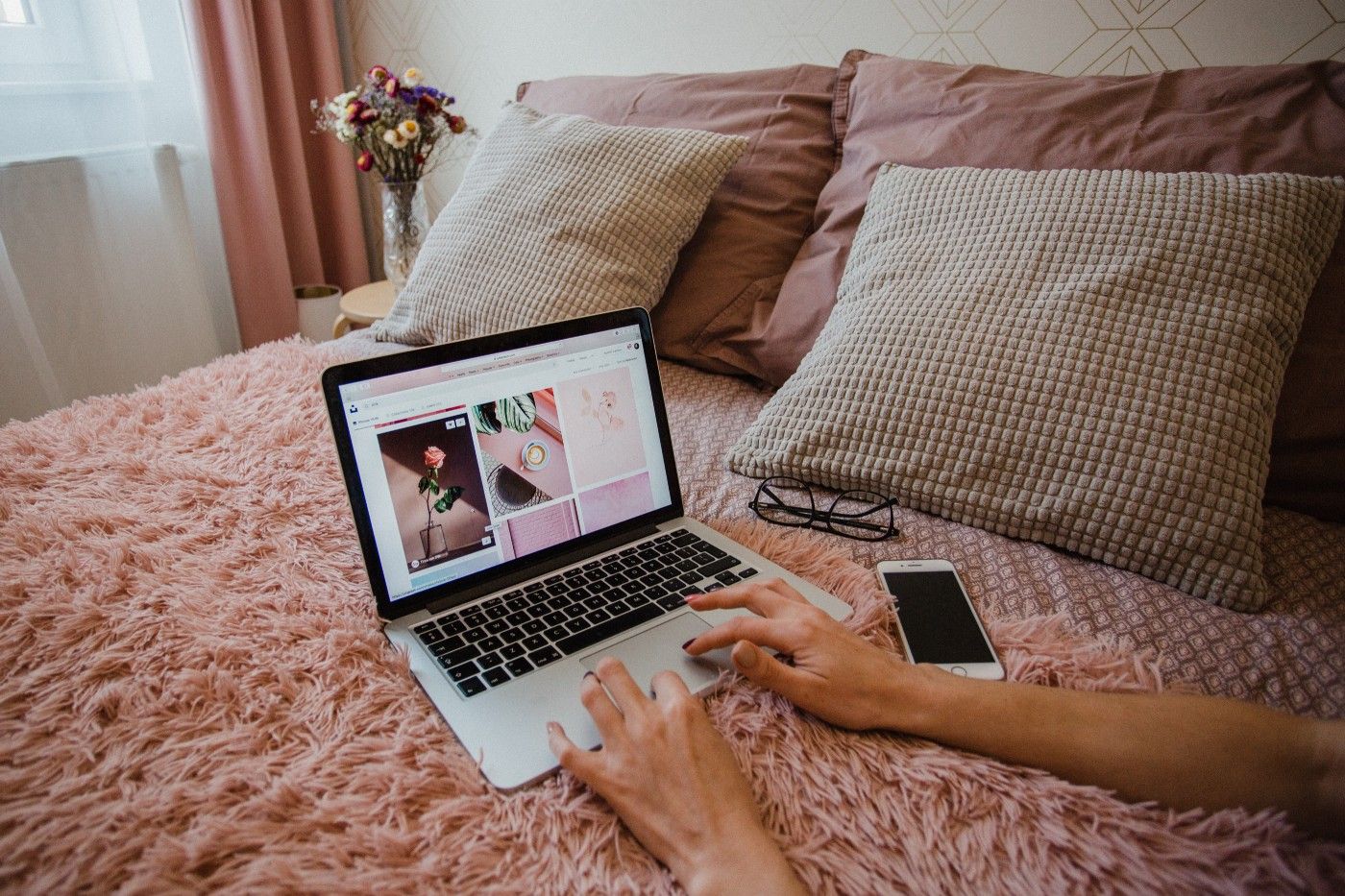 For some people, working from home full time really does work. Understandably, this should be done on a trial basis. However, work and productivity levels produced during lockdown cannot be used to measure whether or not someone is suited to remote working. This is because for many people, lockdown means their children are at home, which will inevitably impact their work capabilities, regardless of how focussed or hardworking they might be. Instead, for employees requesting a permanent shift to remote working, propose a trial period to observe their home working productivity once we are out of lockdown, and their children are back at school. Working from home is a privilege and not a given, which your employee will understand.
We all know that mental health is improved by social interactions, and our social behaviour at work is a significant part of our identities. In some ways it is possible to say that the pandemic has caused a work-related identity crisis, due to the fact that our collective existence in the office was pulled from under us so suddenly last year. Humans have something called mirror neurons, which allow us to match the emotional output and moods of others around us- for many people, aside from the odd zoom, these mirror neurons have been getting dusty on our brain's shelves for the best of a year.
We owe it to ourselves to get back into the office, just to reawaken these neurons if not for any other reason.
Our self-awareness makes us unique as humans, and it is another reason for our ability to thrive in community settings. At the end of the day, the office is just as important as the classroom. One of the key reasons for getting children back into classrooms is that they learn from each other, as much if not more than they learn from their teachers. Ever observed kids struggling through a worksheet altogether? Often, they teach each other if one of them is stuck. Learning alone at home has resulted in neglecting this human ability to educate each other. And if you don't think the same thing happens in the workplace, you're wrong.
Ever heard the phrase 'every day is a school day'? Of course you have! It's one of the most well-known phrases there is. Regardless of your placement in the hierarchy of your occupation, there is always the opportunity to learn from one another. And we learn best face to face, on the job. That's where the majority of our skill set is actually cultivated.
Do you and your company a favour, and first commit to getting back into the office. Then, it's time to draw up a detailed plan explaining when and how your employees will transition back to a 5-day working week at their desk, surrounded by likeminded people. The result…?
Instant productivity boost.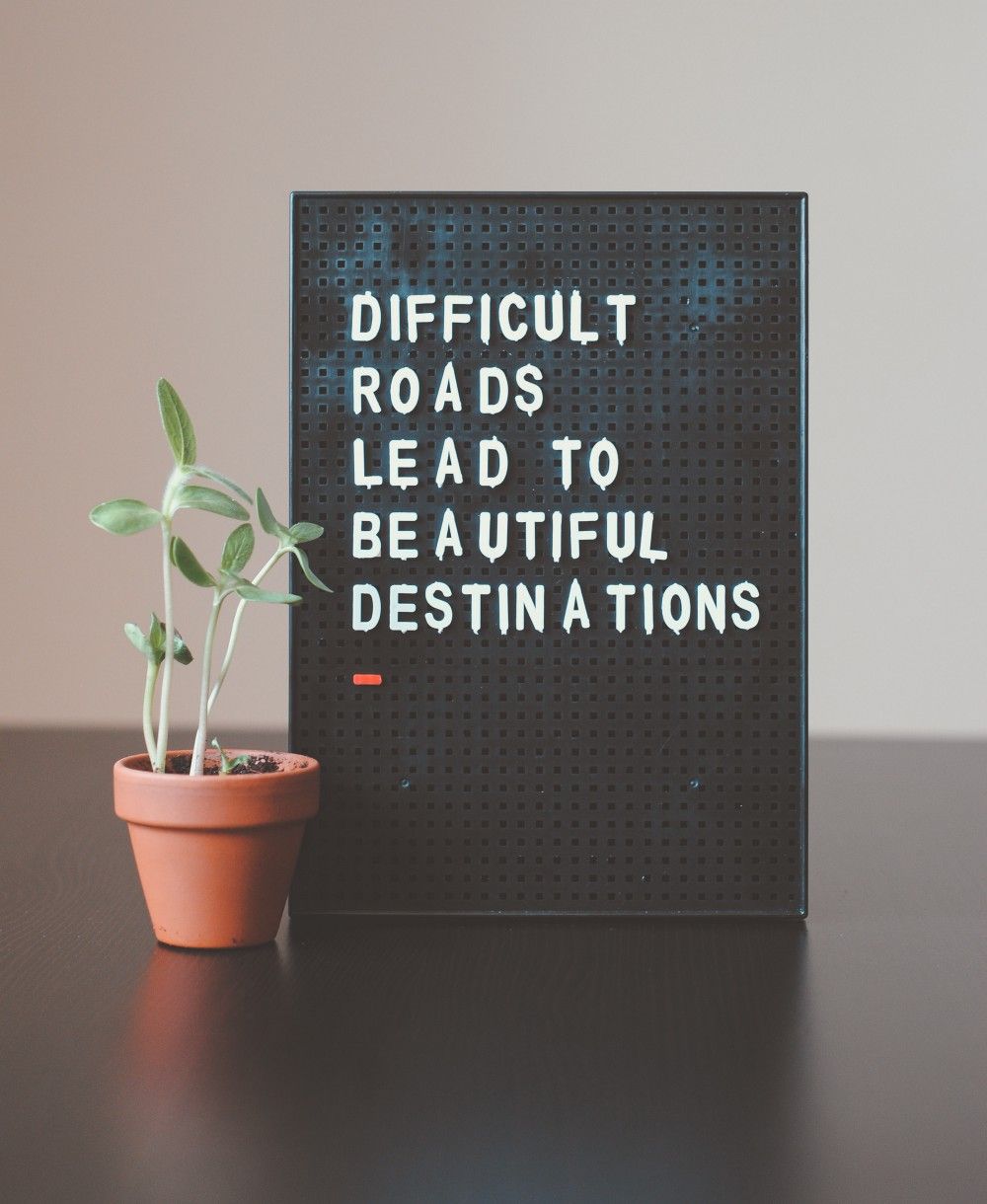 ---
Created by
Tallulah Goldsmith
Psychology student writing about behavioural sciences, business psychology and child development
--- ---
Related Articles