Expensive Ad Campaigns Won't Save You: Why Startups Need Sustainability
With digital ads' effectiveness decreasing by the day, the hyper growth mindset of venture capital.
With digital ads' effectiveness decreasing by the day, the hyper growth mindset of venture capital ceases to make sense.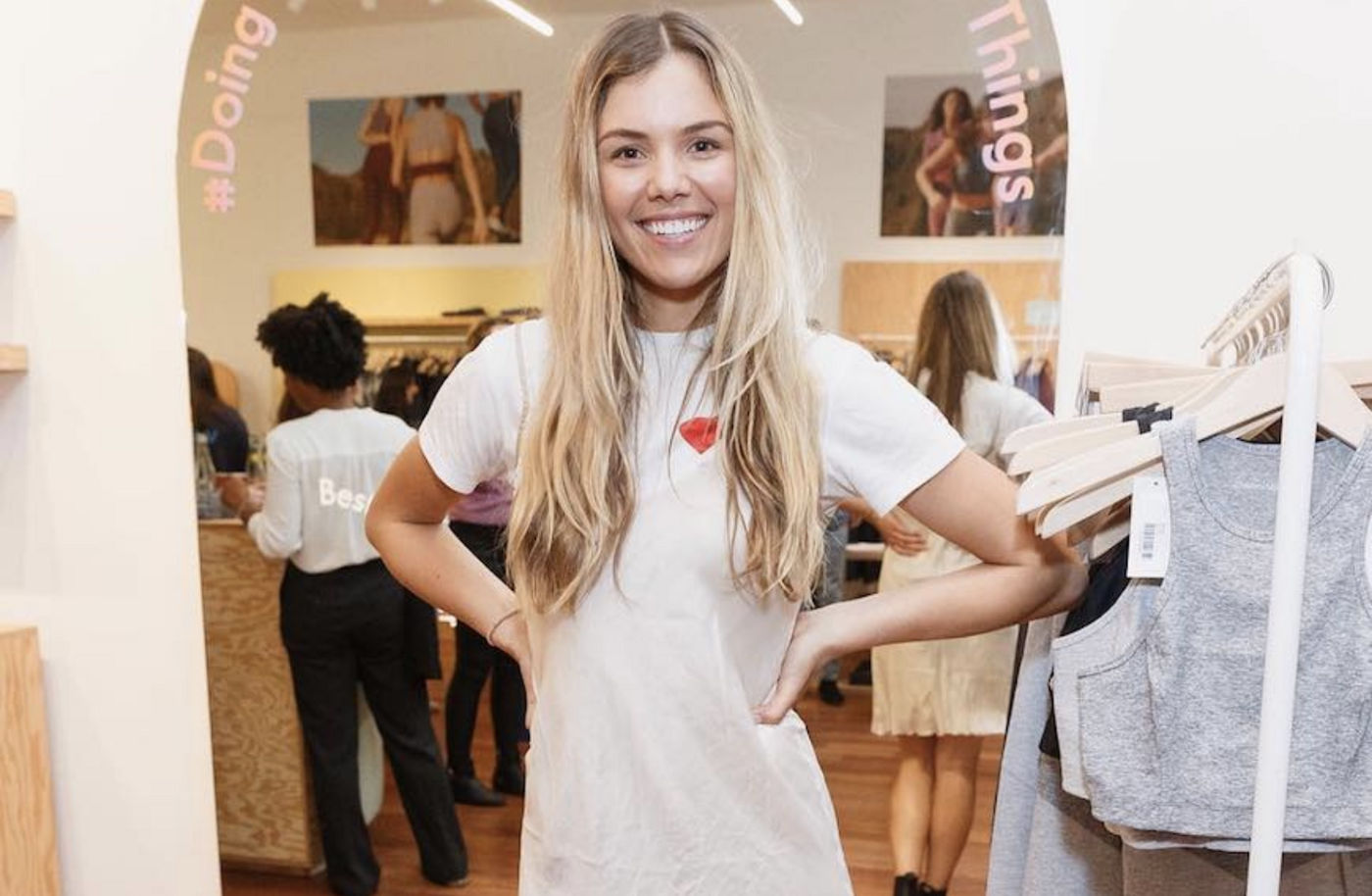 (Tyler Haney)
I first heard of Tyler Haney when I read about her last year in The New Yorker. Jia Tolentino profiled Haney and her athletic wear startup, Outdoor Voices, painting the eCommerce company as the pinnacle of a successful, digitally-native, millennial brand.
In 2018, Haney had cemented her place as a star female entrepreneur who had combined design talent with business acumen to achieve massive success. Outdoor Voices was valued at $100 million. New designs were selling out in days.
She had just moved her headquarters to Austin, which people were beginning to deem a startup hotbed. She was even married to a country singer.
And then everything went left.
It's only been a year since the New Yorker article was published, but it has already been overshadowed by negative exposés painting Haney as an obsessive micromanager with a taste for expensive flourishes (like fresh flowers in her brick and mortar locations).
Outdoor Voices' valuation is $70 million lower than it was in 2018, and Tyler Haney has been ousted from her own company. What went wrong?
Haney bought into a VC system that doesn't work anymore.
Venture capital tries to grow small businesses to millions of users by pumping their marketing budgets with cash, a winning strategy if your digital ads can grab new customers. But digital ads don't work like they used to.
VC is playing an old strategy, when the game has entirely changed.
Outdoor Voices' motto is "Doing Things." While that might seem overly simplistic, it's resonated with a legion of millennials wed to productivity. Outdoor Voices was intended as a foil to Nike's perfection and athletic expertise: approachable athleisure for the modern woman.
A 2017 Bustle article describes Haney's star: "Her woman-centric, cool girl vibe is exactly what has made OV the must-have athleisure brand for those who love a laid-back approach to being active."
Outdoor Voices was the "It" brand. How did $64 million in VC funding go wrong?
Well, most of that money was hemorrhaged on customer acquisition costs (CAC), primarily in the form of digital ads. Let's say for example, that Outdoor Voices spent $10 million on Instagram advertising, that could generate more than 14 million clicks (if we average 70 cents a click).
How did they fumble 14 million clicks?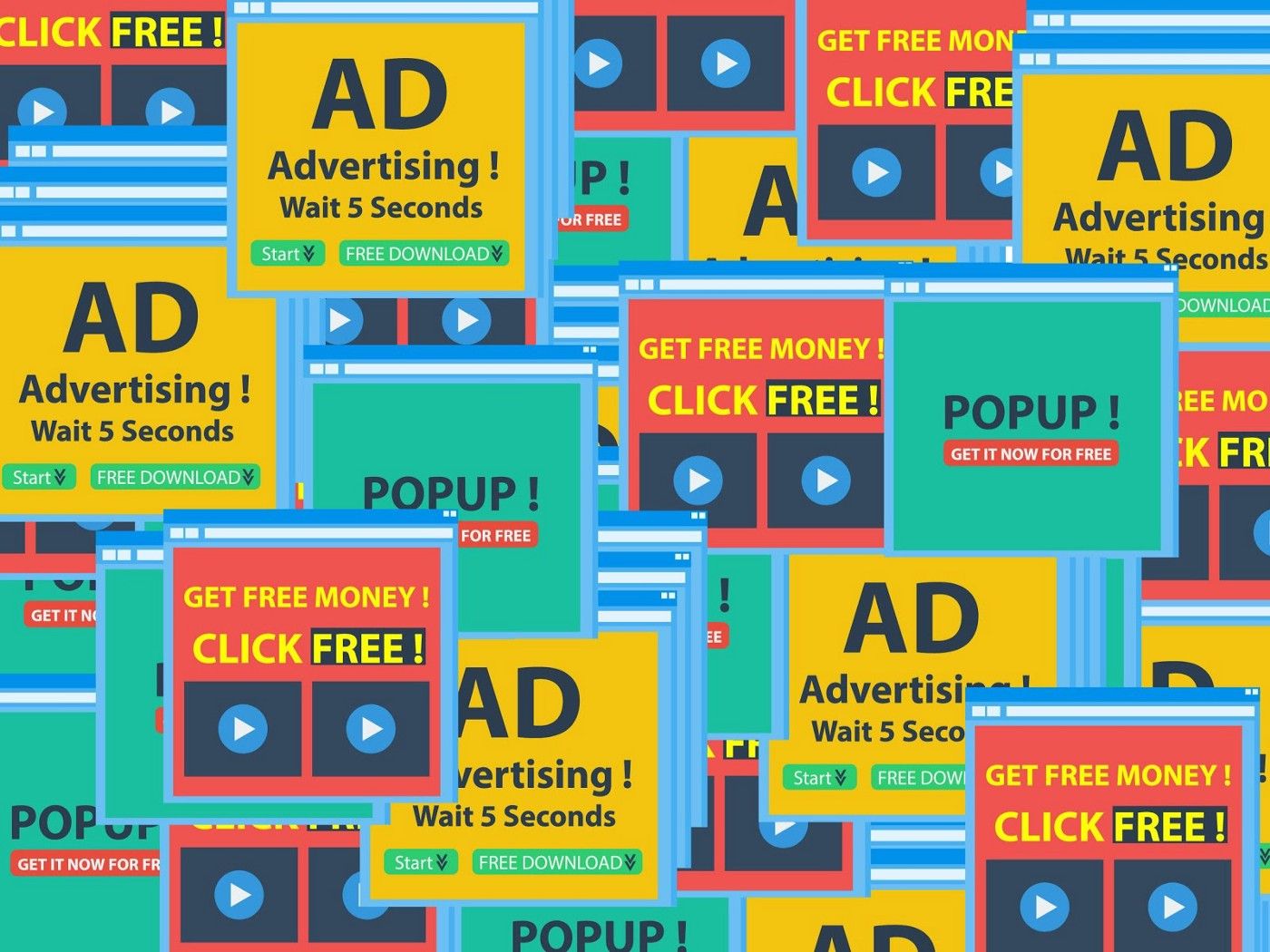 Because 14 million clicks doesn't translate to a quarter as many customers. Digital ads are losing effectiveness as the market grows oversaturated — spend has increased by almost $50 billion across the globe — especially when it comes to generating new customers.
As Maya Kosoff points out in her viral article, VC funding only pays off if startups can meet exponential growth benchmarks. In short, VC funding banks on the CAC being reliably low, and that's not the case anymore.
VC relies on an old social media model, in which funding translated more easily into clicks. These investors care about reach and growth, not customer retention and brand ambassadorship. They care about finding a unicorn with potential for a massive exit.
In other words, VC investors aren't dedicated to building a sustainable business.
THE FUTURE IS SUSTAINABLE
I spoke with John Glowacki, head of US retail and eCommerce for Electrolux, about the Outdoor Voices situation.
"The VC-backed model has allowed for fledgling companies to get a lot of money very quickly, but not necessarily provide any value," he said. Many startup darlings offer little long-term worth beyond flashy marketing, and simply aren't scalable — even with millions in funding.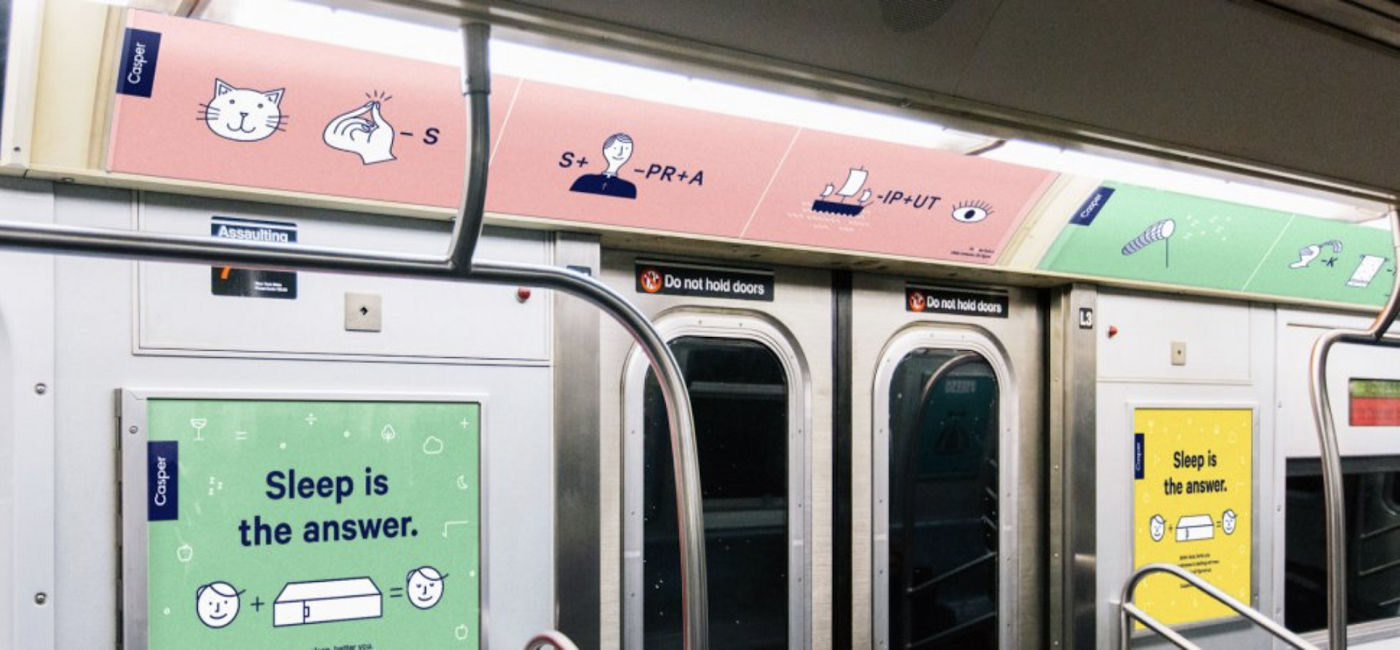 (If you've been on an NYC subway, you've probably seen a Casper ad)
Casper, for example, sells mattresses that are heavy to ship, costly to maintain and manufacture, and infrequently needed by customers. Add in a flashy ad campaign and, "You'd be better giving the mattress away for free and putting a $200 bill inside of it," Glowacki said.
He argues that the VC-backed model is slipping as companies like Outdoor Voices prove there's no substitute for real value. Millions in funding is not a shortcut to more customers. Building a customer base is difficult work, and it requires playing the long game.
THE TRUTH ABOUT GROWTH
Optimizing for more customers doesn't always make sense. Look at the stats.
It costs five times as much to acquire a new customer as it does to retain an old one. Along the same lines, reducing your customer defection rate by 5% can rack up a 25–125% increase in profits.
The VC model doesn't account for keeping customers — the key to eCommerce in 2020.
As appealing as it seems to be a unicorn, unicorns aren't built to last. In the startup eCommerce world, unicorns have largely shown themselves to be little more than myth.
For more insights on navigating the rapidly-changing eCommerce landscape, subscribe to Brandom, our weekly newsletter.
This article was originally published by Garreth dottin on medium.
---
Created by
Tealfeed Guest Blog
--- ---
Related Articles