Experience is the new "no experience required"
My reflections on job-hunting during the pandemic and economic crisis of 2020, and the plan to work
It has been 3 weeks of solid job-hunting and I have noticed something disheartening. The majority of roles out there are for designers who have 3+ years of experience.
This requirement seems to be the new "entry-level" because the job posting is tagged "entry-level" with the added requirement of having 3+ years of experience in the same sentence (mind-blowing).
I'm not sure if it's because of the state of our economy that companies are in need of only experienced designers to help guide them through this rough patch, or if this is because companies simply don't want to spend their time mentoring and polishing jr designers.
Maybe the persons posting the job don't know how to categorize the role using experience level filters?.
Whatever the reason may be (it might very well be all of these reasons), I sincerely hope that this changes soon.
I have applied to a variety of roles within my experience level- internships, no experience required, 1 yr, and pushing it at 2 yrs. Many companies have simply ghosted, but the ones that do follow up with a rejection seem to all focus on the fact that I do not have enough experience.
Dude, this is exactly why I applied to an entry-level role in the first place- you know, the "zero prior experience required" line that's in your qualifications section?
"We received a high level of responses from an impressive group of candidates. Unfortunately, after careful review and consideration of your qualification and experiences, we have decided not to move forward with your application."
Receiving a generic rejection from companies leaves me with very little insight into what the problem might be. I'll have to try several tactics to see what works best. Does the above rejection mean that:
I don't have enough experience?
I don't have the qualifying education?
I don't have the right keywords in my resume to pass your automated filter?
Who knows, man? Who knows? I think the volume of applications coming in is choking the hiring staff/recruiters, which leads to oodles of pressure, which leads to a lack of care to respond, which leads to, which leads to, which leads to…
Oh, and let's not forget the high level of layoffs in this market.
Somewhere, somethings are very broken in this job-hunting process. There are issues on both sides of the playing field, but I won't be able to fix that nor is this love letter intended to serve as a "How might we improve the job search experience for both employers and employees?".
This love letter is about my experience and struggles navigating through this mess as it exists today (maybe inspire you) and asking myself "How might I stand out from the "impressive group of candidates"? Ultimately, I think the answer is experience. Ironic, I know- quite laughable.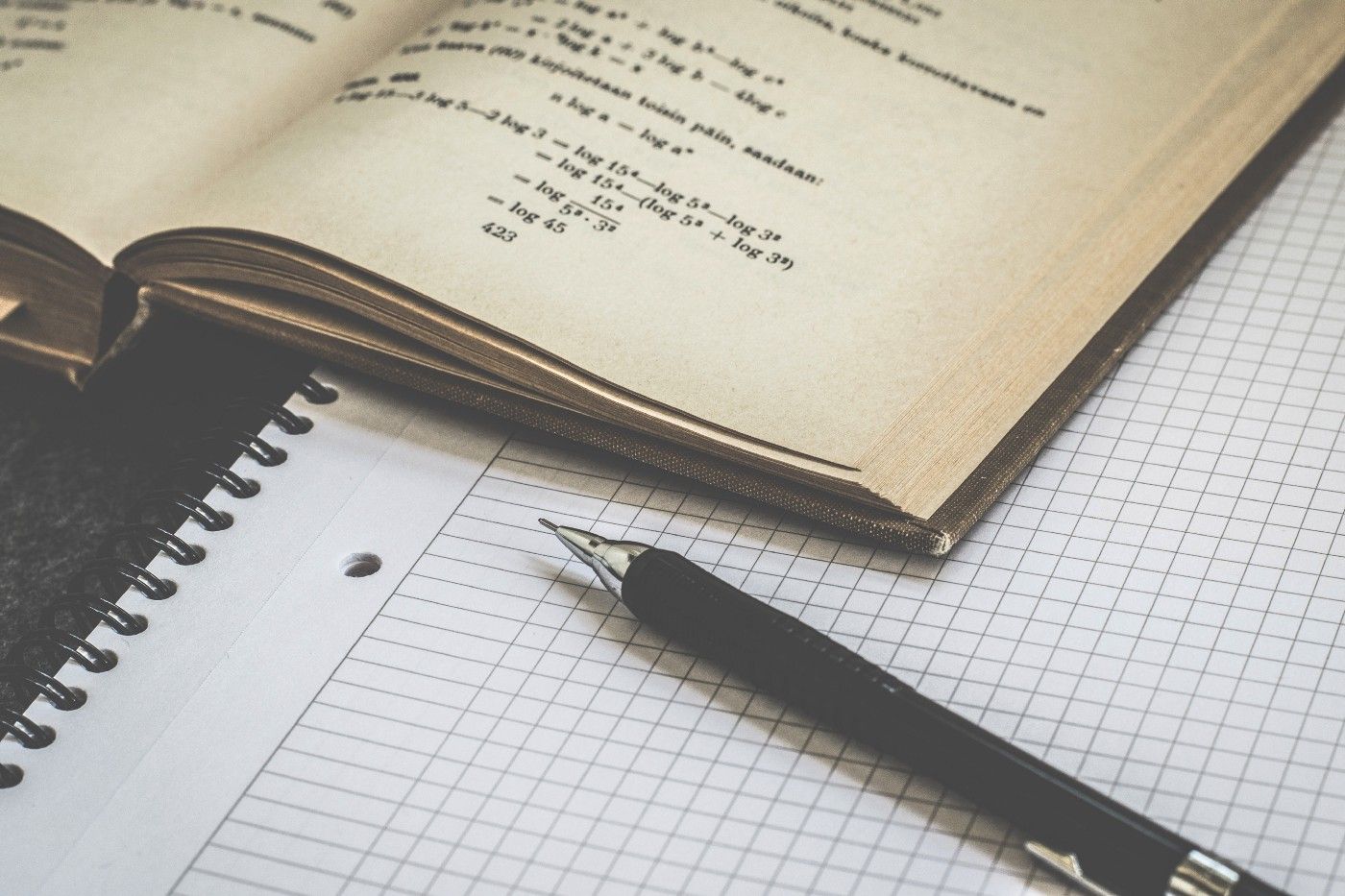 Image by Lum3n
So the next steps I have mapped out for myself are to gain (more) experience by working with non-profits and to rewrite my cover letters. I think that by working on a project (even if it's short term and doesn't pay), I'll at least be keeping myself happy by doing the work that I love and gain more experience at the same time. It's a win-win.
As for the cover letters, I feel like my formula isn't working.
Currently, I am focusing on the UX projects that I worked on and adding details of the success/results. I think this might not be working because it doesn't feel human or warm enough to the reader. This is the rough template that I have been using:
"I've simplified and centralized the documentation process for […] inventory management app which resulted in the adoption rate increasing from 0% to 80%, and improved the accuracy of documentation by 125%. I accomplished this by immersing myself in the role of a field technician to truly understand how to solve their problem- here is the project: [link] "
Yeah, the idea there was to really show the reader that I knew what I was doing and that I cared about the user as well as the business (and that I was data-driven).
My new cover letters will probably focus more on my excitement for UX design and my passion for learning new things. Maybe they are looking for candidates that would be a surge of energy in the workplace? A sponge perhaps? A storyteller? A Mary Poppins of UX? Who knows, man. Who really knows what these companies are looking for?
This is all conjecture until you get lucky and someone sees your value and gives you a chance, but for now, I'll adjust my formulae to try and work my way around this weirdness (and broken process).
This article was originally published by Sarina garg on medium.
---
--- ---
Related Articles