Facial Recognition and COVID-19. What went wrong?
Face masks have evolved into a staple of new culture. Can facial recognition keep up?
Before COVID-19, the technology giants of the world were gearing up for a new era of machine learning, with the mass implementation of services such as facial-recognition in multiple public settings.
Facial recognition itself was based altogether on certain facial features such as certain facial proportions, photo metric data, the contours of the cheeks, the lower end of the face, mouth and chin.
As soon as the period of quarantine hit and the population had to follow certain rules in relation to social distancing and face coverings in order to prevent the spread of disease, facial recognition faced an unprecedented challenge.
The CDC had recommended the use of "cloth face coverings" in populated areas in order to prevent possible transmission.
Many experts in the field of machine learning say that algorithms tend to lack in accuracy when confronted with an obstruction in the field of view towards the desired object, in our case — the face masks.
Facial recognition heavily relies on data points which help classify certain unique features of each person, yet the addition of face masks to the face truly hinders the model's capabilities.
Eric Hess, senior director of product management for the facial recognition company SAFR states that, "When we put on face masks, we are blocking access to a significant amount of data points that help us differentiate one person from another."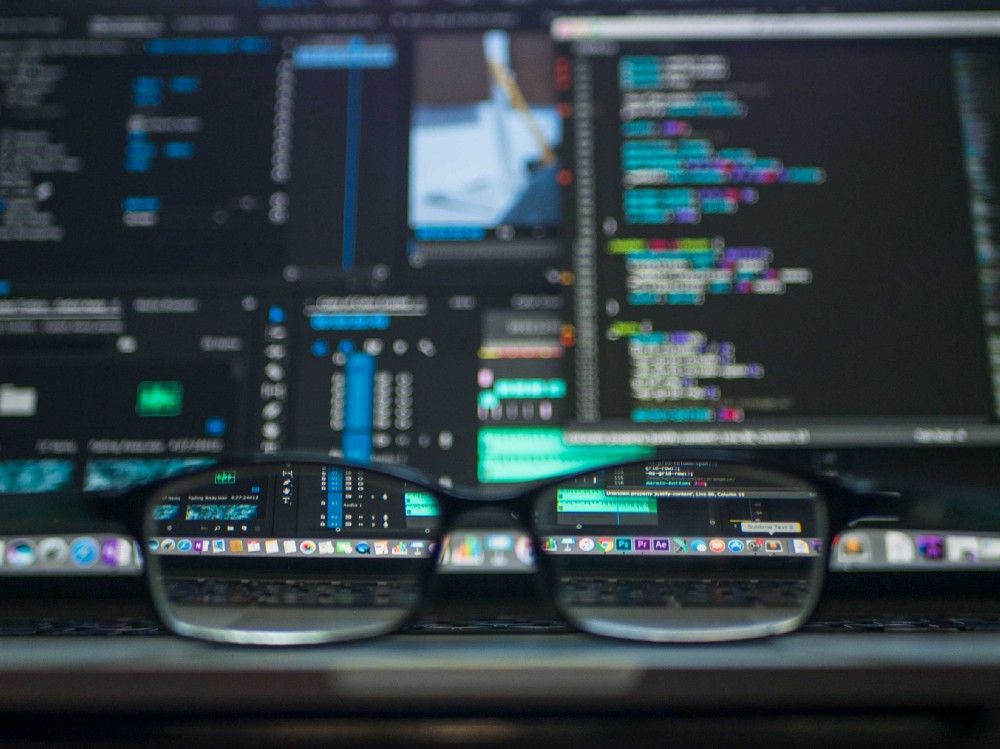 So what exactly does this mean? To what magnitude can this issue affect the global population?
Luckily, the potential obstruction which had the capability to not only affect technology but the economy as a whole is now so close to obsolete. Multiple government agencies and emerging startups are hopping on this issue with datasets trained with thousands of data.
According to a Customs and Border Patrol spokesperson, "CBP's biometric facial-comparison technology can match travelers wearing masks to photos from their travel documents".
Can the future of facial recognition rest upon the hands of security and speed up the entire process of travel altogether? Yes, the process of training a model with certain obstructions from observing key data points that play a quintessential role in classification definitely serves as a disadvantage in time, but definitely not capability.
"We can identify a person wearing a balaclava, or a medical mask and a hat covering the forehead," says Artem Kuharenko, founder of the Russian company known as NtechLab.
"When we put on face masks, we are blocking access to a significant amount of data points that help us differentiate one person from another."
Another company based in China, SenseTime, grew in value and popularity by giving their AI facial recognition to corporations and agencies, along with using their product for managing access to locations for work with face masks.
The software provided narrows down and focuses at those features that aren't covered by the face mask such as the eyes, eyebrows, etc.
On the same note, the software company, ClearView AI, is trying to sell their facial recognition to multiple state agencies in order to track people who are infected with the disease.
As you can see, major companies and startups are the new issue into serious matters and converting it into a largely profitable asset. Does this mean citizens can't get access to this new and upcoming technology without being part of a major corporation? No.
Not too long before, researchers at Wuhan University released the "Real World Masked Face Recognition" data set which contains thousands of training data of 525 people with and without masks along with 10,000 fake people with and without masks, with an impressive accuracy rate of 95%.
Many of these data sets have been made open sourced without any cost to the rest of the world. Could this shed light on the potential propagation of global communication at a magnitude never seen before?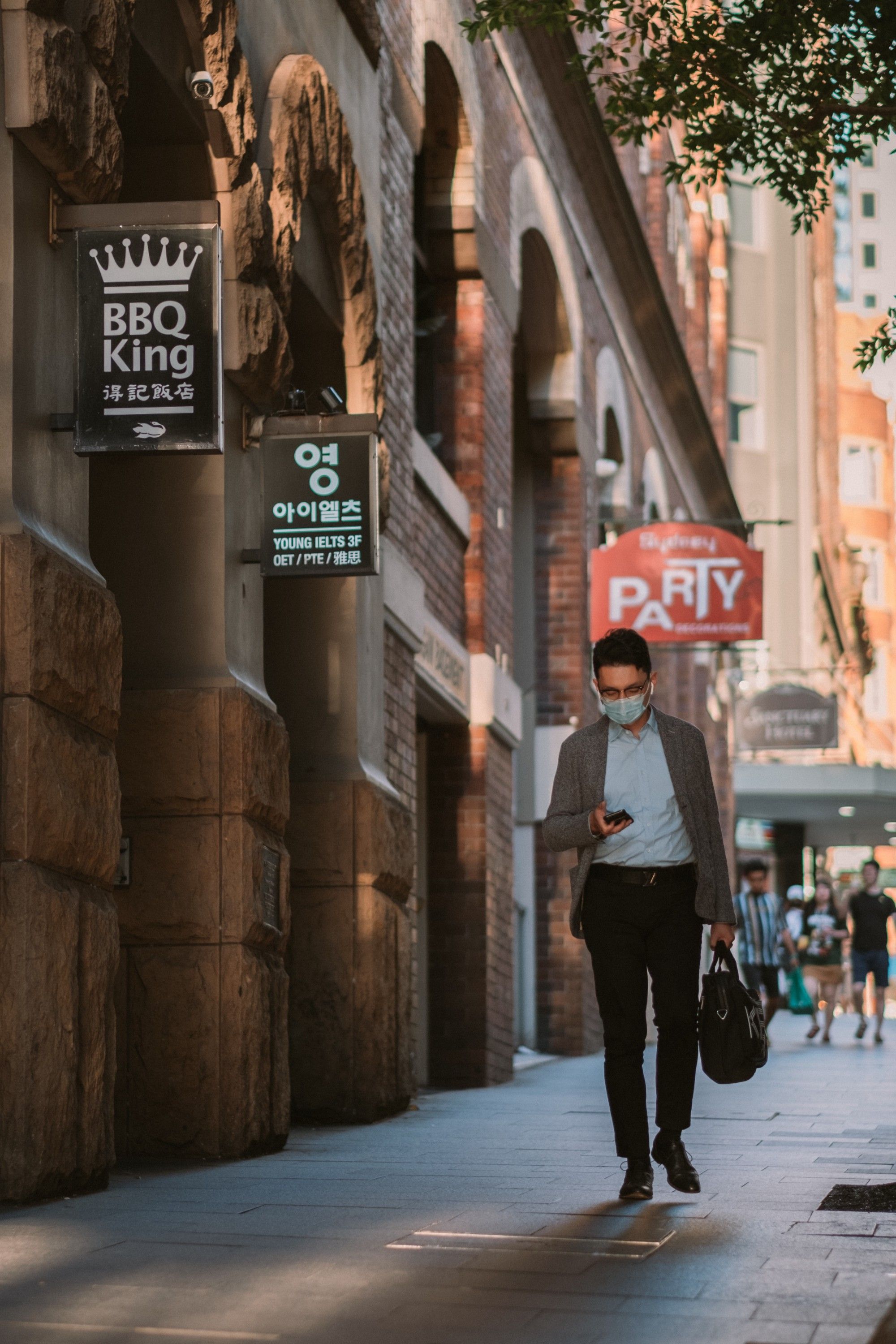 Photo by Kate Trifo on Unsplash
According to the UK company, Facewatch, they are releasing algorithms which use facial recognition solely based on the upper regions of the face, including eyebrows and the eyes.
The company proposed a possible extension beyond face masks to religious veils like the niqaab and more. What does this mean? Well, we can see that the issue rooted from COVID-19 has given birth to solutions that branch out to the greatest cultural obstructions confronted by humanity.
Cultural customs have been known to clash into they way of technology, but now, those who wear any face-coverings for religious purposes are finding light in the shade of COVID-19.
What can this show about the social infrastructure in a global scale?
Do the disasters that shake humanity at a magnitude never seen before shed light to other issues most never thought about?
How will the world change after this passes?
These are just some of the few questions that have blossomed from a disastrous event that led to an epiphany that crossed the boundaries of public safety, technology and culture as a whole, something most thought was quite difficult to achieve.
If we managed to accomplish this much, there's only one true question left. What's next?
This article was originally published by Suryansh Mansharamani on medium.
---
Created by
Suryansh Mansharamani
--- ---
Related Articles