Factors that determine cost of making a Cryptocurrency Exchange
Factors that determine cost of making a Cryptocurrency Exchange
---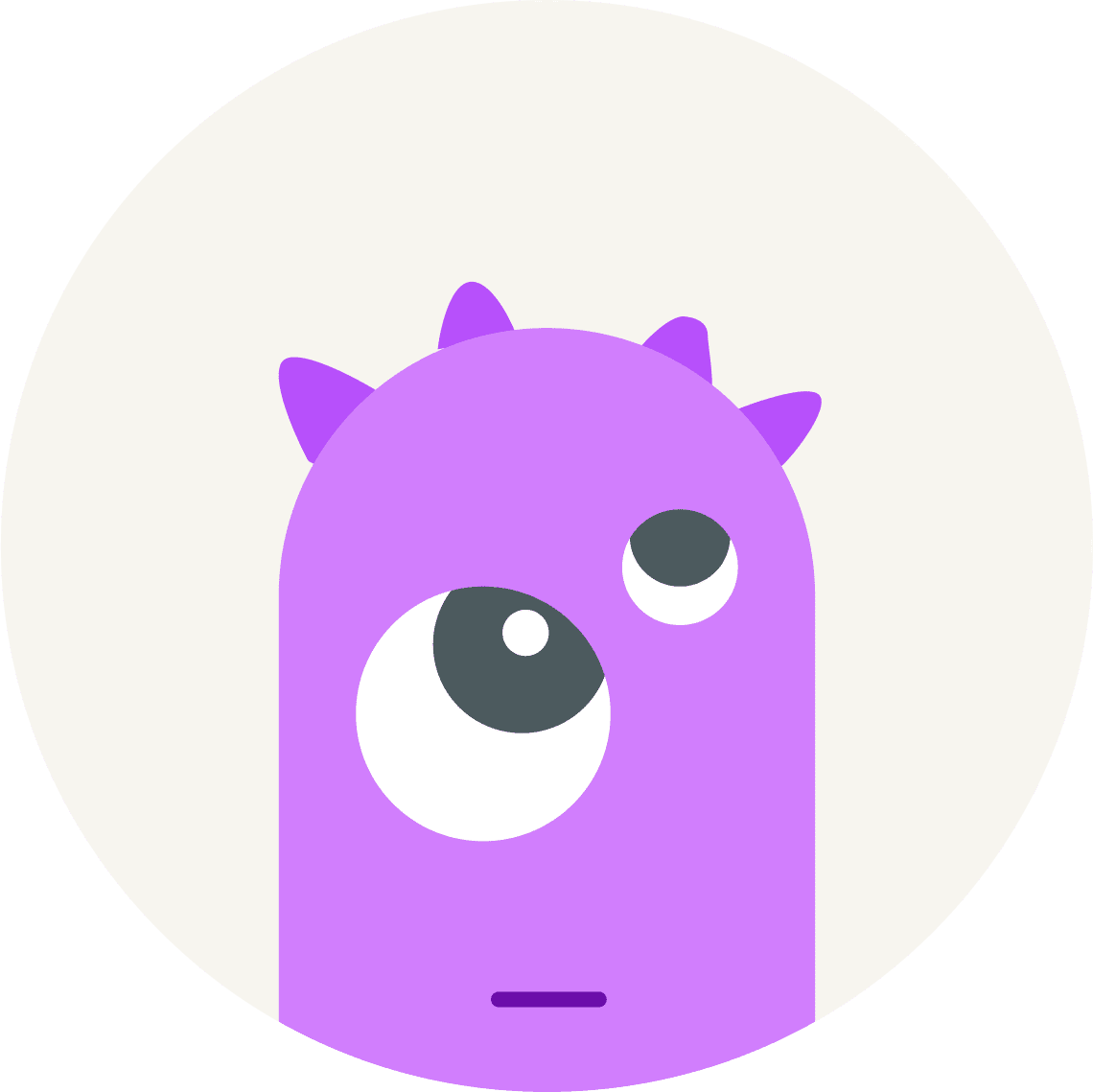 ---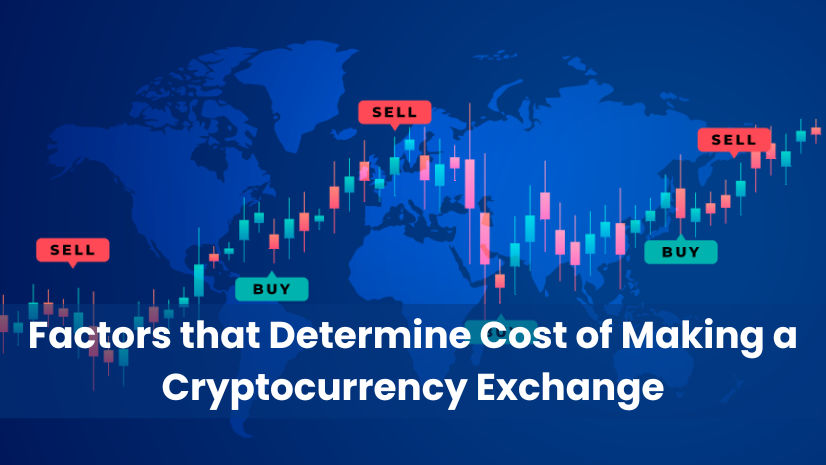 Even if your level of tech knowledge isn't the greatest, you will likely understand cryptocurrency and how it trades. The story of Bitcoin began with Bitcoin, buy Ethereum, Litecoin and Stablecoins have followed. All can be used today just like Euro or Dollar.
Blockchain is undoubtedly one the most important technologies of the past decade. However, cryptocurrencies can be used by anyone. A cryptocurrency wallet is used to make crypto transactions.
Although fiat money remains the dominant currency, and many believe they won't disappear anytime soon, there are clear signs that this is not the case. It is certain, though slowly, that cryptocurrency will revolutionize the financial system by moving into legacy domains. Although it may not replace fiat money, its popularity and relevance will increase.
There are many crypto exchanges in existence today. Crypto exchange platforms have become the talk of town. Everyone wants to know the types and costs of cryptocurrency exchanges. They also want to know the DEX development costs.
This is exactly what this article will cover. You'll be able to understand what a cryptocurrency exchange platform is, the things you need to take into consideration while building one, as well as the costs involved in developing it.
What is a cryptocurrency exchange platform?
It's a place where crypto assets are traded and tokens are listed. An ideal crypto exchange platform should include the following:
- Simple UX, engaging UI
- Safe and secure admin panel
- Investor profile panel
- Trade engine
- Type of payment gateway Integration Solutions
- KYC/AML Solutions
- Account creation
- Request for money deposit
- Money requests Send Options
- Bank accounts management
You can also modify your information through the backend portal. You should remember that the platform is compatible with all Kind of Operating Systems and browsers.
This process costs based on the features that you want. Extra costs may be required if you are looking for a more complex platform. Some features that might be included are:
- Margin trading
- Security token exchange
- IEO integrated module
- Market orders
- Trading Bot
- Encrypted Email Identity
- XSS clean
- IP tracking
You now know what must be included in a white label crypto exchange platform. Now, if you're wondering…
Costs to make a Crypto Exchange
Before you calculate the costs, you need to be familiar with the types of crypto-exchanges available. Based on how they work, there are three types of crypto exchanges.
Centralized - The middleman is responsible for the transaction to purchase and sell digital assets.
Decentralized - Make anonymous transactions with no middleman.
Hybrid - A mix of decentralized and centralized exchanges
Before you begin the crypto exchange development process, be sure to understand each type and then choose the type of exchange that you would like to launch. Prices can vary depending on what type of exchange you choose. A DEX development fee will likely be more expensive than one for a centralized exchange.
Additionally, it is important to know that you have two options for entering the industry, one based on ways of development. They are:
– Readymade or white label crypto Exchange platform
– Crypto exchange development starting from scratch.
A white label Crypto Exchange allows you to buy and modify the platform, but only up to a limited extent. You can modify the functionality and personalize it. There is White label software and script that you can use to help you create your own cryptocurrency exchange.
You can save money on developing a cryptocurrency exchange or DEX development costs. But if you have to alter the features beyond a certain limit, you may find yourself in a bind. This is a good option if you don't have the technical expertise or are just beginning to plan for the costs of a cryptocurrency exchange platform.
However, it is possible to create a cryptocurrency exchange entirely from scratch. In your crypto trading platform, you can design your features and futuristic functionalities.
However, depending on your requirements and the advanced functionality involved, it can take around 6 to 8 months for Cryptocurrency Exchange Development.
Decide which one to use. You can buy a white label Crypto Exchange if you have immediate needs.
Determine your time and budget limitations
To accurately determine the cost of a cryptocurrency exchange, it is important to know how long your software will take to build. It is crucial as it will determine the cost of building a cryptocurrency trading platform.
If you need your platform built in a week, it will be more expensive than if you have a longer deadline.
After you have established the duration, it is time to show your maximum budget. The budget must also include future plans. You should also have a backup fund in case your exchange has any problems.
These constraints are not the only ones. You also need to spend your money on other general factors like:
- Paying wages to employees
- Legal compliance for your cryptocurrency exchange
- Due diligence.
More. Also, make sure you have enough funds to allow you to effectively manage your time when creating a cryptocurrency exchange.
Learn the main components/features for cryptocurrency exchange
Before you can accurately estimate the cost to make a cryptocurrency exchange platform you will first need to draw the functionalities that you require.
The features that you need in the cryptocurrency exchange platform will determine the DEX development costs and the cost of making any crypto currency exchange.
A cryptocurrency exchange development project cannot be completed without a user-friendly system of accounts. It is important to design user accounts that effectively identify and manage customers and allow them to withdraw and deposit virtual currency on the platform.
The Cryptocurrency Exchange Aggregator enables users to create a Bitcoin Exchange for their websites. This tool allows users to create their own tokens and coins, which can process large amounts of transactions per minute. This is why it is considered a costly feature on a crypto trading platform.
The Trading Kernel is next, which is the heart of any exchange software. This is the core part of an exchange software. It creates orders, manages transactions and updates balances.
It is essential to have an intuitive interface. The platform should be easy to use and users should be able to trade immediately.
You should be able to manage your dashboard as a proprietor. It is essential to seamlessly integrate features such as investor management and pending transactions management.
Your users should have access to great features on your exchange platform. You can use this feature to integrate entities, such as live statistics and history of transactions, buy or receive cryptocurrencies instantly, see balance, and so on.
The next step is the integration of crypto wallets. Some users prefer hot wallets for quick transactions, while others prefer cold storage for safer transactions. Decide whether or not you will integrate the storage for your wallet.
To avoid being hacked, you need to implement security protocols like DDoS mitigation, HTTP authentication, Data encryption, Jail Login, CSRF protection, and data encryption.
The cost of creating a cryptocurrency exchange must also include:
- Ease & Instant registration
- 24*7 Customer Support
- Statistical monitoring
In conclusion
We hope this helps you to be more comfortable while trying to figure out the costs of developing a cryptocurrency exchange. It is important that you are able to choose the type of cryptocurrency exchange you wish to create. Do you want to pay DEX development costs, or go centralized?
It all comes down to your requirements and needs, but there are some key features that you should consider when considering the cost of a cryptocurrency exchange.
We have covered all the required features. If you feel that we missed something or would like to share your thoughts on the cost of a cryptocurrency exchange, please leave a comment below.
---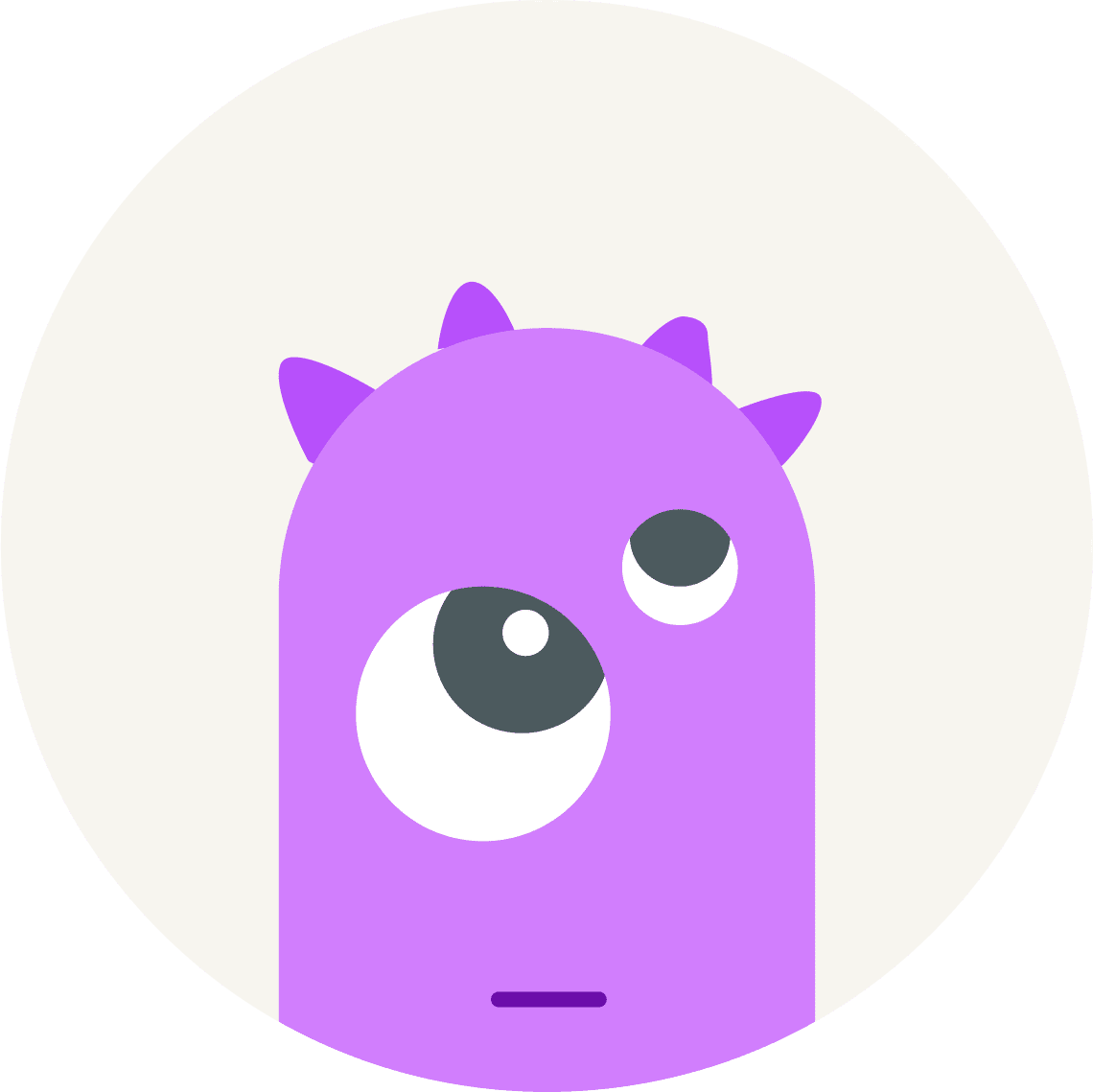 --- ---
Related Articles