I Failed My A-Levels And It's The Best Thing That Ever Happened To Me
My story of failure and how it ultimately helped me more than any success.
Photo by Siora Photography on Unsplash
No, seriously.
I had two options as I saw it upon completing my (fairly mediocre) GCSE's — college, to learn something vocational, or sixth form. Where the majority of my peers chose college, I decided on doing my A-Levels.
I went to a different school for my A-Levels since my school didn't have a sixth form and decided on studying History, Psychology and Sociology (and Media Studies which I dropped out of pretty sharpish). I had no idea what I wanted to do for a career at this stage.
Why I Failed
Attending my sixth form was a huge culture shock for me — here everyone had lofty academic goals that I was unused to. I felt pretty lost whenever my peers would talk about their future plans and what they needed to get into their chosen University.
I hadn't even considered University! What was I working towards? I had no idea. I had no motivation because I felt like I had no goals, and this only got worse as people started applying for their undergrad courses. I felt like I was going to do badly, so I stopped trying. Ah, good ol' self-fulfilling prophecy.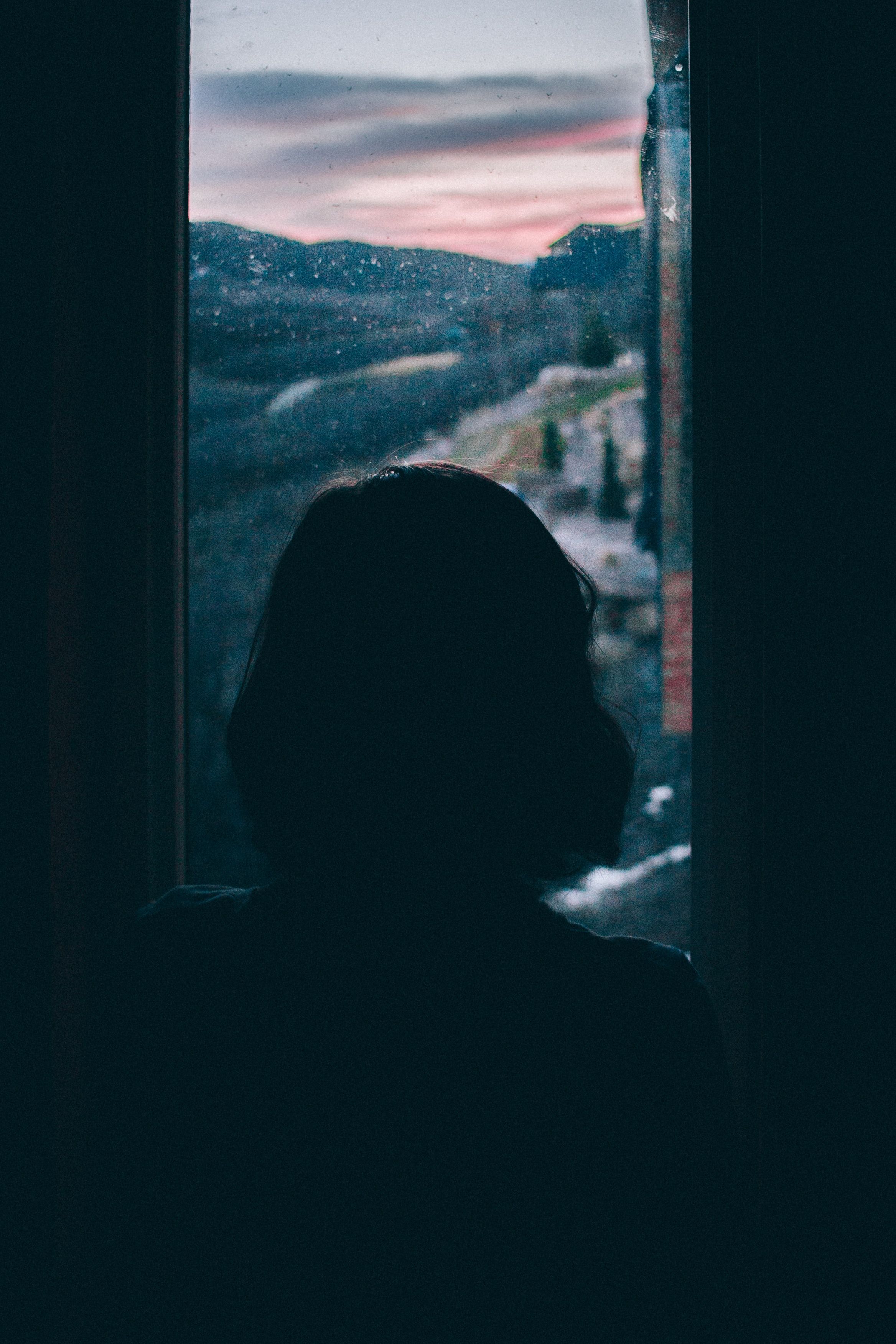 Why Failing Was The Best Thing That Ever Happened To Me
When I failed my A Levels, it shouldn't really have been a shock. And yet, it kind of was. I was in that weird limbo of no longer really being a child, with no idea of how to be an adult. I started working, in a chip shop, with a boss that I can only describe as… temperamental.
I remember waking up and dreading going in, doing the same cleaning, serving the same people, dealing with the same outbursts from the owner. That isn't to say I didn't learn a lot working there, I did, but I hated thinking "is this it?"
I Was No Longer Afraid Of Failing
Of all of my GCSE's, I did the worst in Maths. I wouldn't find out for a long time that I had dyscalculia and this massively contributed to my struggle with the subject. The longer I worked in this chippy, the more it frustrated me that I failed Maths and I wasn't sure why. I decided to enrol in a free local evening course not far from my workplace which would give me the equivalent of a Maths GCSE if I passed.
Eventually, I did pass. It gave me this huge sense of satisfaction. Soon though, the satisfaction wore off and I was back to feeling stuck.
Passing this course had given me a new-found confidence, however. I decided to try and return to education full-time and found a course that would give me the equivalent of 3 A Levels. My parents paid for the course for me, for which I am eternally grateful.
I eventually passed this too. I didn't know this at the time, but my fear of failing was dissipating. I was encouraged by lecturers to apply to University, and I did. I applied to 5 universities to study Psychology (which I had discovered I both enjoyed and was pretty good at it when I put in the work). I received 5 offers.
I visited a University mentioned to me by my lecturer at the last minute, a small campus in Wales, and loved it. It became my first choice and soon I was heading off as the first person in my immediate family to go to University.
It Taught Me That I Enjoyed Learning
University was challenging, and I started to enjoy that feeling knowing I needed to give something my all. I tried to branch out and experience extra-curricular activities too; a psychometric testing qualification, a student-volunteer, writer and editor for our University's Psychology magazine.
I liked putting myself into unfamiliar situations now — who knew? When I stopped being so scared of what might happen I started to enjoy learning for learning's sake.
I started enjoying the feeling of pride I got when I received a high grade in an essay or report. I liked being able to have discussions with the people around me, feeling like I actually had something worth saying. I was no longer worrying about what I was going to do after — I was just working on one thing at a time. It was nice.
It Gave Me Grit
The sense of turning my life around became kind of addicting. Where I used to feel so worried about looking stupid, or that I was never going to achieve anything, I now felt determination. I started to feel less panicked about struggling with something and started to feel more excited about overcoming it.
It took me a long time to complete my studies, and I was surrounded by many people that were younger than me during both of my degrees. If anything though, it makes that sense of accomplishment that much more poignant for me. I saw people who seemed to effortlessly glide through their studies, who seemed bored by it all.
Like they knew that they were going to succeed, it was expected of them somehow. I started to realise how much I appreciated the results I saw from my work, and how much it fulfilled me to overcome these hurdles.
If I Could Give One Piece Of Advice, It's This…
If you feel like you're wanting something more — DO NOT GIVE UP ON IT. Seriously. You don't have to go to University to succeed. You want to start a side hustle? A small business?
Maybe you have a passion for holistic massage, or writing, or carpentry. Don't let past failures weigh you down, use them as fuel.
See them as learning opportunities, take a deep look at why you failed. I can almost guarantee it's not because you're stupid (like I thought I was). Maybe you lacked confidence, or the right tools or support.
Figure out what that thing is for you, and get up and try again. In 5 year's time you can be wondering "what if?" — or you can be looking back and thinking "hey, I did it." The only people who don't fail are people who don't try.
---
Created by
Lauren Groombridge
--- ---
Related Articles