Where to Find Proofreaders Online
A list of online sources where you can find proofreaders for hire and guidance on what to look for in a quality proofreader.
---
Jon Clemence
5 months ago
|
4 min read
---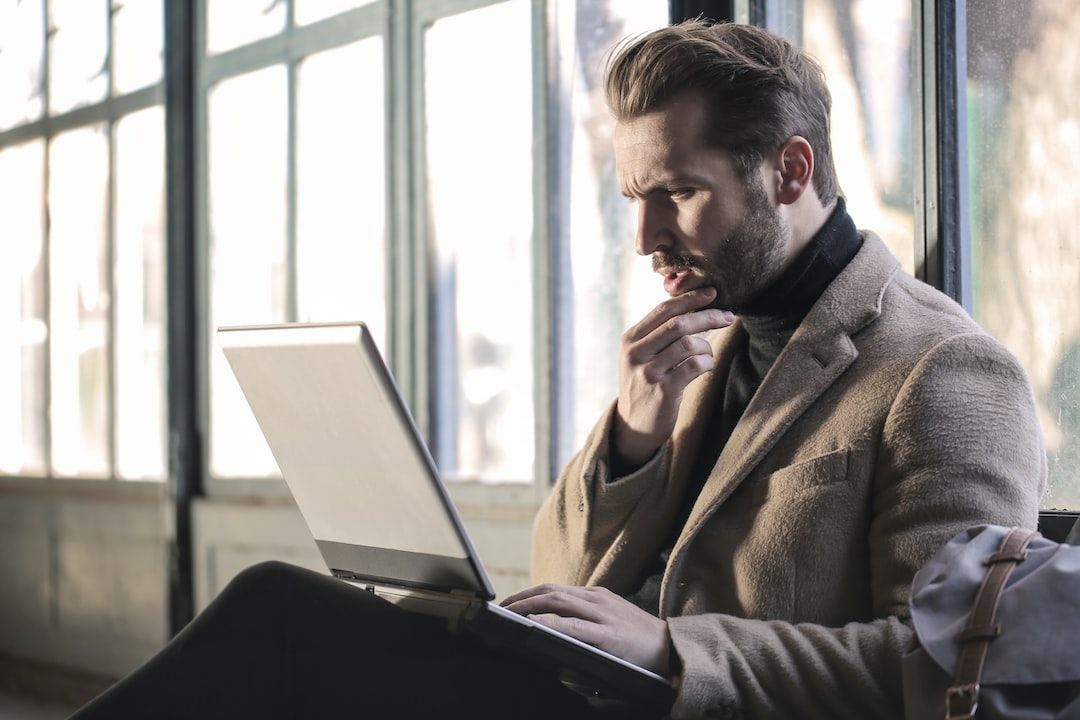 Writing well is hard.
It's a difficult endeavor to take an idea in your mind and translate it into words on a page. It's more difficult still to arrange those words in a way that makes sense to anybody else.
If you are a small business owner looking to grow your business, this can be an impediment to reaching your long-term goals. Poorly worded content on your website, for instance, could send potential customers running to your competitors—even if your service or product is light years ahead of theirs.
While it might seem like the simplest (and cheapest) way to overcome this roadblock is to use a software solution like Grammarly or the grammar checker in Word or Google Docs, these tools will not find every mistake or error. The fact is, you can run all of your content through multiple software tools and still need the services of a professional proofreader.
And as a business owner, unless you are exceptionally good at writing, the chances your content could use a second set of eyes before hitting the "publish" button are extremely high.
Benefits of Hiring a Proofreader
Because we are all so close to our writing, our natural tendency is to see what we thought we wrote and not what we actually wrote. This can lead to issues in your copy like
Grammar and spelling errors that the computer's checker missed

Poor word choice

Misuse of hyphens, commas, and other punctuation marks

Phrases or sentences that don't make sense to the reader
Even if you think you've dialed in your content, hiring a proofreader or editor to review it and correct any mistakes is essential if you want the best possible copy.
But how do you go about the process of hiring a proofreader or editor? Where can you find a quality freelancer to be that second set of eyes to ensure your content is polished and professional?
Where to Find a Proofreader Online
There are many online avenues you can use to find a quality proofreader or editor. One good place to start is with freelancing sites like Upwork or Fiverr. These websites allow you as a client to search for and hire freelancers of all kinds.
When searching out potential contractors on these sites, be sure to read their profiles. Pay attention to things like how many jobs they've had in the past, how much money they have made on the platform, and their overall rating provided by the site.
Additionally, be sure to read previous clients' reviews. Clients are under no obligation to sugar-coat the truth about the services they receive, and sites like Upwork ensure that freelancers can't "game the system" by altering or fabricating reviews.
Another place to hire proofreading professionals is through ProofreadingServices.com. They provide proofreading and editing services along with business writing and even translation. It's important to note they tend to market toward larger businesses, and their rates reflect this fact. So while you are guaranteed quality and timely deliverables, they do charge premium rates.
If you are a publisher or an author, another potential source for quality editors is a site like Reedsy. The website markets itself as "a full ecosystem for authors and publishing professionals," which means you can find help for every aspect of writing and publishing, including proofreading.
Qualities to Look For in a Proofreader
Now that you have a good idea about where to go to find a freelance proofreader, you'll need to find a way to ensure the editor you hire is competent and professional, especially if you decide to use a generalist freelancer site like Upwork.
Of course, the foundational trait for any proofreader or editor is spelling and grammar expertise. The baseline for anyone you hire must be an ability to find and fix every error, whether it be spelling, punctuation, or grammar. On top of that, when reviewing potential contractors, be sure to keep a lookout for the following characteristics.
Technical ability

. They must have the ability to track changes, edit formats, share documents, and so on. Additionally, they should have experience working with basic workflows in programs like Trello, ClickUp, and Basecamp.

People skills

. Even though proofreading and editing are often solitary jobs, people skills are still vitally important. Is the person positive and upbeat? Do they converse with you in a way that makes it clear they are focused on what you, the client, need to be successful?

Efficient and on-time work

. A quality proofreader or editor will make meeting deadlines a top priority. The best ones will meet your deadlines with room to spare.

Professionalism

. Quality proofreaders and editors come to work knowing there's a job to do. They take their work seriously, they speak and act with respect, and they take pride in their work.
As a small business owner, hiring a top-tier proofreader is actually an investment. By sending your content to a proofreader or editor, not only will you ensure your final copy is polished and professional, but you will also be buying back the time and effort it would have taken you to do the same job. By keeping in mind the above information, you can greatly enhance the odds that the freelancer you choose will be an asset and active partner in helping you reach your business goals.
Next Steps
If you are in need of professional proofreading or editing services, Cedar Press can help. Simply fill out this short form to submit your request. You can also find us on our agency page on Upwork.
We offer the best in proofreading, editing, and writing services, and we would love to work with you to make your content shine!
---
I am an editor and writer living in the Pacific Northwest.
--- ---
Related Articles