The Five Core Truths of Human-Computer Interactions (HCI) and UX
UX and HCI impact every single aspect, element, dimension, and characteristic of anything your users, customers, and prospects engage through any screen or device.
---
Bob Berry
5 months ago
|
2 min read
---
Assessing your online programs for effective user experience will have a profound impact on your online results and your business, for whatever goals you're pursuing.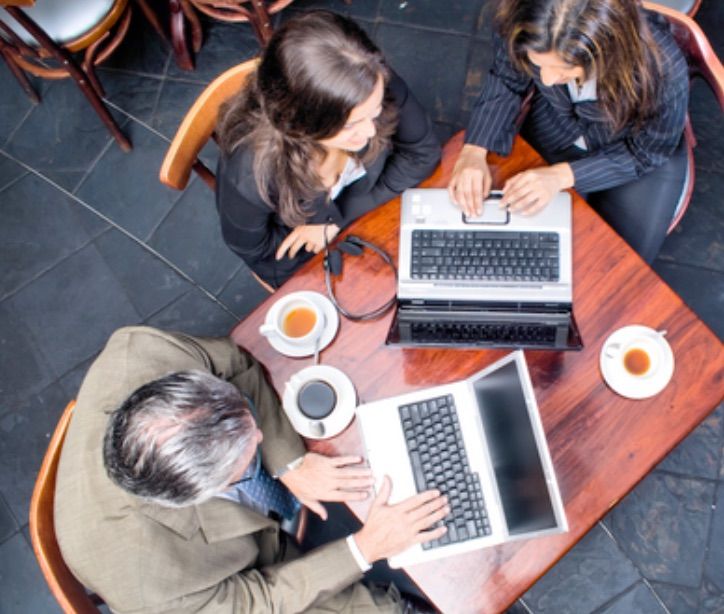 I focus all my materials and methods on five major interrelated Core Truths of HCI:
One: Our success in our endeavors in the world, your success in your endeavors, has moved to and is largely dependent on what we're able to accomplish online. We now operate in a vastly interconnected world, and we're never going back.
Two: In that online world, real humans make all the decisions. They are the driver of everything that happens – the interactions between humans and their little panels of glass determine our success or failure.
Three: It's all invisible. Not only do we miss the mark, we can't see what's happening, we don't know how or why we are off track. We can't see the source of our agony because all that human behavior is invisible.
Four: We all experience, in many cases to a large extent, a mix of agony and anticipation, disappointment and desire about our online results. We invest so much time, effort, money, and our own personal credibility in these online efforts, but for reasons we often can't explain, they don't meet expectations. They fall short, and they miss the goal – sometimes by A LOT. And that's agony.
Five: From the last 20 years of doing this research in-depth with major clients, I know that the art and science of human-computer interactions is the answer, and I can show you how. The online industry has largely omitted this approach to online success, so I suspect much of this will be new for you.
Here's a simple Case Study in HCI and UX, focus on this article you're reading the device you're reading it on:
This article is about HCI,

Was created using HCI,

Is built on HCI,

You found it through HCI,

And you'll use it as HCI.
Why is HCI neglected?
If you visit the top online forums for professionals in this field – for webmasters, online marketers, bloggers, web designers and developers, social media developers, app designers – there's a tremendous number of categories and topics to help with virtually any online challenge. Amazingly, there are no categories for HCI. Yet, every one of those other disciplines, everything that a professional might create or build or put online is meaningless without real people, actual users, attempting to do something useful with it.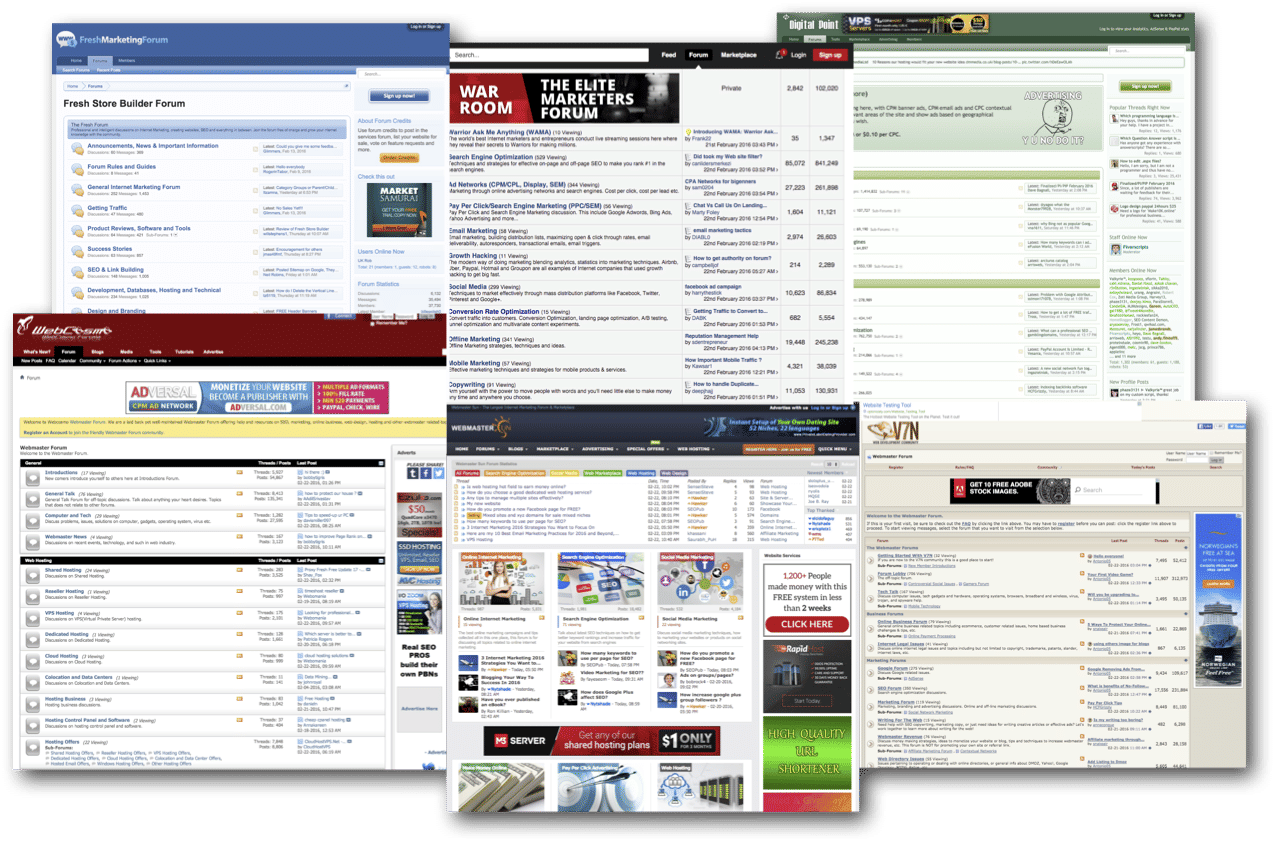 ---
I hope you enjoyed this article about the importance of Human-Computer Interactions and User Experience.
All outcomes in business — and in life — happen only within the experiences we encounter or provide.
I'm Bob Berry — researcher, speaker, writer, innovator on the subject of compelling experience. Join my newsletter to follow the ways experiences transform life and business.
---
I show Creators how to find the hidden knowledge and create the compelling experiences required to monetize their side gigs. I publish in-depth how-to, run cohorts, and conduct research. Follow me to uncover the secrets you need to launch is this challenging economy.
--- ---
Related Articles