Five Deadly Sins for Your StartUp!
Are you new to the business industry? Thinking of launching a Startup Plan? Entrepreneurship goals?
Are you new to the business industry? Thinking of launching a Startup Plan? Entrepreneurship goals? Your own company? If you're, mostly, positive about these questions, then you're probably on the track to be competing with the major players in the market.
Not so soon, though! No matter how amazing the concept may be, poor execution of your idea can land you from where you started in an instant. So, how can you deliver in the market with efficiency and ensure a profitable business? Read on to find out.
Thousands of founders have tried hard to establish themselves among the pioneers. Their ideas, now, are anything but a crumpled heap of desperation and struggle. This consequence is, merely, of impatience and foolery. So, how does one fall into such situations where every decision taken is an impending disaster?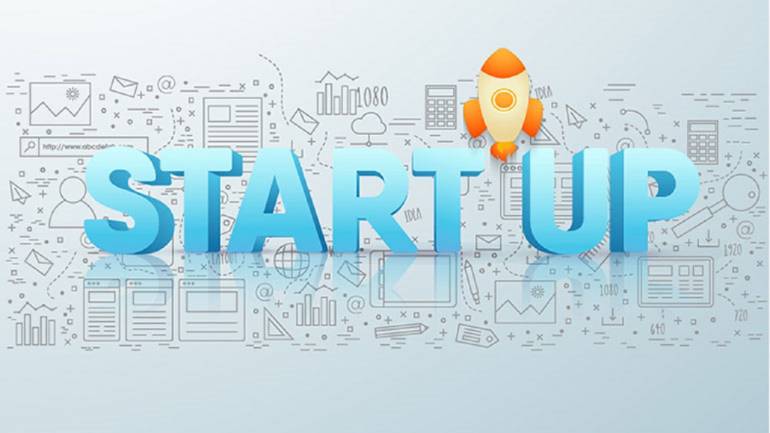 It might happen that you are struck with a brilliant idea. Its brilliance begins to fade away, soon, when your impatience creeps in. In a hurry, to launch your idea in the market, you are tempted to collaborate with independent developers, where you expect them to develop the application in the best possible way. However, this expectation is a complete letdown. Lack of planning results in disappointment as the received product is not what is required.
The crux about business is strengthening the roots of it. It is not wise to take measures without putting much thought into it. If you're planning to launch an application or software in the market, you need to see the bigger picture. An application, launched into the market directly, would result in its instability.
It might be attractive, initially, but in between a big number of competitors, it stands a very less chance of flourishing. That's why you need to make sure you are supporting your product completely. This can be achieved by launching a business.
Starting a business is the tricky part, though. In order to build a successful business, you need to make sure that every department, including technological, financial, sales, marketing, etc. is looked after well.
Pouring in huge sums of money too does no good if the efforts are not targeted well. You need to make sure that the product reaches the people it is aimed for. Also, with the right kind of support, your company will be capable of surviving through hard times and still, deliver the best.
Here, we have assembled for you five sins that you mustn't commit, when entering into a business.
1. EXPECTING EVERYTHING FROM THE DEVELOPERS
You might also be among those people who believe that only development of the application leads to its success. Not necessarily so! Unless, of course, technology is central to your business. Otherwise, it's wise to plan out everything. From app designs to Plan Writing, from Sales to Marketing, everything is important.
2. MAINSTREAM CODING
Since we're always looking for something substantial for the market, the software is our immediate goal. That's not the correct approach, though. Good software requires plenty of brainstorming, into how the development of it will progress. Unplanned development can later cause errors and bugs in your software.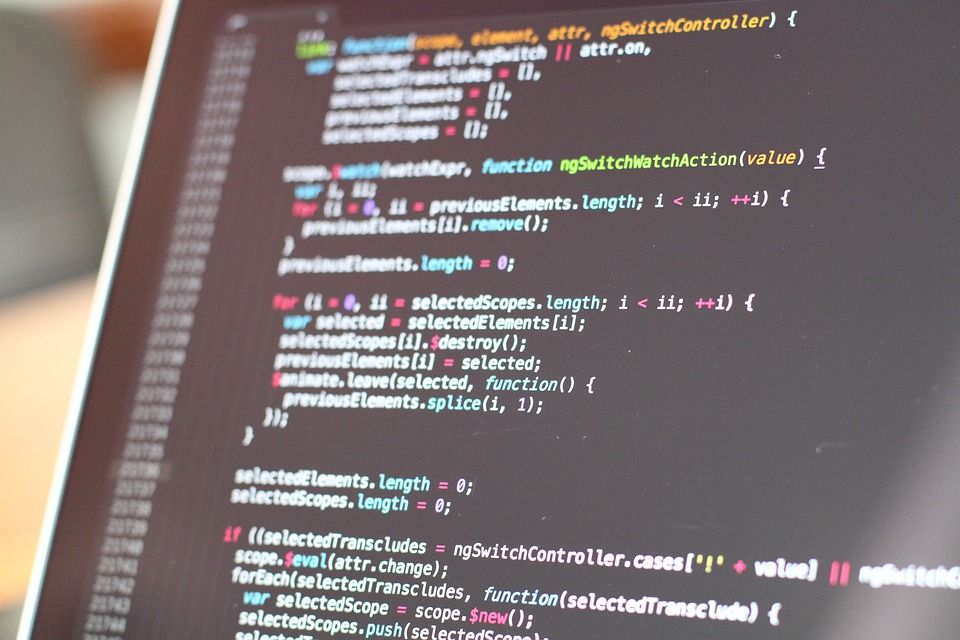 3. IGNORING ESSENTIAL TOOLS, PLUGINS, AND LIBRARIES
It is not wise to build every component of your software from scratch. Often, what you're going to build is already available in the form of libraries or plugins. Inclusion of the required component is no big deal. Actually, it's smarter.
4. AIMING FOR EVERYTHING
Squeezing a lot of functionality into the initial version of the software is like wasting resources. It is always good to understand the need of the user and then implement the changes in the application. Otherwise, you may end up rebuilding the application time and again. Obviously, you wouldn't want to do that.
The best way is to act on users' feedback. It's always better to let the user request features instead of spending time building features which are unrequired.
5. CHASING PERFECTION
As founders, we would want our software to stand out in the market. However, trying to build the perfect version is being over-ambitious. There is, always, the scope for improvement. Wouldn't it be great if you took one step at a time and emphasized the needs of the user?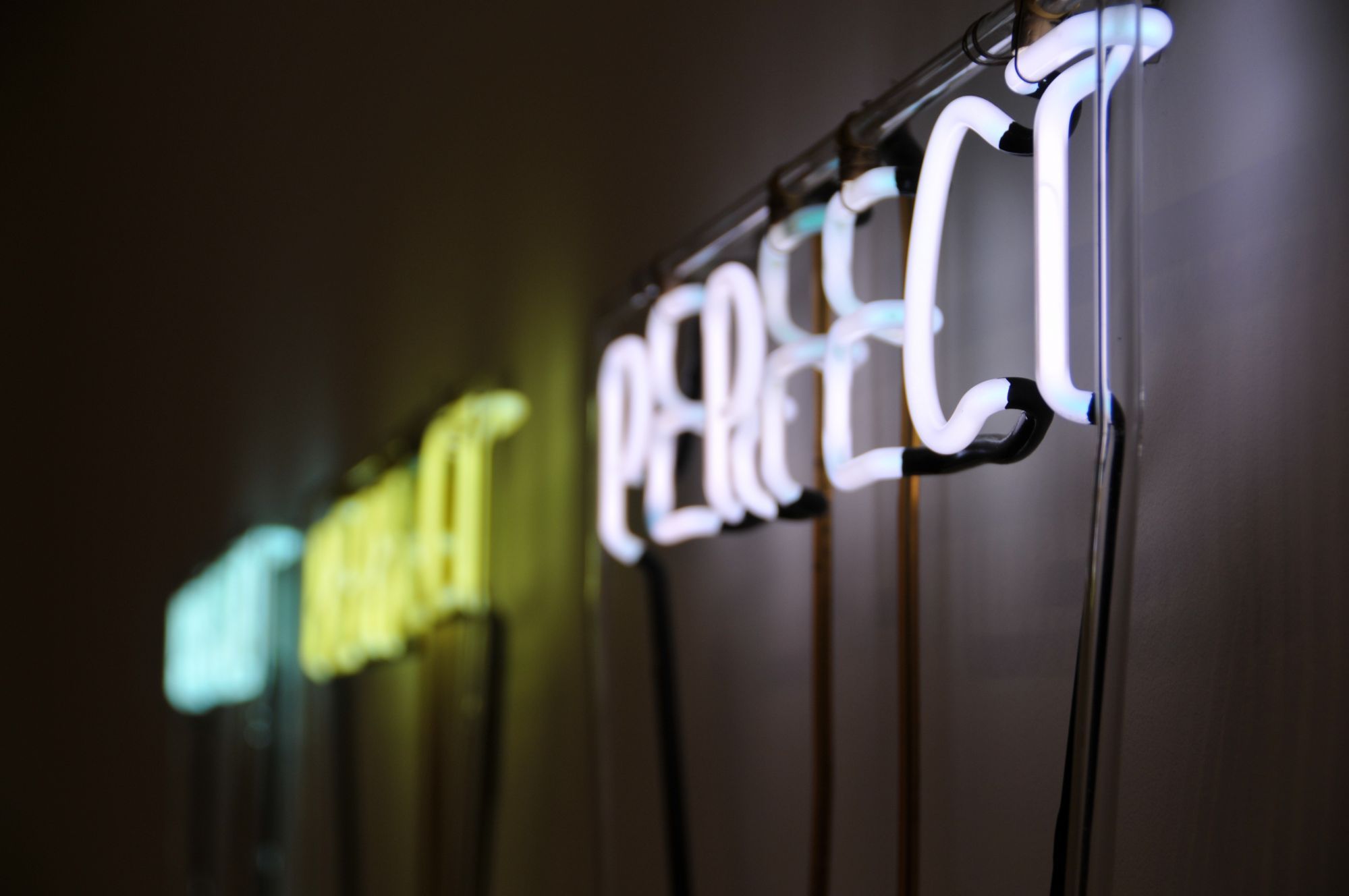 It is crucial to keep the above-said things in mind to ensure a steady platform for your software in the market. Interestingly, everything points to one amazing fact – Building a business out of your software is a big feat rather than just a software.
This business keeps the software alive in the market as it pushes you to new extremes – Allows you to create and implement better designs for your software and serve your customers well.
---
Created by
Tealfeed Guest Blog
--- ---
Related Articles