Four Trends That Shaped the Face of Invoicing Technologies
Businesses use invoices as a necessary and crucial aspect of doing business. What we've seen today is just a peek into what we can expect from invoicing technologies in 2016 and beyond. The invoicing industry is constantly evolving, and it's amazing to see how much it has already evolved. Check out our infographic below to see four trends that will shape its future!
The marketplace of invoicing technologies has been in a state of flux for the past few years, with accountants and business owners struggling to keep up with the latest trends and developments. To help you stay on top of these invoicing trends, we've listed four important evolutions in accounting software that have shaped the face of invoicing in recent years.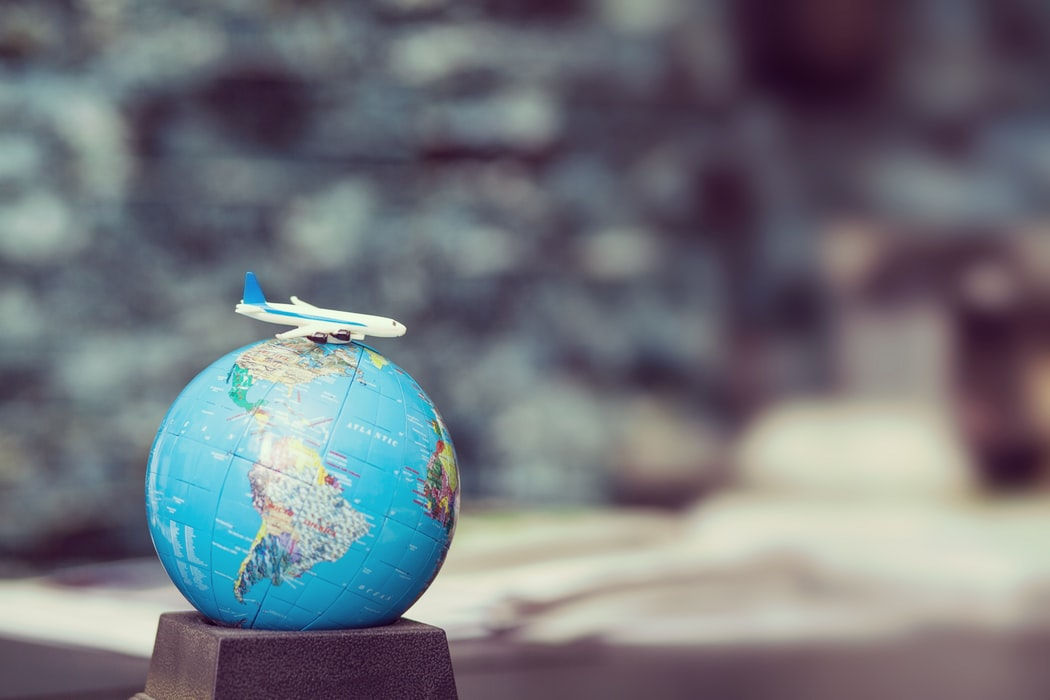 Traditional Financing- A handful of years ago, small businesses had a hard time obtaining financing. The recession made banks unwilling to lend money, and those that did demand onerous terms. Credit card lines were tightened as well, making it even more difficult for new business owners to receive funding. Thankfully, there are better options today for companies looking to get started—and established businesses looking to grow—without relying on traditional methods.
Subscription Billing Software- In today's fast-paced world, businesses don't have time to waste sending out individual invoices for each transaction. Subscription billing software is a great solution that can expedite invoice processing and save a business countless hours by automatically generating and sending customized invoices every month. And because subscription billing is so efficient, it encourages both customers and businesses to reduce their carbon footprint by minimizing paper usage.
Custom Invoicing Software- When it comes to finding invoicing technology, there's no shortage of options. Most businesses focus on subscription billing software (Invoicera), which has become increasingly popular for its ease-of-use and built-in recurring billing features. But when you need to customize an invoice, these systems can be limiting, forcing you to export your data and use a completely different tool—one that might not be as intuitive or user-friendly.
Artificial Intelligence (AI) Based Invoice Generation- Artificial intelligence or AI for short is a generic term that refers to computer systems performing tasks that normally require human intelligence such as visual perception, speech recognition, decision-making, and translation between languages. With such technologies already making its ways into industries such as healthcare and banking it comes as no surprise that accountants and accounting departments will soon be trying their hands at integrating these advancements into their own day-to-day operations.
Conclusion
Receivables management is a rapidly growing industry with a lot to offer both companies and customers. The technology today is powerful, efficient, and advanced. However, even with these advancements, there are still plenty of issues that need to be dealt with. Subscription billing software helps solve some of these problems by offering solutions like custom invoicing, multi-currency invoices and more. Receivable management will continue to be an important part of business operations in years to come.
SOURCE: 4 TRENDS THAT SHAPED THE FACE OF INVOICING TECHNOLOGIES
---
Created by
Angela M. Smith
--- ---
Related Articles