How I got free from social expectations and decided to build my personal path
Although I'm not sure where it will lead me
All my life, I have striven to meet social expectations. Since I was a young girl, I've always been an "A" student. I graduated with the highest marks, getting my Master Degree of Law six months earlier than all my peers. I wanted to be a respected lawyer, and I've always had an idealistic (and unrealistic) view of my future.
I've always thought that if I had ever done my best, I would get everything I wanted, included a brilliant career as a lawyer.
But I wasn't prepared for the unexpected: I didn't pass the Bar at my first try.
It was much to deal, both from a psychological perspective and from a practical point of view. I couldn't afford to work for free anymore: my fellowship as a collage collaborator was about to end and the risk was that I would run out on money.
So, I quitted as a trainee lawyer, and I applied for a job position as a "Legal Counsel" at a State-owned company in my Country. Useless to say that I was extremely skeptical. I considered it as a job dictated by necessity and not as an opportunity.
I couldn't have been more wrong.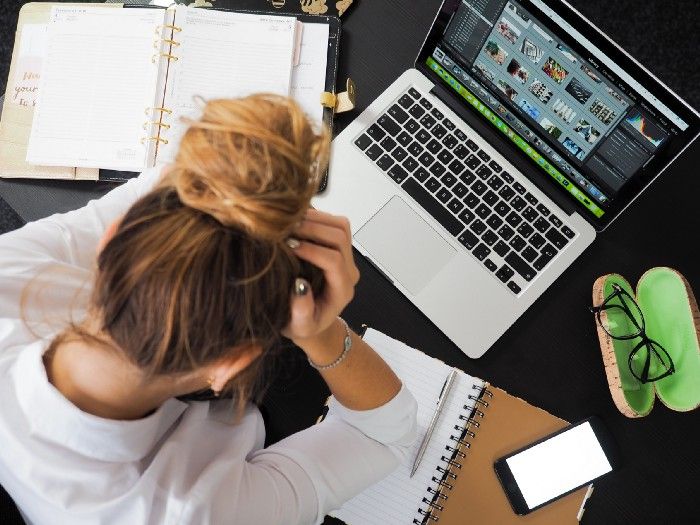 Photo by energepic.com from Pexels
The frightening question: what to do with my life?
Overnight, I was required to gain specific skills in regulatory and legal issues for the blockchain industry. I had to do a great work of comparison with jurisdiction that had somehow dealt with this new phenomenon and to become confident with technological dynamics that I've never faced. I moved from a highly traditional sector to an extremely innovative one,
and I had to adapt in a short time. For months I worked at a high pace since I had to learn everything possible about it and regularly catch up on the latest news from the industry, including initiatives of worldwide Regulators.
During the first months — despite the excitement provided by this new professional challenge — I had no intention of abandoning my dream: I would be a lawyer, no matter what. So, I kept studying for the Bar after work, mostly at night. At that time, I slept very little. But, finally, all the effort and work done paid back and I passed the Bar. In July 2018, I eventually became a lawyer.
But at that point, a considerable dilemma arose: what to do with my life?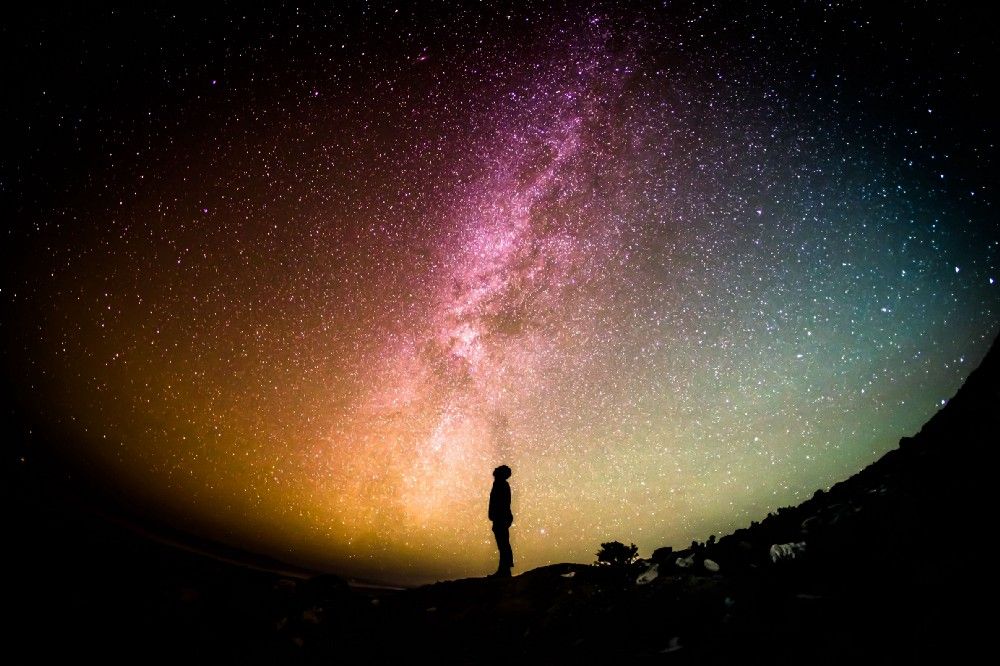 Photo by Greg Rakozy on Unsplash
Who's not afraid to dream big?
Thanks to my new job, I became passionate about all the legal issues concerning the latest applications of new technologies.
In my spare time, I started reading scientific essays about the worldwide initiatives concerning the blockchain industry, adopted both from visionary entrepreneurs and from Public Authorities and Regulators.
At the same time, I realized that I could dare to think about my professional path in fields I've never imagined. While believing in my abilities, I've always been afraid to dream too big (I'm afraid now, also).
But the idea of representing clients at a court as a traditional lawyer and projecting myself on roads that had already been thoroughly mapped-out by other lawyers before, threw me into an abyss of desolation never experienced before. I realized I wanted to explore new paths.
Once I convinced myself that I wouldn't become the traditional and well-considered lawyer that everyone expected, I should convince my parents. I was (actually, I am) terrified of disappointing them. How did I explain to them that I've decided to do a job that doesn't exist yet? Somehow, I made it thought, even if I'm still not sure they understood.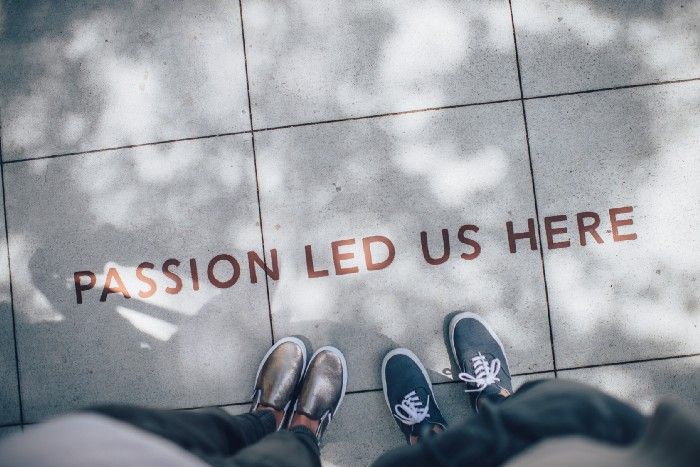 Photo by Ian Schneider on Unsplash
Five lessons I learned that everyone should keep in mind
Does this mean that I am at the happy-ending stage of the process I faced to understand what professional path I want to walk? Not at all. I am still figuring out which profession I will carry out (definitely not a traditional one). Again, I understood at least five essential things that I consider the pillars of my career:
1. No profession can be regarded as unchangeable, even those that seem timeless: technology will affect and transform them, sooner or later.
2. A professional qualification won't release you from the responsibility to figure out what you enjoy doing.
3. It's harder to understand why you don't want to obey social stereotypes than conforming to them.
4. To believe that a particular job can determine your value as a person is wrong.
5. Sometimes life takes you places you weren't expecting to go. And you will eventually like the view.
I was not prepared for this career shift, although, to some extent, it was an unconscious process, that I have become aware over time. I am sure that it would have been much more manageable — or, at least, less confusing — if I had met someone who already passed through it.
Moreover, since I realized that I am pretty good at analyzing the approach of Authorities and Regulators worldwide and understanding what consequences for the markets and private actors will follow, I decided to share my opinion about it.
Maybe a young lawyer or a law student will come across my writings and feel less inadequate and more hopeful for the days to come. And, at the very best, he or she will feel the desire to explore the future of a profession whose immutability no one had ever taught them to doubt.
---
Created by
Margherita Amici
--- ---
Related Articles