Freelance Business ! A Best or Worst Opportunity
Freelancing is a new definition for a classy business wherein freelancers can be both – a Boss and an Employee.
Freelancing – A New Terminology for Business
Freelancing is a new definition for a classy business wherein freelancers can be both – a Boss and an Employee. Well, you can be your Boss as well as you'll have to fire yourself on failing to crack a good deal.
Whether you choose your career as a freelancer in the IT sector or legal or medical, artistry or any other domain, you're sure to have six and seven figures of income every month. Isn't it so cool.? But wait, these six/seven figures demand a confirmed big client's mail and their invoices in your inbox.
Dreaming to be a successful freelancer is equal to the cumulative energy of a Boss, a project manager, sales manager, mentor, accountant, HR with professional soft skills and all such department that a successful company and a brand demands.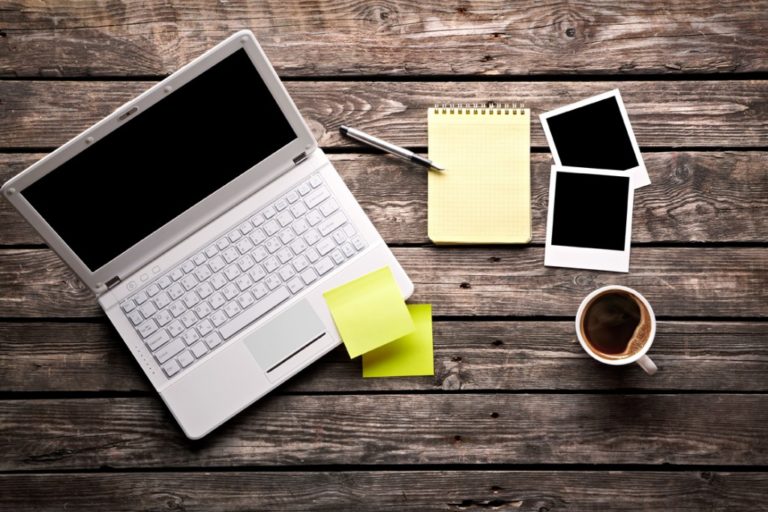 BUILD YOUR PROFILE ON SOCIAL NETWORKS THAN FREELANCING SITES
Freelancers in the IT industry often decide on building their strong profile in Upwork, Freelancer and other similar freelancing platforms to eventually gain the client's attention. Besides, many spend their valuable time in building profiles in these platform wherein they hardly have companies that would agree to hire them. There are rare genuine companies that post their project requirements and wish to spend their time in choosing the best freelancer among tons of profile presented in front of them.
Instead, build up your strong profile on social media platforms or a blog– add up your skills, connect with people worldwide, get engaged with social posts by commenting, be generic and never afford to miss a single message that comes to you directly (even if it doesn't make any sense) – You never know who can refer you to your upcoming clients.
PERSONAL EXPERIENCE OF BEING A FREELANCER
I've been working as a freelancer for almost a year now, but my freelancing journey comes after three years of a successful journey in an IT company. Believe or not, to be a successful freelancer, a person has to be everyone – a good project manager who is better at understanding the requirements, a salesperson who can catch and crack one top deal (at least once every three months), HR with a lot more patience, an employee with thoughtful knowledge & skills and a Boss with patience that signs, manage and gain positive reviews.
Most importantly, you will have to be courageous enough to wake up, chin up and heads up to plan and work again, especially when you're short with projects or fails in one or two.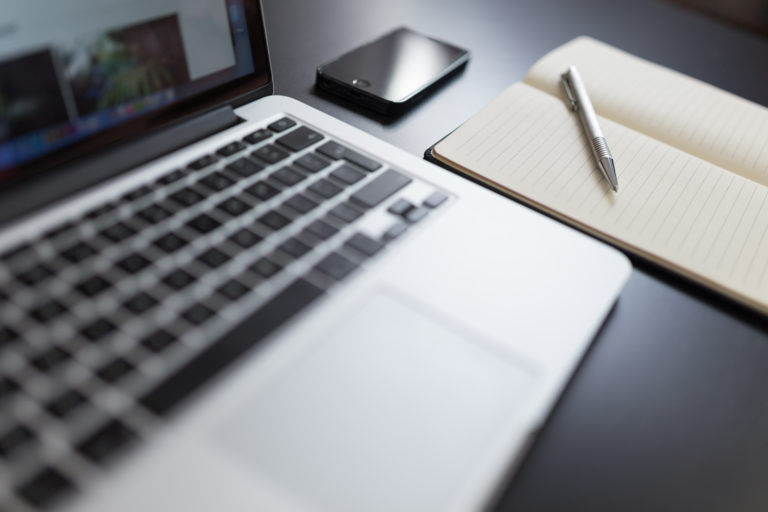 Choose Wisely.!
---
Created by
Tealfeed Guest Blog
--- ---
Related Articles