Freelancers Need to Have a Portfolio
A Guide to creating and managing a writing portfolio on Medium.com.
Medium is perfect for that.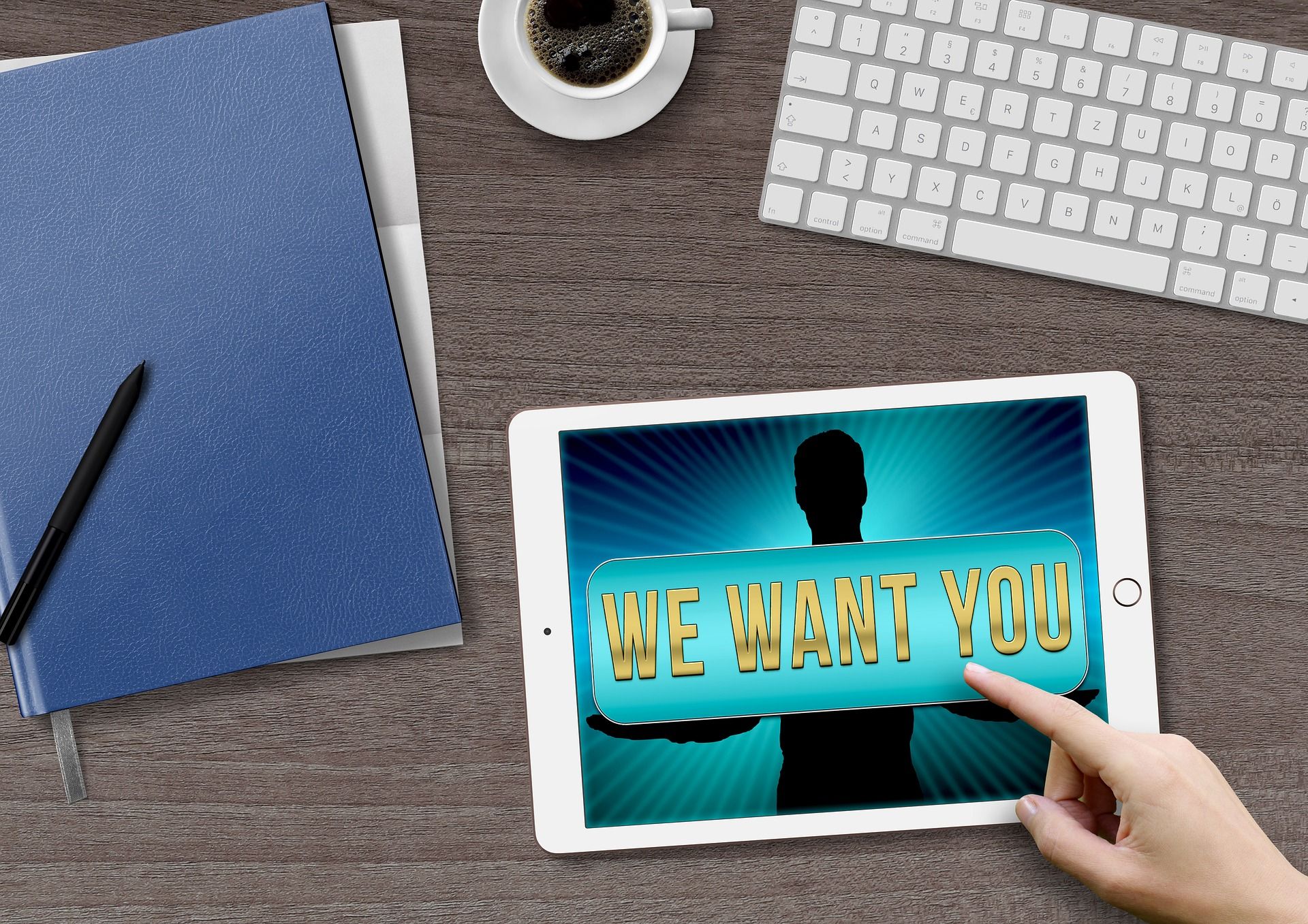 There are many reasons to write for Medium, but developing a portfolio of your work is a lucrative purpose. If you are pursuing any kind of writing job, you need to be able to reference a clean, versatile body of work.
This article will cover ways to polish up your Medium portfolio for freelance purposes.
Medium is useful when procuring freelance jobs.
I am a freelancer on Fiverr, where I typically make double my Medium earnings each month. So when I begin my work day; freelance / Fiverr jobs first, then Medium. What happens quite often is that I am requested to provide a sample of my work that is relevant to the topics the client needs.
Rather than send a file, I send a Medium link to a relevant article, which allows the client to see my "on-the-job" work, as well as how I interact with other people.
I also recently joined Compose.ly, and took all of the placement testing. You have to pass grammar, comprehension, and writing tests to be approved to work there. I am still waiting for the results of the tests, but while filling out the information I was asked to provide a link to an "online portfolio."
I thought about this. My personal website is poetry-focused. While it is a beautiful, clean site, the focus is too narrow for the scope of freelancing reference.
Medium works better. While it is not as "pretty" or "alluring" as my personal blog, it does showcase my writing on a variety of topics.
Benefits of a Medium Profile as your portfolio:
Top Writer statuses are listed at the top of your profile — showing your diversity and the topics in which you excel. This will help a client determine whether or not you write in the topics of their interest.
Your "blurb" at the top of your profile can show who you are as a writer.
There are a variety of articles on a variety of topics for them to view.
They can see how you interact with other people and see your following.
In order for your Medium profile to serve you well as a writing portfolio, you will need to make sure it represents you well. Here are a few things you'll need to do to make sure that it shows your strengths and presents you as an employable writer with marketable work.
Professionalize your Medium Profile into a Portfolio
Clean up the Bio
Ask yourself these questions: Who are you targeting in your bio? Are your readers also potential clients? Will anyone approach you for work with the current state of your bio?
If not, clean it up. You can show personality, but also put a face to your work in those few characters. If you can do this well — you can also write a good meta description for SEO purposes, or write concisely and clearly to a purpose. That is what a potential client will want to see.
Choose the featured story wisely
Present your best work here. When you engage with a client and are working on hammering out the details, switch out this featured story for something you want that client to see.
Be deliberate here. What sits at the top of your profile tells a potential client in seconds who you are as a writer.
Write to Top Writer tags that are appropriate
Pursue Top Writer status for the tags most related to your freelance work goals. It's like stamps of approval to potential clients. They come to your page looking to see if you fit what they need. These tags are a quick glimpse into who you are as a writer and the client will see your successes, right there on your bio.
Regardless of how you feel about the purpose or importance of these Top Writer badges — think about how it looks to those unfamiliar with Medium who come to see about your abilities as a writer.
Include your professional email in your bio
Medium is a bit difficult to navigate larger private conversations, so including a professional email is a call-to-action for potential clients to contact you. It makes it easy for them to reach out to you and invite you to write for them. Then you can do your research, make sure the invitation is for a reputable client, and reply with your compensation requirements.
Delete articles that do not serve your purpose
That older stuff that isn't serving you; save copies of it into a folder marked "Removed from Medium" so you know the articles in that file are used /have been online before in their current state.
Then delete those stories from Medium to clean up your profile. You want to remove things that do not represent you well or that represent an earlier version of your writing skill.
Prepare your references
Now that you have your Profile cleaned up, aside from simply using the link to your profile as your portfolio link, as I had to do for Compose.ly, how else can this profile serve you? There are other things to do to complete your portfolio.
Each freelance topic you feel you are well-versed in, you'll need a body of work to back it up.
First, define your freelance path, identify your strengths
Create a list of topics to pursue, and then create the folder/file for each:
Based on my writing interests and strengths I have narrowed my freelance strengths to be:
Parenting and step-parenting articles
How-to articles
Environmental topics, earth science, ecology, animal behavior
Poetry and literature, editing services
Encouraging, inspirational, advice
Health, wellness, women's issues
Mental health, healthy relationships
For example:
Medium readers respond well to my parenting articles. I am a Top Writer in parenting and curated in that tag many times. Therefore, I created a Fiverr Gig for writing parenting articles.
Create a file or list of Medium articles that represent this topic and keep that list as a list of "job references" for this purpose. You will want 2–3 articles to use for each one of your topics.
Each freelance topic you feel you are well-versed in, you'll need a body of work to back it up. Get your files ready and be ready to "sell" your work to a client that reaches out to you.
Promote your Portfolio
Advertise your strengths, your gigs and services on LinkedIn — and provide one of these articles as a sample.
Research websites that fit into these categories that you have listed and approach them to see if they hire contributors. Provide them a sample of your work via the list of Medium articles you have created.
Add "freelance writer" to all of your social Media bios, with links to your freelance profiles, if possible.
The takeaway here is to be more deliberate with how you present yourself on Medium so that you can use it to pursue freelance work. Also, to review your strengths and go for work that is suitable to them. With a little effort, you can find work that is pleasurable to you and provide valuable content for your clients.

More helpful articles you will want to bookmark!
This article was previously published on Medium.
Christina M. Ward is a poet, a writer, an author and freelance writer. For news, updates, more writing articles and also to enjoy her latest series Through the Eyes of a Poet, join her Author Newsletter.
---
--- ---
Related Articles