If you are a fresher, here are 6 reasons why AR/VR tech is something that you should consider?
Augmented Reality or Virtual Reality means multiplying your flat screen experience by bringing in the virtual objects in an interactive real world.
If you are a fresher, here are 6 reasons why AR/VR tech is something that you should consider?
First, let's dig in as to what is Augmented Reality(AR)/Virtual Reality(VR) technology?
Augmented Reality or Virtual Reality means multiplying your flat screen experience by bringing in the virtual objects in an interactive real world. Somehow, our digital experience improves, connects better, and engages beautifully when it is virtually present with us.
For example, you go furniture shopping and like a chair, you see but don't exactly know if it matches your background at home. Wouldn't you like to take its picture and place it at your home for demo (which obviously doesn't sound feasible)? Just imagine doing the same thing using AR tech where you can easily view the 3-D objects in the real world and place them wherever you want.
How is it feasible for you as a fresher?
OPPORTUNITIES, OPPORTUNITIES, OPPORTUNITIES!
Well, no denial of the fact that with AR, it is almost like opening a Pandora's box. So much lies in there. It is like building a website where you learn the backend, the designs of the front end, the visual stances, the content, social media, and everything. Who wouldn't want to indulge in something that not only gives a new edge to the existing fields but also challenges you with new forms?
Where on one hand we can see a tight belt for automation that is running through the tech world, learning AR just brings you right in the game!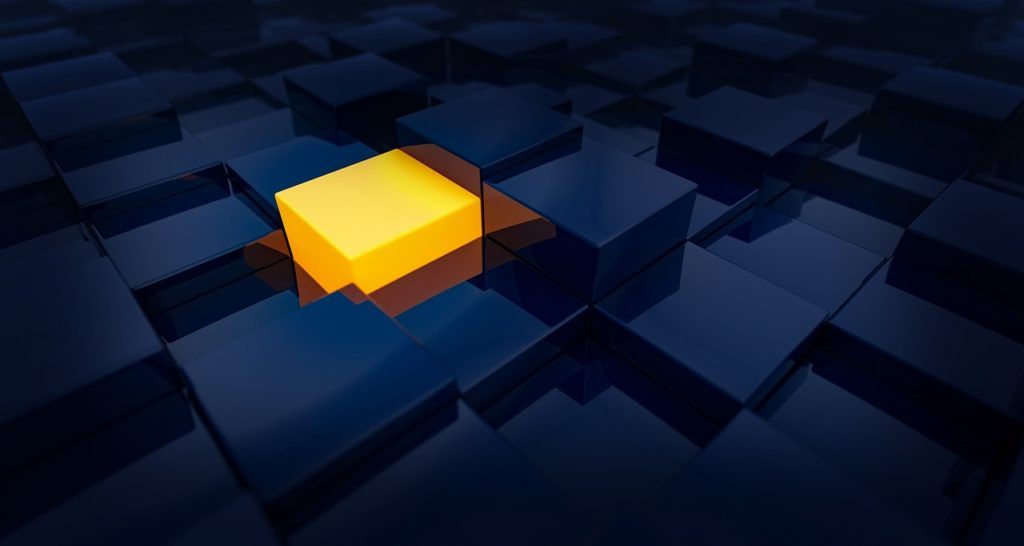 STAY AHEAD
A lot of coders come and go, the ones who stay are the ones who keep experimenting with the new tech bits. Technology never stays stagnant and with it, everything around keeps changing. I remember when I started my journey as a content writer, I had little to no knowledge of the tools or technology used. I merely thought, being a content writer means to write!!!
The subtle reality though, says, that even a profile like that of a content writer needs to grow A LOT (not just in writing well). Even marketing your content needs edges and reflexes and I started experimenting with so many tools in place. With tools and terms in place, I did gain a lot of traction. One of the reasons to learn about AR and working with it is the same,
The market needs something new at every instance, so give it to them!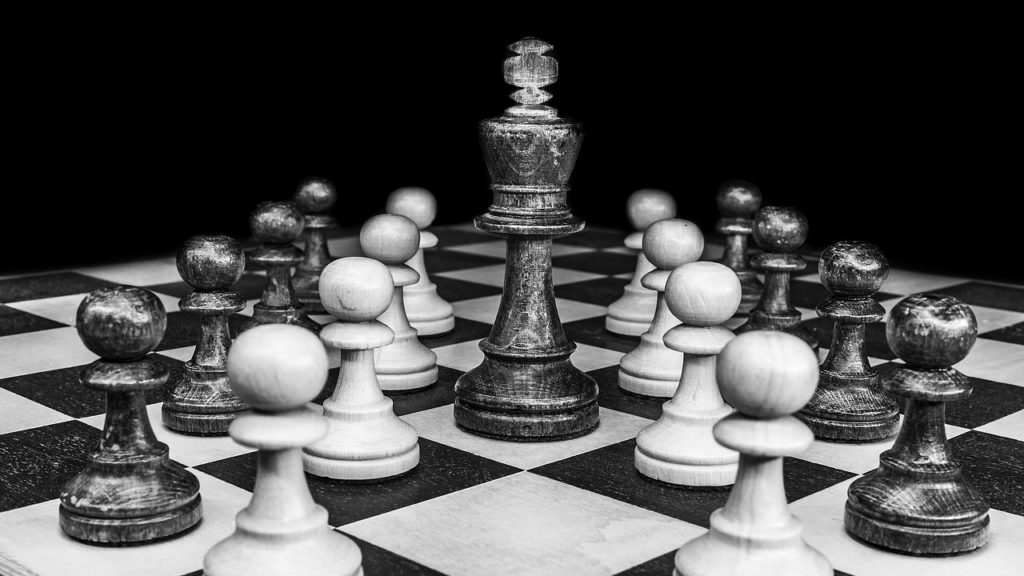 VISUAL ARENA
We talked about how it can affect your career possibilities but using AR in itself is also so much fun. You can use it for designing, for content marketing, or for educating people. Bringing out a 3-D modelled educative platform for other students or teachers is another great way of explaining stuff. You have plenty of grey area to test out your expertise and polish the raw edges. Getting a visually cinematic experience for normal, daily objects brings in so many ideas for you.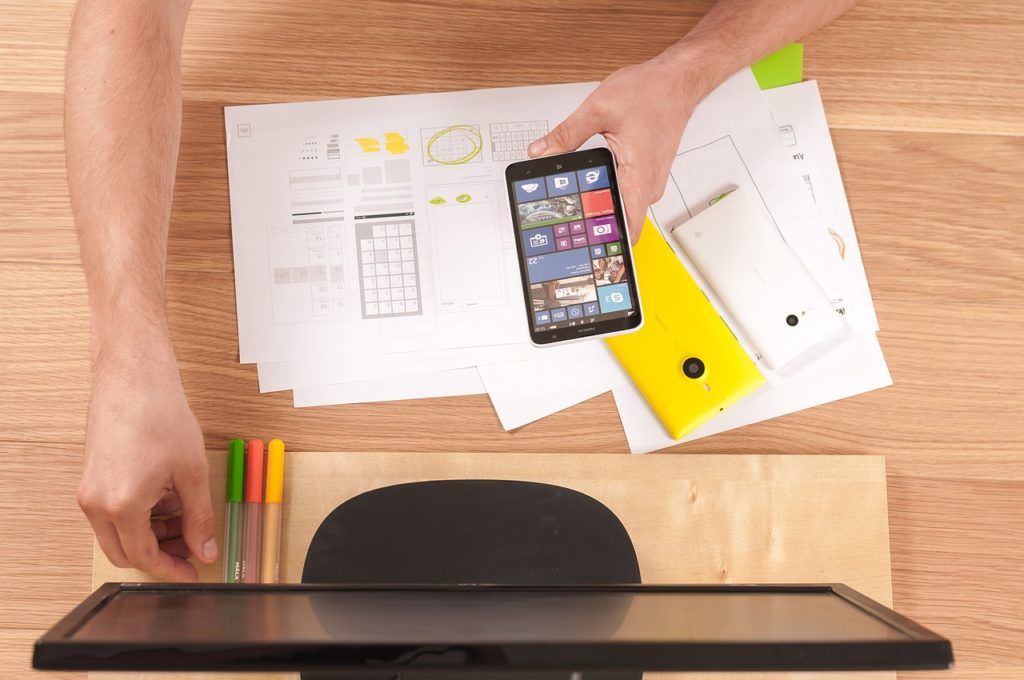 SAVES A LOT OF MONEY
Now, AR is one of the smartest technologies that has emerged for us as a boon. Let me quote an incident. Recently, when I was a part of the Community meet-up by Facebook, we realised that the banner was missing. Little embarrassing, as we had to take great pictures with it to reflect the brand name and thus, market the event. Clueless, I suddenly realised what if we could actually use AR to reflect our brand logo and click pictures. It worked out well.
Did it save some money? Yes. Was it creative? Yes. Because not only the normal logo, we actually used it pretty creatively and colourfully with our pictures.
Try innovating on such platforms.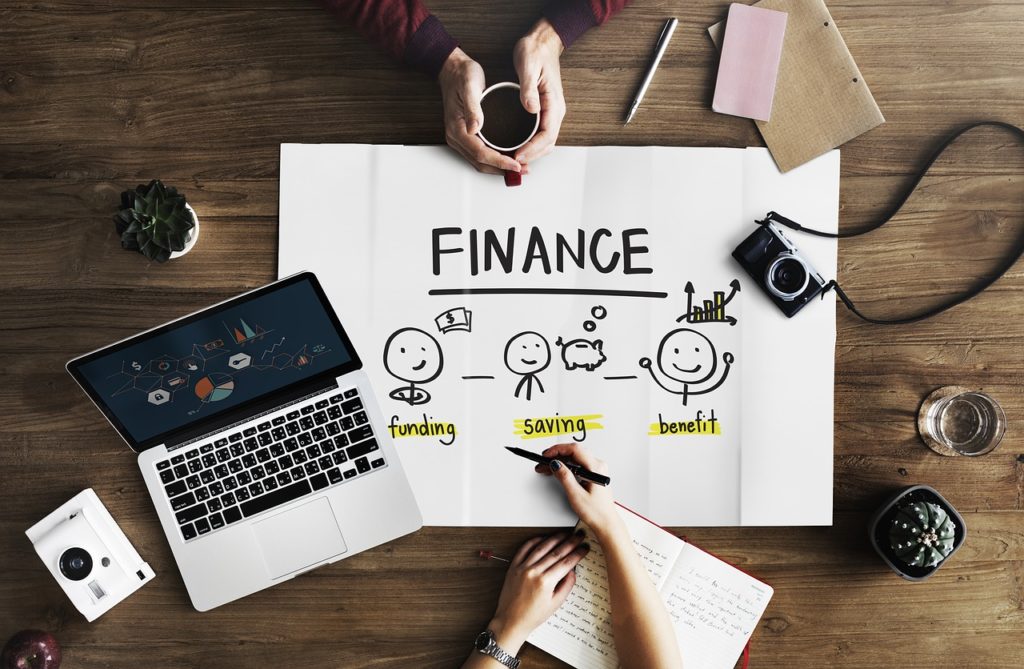 TRY NEW UPDATES WITHOUT RISKING ANYTHING
It is just like creating a temporary profile or a dummy server where you usually plan out your new updates. So, AR can help you with trying new designs, maybe for doctors in the surgery, or for teachers in the classrooms, it can be used without actually doing the task. Saves time, effort, and also the risk of damaging something or someone.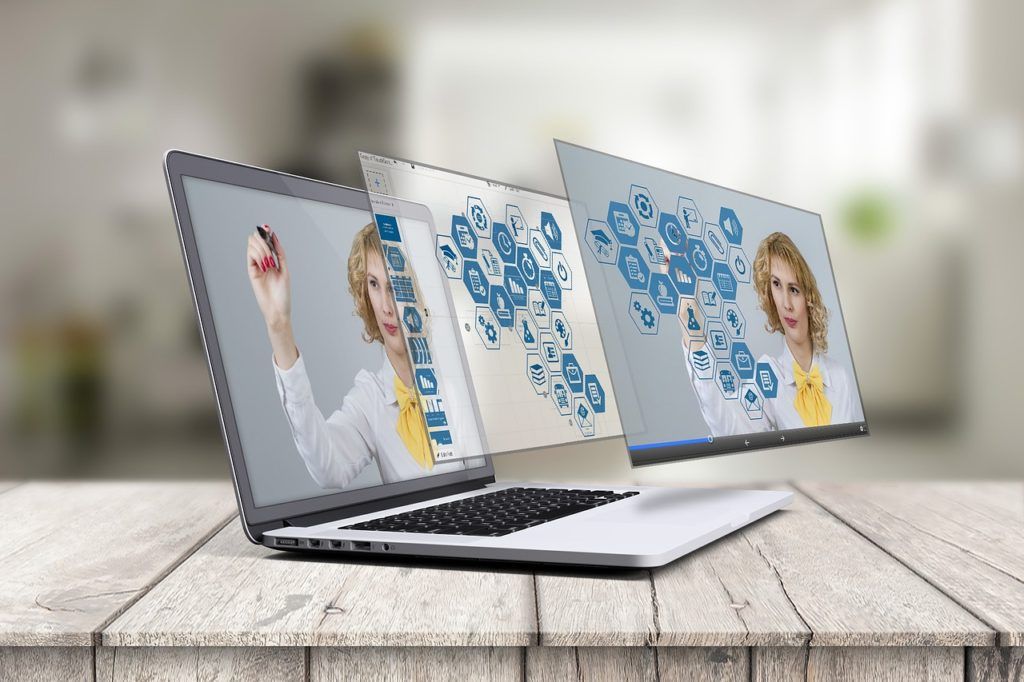 And last but not least,
AUGMENTED REALITY CAN BE USED WITHOUT ANY REQUIREMENT OF EXTRA EQUIPMENT
You read that right!
For using AR, we need no new device, no new hassle, no new tech to learn(if that is not the purpose you are looking at). Amazing? Yes. Just create your designs through any available software on your desktop, take out your phone camera, scan the code, and Voila! The AR scape comes to your phone where you experience its credibility in reality.
One of the most popular websites to do so is Scapic. With Scapic, you just need to create scapes with already available designs and scapes, alter it as per your need, and generate the experience on your phone.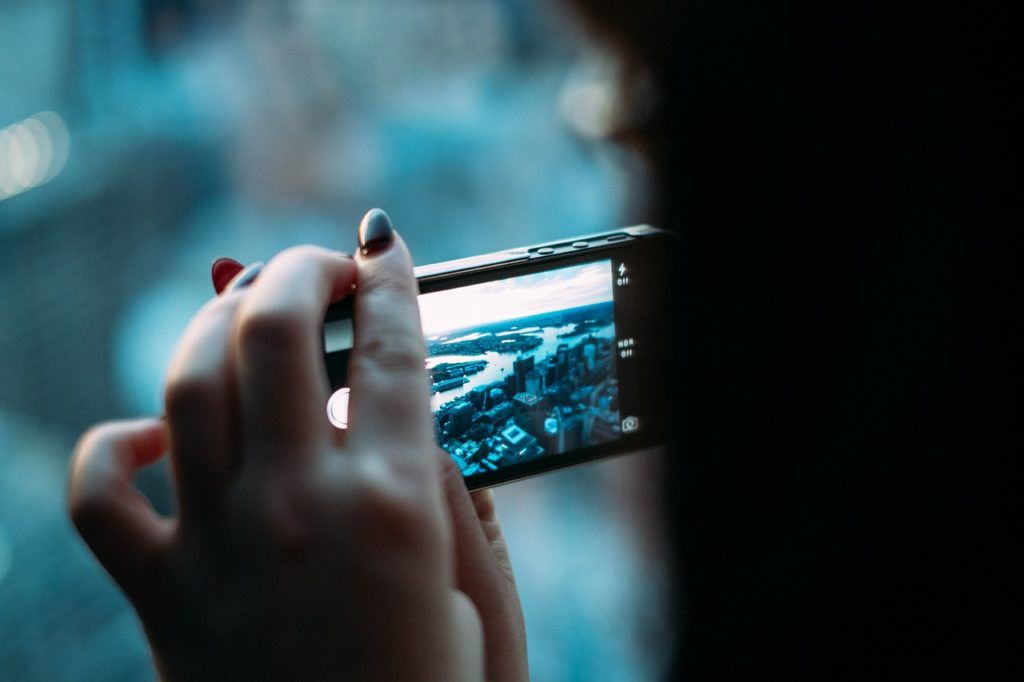 Though I talked about just 6 points here but I am stoked with its uses and feature that will surely acquire so much traction from users. Freshers are on the build where they can try and learn anything and everything. So, this article purely makes you understand that this is something to consider for yourself.
Not one, not two, a humongous number of practical applications are available for AR/VR, and there is so much to play around. Go forth, try your hands on the tools available, the websites that offer the experience, and the industries that you can target. Big brands like Apple, Amazon, are already on the flow to squeeze its best use. What are you waiting for then?
---
Created by
Ankita Tripathi
--- ---
Related Articles