What the future holds for the marketing industry- in conversation with Siddhant More
Siddhant More, Founder of Mad Over Marketing, talks about the future of marketing industry
It's 2020 and everything around us is changing, growing, evolving at a breakneck pace. Marketing is right at the crux of this. Brands and marketers are scrambling to keep pace with the changing-by-the-minute updates, new techniques and success algorithms. Being aware of emerging trends and knowing the success formula is a vital part of staying on top of the game.
Siddhant More, Founder of one of the most popular online brands Mad Over Marketing, talks about the future of marketing in this exclusive interview with CoFoundersTown!
Q. How much has marketing evolved in the last decade?
A decade is actually quite a long period in the marketing world. If you even take stock of the last half a decade, things have changed.
Customer change is at the heart of this – how they think, what they pay attention to and how they decide. Authenticity is very, very big now. People believe in your message if it comes from an authentic source.
Swiggy telling me to use Swiggy means very little, but if I see Instagram stories of people I follow (by choice) endorsing Swiggy – that sticks. And with increased access to smartphones and the internet, the game is changing!
Q. Which one trend do you expect to dominate the marketing industry in 2020?
Native advertising is really big and will continue to scale even more. If done right, it's quite a magic formula to make your brand voice so effortlessly flow into your customer's daily life through influencers.
It's a win-win too because the audience loves native content from a page or a person they follow instead of sponsored ads.
Q. How big a role are voice searches expected to play in this changing marketing scenario?
Voice-based virtual assistants like Google Home and Alexa are the future. People so often speak to Siri and Alexa now instead of typing.
Soon, customers will start buying through voice. Brands need to start building the tech to support this and create content that is discoverable by voice activation.
Q. User-generated content surpasses all other kinds of marketing. Will this be the decade wherein we witness the brands focusing majorly on this?
User-generated content is undoubtedly becoming very big. Though I don't think it necessarily means this will become the mainstay for a brand strategy.
While it's an opportunity waiting to be tapped, but at the same time, it can really lack quality. TikTok for instance – it's like that flea-market where you can find amazing pieces but you would have to really scrummage through a lot to get it!
Brands will need to find a balance where the content they put out will need to have a very user-generated feel to it – very relatable, yet high quality.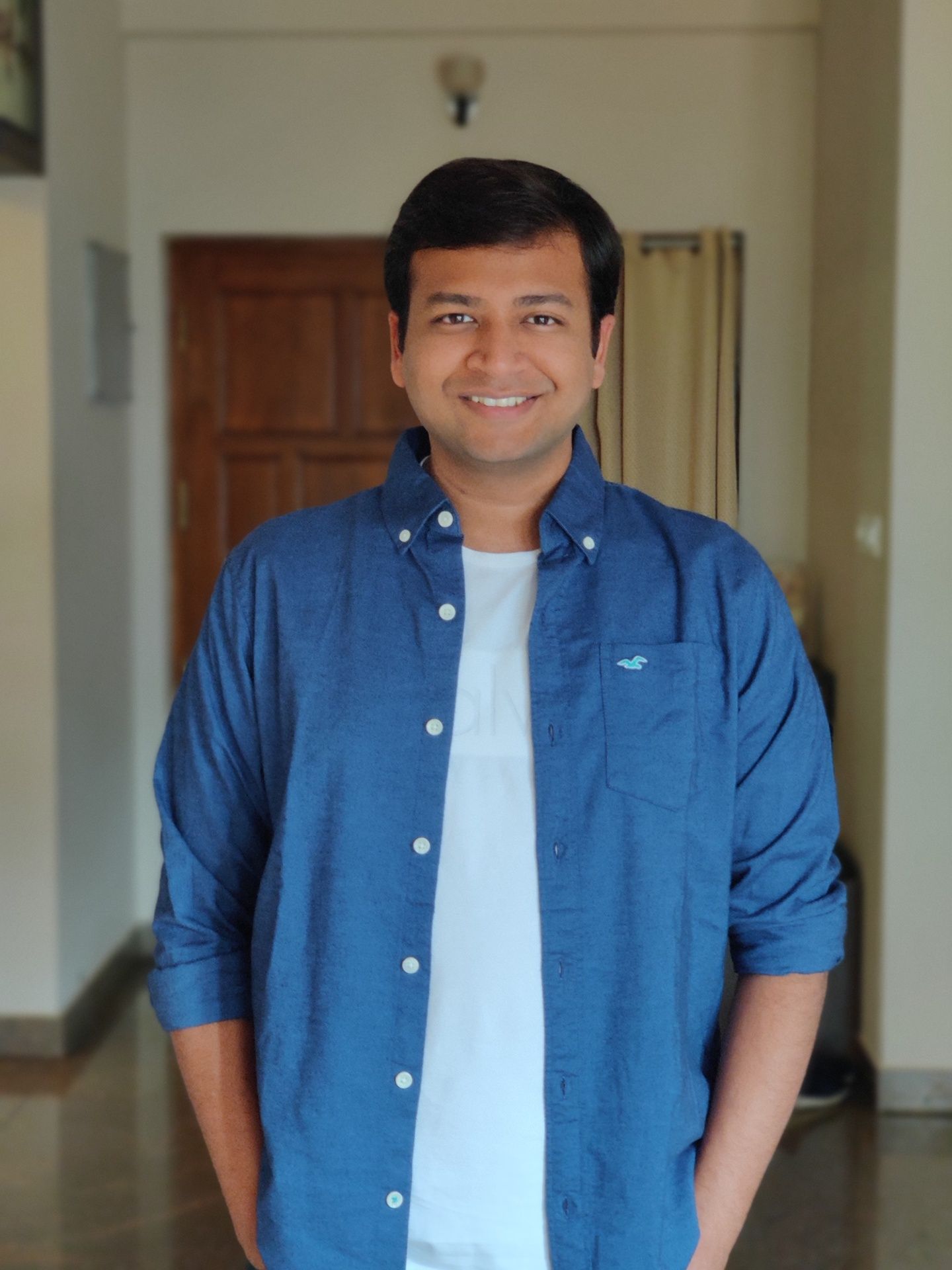 Q. Speaking of quality, MOM has become a stamp for good quality content on social media. How do you drive this?
Quality content is everything for us. We try to do this quite consciously – for e.g. we don't follow any and every meme trend that starts. A lot of times it's a trade-off between getting some quick engagement vs putting good content out.
Our entire model is underpinned by ensuring the best content is put out which entertains our audience. This works well for brands too because they are assured of great perception by being featured on our platform.
Why do brands work with you? What has led to Mad Over Marketing's growth?
There are two reasons for that.
First, making Mad Over Marketing synonymous with great content.
Second, a great subscriber base which is actively looking to be wow-ed, thus making for a great target audience to start the chain reaction for any brand. Brands not only get big numbers with us which is key for them, but they also see tremendous intangible value in their brand being featured on the platform.
This is really the USP we pride ourselves in and we've taken great pains to build it over the years.
Q. What are Mad Over Marketing's plans in India in the next 5 years?
Big plans, fingers crossed! We want to change the way content is consumed in India. This will require a complete rethink of the way we present content to the audience.
We will be working more closely with brands to create a very strong proposition for them, and help them connect with the digital/young audience. We also have something interesting cooking in the movies and entertainment space. So a lot more scale of the same, plus some new ideas in the pipeline.
Q. What are the kind of brands you work with?
Our portfolio is actually quite diverse, varying from large consumer brands to innovative tech start-ups. We also work very extensively with the leading agencies in the country. A lot of the above are our repeat customers.
Q. What would be your advice to every aspiring entrepreneur out there?
Think big and think forward. You may be doing something that has no value right now but will generate tremendous value later – know what these little things are and invest time and effort in them.
---
Ideas are easy, Implementation is Hard, learn from the ones who knows how to start. A Publication by Tealfeed.
--- ---
Related Articles