The future of the hospitality industry in 2020s- in conversation with Avesh Sharma
Here's what Avesh Sharma, the Co-founder of Woodays, believes about the hospitality sector
Being comparatively new and a relatively new entrant, India has effortlessly put itself on the world map as a tourist hotspot which has led to hundreds of start-ups and businesses working towards tapping the huge potential that tourism industry presents.
The hospitality industry is witnessing rapid growth, fuelled by technological innovations and adoption of world-class industry standards.
But, what does the future holds for the hospitality industry?
Which trends would dominate this sector?
Which technologies are going to dominate the hospitality sector?
In conversation with Avesh Sharma, the Co-founder of Woodays, we got an insight into what does the future looks like for the hospitality industry.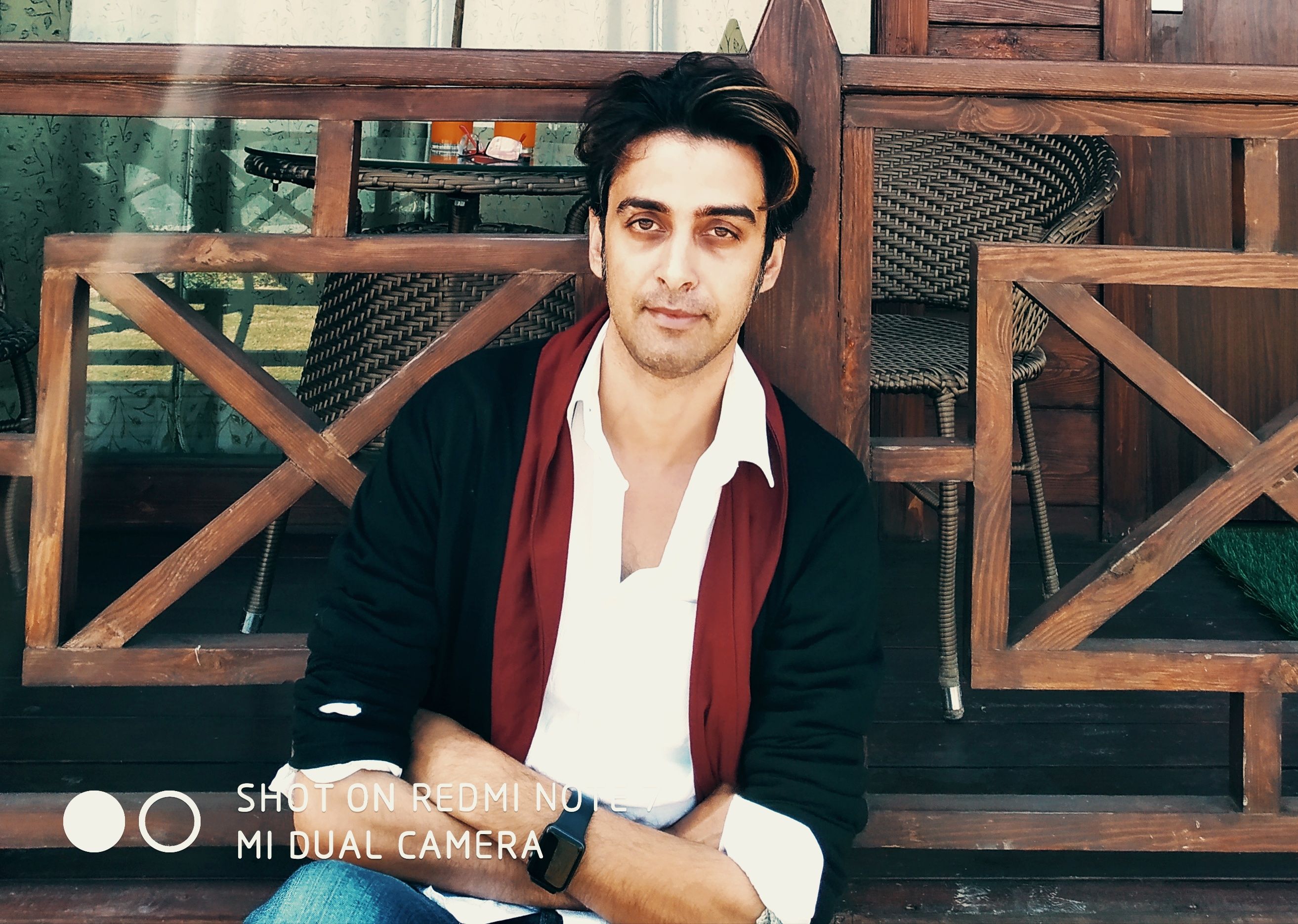 Continue reading to know more about the future of this fast-evolving industry!
Q. What were some major trends that dominated the hospitality sector in the 2010s?
Though the hospitality sector was at an evolving stage in the 2010s, it was more inclined more towards the vanilla bottom line of max occupancy without any defined strategy, pricing packages and a differential user experience.
Evolution and disruption formed the core across all the segments last decade and the Hospitality industry was no different.
It was more or less entirely driven through the offline channel which still is very relevant, but the pie has now become a hybrid of online-offline mode.
Q. What new trends could be expected to rule the hospitality sector this decade?
The Evolution of smartphones and internet has entirely changed the canvas now and the consumers have also evolved with time. The trends that will further propel the hospitality segment are:
Experiential theme-based hospitality
End-user Personalisation
User engagement with a " Wow Factor"
Segregated offering for users looking for unique experiences ranging from couples, a group of friends, family & children and various other user segmented demands.
Flexible & easy Booking Journey for the user through various online-offline platforms with a bare minimum call to action and well-stitched packages.
Loyalty /Redemption offers will play a pivotal role in the entire GMV
Q. The talks around the potential of the Internet of things are now louder than ever. Will this decade witness IoT to be the standout in the hospitality sector?
IoT in hospitality will be a key driving catalyst in the coming years leading to reduced Opex & Capex, and an optimized consumer stay & experience.
Just Imagine if a guest can switch off a light, TV, control the temperature, control their room /cottage in just a click of a button from their smart device.
IoT in hospitality also offers the locking/Unlocking of their rooms from their smartphones and the use cases will keep on evolving resulting in an enhanced and easy user experience through tech.
In a Nutshell, IoT is the next big thing in the hospitality segment resulting in Enhanced user experience, reduced costs, and better operational efficiency.
Q. AR/VR is set to disrupt the e-commerce industry soon. Can the same be said about the hospitality industry or we need to wait for a few more years?
In my personal opinion, AR /VR is playing and would continue to play a significant role in Adventure tourism. Medical tourism and would quickly establish itself as a Virtual Guide for the user making it more comfortable for the guests.
Q. Within the last few years, there has been a growing interest among travellers to experience authentic and unexplored experiences. Will we witness an inclination of start-ups providing personalised-packages? What are the major challenges in such an approach?
Rather than seeing it as a challenge, we see it as the next disruption in the hospitality segment, and this is what our Brand Woodays stand for and looking for.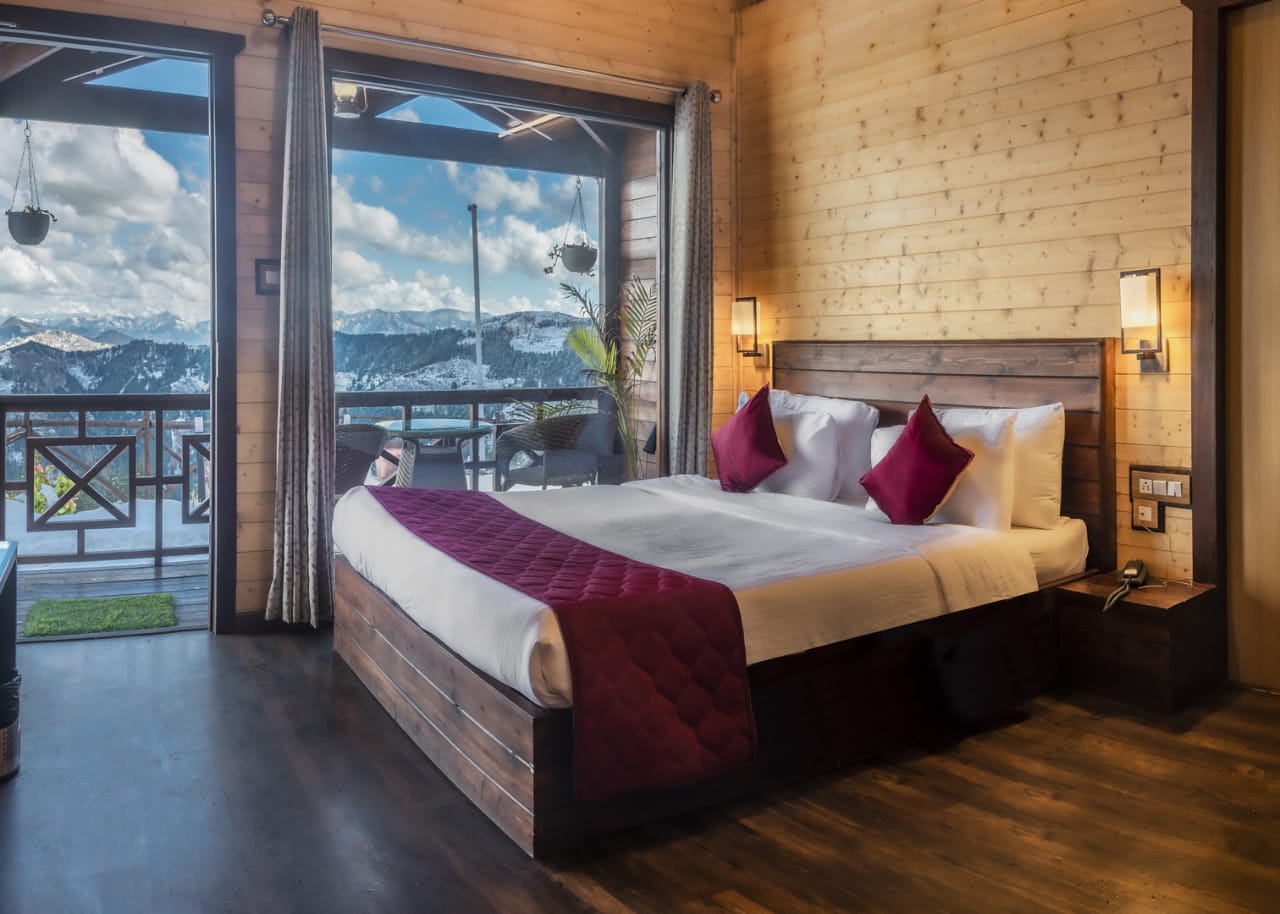 By building and creating unique experiences for the consumers across various unexplored destinations, which I personally call as "Neverlands", the whole idea is to get out of the daily hustle & bustle and unplug oneself. Having said that, this is in sync with the "Woodays Resorts" Future Brand strategy.
Q. How is this shift in perception going to bring a boom in the hospitality sector in the tier-2, 3 & 4 cities?
More than perception, it is the outburst of technology and the upward spike in the usage of smartphones coupled with the easy accessibility of the Internet.
So, the line between Tier 1 & 2-3 is becoming thin with each passing day with enhanced accessibility and know-how among the Tier 2-3 segment.
Q. Unless your business is a world-famous hotel that attracts search on its own, most customers will not be looking specifically for you. From a hotel owner's point of perspective, what can be some ways of getting more visibility online?
Being into consumer internet industry from the last decade, the learning I had is that obviously Digital marketing persay SEO, Ad words and other ATL- BTL marketing is relevant, but you have to be sure about your strength and weaknesses.
Even speaking about our strategy at Woodays, we are taking one step at a time. As of now, we are relying on and really working hard towards offering the best comfort & experience to our privileged guests. Additionally, we are working towards a hybrid of Pull – Push strategy with a focus on reviews and ratings, which are the driving force and a very effective organic viral marketing channel.
As time passes, we will ramp up the Digital marketing piece as well. The proof of concept of that is we at Woodays have been able to cater to a best and most comfortable unique 6K + stays in a matter for few months only.
Q. What's the biggest challenge hospitality industry is facing at the moment?
Personally, challenges across industries will keep popping up from time to time with new disruptions & ideations. So, it's very subjective to point out a few specific challenges as it varies for different hospitality brands/Resorts.
The crux is you should be clear on your strategy and keep the entire value chain very simple. There is a very popular saying "Simplicity is the most difficult thing to crack so let's stick to that."
Q. With so many established players already in the hospitality sector, what would be your advice to any entrepreneur who wants to disrupt this industry?
Based on my learning so far, my simple advice would be to crystal clear about your idea/product right from incubation to GTM stage. There will be ample pit stops in the journey but one single word that you have to imbibe is persistence and confidence on your idea or product.
Q. 'Budget for Leisure' is a category that's primarily budding due to the changing socio-cultural factors, how's Woodays aiming to target this aspect?
The whole point in managing the pricing & Budgeting is offering segmented, well-canvased packages & offerings based upon seasonality which is a very key component in the hospitality segment, and the same has been our strategy at Woodays.
Q. What are your (Woodays) plans for the next 5 years?
By offering unique experiences to our privileged guests across various unexplored destinations via building different concept based resorts across the various NEVERLAND destinations at the foothills of Himalayas, we want to make Woodays an experiential theme-based brand to reckon with in Himachal Pradesh and other states.
---
Ideas are easy, Implementation is Hard, learn from the ones who knows how to start. A Publication by Tealfeed.
--- ---
Related Articles