Future of marketing in 2020s- in conversation with Manan Shah
Manan Shah, Director of Marketing at Truecaller, talks about the future of marketing!
With the speed at which modern technology is growing and evolving, it is no surprise that everything that relies on it must move at a similarly breakneck pace. Marketing is no exception.
With constant updates, new techniques, and changes to algorithms, marketers are frequently scrambling just to keep up. Being aware of emerging or continuing trends is a vital part of staying on top of the game.
Manan Shah, Director of Marketing at Truecaller, talks about the future of marketing in this exclusive interview with CoFoundersTown!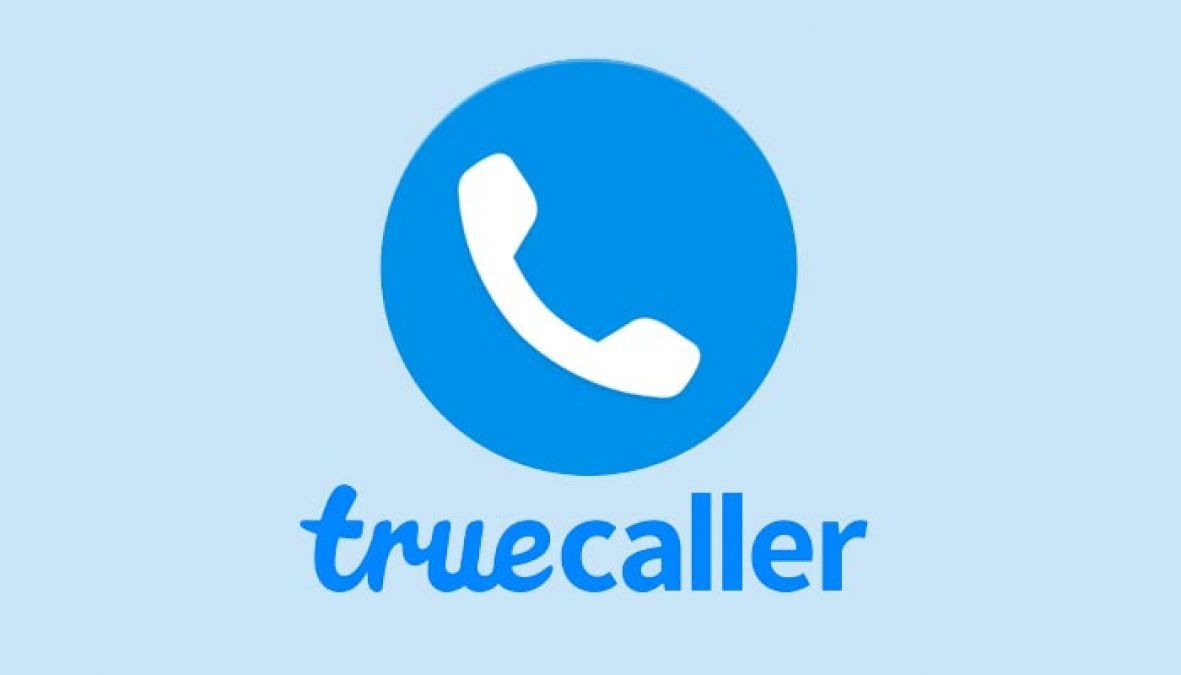 Q. How have the ways of marketing and the scope of it evolved in the last decade?
In the last decade, the transformation of the role of a marketeer has been nothing less than a Big Bang equivalent. Marketing has moved from finding consumers for products to finding solutions for consumer problems.
With new digital platforms germinating every day and existing one's evolving at breakneck speed, it's become a huge challenge to keep up with evolving and fragmented consumer groups, as compared to a decade back.
Today, marketers cannot look at the campaign plan as a list of checklist items but rather improvise and innovate at every step.
Q. Which new trends are expected to dominate the marketing industry in 2020?
While a lot has been said about AI and ML, it has a long way to go before it can produce truly actionable results and insights.
But, one trend that I personally see in the days to come is brands getting smarter and more open in terms of the way they connect with audiences. What I mean is, they will play the role of an amplifier of the conversation and try to steer it in a way that's beneficial to them rather than that of being the initiator.
Co-creation and more importantly driving user-generated content, in its true form, is the way marketing seems to be heading towards.
Q. How should an organization go about making the ideal marketing strategy?
Honestly, there is nothing like an 'ideal marketing strategy' anymore. While it's always been about putting the consumer first in everything you do, the big difference is going to be about creating conversations and strategies that are relevant, inclusive and interactive for them.
As far as budgets are concerned, again there isn't a right or wrong answer to it. There are enough and more opportunities to create cost-effective campaigns and today there are more avenues available to do it easily.
Q. How is voice search expected to completely change the marketing scenario?
With vernacular becoming a strong focus area for marketers in emerging markets, voice search and its accuracy will determine how the next billion can be brought into the fold and engaged. Compatibility and education will be an important focus area though.
Q. A report suggests that 80% of consumed content would be through videos by 2022. What does this tell about the shifting user behaviour and how can an organization use it to its maximum effect?
With cheaper data and better affordability of devices, entertainment led content will keep growing exponentially as we are already witnessing.
'Video killed the blog star' is going to be an inevitable consequence of this and organisations that still haven't gotten on to this bandwagon risk being dropped out of the top-of-mind awareness and consideration sets.
Q. User-generated content surpasses all other kinds of marketing. Will this be the decade wherein we could witness all the brands focusing majorly on this?
We are already there in terms of the timeline. Brands that have not yet leveraged or sparked UGC in their campaigns are already facing huge competition from newer and more digitally savvy brands who are harnessing this.
Q. With individuals becoming more concerned about data privacy (and rightly so), how has the market become more challenging for organizations in the telecom industry?
Informed consent and education are going to be a big challenge for organisations that are dealing with data. At the same time, regulations like the GDPR and India's own Data Protection Bill, are going to give individuals the power to control and own their data while benefiting from innovative products and services in the digital world.
I believe that while compliance to new regulations will be hygiene for these organisations, self-regulation and transparency in their data gathering and management practices is going to be the most important step to winning a user's trust.
Q. What are Truecaller's plans in India in the next 5 years?
User growth has been largely organic for us in India. No wonder it is our biggest market and we proudly call it our home market.
Our focus is going to be on creating better user experiences not only by means of integrated communications solutions but also digital payments and financial services. All these innovations are something that masses across social strata can harness and benefit from.
We will continue to boost our growth curve by creating intuitive experiences leading to a loyal user base rather than incentivisation to feed a short-lived frenzy.
Q. To be a successful marketer in this decade, what are the key skills one should possess?
A knack for understanding consumer behaviour and a keen eye for trendspotting is all that is needed. The rest are skills that can be learnt or outsourced.
Q. What would be your advice to anyone who wants to become a marketer in 2020?
With the wealth of information available today and a plethora of tools to dissect, analyse, target and optimise it, all that is needed is clarity of thought and a 'consumer-first' bent of mind.
---
Ideas are easy, Implementation is Hard, learn from the ones who knows how to start. A Publication by Tealfeed.
--- ---
Related Articles