The Future of Storytelling in 2020
In the new decade, storytelling becomes more important. This is the future of branding.
Being a human, we're always craving for stories.
Some are Good stories, wealthy stories or even thriller stories, we humans are fond of them.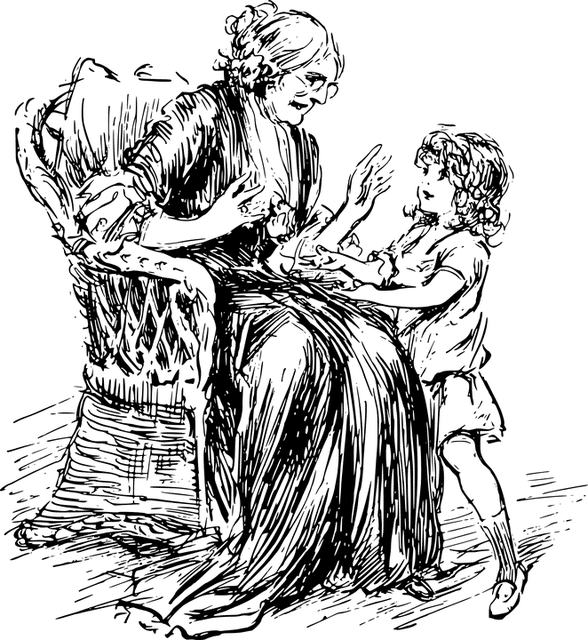 We are the creatures of tradition, sharing and caring about our past generations.
Storytelling is the most precious teaching style ever developed in our society.
Some stories define us, shape us, and make us. Storytelling is a magical art of sharing emotions and creating a bond between humans.
So, why storytelling is so important? Well, because it shares the magical relationship between humans.
Being a marker, a presenter, or a business owner, you can always win hearts with your stories.

The trend of storytelling is changing from time to time, but the core remains the same.
Here are some future predictions for the bright future of the art of storytelling -
Empathy will become more than essential in your stories. Yes, because it's not only about you, it's about everyone else whom you want to share a story. Many Neuron-scientists believe that a highly engaging story with a classic dramatic arc can create a robust emphatic response.

The corporate world will start taking storytelling more seriously; now "mind share" is the new "market share".
Stories will change to shape more perspectives than ever before. You don't see the real world – it is the personal version of your own stories. So, storytelling will be more useful than ever.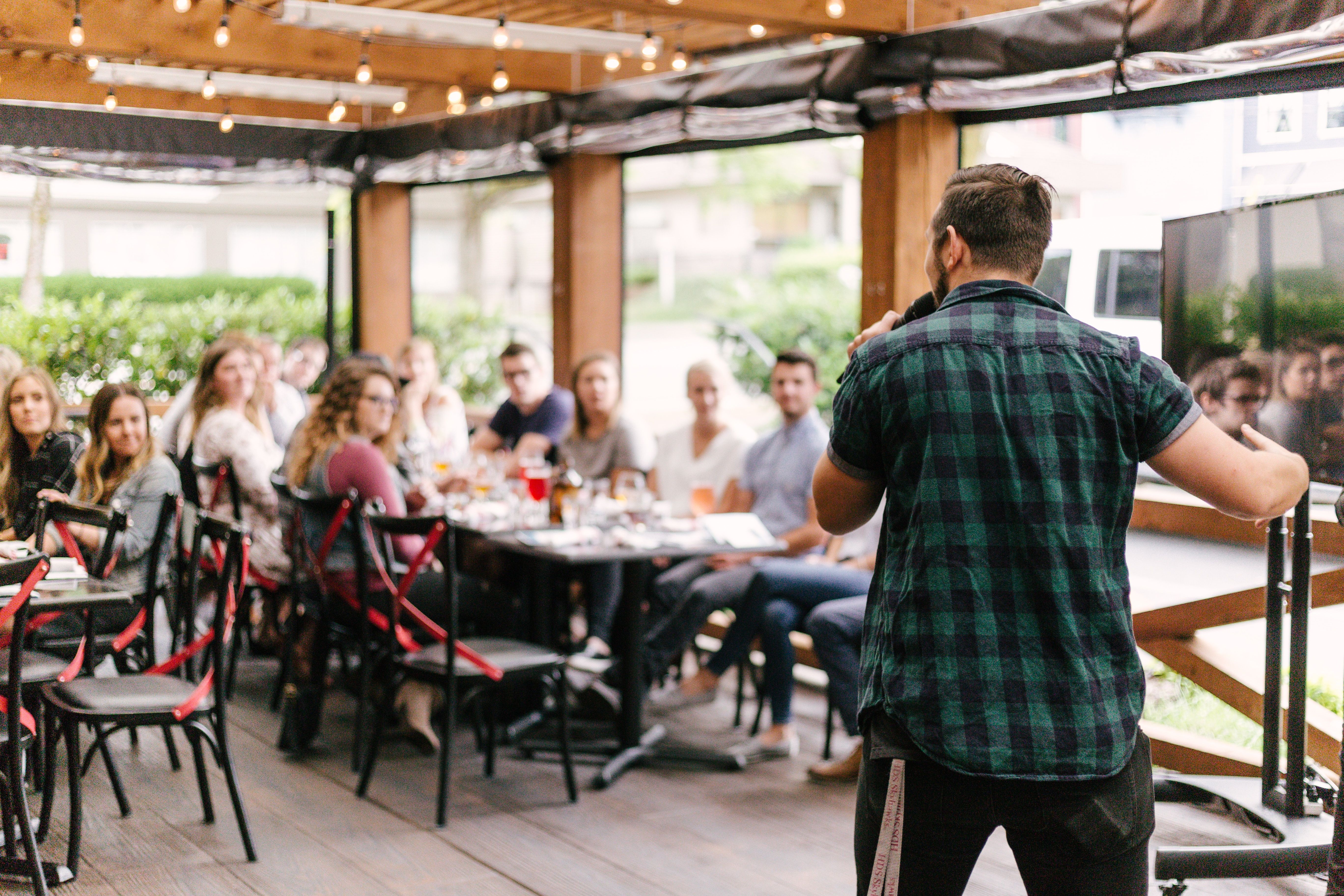 Over-saturated information which are tough to digest will turn out into many emotional and touchable stories.
Virtual reality (VR) is the future to transform the culture of digital storytelling. You can now feel, touch, and sense the emotions of a story. The brands who implement it faster will dominate sooner.
The collaboration of brands and individuals to tell a story will be much more effective, and this will lead to building high-end trust with the audience.

Personal stories of founders, individuals will dominate the market stories. The practical usage of mini auto-biographies will be the most powerful tool to build their brand in future. A person working hard day-night to achieve something significant is the base of every successful story, just the features and reliability differs.

Stories war will be a thing of reality – In the persuasion of winning the market, brands will be involved in the stories war, of building, creating, and telling as much and as compelling stories as possible.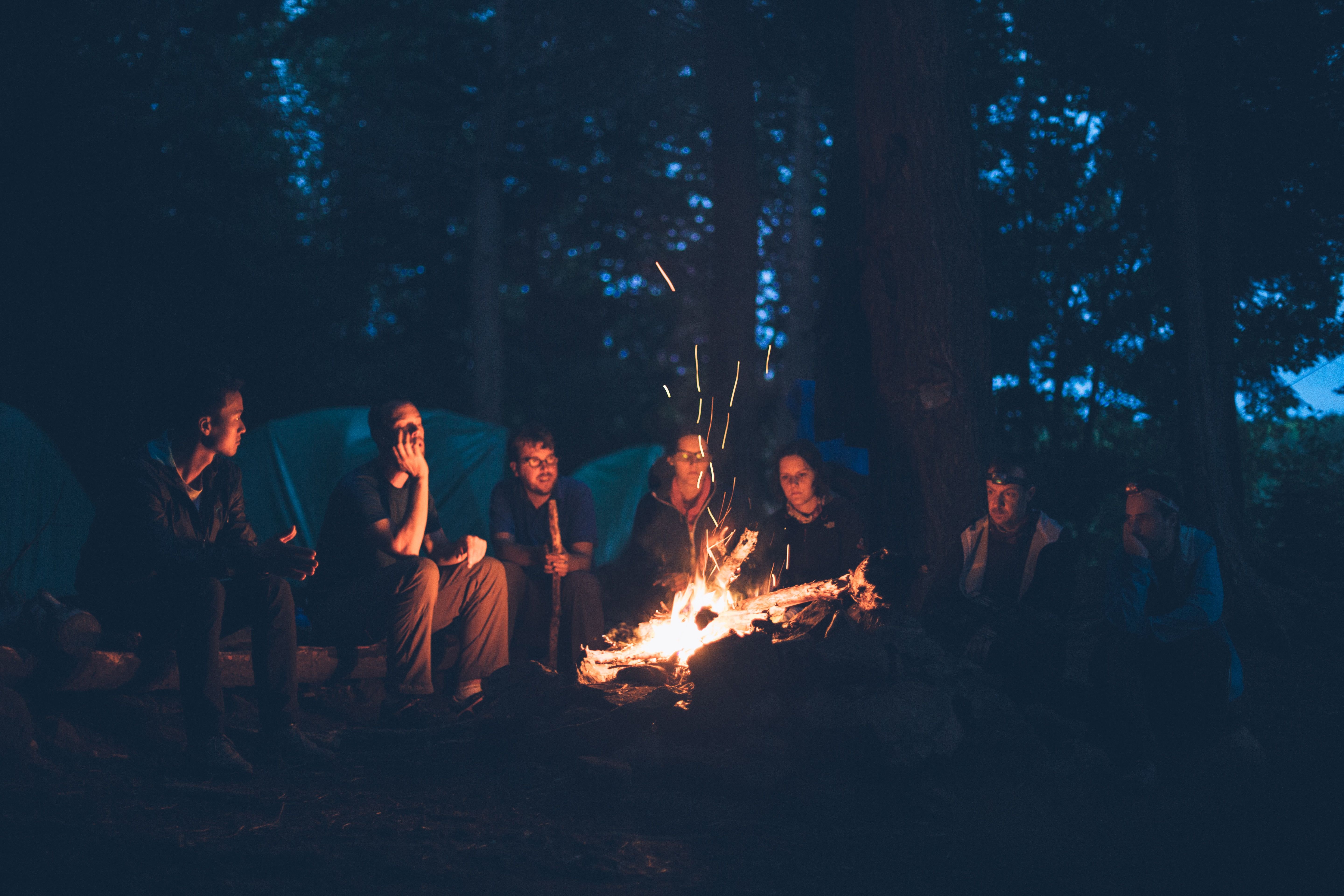 Storytelling is more important to build a brand in a very cost-effective way, with the presence of the open digital world, and the implementation of new technology, we are in the most progressive era of storytelling.

Here is a quick working example of storytelling, what will work, and what will not work? - I remember in past days one of my friend in Switzerland, and he was struggling hard to create a holographic lamp of future, it is a story in itself, but alone it's not sufficient. The very friend of mine, without any financial backup, purchasing parts from cheap dealers of Europe, using public transport to receive pieces. Waiting for the bus in the dark, cold night, this is the story which he lived, and this is the future of storytelling.

Being vulnerable and being real. The stories which have empathy for their audience will work the best.

Don't worry about sounding personal with your professional audience. After all, in the end, your corporate partners also love ice-cream. They are the real humans packed in the suit under a title but are humans who love stories.

So, live the best life you define & keep sharing stories. Read more about storytelling in our upcoming storytelling series only on CoFounders Town.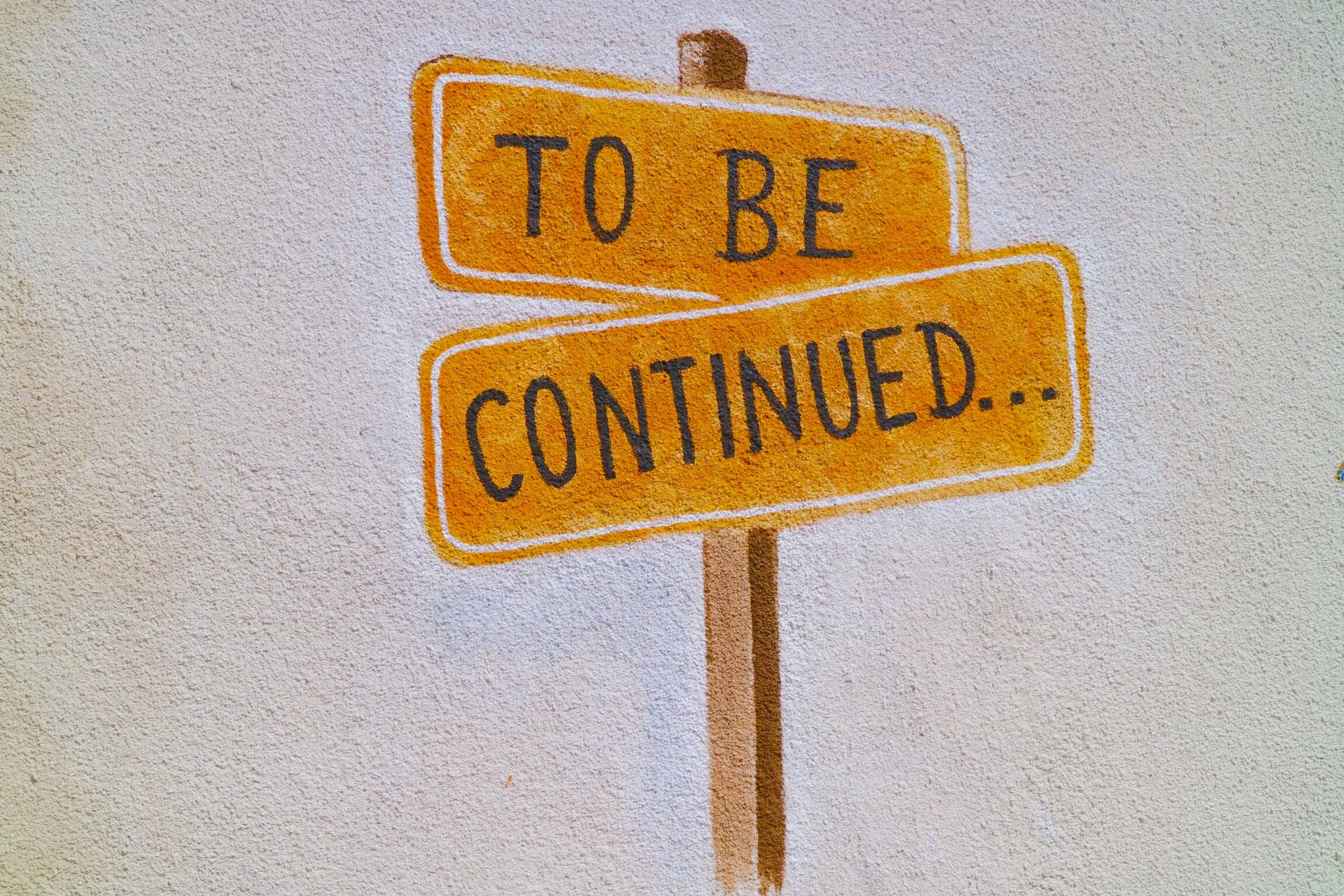 Some books as resources to enhance the skill of storytelling -
The Storytelling Animal: How Stories Make Us Human by Jonathan Gottschall
Made to Stick: Why Some Ideas Survive and Others Die by Chip Heath and Dan Heath
---
Created by
shashank priyadarshi
Shashank Priyadarshi is a storyteller, Humanitarian with social responsibility. As a technology enthusiastic, writer and digital marketer, he's working towards making the life of people amazing. He's on a mission to change for better the life of 1 million people in the next 10 years.
--- ---
Related Articles