What will be the future of marketing in the post Covid-19 world
Vartika Kashyap, CMO at ProofHub, shares her insights about the future of marketing after Covid-19
It's no secret that we live in an increasingly digital world, but the COVID-19 pandemic has accelerated this trend exponentially.
As countries around the world emerge from lockdown, businesses are having to adjust to a future rather different from the one they'd planned for in January.
Are you finding it difficult to market your business? Do your aspire to be a marketer while the world adapts to the new normal?
Vartika Kashyap, CMO at ProofHub, shares her insights about the future of marketing in the post-Covid-19 world & how should marketers adapt to it!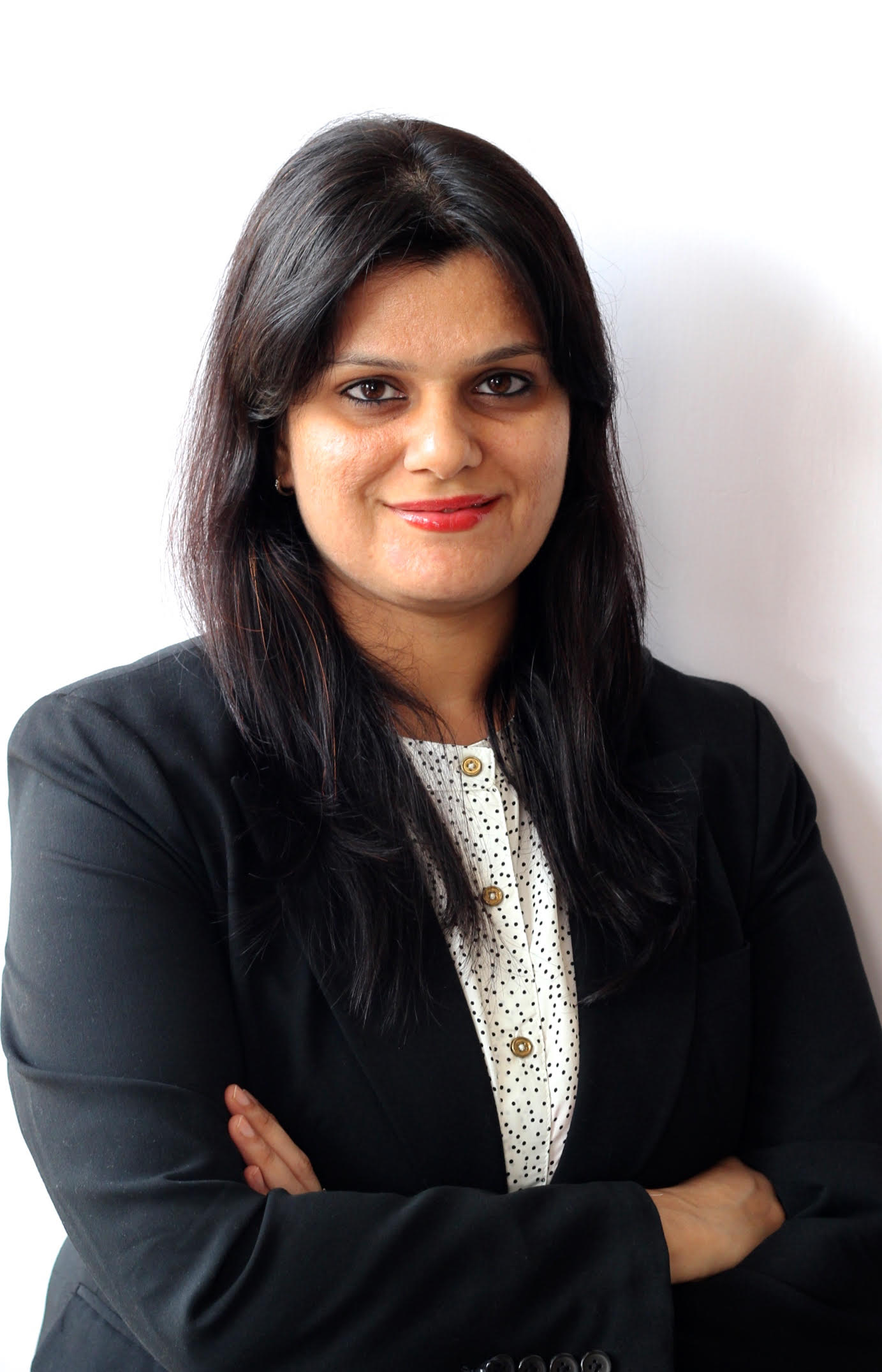 Q. How much has marketing evolved in the last decade?
If we look at the beginning of the last decade, around 2010, social media was still at its infancy, smartphones had just been introduced (iPhone was launched in June 2007), and Instagram was still an iOS-only app.
Where we are now, it won't be wrong to say that the last decade has been nothing short of revolutionary for the marketing industry. The most significant change that I've observed is that we've shifted from push marketing to now, majorly, pull marketing.
We are no longer crafting content that attacks competitors, rather we are more focused on drawing customers into our brand by nurturing them over time.
Plus, the rise of AI and chatbots is just another proof that automation has become deeply ingrained in marketing, and it has evolved immensely in the past decade or so.
Q. Which trends dominated the marketing industry in the 2010s?
To me the last decade was dedicated to customer empowerment in marketing. With social media going full throttle, businesses were no longer controlling the conversation - it was the consumers.
From mobile marketing to live video streaming that took off in the latter part of the last decade, it was all about customer empowerment. There were a number of trends that dominated with Big Data and Live Video streaming being true standouts for me.
Q. Due to the pandemic, how has the marketing industry changed, and what kind of new trends could be seen emerging in the marketing industry?
Predictive modeling and segmentation have truly become the need of the hour for modern marketers. And it is going to stay like this in the near future.
Geography diversification is another major trend that is going to spike in the coming time, with some countries being less affected by the pandemic than the others.
Q: Will brands need to re-adjust their marketing strategy over the long-term in addition to the short-term changes we're currently seeing?
Of course, brands will have to. The changes that we are seeing right now are not going to be short-term, just like the impact of COVID-19. There will be a pre-COVID era and post-COVID era, and businesses will have to focus on re-adjusting their marketing strategies accordingly.
Q: What does this pandemic mean for a team's social media strategy?
I see pandemic as an opportunity. It has given brands a deeper meaning to connect with the audience and build a loyal fan-following.
Q. With a limited budget, how should a brand decide which social media platforms to focus upon for their marketing strategies?
Know where your audience is. That's the only formula to succeed in social media marketing.
Check your industry trends, find out the platforms on which people are the most active (in your niche), and build a strategy to capture them.
It's all about planning - if you fail to do it, you are never going to succeed in social media marketing.
Q. LinkedIn has emerged as one of the best platforms for promoting your business. Can you share some strategies that work the best on LinkedIn?
Sharing your genuine experiences, and helping others who want to learn from your experiences. People love to hear stories behind successful brands, if you can tell them a story they can relate to, you can succeed in building your brand.
Q. Many people believe that the company pages on LinkedIn don't perform as good as a personal account. Can you share why this is happening and how can a company page be utilised to its maximum potential?
I believe Linkedin, or any social media platform for that matter, is a personalized space. People like connecting to other people, and that's perhaps one of the main reasons behind company pages not performing as well when compared to personal profiles.
However, I strongly believe that if you can tell business stories, instead of just numbers and marketing gimmicks, you can use Company pages in LinkedIn to their maximum potential.
Q. What are some of the most common misconceptions individuals/organisers have about marketing?
You don't need to market to your existing customers.
This is the biggest misconception about marketing. Numbers speak otherwise. You might be shocked to know that the average CTR for retargeting ads is 10 times higher than regular display ads.
So, marketers if you think that marketing is a one-time thing, you surely need to rework on your marketing strategies.
Q. What are some of the most common mistakes you see marketers making today?
Being impatient. Marketing is not something that is always going to bring results in one day - it takes time for results to come. You have to be patient and wait for the results if you want to succeed in the long run.
Q: Any examples of brands you have seen doing a good job (at marketing) during this pandemic?
Not one, but there are a few actually. However, Nike is the one brand that stands out for me. During the lockdown, they have created marketing campaigns that touched - emotional, actionable, and helping the community - all aspects.
Q. What would you like to advise anyone to every aspiring marketer out there?
Marketing is all about understanding your customers.
My only piece of advice to aspiring marketers is to focus on your customers, and the sales will follow. Connecting with them is the key, and not just trying to sell. Focus on creating strategies that help them connect with your brand, and you will succeed in your efforts.
---
Ideas are easy, Implementation is Hard, learn from the ones who knows how to start. A Publication by Tealfeed.
--- ---
Related Articles