FUTURE OF SALES- in conversation with Caroline Muriel
We have with us Caroline Muriel who manages Inside Sales Global Accounts for HP in New Zealand!
Chatbots, AI, machine learning -- sales, like other industries, are changing rapidly, thanks to technology. But, at the end of the day, you still need to nurture prospects, close deals, and hit your quota.
Where Will Sales Be in Five Years, and Where Has It Already Changed the Most?
We have with us Caroline Muriel who manages Inside Sales Global Accounts for HP in New Zealand to talk about the future of sales in this decade!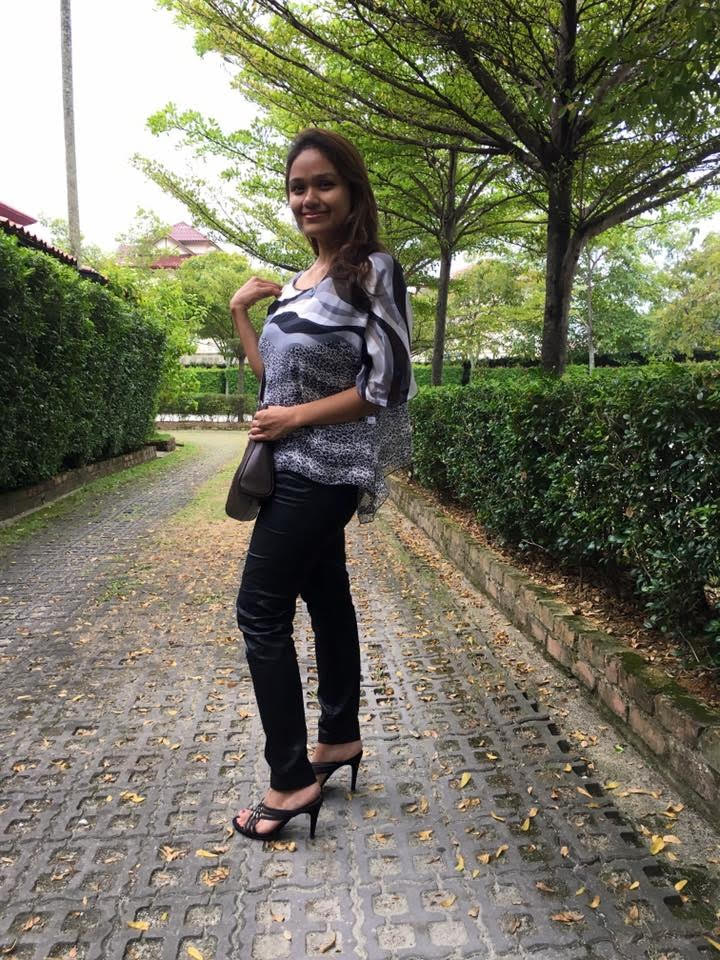 Q. How much has the sales industry evolved globally in the 2010s?
It has evolved tremendously. Looking back at 10 years ago when I joined IT sales – it was a typical emailing and cold calling industry, getting through the gatekeepers and without having any names or contacts, you wouldn't get far into the company's organization.
Emails wouldn't get responded due to hard selling (purely box without any solution) over the phone without visibility of the products at their fingertips
Q. Which trends dominated this industry last decade?
The Internet has changed it all – the perspective of a customer's purchase is now all via online. Social Media and online mobile shopping started the decade slow, then erupted. The tablet market has grabbed the attention of users especially the incoming of Apple's iPad.
Email and web page design has become more mobile-friendly, the smartphone now comes with bigger and wider screens, super speed mobile internet, mobile wallets and upcoming e-wallet these days which made the payment easier.
Q. Which new trends can revolutionize how the field of sales is approached worldwide?
All I can say is, it would be Digital Selling via Social Media, be it LinkedIn, Instagram, TikTok, Facebook, YouTube, Snapchat – it can be covered globally while you're at your desk and they generate organic leads for you. The social media advertising landscape has transformed dramatically in the last two years.
Q. Most companies struggle to know which technology to invest in! What could be a good way to identify the best strategies and techniques to invest in for sales-related purposes!
There's a lot of people around you especially on LinkedIn Guru who teaches and advises you about Digital Marketing – Digital Pratik and Faisal Z. Anwer whom I follow very closely on LinkedIn.
First, you must identify your goals and what success metrics you're looking at. The best Digital Sales tool I would recommend is LinkedIn – it's a professional platform where you can learn which universities doesn't even teach you. LinkedIn has Sales Navigator tool which I have been utilizing for the past 1.5 years now. It has helped me tremendously to reach out to my customers Globally and connecting to them on Linkedin – having an engaging conversation about the latest happenings my company, HP
Q. How has the relevance of customer experience changed and become all more important in the last 5 years?
If you were to treat your customers the same way as 5 years ago now, they won't even attend to your cold calls anymore unless you are bringing value into their business or helping them to reduce the cost or something that brings to their table.
In this digital era, it is more about building a relationship, maintaining a relationship, and knowing their peers and having connections – keyword here is engagement.
This is because everyone has internet at their fingertips – mobile, tablet, you name it. All the information and data are accessible easily with a single click- customers are exposed to social media – LinkedIn, Facebook etc. Customers know your product even before they call you – be it HP or competitors, they know exactly what they need with the specifications and all they need from you now is pricing to compare. This is where you must add your value and sell your solution instead of just selling an empty box
Q. With all the talks around how technology is going to replace the jobs in most of the industries, how do you think it's going to affect the sales industry?
I believe technology can only replace the jobs to a certain level and not all. Replacing the jobs would mean making it easier for humans to work with the robots driven by machine learning algorithm.
AI will replace "repetitive" jobs, those tasks that can be automated like robots are doing in factories now. At the end of the day, human's intelligence is based on the variants they encounter in life and responses they get which may result in millions of functions overall in their lives. However, for Artificial intelligence is defined or developed for specific tasks only and its applicability on other tasks may not be easily possible.
Q. With limited resources, it's always a tough call to keep an in-house sales team or to outsource if. What's your take?
In this digital trend, people are working from home with flexibility – having an office is an old trend – they have workspaces which you can rent now.
However, I perceive flexible employees are more valuable. They modify their approach to tasks based on the preferences of stakeholders and the unique demands of each situation. Be it in-house or outsource – at the end of the day, the attitude, discipline, mindset and vision of the sales team that matters for me.
Q. Talking about online platforms for targeting customers and boosting sales, which platforms would be the most ideal ones?
Again, it all depends on what you are selling, and your target audience are. Do evaluate what channels your target audience use. Looking at your competition will also give you an idea of the typical content in your industry or niche
If you want to increase brand awareness, then consider using well-established platforms like Facebook rather than up-and-coming networks like TikTok.
If you want to generate more leads, then consider using LinkedIn as it's renowned for B2B marketing.
If you want to sell a product, then consider a visual channel like Instagram or Pinterest that both offer product tags and prices with links to your e-commerce store.
Q. To anyone aspiring to get into the sales industry, what would be your advice to them?
First, never be afraid to follow your passion in sales – you are in a perfect time where you are exposed to social media selling platforms which can guide and help you to climb the corporate ladder.
Sales is mainly about the relationships between the customer and us. It's about helping other people achieve their goals and solve their problems by introducing your company's products/services.
I have been in sales line for the past 13 years – those years speaks on its own, you will never turn back. Currently, I am #1 in HP's LinkedIn Sales Navigator with SSI 80%. I have been sharing and giving presentations on it. Feel free to speak to me if you want to get an overview about how fun sales life is :)
---
Ideas are easy, Implementation is Hard, learn from the ones who knows how to start. A Publication by Tealfeed.
--- ---
Related Articles