Why understanding brand partners and networking are crucial for your consumer internet business- in conversation with Avesh Sharma
Avesh Sharma talks about business partnerships, strategic alliances, and networking, and why they are important for the growth of your business
Brand partnerships are nothing new. Companies & global brands across segments ranging from entertainment to utility have been working together for mutual benefits for a long time for a profitable future, Strategies alliances & brand partnerships have increased in number and importance in today's global business environment.
As a result, many researchers and managers have shown an increasing interest in these kinds of organizational arrangements for attaining and sustaining strategic competitiveness for the firm & creating a Disruptive DNA for their own brand universe.
Ever-evolving national and global market conditions, consumer demands, have forced firms to reevaluate their strategic choices and to engage not only in conventional but also in new alternatives. Of various strategies, forming strategic alliances with complementary firms (e.g., suppliers, marketers) in the value chain and even with rivals ( Buddy brands) in the industry has gained popularity during the last two decades.
Avesh Sharma, a consumer internet professional currently building & driving mobile internet business at one of the top brands, talks about the importance of brand partnerships, understanding the brands/partners/agencies & constant engagement for a consumer internet business!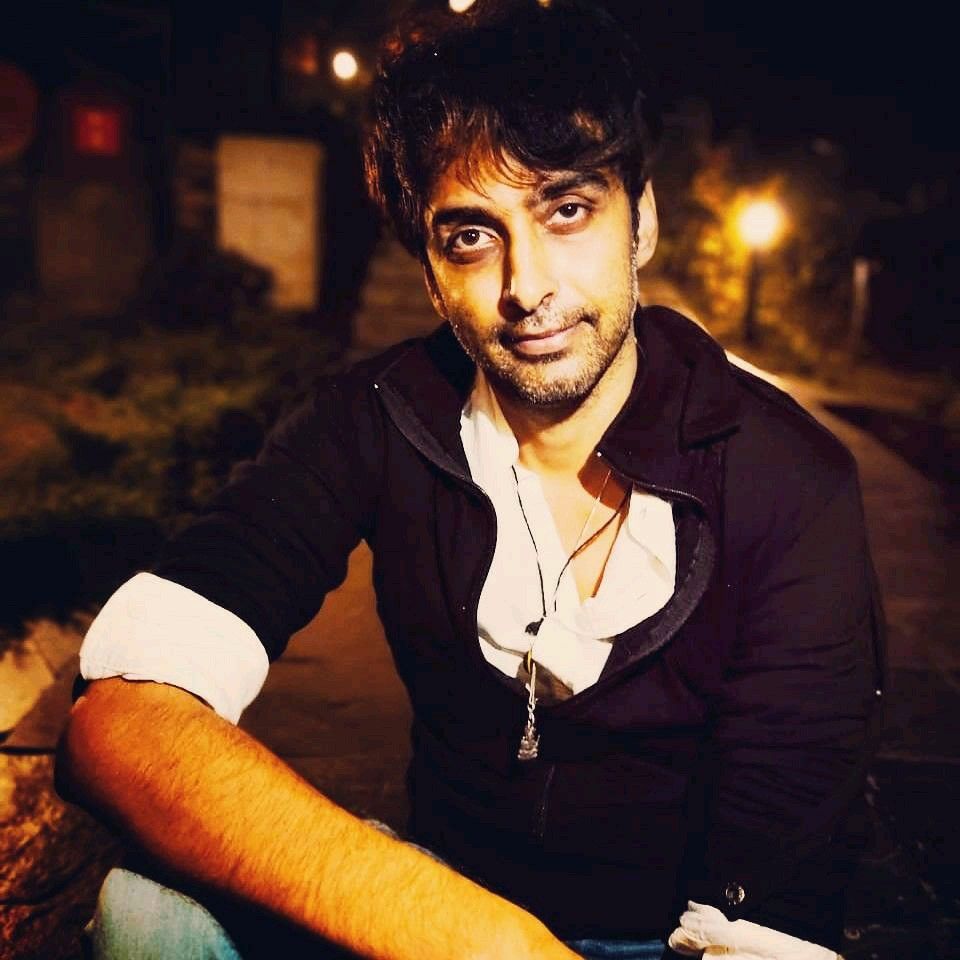 Q. The tendency to form strategic alliances are dominant from the time business is known to exist? How has it become all the more relevant in the present times?
Relevancy seeds from synergy. Every product, organization, or ecosystem can't exist standalone. Every segment is thriving to offer a 360 seamless experience to their consumers & clients in order to keep pace with the ever-changing disruptive market music.
Hence, surviving, sustaining & growing in the current scenario requires relevant handshakes to offer the best to the first & last source consumers.
Q. What are some of the major benefits organizations can have when they partner with other organizations?
Though already stated that it's imperative to keep doing relevant handshakes for offering a seamless experience, some of the major benefits that one could leverage through partnerships and collaborations are:
Mutual Branding ramp up benefits

Mutual Monetization benefits

Mutual Scale-up benefits

Mutual product /platform /ecosystem enhancing benefits & a lot more
Q. There have been some recent examples of competitors turning into collaborators in order to survive. Do you think the trend would soon be seen across various sectors in the Indian market?
As we have discussed, some disruption is taking place in every macro or micro-segment globally with an ever-evolving product, tech incubation, and innovation.
Understanding the nerve of your consumer is an art & not a business, so to survive in itself is an art, the canvas of which can shape up from a joint venture (JV), Merger, acquisition or so as to say collaboration.
Q. Is there any unique differentiator in the way in which Indian consumer brands and stakeholders approach strategic alliances and brand partnerships?
The undercurrent of the brand alliances remains the same. Simply put, it's all about people. How you engage with them, build trust, and understand their organisation's objective are the key factors that result in a handshake. However, the ecosystem, the approach, and the process varies from region to region.
Only one approach works: Wear each other's shoes, understand the problem statement & work out the solution
Q. Is there something brands need to be careful about while chalking out their strategy of partnering with another brand?
Before partnering up, one has to completely gulp the ecosystem, product & synergy that will toss up post an alliance. Transparency is important.
There should be no loose ends in terms of understanding your brand partner inside out so that it turns out to be a beneficial and fruitful one for all the parties involved.
Q. Speaking specifically about the consumer internet industry, how big a role has Covid played in brands opting for partnerships? What could be expected in the coming years?
Post Covid, the market dynamics across segments & geographics have shaped up in a very unique way & is currently a mixed bag.
The key elements of business - Demand & supply, consumer behaviour, purchasing behaviour (& capacity), logistics & various other intangible dynamics have entered a redesign phase.
Hence, the majority of the brands are trying to understand the redesigned market canvas & chalk out the strategy very carefully.
Q. What are some of the major mistakes organizations tend to make while partnering with another organization? How to avoid them?
The Mistake word in itself is not just a word but an imperative injection of improvement /learning which turns out to be a blessing in disguise more often than not.
Hence, pointing out specific so-called mistakes would be not right on my part, but can say that the word itself carries a +ve DNA & not a -ve one.
A lot of times you have to go with the market vibe, your gut sense & enter into a stadium without knowing whether you win or lose. Hence, mistakes can't be just handpicked, they are those nuances that are & will always be part of the market environment.
Q. Can you tell us some major challenges faced by brands while planning to collaborate with other brands?
Challenges are part and parcel, rather I, with my limited know-how, would focus more on understanding the challenge & holding its tail to find the solution beneficial & synergically yielding mutually beneficial outcomes.
These are not challenges but small lanes both the parties travel and try to understand from each other's prism as in how to reach a midway, do a handshake & ramp up the game
Q. In the last decade, which industries have benefited the most through its innovative and unique plans of partnering with other organizations?
Every industry, segment, product or geography through the ECG of different market tides hasand will keep benefiting from alliances & partnerships. The uniqueness of these benefits will depend upon case to case basis and the internal & external market environments.
Having said that, the brands/industries which are in the stage of aggressively penetrating into the market are more open to new permutations & combinations to imbibe their product into the medulla of the end user.
Q. Specifically talking about the mobile phones industry and keeping in mind the stiff competition within the major players, collaborating with brands in which sector would help an organization edge its competitors?
It's not constant but keeps changing very frequently based upon multiple tangible & intangible scenarios.
Like any other industry, the smartphone /OEM industry will also keep following the same route from time to time & case to case basis in sync with the core Strategy/DNA of an individual organization.
Adding a bit more to it is the current change in the market dynamics post-COVID. The entire demand & supply value chain & user's consumption pattern has rapidly evolved.
---
Ideas are easy, Implementation is Hard, learn from the ones who knows how to start. A Publication by Tealfeed.
--- ---
Related Articles