Generalist or Specialist — should one or the other be more 'valuable' in today's business world?
The 'T' structure is most optimal.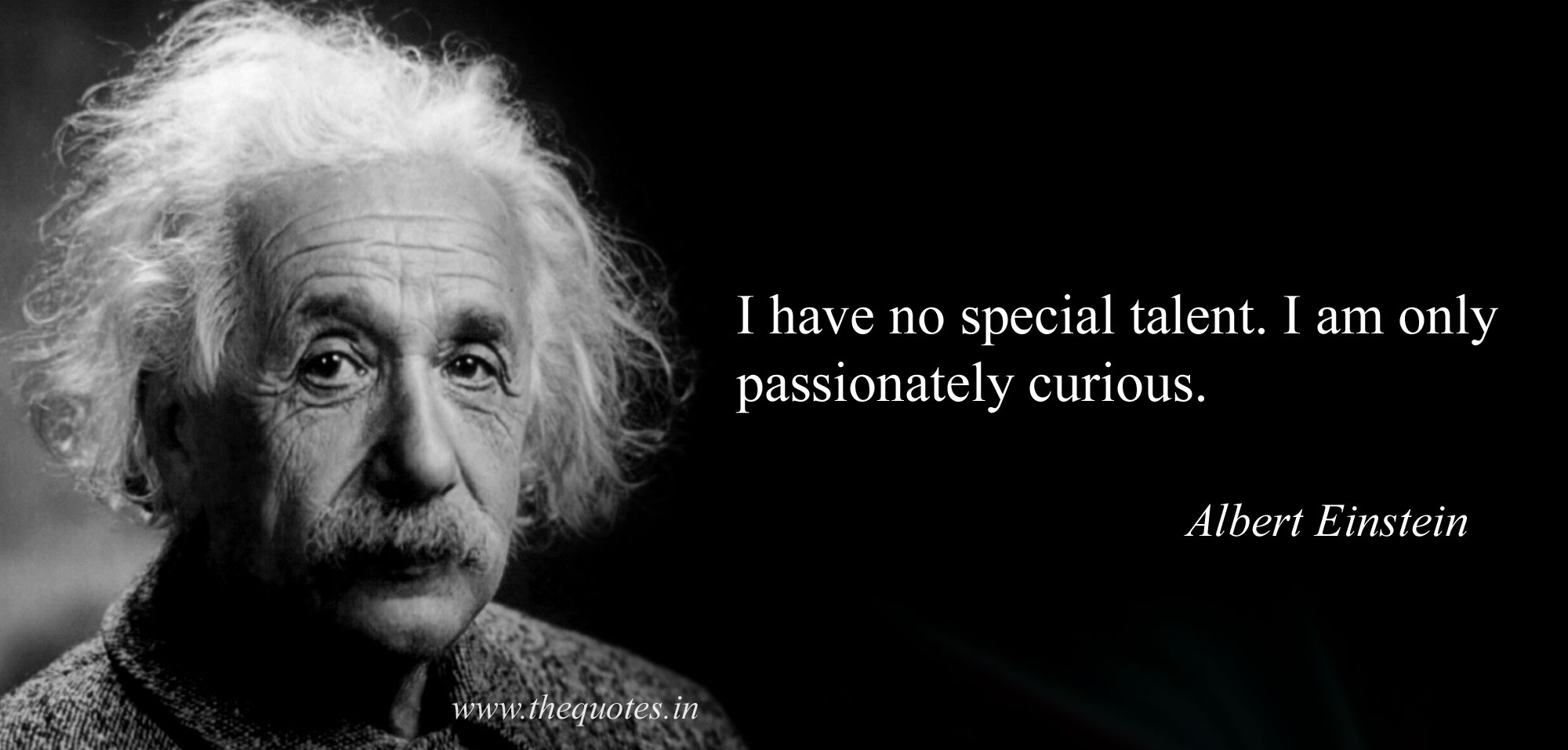 During the months from late August to the end of May, the one staple activity
of our weekends as a family when my twins were younger, involved the game of rugby. I have boy/girl twins who are now almost 18 years old and they both played for about 9 years, starting from the age of 5.
Their rugby matches/tournaments were fun and exciting to watch, albeit a
little bit concerning as they played in full-contact mode i.e. full-body tackling. And I don't mean pulling hair (although this does happen sometimes with the girls but not so much with the boys!). Then, there was the embarrassment I caused my children and husband 😆 because I was one of those vocal mothers, who cheered loudly from the sidelines.
But back to rugby. Both children played in various positions on the team —
scrumhalf, flyhalf, inside centre, fullback and wing. As they were versatile players, their coaches moved them around depending on the skill gap that day. They had fellow teammates who played only one position because they excelled at that and no other.
So, I consider my children 'generalists' and the latter teammates, 'specialists'. Every team requires both types of players. To collaborate and work in sync. And only in doing so, does the team have a GREATER chance of achieving success. This holds true in the working world, as well.
We've all heard the famous quote "Jack of all trades, Master of none". The full quote goes like this:
"Jack of all trades, Master of none but oftentimes better than one"
Some Banks still operate as very product-driven institutions. They tend to
have dozens of salespeople dedicated to selling one product/service i.e.
Specialists. And they may or may not have any Generalists. Performance
objectives for the Specialist are focused on sales revenue or trading
profit targets. Bonuses are also based on achieving these targets. This
may be acceptable for the specialist but what about the generalist?
If the ONLY benchmark of success for my twins when playing a rugby match
is when they've scored a try, they wouldn't be considered valuable to
the team. But THEY ARE, because their positions require them to be strategic and to ensure that they get the ball out to a player who has a clear (or clearer) path to the try line. They ARE permitted to run for the try line themselves BUT only if they have the clearer path AND are confident they can outrun their opponent/s. Which has occurred (proud mama comment!).
Their coaches also ENFORCE the spirit of collaboration and teamwork (e.g. no
hogging of the ball unless one is confident of scoring a try without getting tackled and possibly losing the ball) by ensuring that both the score triers and whomever assisted, are rewarded.
In my career, I've played both roles. I think it's important to have some SME (subject matter expertise) but not to the exclusion of the rest of the business. Having blind spots can be risky.
---
Created by
Cassandra (Leong) Lister
Mother of twins. Commonwealth citizen. Former Global Banker. Aspiring book author. All stories and opinions published are my own.
--- ---
Related Articles