Genome Editing Market is expected to reach US$ 16.98 Billion by 2028
CRISPR Technology Segment to Lead Global Genome Editing Market during 2021–2028
---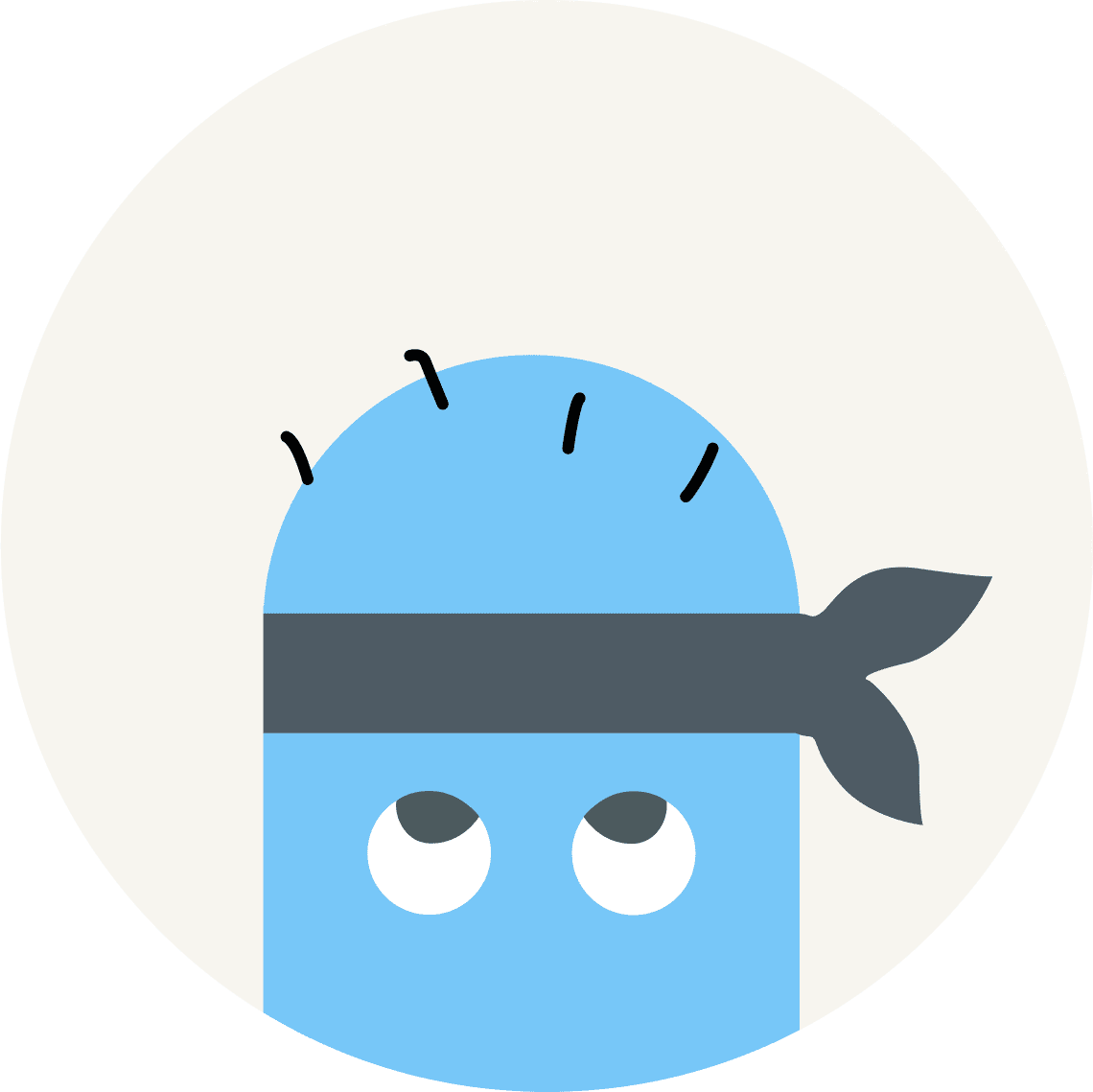 ---
Genome editing technologies enable scientists to change DNA, leading to changes in physical traits, like eye color and disease risk. Scientists use different technologies to do this. These technologies act like scissors, cutting the DNA at a specific spot. Then scientists can remove, add, or replace the DNA where it was cut. CRISPR is simpler, faster, cheaper, and more accurate than older genome editing methods. Many scientists who perform genome editing now use CRISPR.
According to the World Health Organization (WHO), cancer is the biggest cause of death worldwide, with approx. 10 million deaths in 2020. Overall, the global burden of cancer incidence and death is rapidly increasing, reflecting both population aging and growth, as well as changes in the prevalence and distribution of the key risk factors, many of which are related to socio-economic development. As per the recent estimates from CANCER TODAY, the incidence of cancer has been increasing at an alarming rate, making hepatocellular carcinoma (HCC) the fifth most common cancer in men and the seventh most common cancer in women. HCC is likely to contribute to ~5.6% of all human cancers, thereby increasing the burden in 2020. The HCC is known to be the second leading cause of cancer-related deaths worldwide. Almost 85% of HCCs occur in developing countries. Due to the advancement in human genomics from last two decades, researchers have discovered that cancer is caused by somatic aberrations in the host genome. This discovery has incited enthusiasm among cancer researchers. Many now use therapeutic approaches in genetic manipulation to improve cancer regression and find a potential cure for the disease. Many cancer biology investigations are now using CRISPR as a standard approach. The CRISPR/Cas9 system has been shown to be effective in treating metastatic tumors, which is a big step toward discovering a cancer cure.
The Genome Editing Market is expected to grow from US$ 5.19 billion in 2021 to US$ 16.98 billion by 2028; it is estimated to grow at a CAGR of 18.4% during 2021–2028.
Over the past few years, advances in genome editing technologies have been making constant headlines. Genome editing technologies can alter biological research and significantly impact human health, food security, and environmental sustainability since they are precise, relatively inexpensive, easy to use, and remarkably powerful. The advances in genome editing can be traced back to quiet beginnings in the 1990s. The introduction of CRISPR-Cas9 a genome-editing tool that can be used to make precise and targeted changes in the DNA sequence with ease is mainly responsible for the recent rise in the amount and scope of applications of genome editing technologies. For instance, in October 2020, the results of a petri dish study revealed that CRISPR/ Cas9 can potentially be used for altering a particular gene in nerve cells in the human brain, thereby slowing down the production of beta-amyloid protein, which is responsible for triggering the Alzheimer's disease.
Recognizing the potential of genome editing techniques for studying and manipulating the genome, the Department of Biotechnology (DBT) has been fostering research and innovation in genome engineering technologies and applications to make them more accessible and inexpensive for research and development. This has helped in the identification of several novel regulators of cellular homeostasis, as well as multiple prospective therapeutic targets for lysosomal storage diseases. These factors for CRISPR system research are likely to favor the market's growth.
Thermo Fisher Scientific Inc., Merck KGaA, Lonza, Horizon Discovery Group plc., Integrated DNA Technologies, GenScript, New England Biolabs, Eurofins Scientific, CRISPR Therapeutics, and Editas Medicine are among the leading companies operating in the genome editing market.
Based on technology, the genome editing market is segmented into CRISPR, TALEN, antisense, and other. The CRISPR segment held the largest share of the market in 2021 and is anticipated to register the highest CAGR in the market during the forecast period. The market growth for this segment is attributed to incumbent usage of CRISPR, high volume consumption, and product innovation. CRISPR-Cas9 is faster, cheaper, and more accurate than the other technologies of DNA editing and is used for the wide applications. It is the simplest, most versatile, and precise method of genetic manipulation. Companies like Sangamo Therapeutics, Editas Medicine, Thermo Fisher Scientific, and Horizon Discovery Groups offer CRISPR.
About Us:
The Insight Partners is a one stop industry research provider of actionable intelligence. We help our clients in getting solutions to their research requirements through our syndicated and consulting research services. We specialize in industries such as Semiconductor and Electronics, Aerospace and Defense, Automotive and Transportation, Biotechnology, Healthcare IT, Manufacturing and Construction, Medical Device, Technology, Media and Telecommunications, Chemicals and Materials.
Contact Us
Contact Person: Sameer Joshi
Phone: +1-646-491-9876
Email Id:sales@theinsightpartners.com
---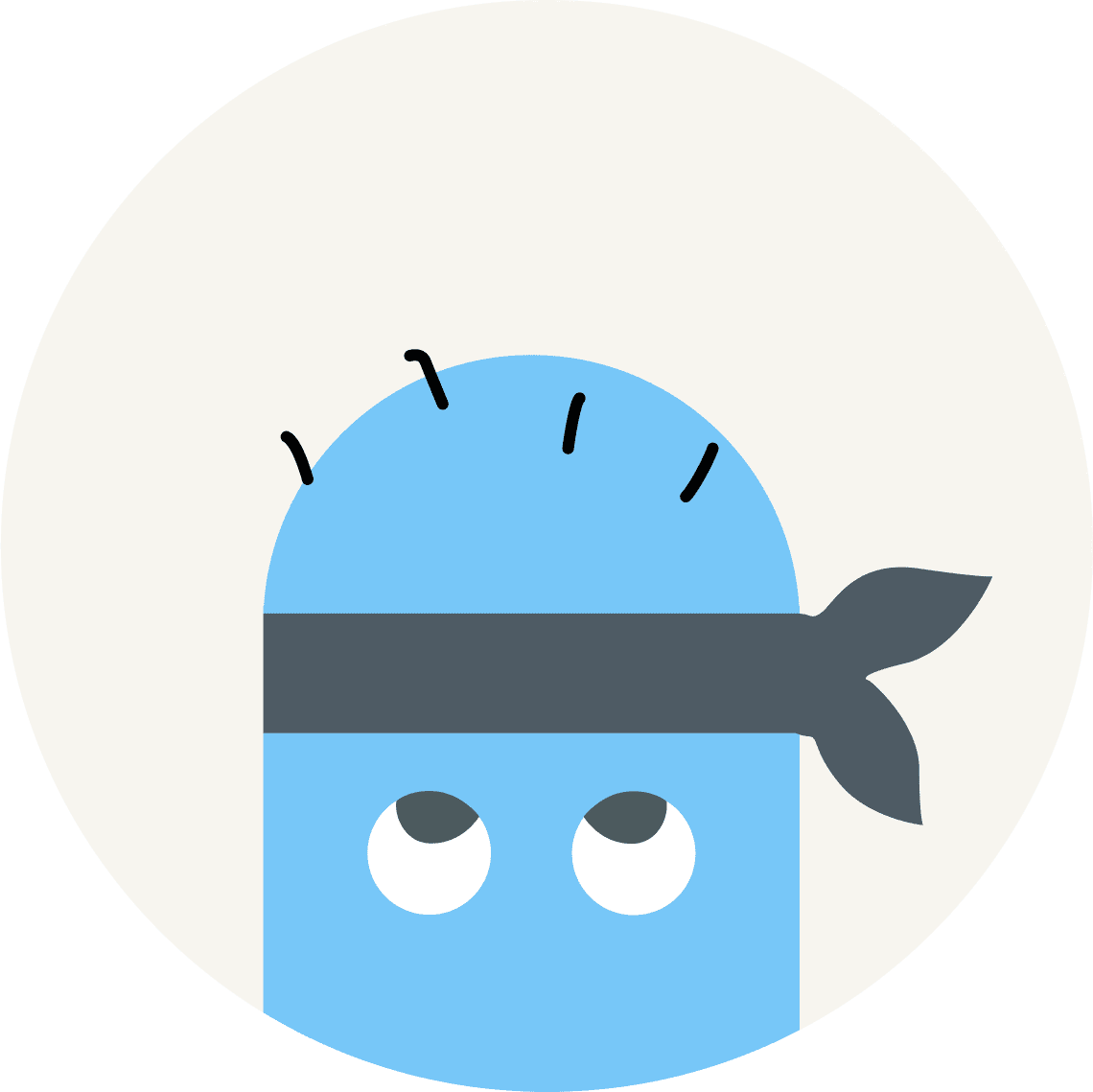 --- ---
Related Articles