Getting started with Content writing.
Here are soem tips to begin with and determine your bandwidth.
Writing content that converts well is not as difficult as you think. I have done it over and over again. Below are my tips: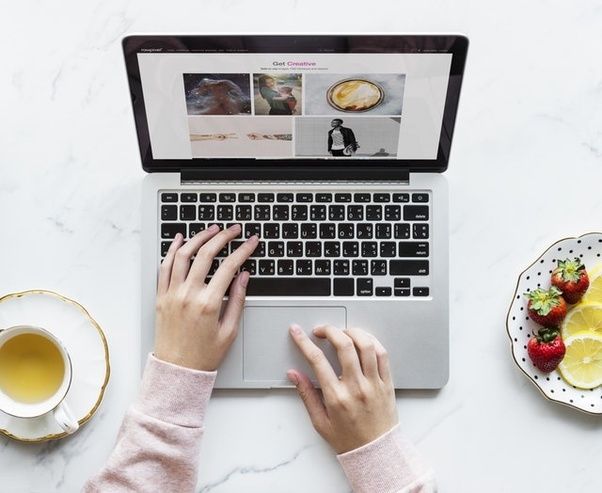 Write for your audience. Know your audience pain points and use your content to solve it. It works all the time.
Research on Amazon and read books that have to do with your topic. Go through the reviews. You will discover more pain points you can use for the introduction and even the title of the content.
Use Buzzsumo to find the most trending content relating to the topic and create 10x better content.
Use illustrations, examples, charts, images, Memes, Statistics and quotes in the post to make it engaging.
Use SEO copywriting tactics to satisfy the search engines
Share your content on relevant channels to get the ball rolling.
How to determine your rate as a writer?
There are three things that will determine your rate as a writer.
The first thing is your level of experience. How long have you been writing? Are you a professional writer or a newbie? If you are just starting out, your charges have to be moderate in a way.
Second, what type of niche are you writing for? Typically some niche attracts more money than others. For example, you will earn more writing for the B2B niches than B2C (weight loss, pets. Etc). I write for the B2B niches (Saas and Tech) and it takes time to create quality content in that niche so I charge more.
Third, the quality of the content. Are you writing Seo copywrited content or just plain articles without keywords? Do you need to add images, screenshots or other types of graphic to the content? All these things will also help to determine your rate.
In summary, your level of experience, your niche and the quality of content you produce determines your charges.
---
--- ---
Related Articles