Your gift
Bob Moawad said it simply," The best day of your life is the one on which you decide your life is your own. No apologies or excuses. No one to lean on, rely on or blame.The gift is yours as it is an amazing journey and you alone are responsible for the quality of it.This is the day your life really begins ."
---
JASON CIANFLONE
10 months ago
|
2 min read
---
"Every good gift and every perfect gift is from above, and cometh down from the Father of lights, with whom is no variableness, neither shadow of turning."— James 1:17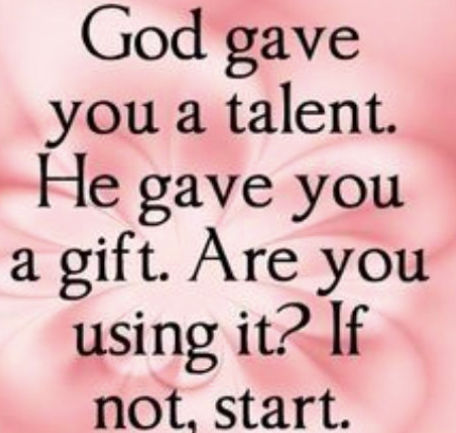 "Your talent is God's gift to you. What you do with it is your gift back to God." - Leo Buscaglia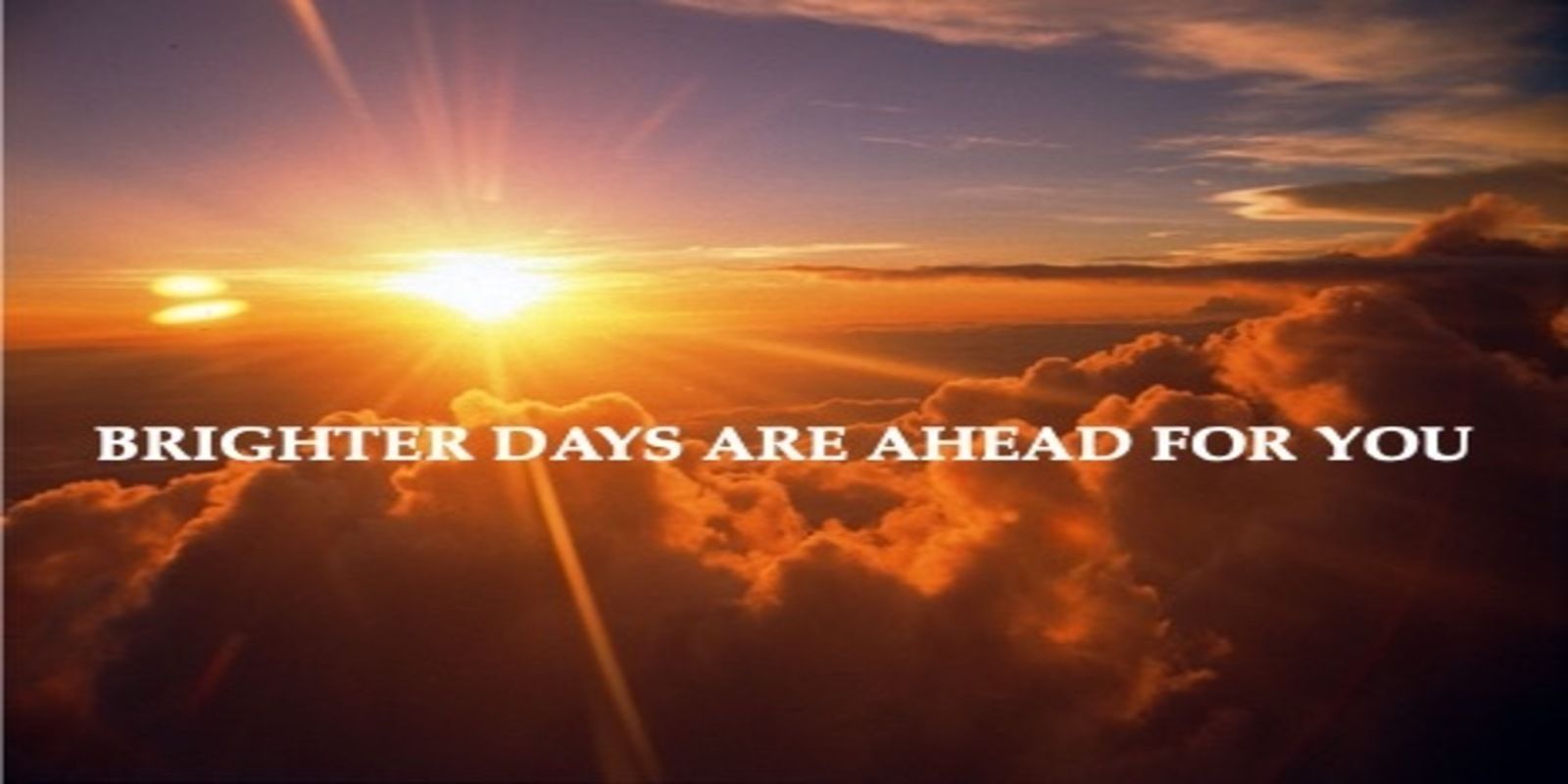 BRIGHTER DAYS ARE AHEAD FOR YOU PUBLICATION
Wednesday August 24, 2022
Bob Moawad said it simply, "The best day of your life is the one on which you decide your life is your own. No apologies or excuses. No one to lean on, rely on or blame.The gift is yours as it is an amazing journey and you alone are responsible for the quality of it.This is the day your life really begins ."
"When you can take full responsibility for all your thinking, all your feelings, and all your actions the world is yours.
You owe it to yourself, your loved ones, your friends, you local community, and the greater global arena of life.
Don't die with the music inside of you.
Express your greatness and give humanity your talents, expertise, compassion, love, and everything that is inside that beautiful body that we call a human being.
It's called a being because it is a living organism with life and vitality.
Go out there and claim what is rightfully yours.
Go out into the world and show people who you really are and what you are capable of doing with your talents and energy." (Copyright 2019 Mini Bytes For The Brain Book Series)
YouTube Channel
https://www.youtube.com/channel/UCaIXpBB4lO7S9IGw60zz9mg
Linkedin
https://www.linkedin.com/in/jasoncianflonebrighterdaysareaheadforyou?trk=people-guest_people_search-card
BRIGHTER DAYS ARE AHEAD FOR YOU PUBLICATION
Jason Cianflone Texas — BRIGHTER DAYS ARE AHEAD FOR YOU(Publication c2019) Mission — Spreading the good news and spiritual knowledge to all of God's Children!
COPYRIGHT DISCLOSURE
"All rights reserved. No part of this publication may be reproduced, stored in a retrieval system or transmitted in any form, or by any means, electronic, mechanical, photocopying, recorded, scanning, displaying, modifying, republication, republishing, posting on any website, platform, social media, RSS feeds or otherwise without the prior written permission of the publisher or author. Requests to the author should be addressed to brighterdaysareaheadforyou@gmail.com" — Copyright 2019, BRIGHTER DAYS ARE AHEAD FOR YOU PUBLICATION, Jason Cianflone — (Texas)
DISCLAIMER
While the designers, contributors, and author have used their best efforts in preparing this publication, they make no warranty or representation with respect to accuracy or completeness of the contents of this material and specifically disclaim any implied warranties of merchantability, finances, personal or medical remedy for a particular purpose. It is further acknowledged that no warranty, of any kind, may be created or extended by any written sales materials or sales representatives.
The advice and strategies contained herein might not be suitable for your situation and do contain risk including the risk of loss. You should always consult with a financial, medical, or legal professional where appropriate before undertaking any action and users of this material assume all risk.Neither the designers, editors, contributors nor the author shall be liable for any loss of profit or any other commercial damages, including but not limited to financial, special, incidental, consequential or other damages.
---
Created by
JASON CIANFLONE
Brighter days are ahead for you (Publication c2019) Mission — Spreading the good news and spiritual knowledge to all of GOD'S Children (TEXAS). "Life is like a long winding highway filled with curves, bumps, detours, and roadblocks. It doesn't always have to be so stressful if you keep this four letter word top of mind. FIRE. Fantastically, inspired, raw energy. This word coupled with faith releases incredible results beyond words." - Jason Cianflone
--- ---
Related Articles