Global Green Ammonia Market: Industry Analysis and Forecast
Green ammonia, which is produced using renewable energy sources instead of fossil fuels, is being increasingly viewed as a promising alternative to traditional ammonia for use as a fuel, fertilizer, and chemical feedstock
---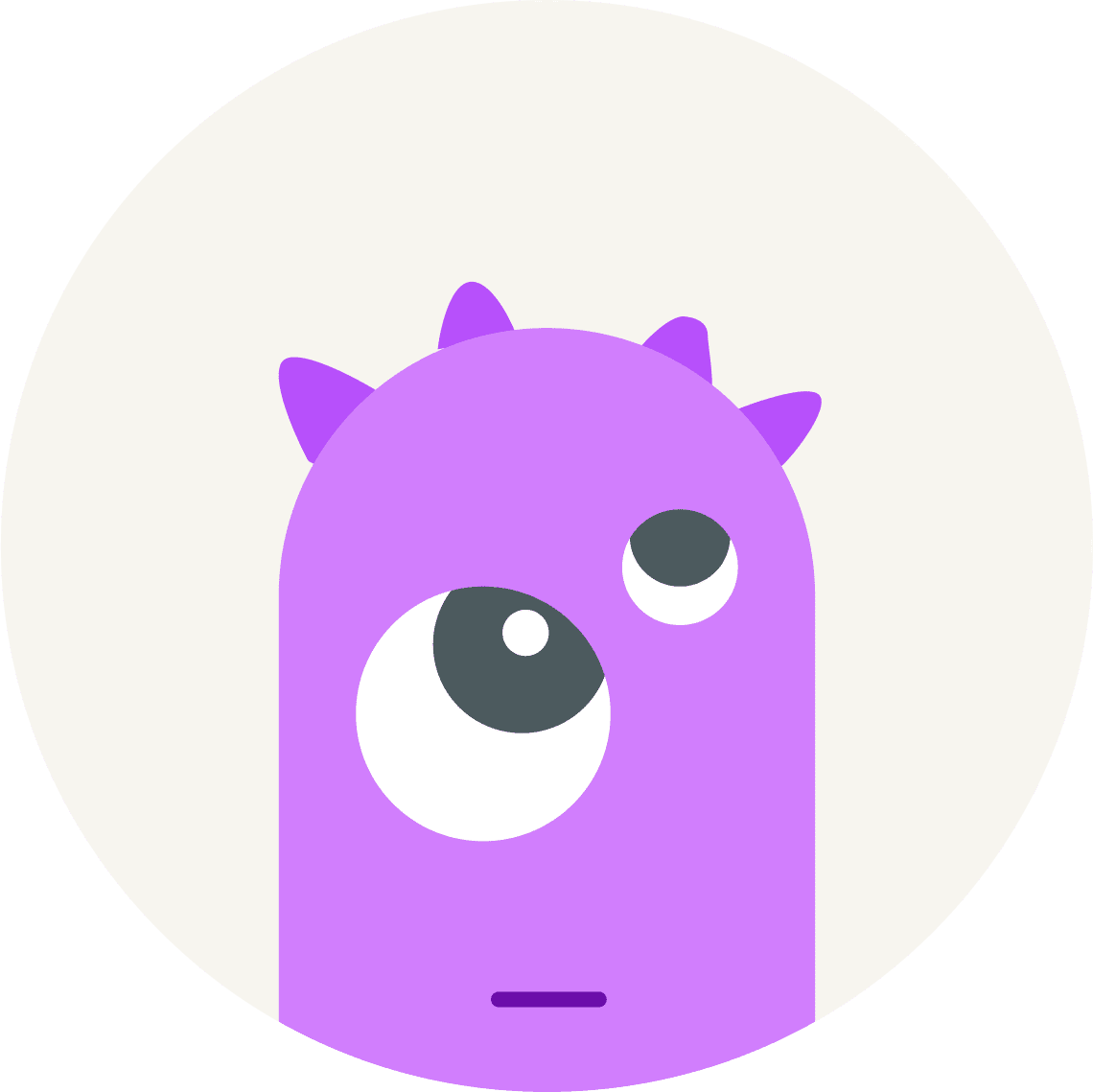 ---
Green ammonia, which is produced using renewable energy sources instead of fossil fuels, is being increasingly viewed as a promising alternative to traditional ammonia for use as a fuel, fertilizer, and chemical feedstock. The growth of green ammonia is expected to be driven by several factors, including the increasing use of renewable energy sources, the need to reduce greenhouse gas emissions, and the desire to reduce dependence on fossil fuels. Additionally, the development of new technologies and the increasing availability of renewable hydrogen, which is a key ingredient in the production of green ammonia, are also likely to contribute to the growth of this industry. Overall, the future growth of green ammonia is expected to be strong, driven by a growing demand for sustainable and clean energy solutions.
Green ammonia is a sustainable and clean alternative to traditional ammonia, which is typically produced using fossil fuels. It is produced by using renewable energy sources such as solar, wind, and hydropower to generate hydrogen through electrolysis, which is then combined with nitrogen from the air to create ammonia.
One of the main advantages of green ammonia is that it does not produce greenhouse gas emissions during production, unlike traditional ammonia. This makes it a promising solution for reducing carbon emissions and fighting climate change. Green ammonia can also be used as a fuel for transportation, as well as a feedstock for fertilizer production and other chemical processes.
Another advantage of green ammonia is that it can be stored and transported easily, making it a useful energy carrier. This opens up the possibility of using green ammonia as a way to store and transport renewable energy, which is particularly useful for remote areas or island nations that do not have access to traditional energy infrastructure.
The development of green ammonia is still in its early stages, but there are already several pilot projects and demonstrations taking place around the world. These projects are focused on developing the technology and identifying the best ways to produce, store, and transport green ammonia.
The future of green ammonia looks promising, as the demand for clean and sustainable energy solutions continues to grow. With the increasing availability of renewable energy and the development of new technologies, it is likely that we will see more and more green ammonia projects in the coming years.
Overall, green ammonia offers a promising solution for reducing greenhouse gas emissions and increasing the use of renewable energy. It has the potential to play a key role in the transition to a more sustainable energy system in the future.
---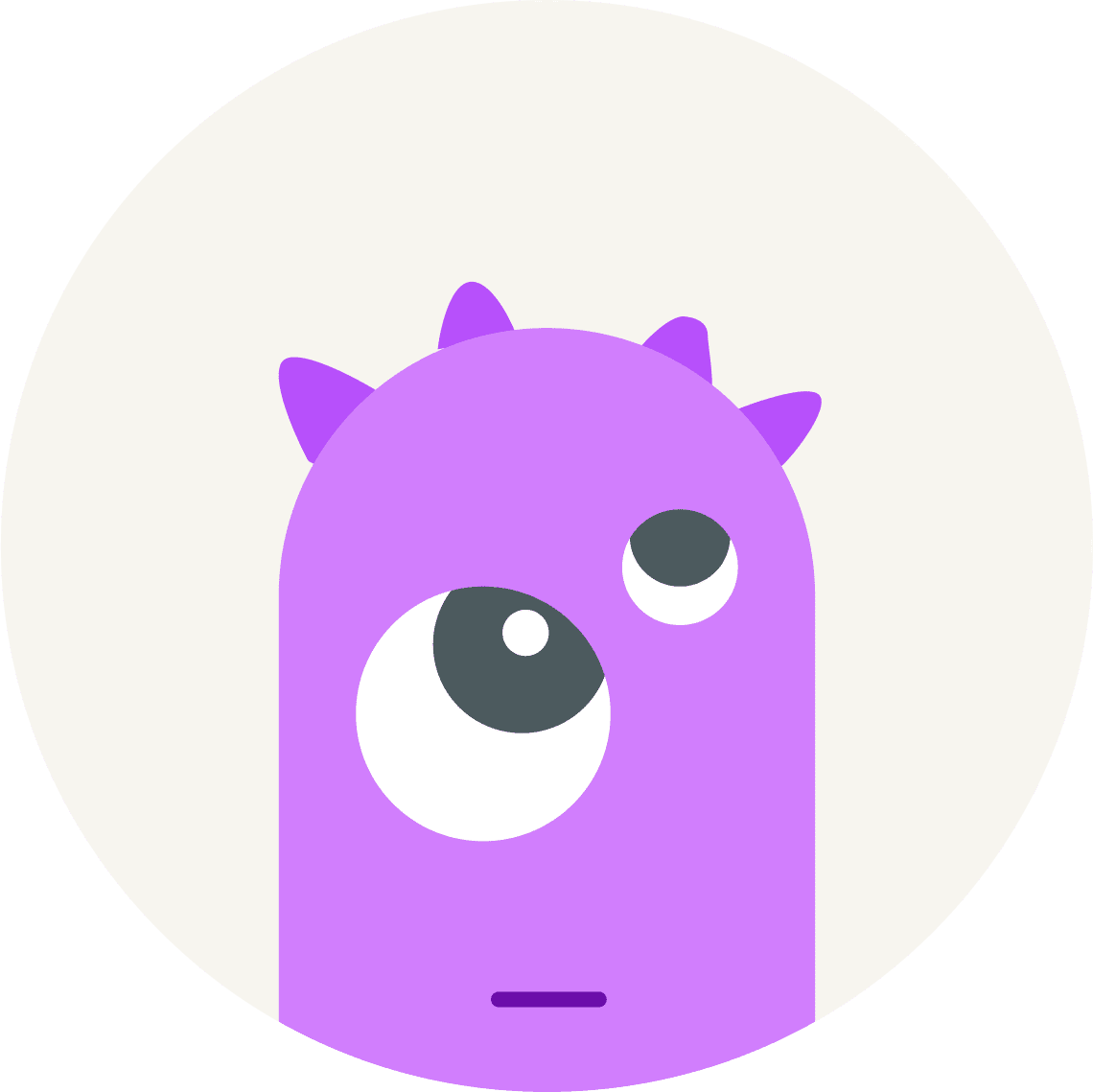 senior research analysist
--- ---
Related Articles