The global Hemp Derivative market is projected to reach US$ 20,977.94 Million by 2028, says The Insight Partners
The hemp derivative market was valued at US$ 5,953.86 million in 2021 and is projected to reach US$ 20,977.94 million by 2028; it is expected to grow at a CAGR of 19.7% from 2021 to 2028.
---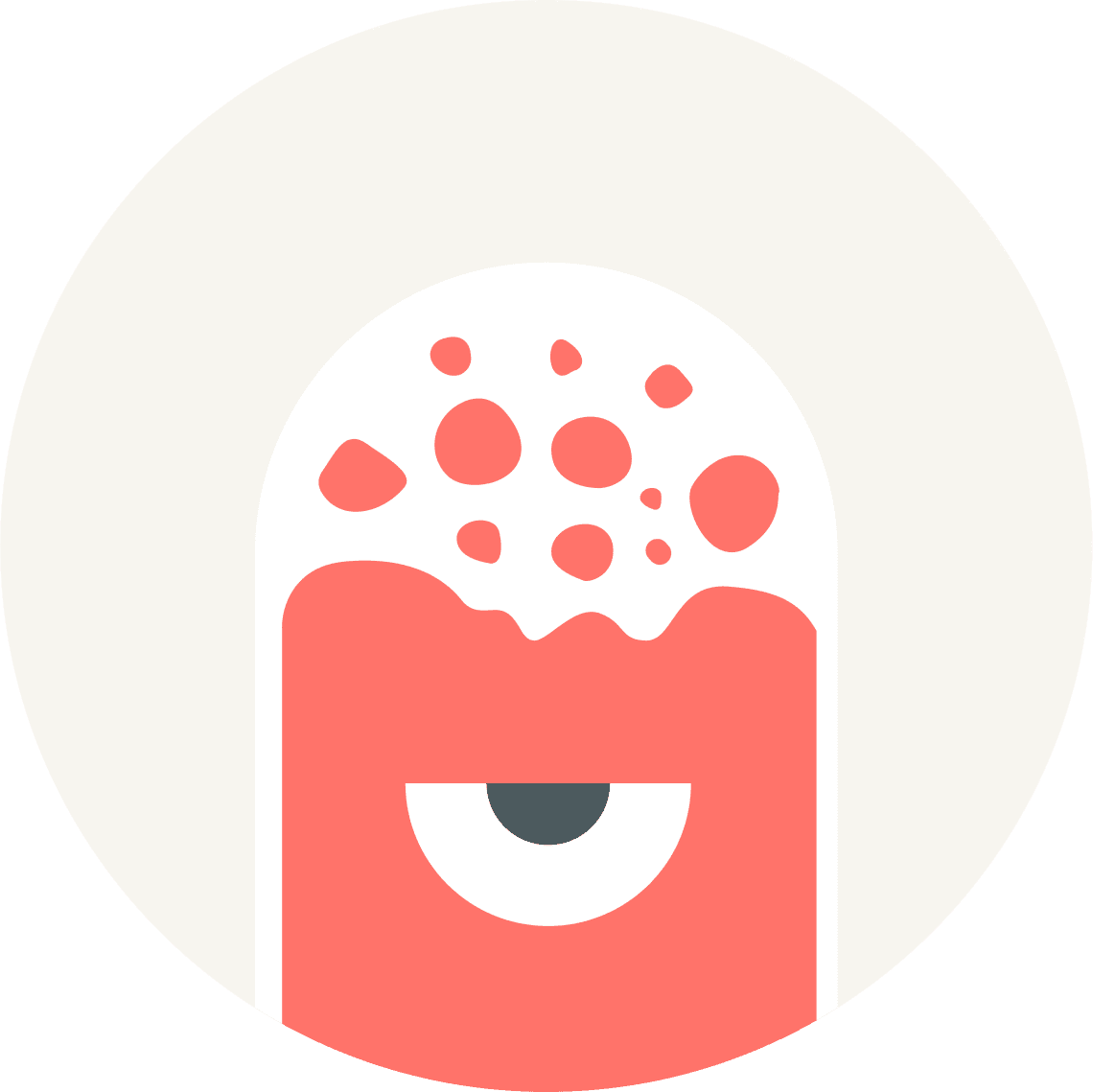 ---
Hemp Derivative Market Forecast to 2028 - COVID-19 Impact andGlobal Analysis By Type (Hemp CBD Oil, Seed Oil, Hemp Fiber, and Others) andApplication (Food and Beverages, Pharmaceutical and Nutraceutical, PersonalCare, Textiles, and Others) and Geography
According to the latest market study on "Hemp Derivatives MarketForecast to 2028 – COVID-19 Impact and Global Analysis – by Type (Hemp CBD Oil, Hemp Seed Oil, HempFiber, and Others) and Application (Food and Beverages, Pharmaceutical andNutraceuticals, Personal Care, Textiles, and Others)," the market was valued atUS$ 5,953.86 million in 2021 and is projected to reach US$ 20,977.94 millionby 2028; it is expected to grow at a CAGR of 19.7% from 2021 to 2028. Thereport highlights key driving factors and prominent market players along withtheir developments in the market.
Hemp or industrialhemp is a variety of cannabis sativa plant species, which are specificallygrown for industrial use. Hemp derivatives, such as CBD, seed oil, and fibers,are derived from hemp and have various applications in several end-useindustries, such as food and beverage, pharmaceuticals, personal care, andanimal feed.
Hemp seeds and oilcake areused as an alternative source of food and feed protein in the food &beverages industry. Along with this, the oil obtained while crushing the hempseeds is used in the manufacturing of soap, shampoo, lotion, cosmetics, andbath gels. The oil obtained from hemp seeds is rich in amino acids, minerals,and vitamins, and it is used in nutritional supplements as well as medicinaland therapeutic products. The fibers obtained from hemp contain a high amountof hemicellulose, along with high absorbent capacity, which makes it a suitablecrop to be used in the textile industry. Stalks and fibers of hemp are used tomanufacture clothes, paper, construction material, plastic, and composites,among others. Hemp fiber is also used in the manufacturing of insulationmaterials and bio-composites due to its high strength, biodegradability,thermodynamic, and lightweight properties. Hemp fibers are used in theconstruction industry for the manufacturing of construction materials such asfiberboard, stucco and mortar, cement block, coatings, acoustic materials, andpipe wraps. Composites, which are used in making petroleum-based products, arealso made from hemp. The hemp seeds are rich in nutrients and protein and canbe used as a substitute for soybean. Due to the protein content, hemp seed isused in the production of major products made from soybean, including tofu,butter, cheese, burgers, ice cream, and milk. Thus, increasing applications ofhemp derivatives in various industries have led to an increase in demand forhemp derivatives, thereby driving the hemp derivatives market.
The ongoing COVID-19pandemic has had a relatively positive impact on the hemp derivatives market.The pandemic helped to develop awareness and interest in the medical sector ofhemp. The crisis has been a disagreeable and stressful time for most of thepopulation across the world. Therefore, people worldwide have started consuminghemp derivative products to treat their anxiety and stress. Several significantusers have increased their consumption. Consumption to be used for a sleepdisorder and depression is conjointly hyperbolic. Due to an increased focus onhealth and wellness during the pandemic, there has been an increased search onGoogle about the health benefits provided by hemp derivatives, which isincreasing the awareness about these derivatives. Along with this, a lot ofcountries have been hit with tax shortfalls amid the pandemic. The governmentsof countries are looking for sources of tax income. The potential source can bethe legalization of hemp and its derivatives, which could become progressivelyengaging. An increase in the sale of hemp and its derivatives by legal sellerscan provide a potential tax income gain.
Various researchactivities have also been carried out during the COVID-19 pandemic that focusedon the use of hemp and its derivatives for the treatment of COVID-19.Researchers in Canada carried out a study to ensure whether Cannabis sativaextracts can help in reducing the levels of the host cell receptor that theSARS-CoV-2 virus clings on to gain entry and spread. Along with this, STERO Biotech,a company headquartered in Israel, provides insight into the use of cannabisand CBD as a potential treatment for COVID-19. Thus, various researchactivities on hemp and its derivates to find out their use in the COVID-19treatment are having a positive impact on the hemp derivatives market.
Colorado Hemp Works,INC; Dun Agro Hemp Group; Ecofibre; HempFlax Group B.V.; HemPoland Sp. z o.o.;Konoplex; MH medical hemp GmbH; Plains Industrial Hemp Processing Ltd.; SouthHemp; and BAFA Neu GmbH are among well-established players in the global hempderivatives market. Companies in the market are adopting strategies such asproduct developments, plant expansions, and mergers and acquisitions to expandtheir footprint worldwide and meet the growing demand from end users. Forinstance, in 2020, Ecofibreentered into an Asset Sale Agreement to acquire the businesses and assets ofTexInnovate, which is a portfolio of 5 businesses that work as an integratedmanufacturing platform and will drive innovation and delivery for a wide rangeof high-performance textile products envisaged for Hemp Black.
---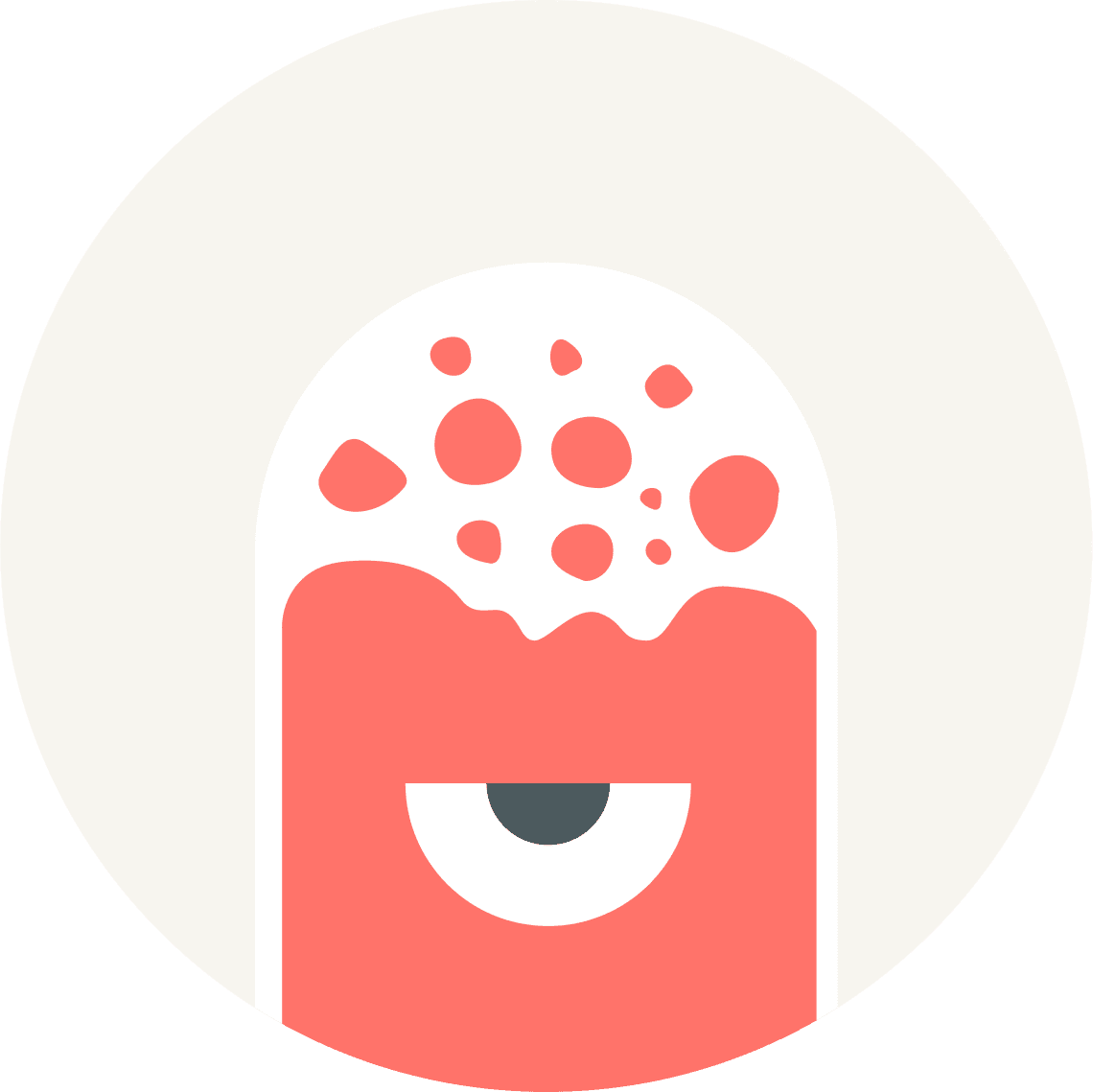 --- ---
Related Articles