How to Go Zero Waste At The Grocery Store
Right now, I challenge you to shop with zero-waste.
Whenever we go to the grocery store, we see every item is wrapped in plastic.
Right now, I challenge you to shop with zero-waste.
Shopping without creating waste was just as normal as shopping 50 years ago.
There are many techniques available in this space that can limit your waste at a grocery store.
Take the Challenge
Over the next 21 days, you have to follow this challenge and analyze whether you become successful in creating less waste.
Here are the few tips to limit your waste at a grocery store
Plan Ahead to Cut Back
I am Challenging you to purchase less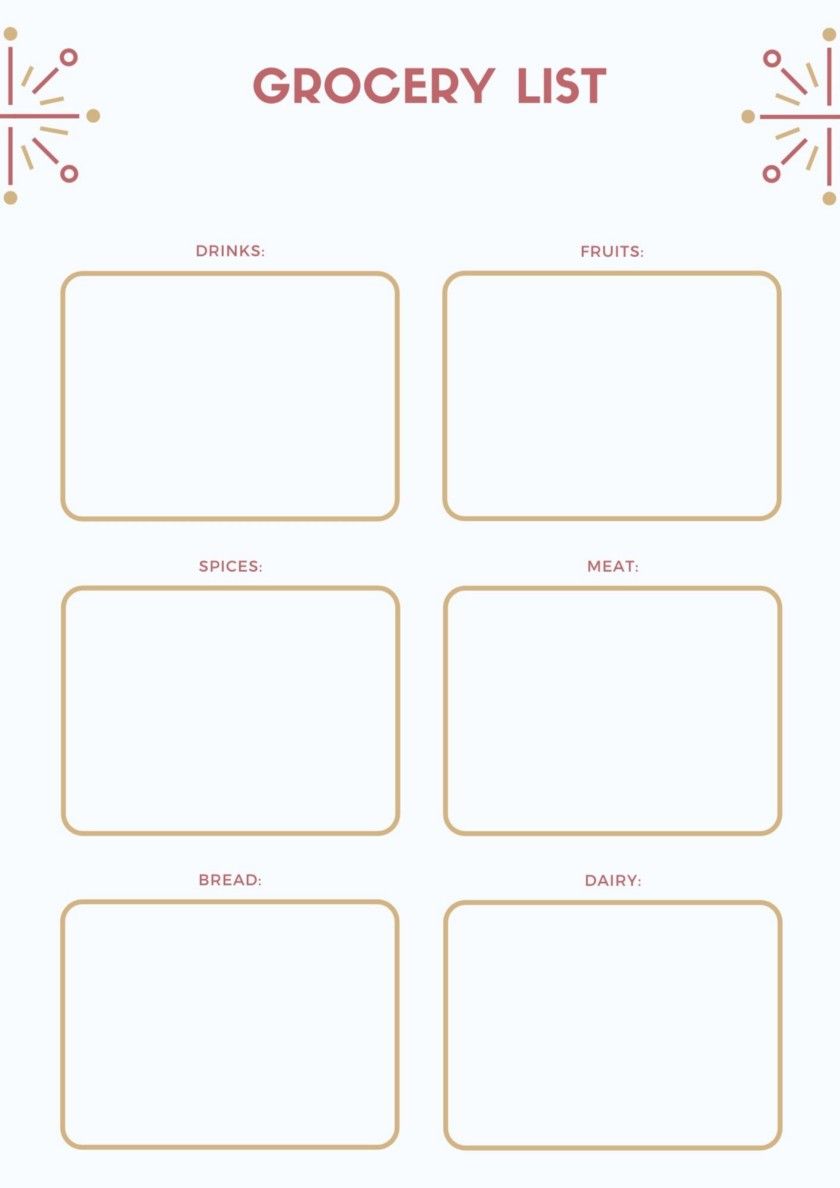 I know you hate meal planning, but it is one of the major steps to minimize waste.
Many people love to see their kitchen overfilled with foodstuff, while some of them carefully prepare meals. Any place you fall on the range. It is advisable to purchase only stuff that adds value and essential. All you need to add things in your meal shopping that you need.
Buy It In Bulk
Photo by Anastase Maragos on Unsplash
Once you create a quick meal list of what you are going to purchase, my suggestion to buy in bulk that you cook daily like, grains, pulses, nuts, Oats, and chocolates. It doesn't only save your time, transportation cost, but also limits the waste.
Bring your Own Bags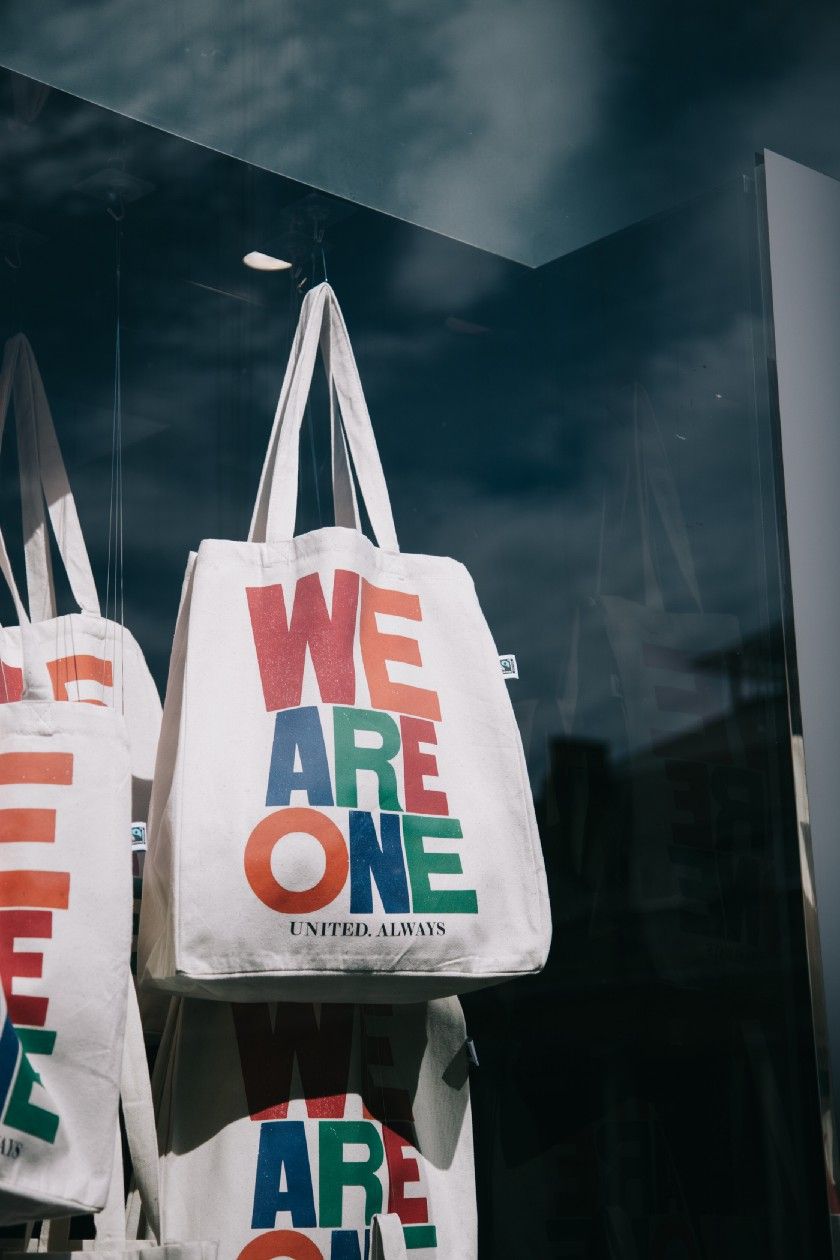 Photo by Nicolas J Leclercq on Unsplash
We all know that we have to bring our own when going for shopping. In addition to a regular size based bag, it's a good idea to carry a large reusable bag to keep bulk items with ease. It is one of the best ways to avoid plastic bags. Beyond it being Eco-friendly, it saves you $0.5 that you usually pay for the plastic bag.
Go Heavy on the Veg:
One of the easiest ways to reduce your impact on the climate is to eat veggies. They are less toxic and available at cheap pricing.
Read the Labels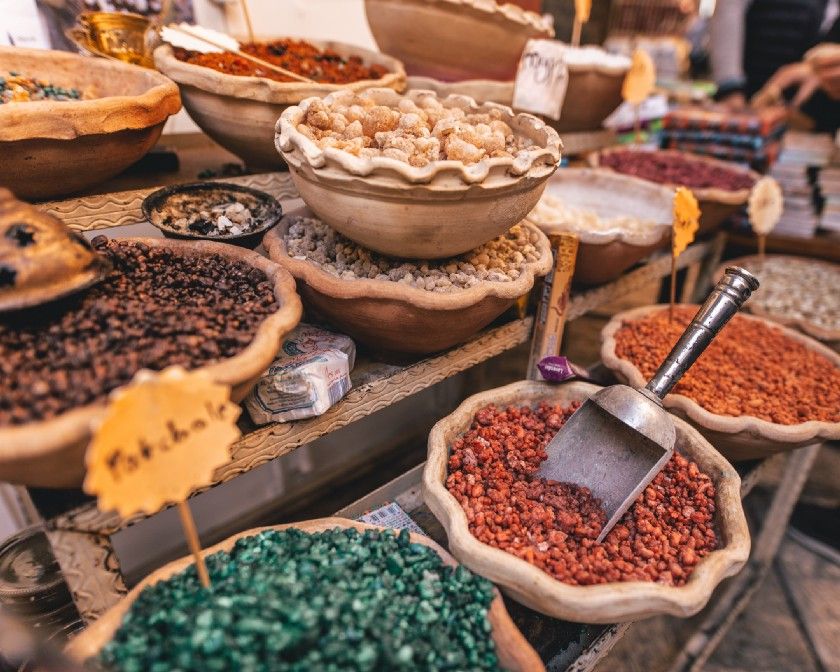 Photo by Christian Burri on Unsplash
Regardless of how hard it is to support the environment by doing Eco-Friendly shopping, you have to purchase packaged food in a grocery store. Make sure the brand you will choose offers fair trade, safety catch, and Eco-conscious.
Be Material Mindful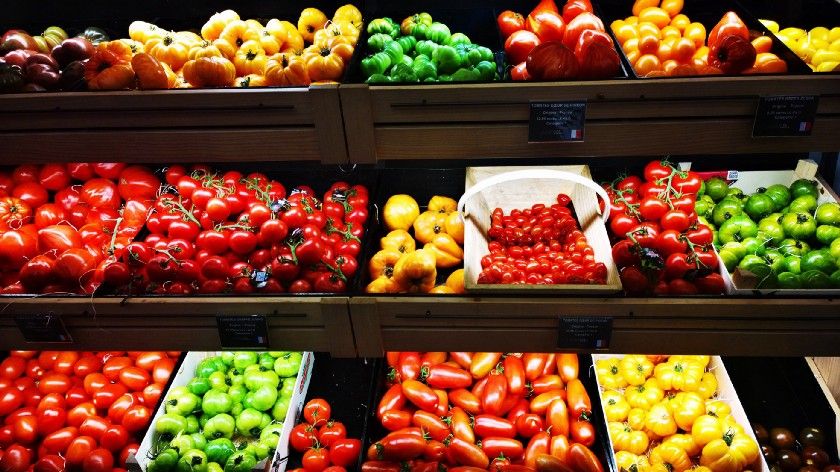 Photo by Chantal Garnier on Unsplash
Many grocery stores don't give you access to look at the material closely. But, just be mindful of what you are purchasing. Check the quality of the vegetables, grains, and fruits while buying them.
Create Good Habits and Get Creative
Developing great propensities to create zero waste is one of the best things you can do for your planet. Carry a reusable bag when going shopping, buy in bulk and consider only conscious brands that recycle are the easiest ways to limit the use of plastic.
Before you purchase disinfectants, ask yourself whether you can make it at home. This applies to bread, salad, ketchup, hummus, and more.
It is good to challenge yourself, but don't set unachievable goals, like making soap at home.
Final Say:
When attempting to shop sustainably, just remember three things in your mind- I don't want to create a waste
I only purchase that is necessary
And never forget to carry a large reusable bag.
Do you have any tips for Eco-friendly grocery shopping? If yes, then share it with me.
Originally published on medium.
---
--- ---
Related Articles