Google Women Techmakers Scholarship Application and my experience
Summarizing everything you need to know about Google Women Techmakers scholarship and my experience.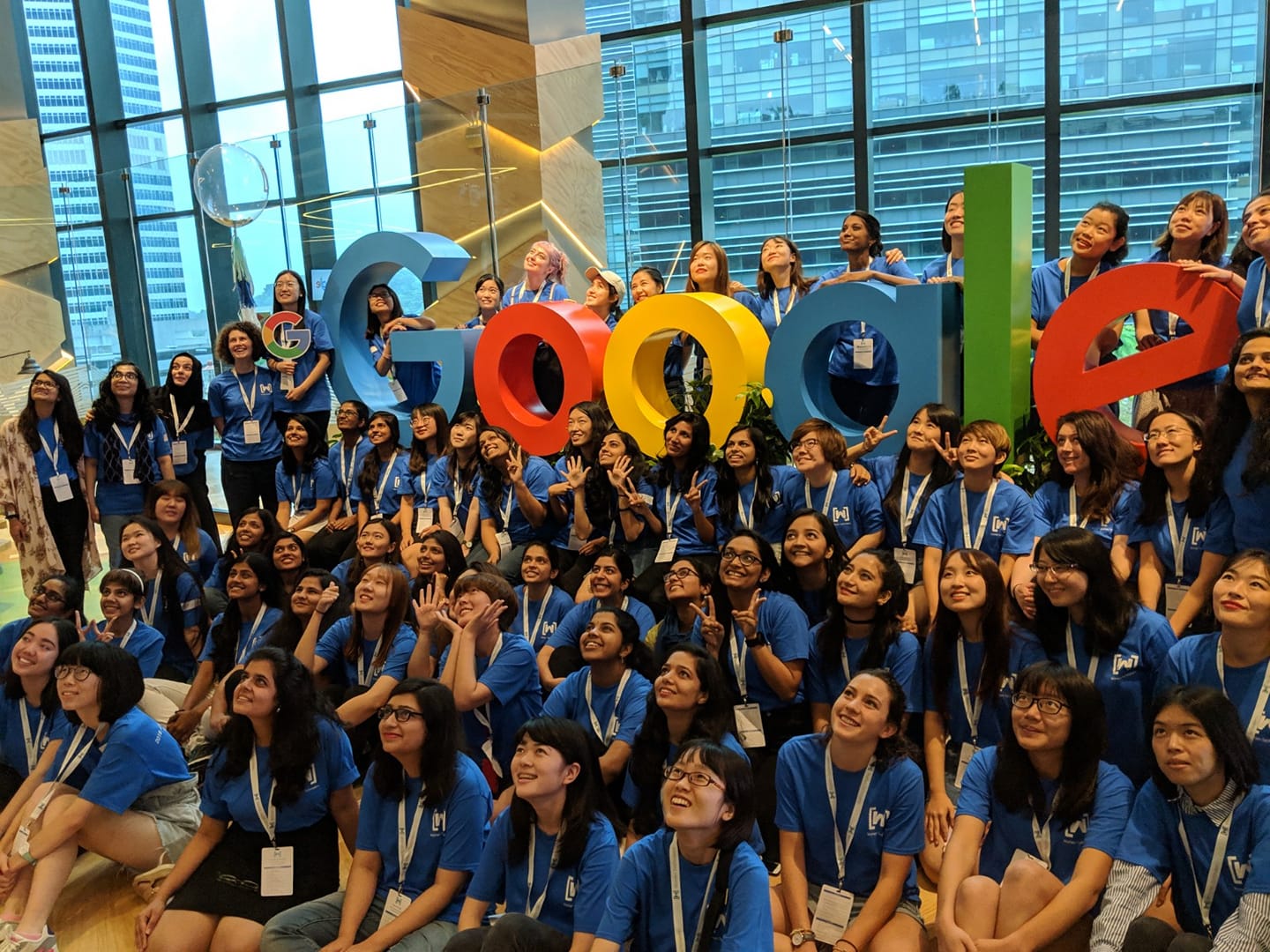 Summarizing everything from the day I got to know that the application for Google Women Techmakers APAC 2018 was open till I was selected as a scholar there's one thing that I have learned-
Every accomplishment starts with a decision to try. So, don't give up. It's okay if things don't go the way you thought, but don't let that be the reason to stop you from trying.
How did it start for me?
I never thought that I would be able to get the scholarship. Probably that's what many of us think. So it all started when one day one of my friends mailed me about the program, to which I said: " I won't get it".
The reply I got was "you should at least give it a try, who knows you might get it". This was 15 days before the deadline for the application.
For the next 3–4 days I kept on reading what I could find on medium, Quora and googling up whatever I could find about the program. PS — it took me 10 days to write my application even after which I wasn't satisfied. So I would advise starting your application beforehand and not leaving things for the last minute.
Application Process
Round 1: Essay Round
Things required — your up-to-date resume, university transcript (unofficial transcript would also work), answers to essay questions.

The applicants are required to submit their basic personal and academic details along with the resume, transcript, and essay answers.
TIPS:
Be honest and authentic.

Start things well before the deadline, you can not always write on the last minute and get through.

Get your answers reviewed from a past scholar/ googler/ friend/ senior/ faculty anybody whom you feel would advise you. PS — I got mine reviewed from my elder sister, a friend and a senior who had been a scholar herself.

Don't go on elaborating your strengths only, give equal importance on showing your weakness and how are you coping with it.
The deadline for my application was the 12th August. Even though I submitted mine a day before the deadline I still kept on checking my application again and again just to be sure everything was fine. For the next 3 weeks, I was anxious to know what was next.
On the evening of 31st August, my phone buzzed and I received an email that said: " you have been shortlisted and the next step would be a telephonic interview…….". I didn't know how to react and felt a mixture of emotions I was happy, excited, nervous, and tense because I had never given an interview before.
Round 2: The Interview
How did I prepare for the interview?
I went through my resume and the essay questions thoroughly and made up answers for every question I could find from them.
Well from my experience I would say it's more like a friendly chat with a Googler rather than a technical interview. You should keep your resume and answers to essay questions handy during the interview, it helps in case you forget some points from them and are questioned about the same. The only motive for this interview is to know you and your skills better. The interview is usually 30-45 mins long. Mine lasted only for like 15–18 mins.
About the questions during the interview:
The question is mostly based on whatever you have written on your application. They might also be some general questions about tech. Just relax and keep calm, and you will be good to go.
What next??
On 18th September 2018, I got a call that ended with me on cloud 7. With 25000 applicants, out of which 1250 were interviewed and finally, 73 were selected from 14 different countries, I was one of them. It was an amazing feeling.
What do we get as a scholar?
Well, we get the 3 most amazing things for a lifetime:
1. A scholastic grant granted in view of scholarly execution and administration aptitudes.
The scholarship is awarded based on academic performance, leadership, and impact on the community of women in tech. This can be utilized for pushing all those girls forward and be recognized.
2. The Retreat
This is usually 3 days full expensed trip to one of the APAC Google offices with all other scholars. In 2018, it was the Google Singapore office. It would be the most amazing trip you would have ever had.
3. Community
A worldwide network of ladies in tech to help you, encourage you and work together with, and many more opportunities to come your way . This would be something that would stay with you for a lifetime.
You can find the list of past scholars here. The link to the program is here.
P.S. - If you have any questions or feedback, please feel free to contact me at khyatidoshikbd@gmail.com (Feedbacks are always great)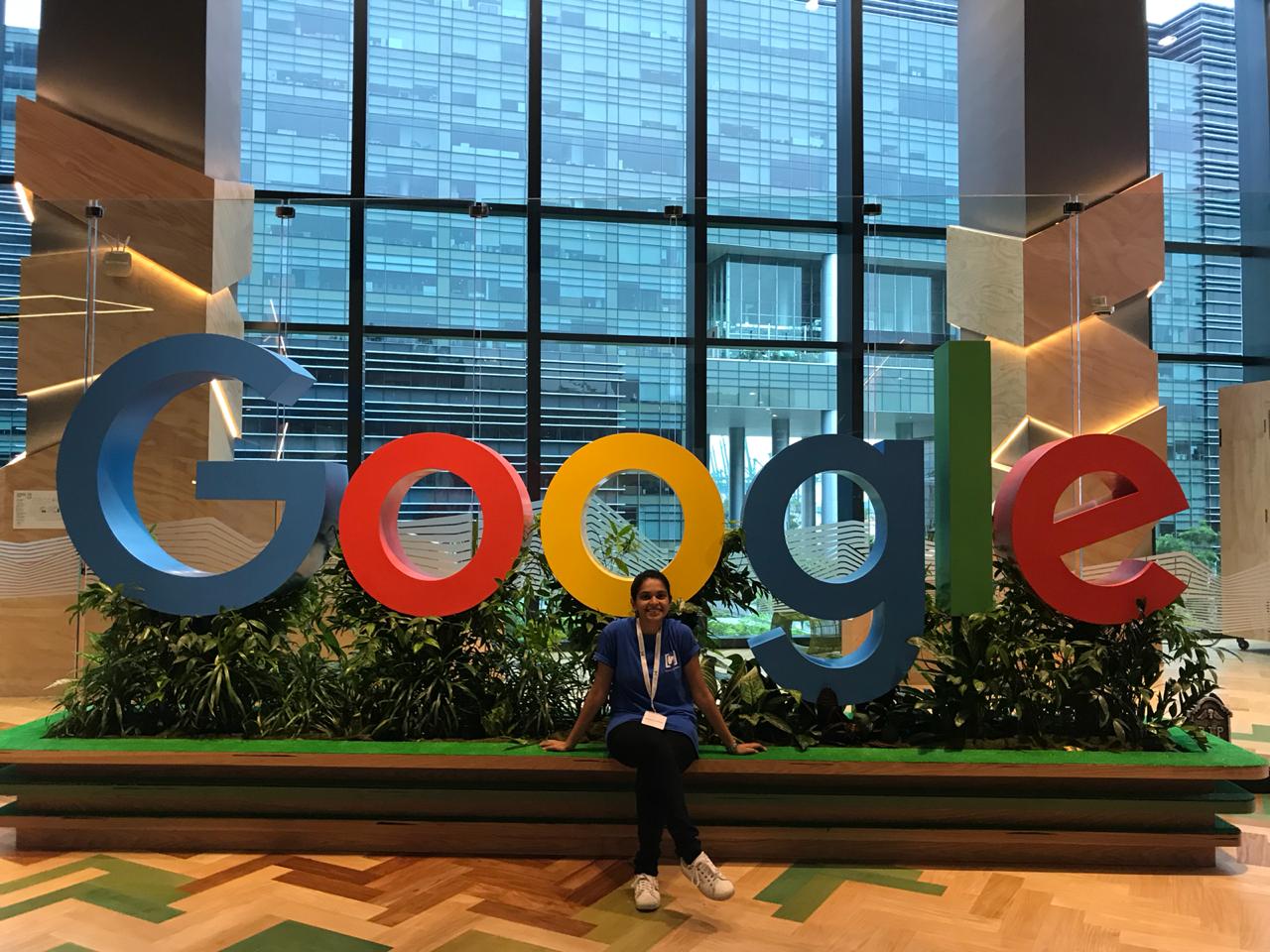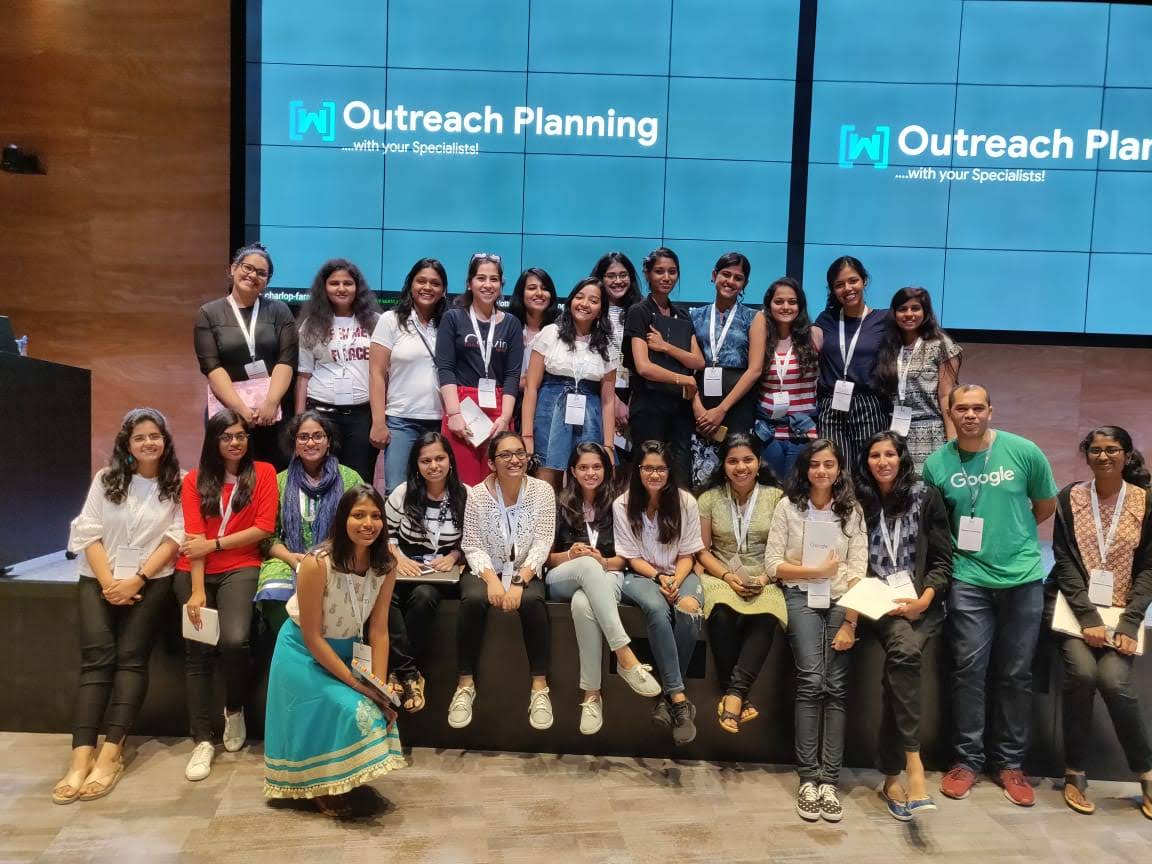 ---
--- ---
Related Articles