How to grow your Business with Custom Invoicing?
Biz Expert says that Custom Invoicing is the biggest game changer for growing a business. Know how!
Imagine you are managing a company with huge resources wherein even the slightest miscalculation can lead to a decreasing user base, hampered user experience and a big blow to your business overall. Be it a global business or a small business, efficient management of your resources, proficient staff management and a happy client base are some of the key elements for a successful business venture.
Invoicing is an integral part of your business activity. Custom Invoices automate your invoicing process and iron out the errors arising due to manual processes.
Here are some of the challenges several companies face when they are not using custom invoicing software:

1. Complex AR & AP Processes: Working with a huge client and employee base seems like a win-win situation for the business owners. But what happens when it becomes too difficult to manage so many resources at one go. Complex AR & AP management processes diminish the growth of your business and hence induce a growth block!

2. Serving Huge Clientele isn't Easy: Having a global clientele is surely a bonus point for your worldwide presence. But handling multiple clients is way different from handling multiple projects at one time. You not only have to adapt to their functional framework but also provide them with features that will benefit their business activities. Handling multiple clients come with several issues like erroneous expense management, maintaining timely reports and reminders, adapting to their thoughts, needs, demands and so on.

3. Irregular Payment Cycles: Imagine losing your hard-earned money due to manual error or delayed payments due to prolong approval processes. It becomes cumbersome to manage so many user's data on cloud sharing in a rhetoric format that overlooks your specific needs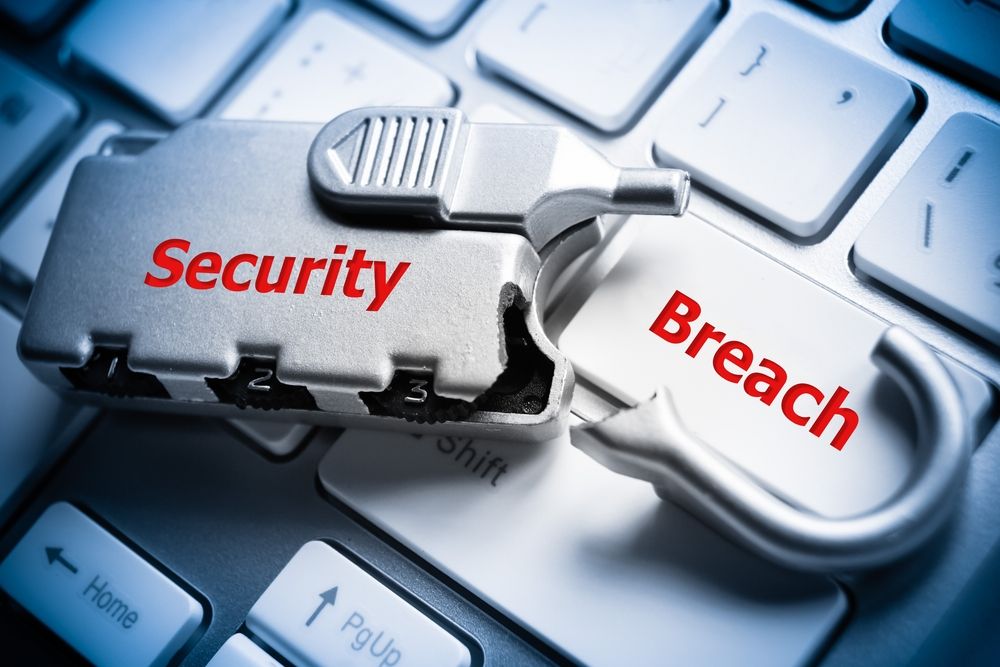 4. Data Breaches: Sharing your data or client's confidential data on cloud sharing option is a big risk. Data breach or theft is a regular issue faced by business owners while using cloud sharing options. It not only leads to severed ties with clients but also dampens your overall business-related activities.
5. One Payment Method For All: You simply can't measure everyone with the same yardstick. Global clients have their own unique working environments, business aesthetics, and professional ethics. We have to be flexible in our approach and conform to their set notions. A uniform payment method makes it difficult for clients to utilize your services, directly leading to negative ROI.

Thus it becomes imperative to crease out the inherited vices of non-customisable invoice software. You have to become flexible towards the needs and requirements of your clients in order to maintain a healthy professional relationship. Most of the business overlook these essential points and soon face difficulties in the long run. What to do then?
A custom invoicing software provides you a one-stop solution for all your invoicing issues. Custom invoicing software allows you to maximize your efficiency while minimizing errors and time usage through its business-friendly motive to provide the best experience to your clients.
Here is how a top-notch custom invoicing software will help you to grow your business manifolds:
1. Custom Official Hierarchy: Every business has its own set of conventions that they adhere to. An established hierarchy ensures a smooth workflow and increases overall efficiency while rectifying any procedural error.
A custom automated invoicing software conforms to your framework instead of forcing you to conform to its already established framework. Automated invoicing software integrates with your ERP and CRM to provide better results. It improves productivity by automating manual processes to ensure a well-guided network of cash flow
2. Improved AR & AP: Inducing custom payment software help you manage your finances in a systematic manner. It is imperative to carefully draw out your financial plan in order to yield the maximum productivity from your actions.
Custom invoicing software automates your financial needs, set up payment reminders, integrates with your payment gateways, conform to client's varied needs like multi-currency and multi-lingual requirements and ease out cash flow. Thus improving your brand value.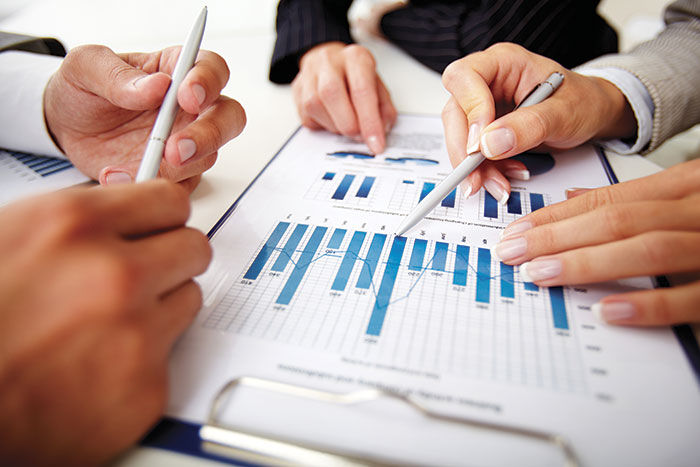 3. Effective Financial Strategies: All businesses are multi-faceted. It is extremely important to have a keen eye on all your aspects and plan your strategies as per the individual needs of all the departments.
Custom invoicing software ensures financial stability through its effective management of your finances. The custom reports give you a fair idea about your productivity and ROI which in turn helps you in financial forecasting, credit note management, assured cash flow management and payment schedules.
4. Personalization of Invoices: Imagine your client getting a mundane invoice with very limited details that hamper his understanding. Can you afford this scenario?
With the help of custom automated invoicing software, the whole power of creation lies in your hands. You become responsible for your invoices from start till the end. Personalized invoices are a great way to form a bond with your client. Add a footnote or add details that you want, personalizing your invoices work as per your needs.


Final Takeaways
Custom automated invoicing is your success mantra to grow your business. Following the right framework and inculcating such software in your business practices ensure a healthy professional outlook for your business. Maintaining a keen track record of your expenses in real-time gives you an edge over others and help you to plan as per your needs. Always remember, choose the software which adapts as per your requirements. I hope that now you have a clear view of the importance of custom automated invoicing software. Also, "Every penny counts"
In my several years of experience, I have come across several software that helps you to automate your invoicing software. But despite several options, Invoicera stands apart from the rest as the best custom invoicing software. Established in 2004, Invoicera redefines the process of online invoicing. With over 3 million users, Invoicera has breathed fresh air into the realm of online invoicing by becoming the ONLY customizable software. Ability to integrate into your legacy systems, Custom staff management, estimate and project management, subscription billing, financial forecasting, client management and the ease of 30+ payment gateways suited for all business types, Invoicera is surely my top pick as the best custom automated billing software.
Watch here to know more
What's your favorite software? Let me know in the comments section below
---
--- ---
Related Articles