How to Grow Your Personal Brand Without "Buying" Your Way to Fame
You have probably seen people online with massive amounts of influence and success. This can be tempting to duplicate, so much so you may have considered buying followers or press placements. I am here to tell you not to fall into the trap and instead use the strategies I outline in this article! You do not have to "buy" your way to fame!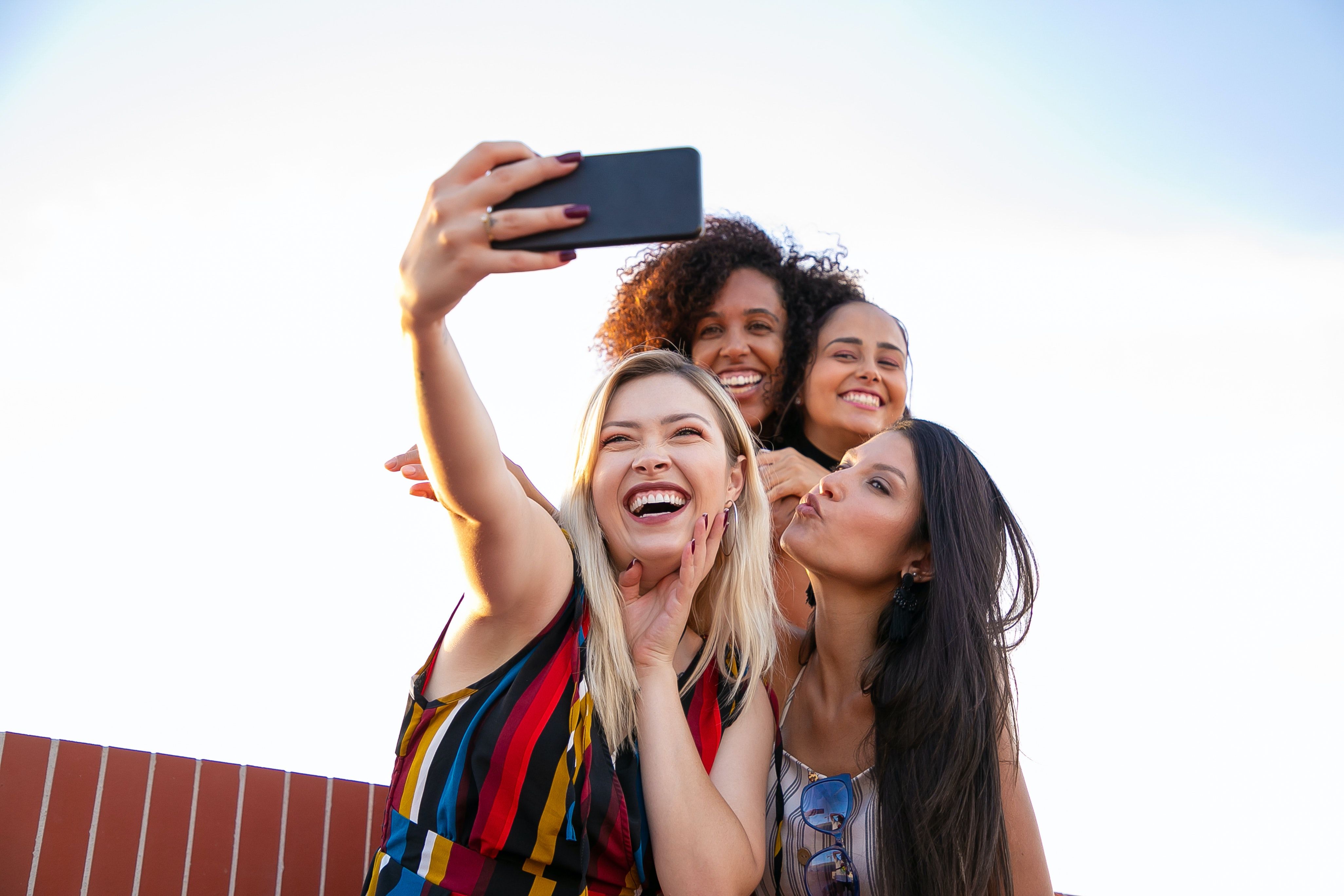 At one point or another, you have scrolled through social media and have come across someone who has a high degree of fame and success. You may have even thought to yourself, "I wish I had that much influence" or "to have that much money would be amazing." Don't get me wrong, for many people it is, but in the present age of technology and the internet still being relatively young, everything isn't always as it seems.
It is easy to fall for the follower count and believe that because someone has 100,000 followers, we should automatically and maybe justly so, believe them to be of credibility. That maybe, because they have the coveted blue checkmark they're a legitimate thought leader in the market. I see this in the public relations industry all of the time, and this is a large reason why I pursued the field. To be an individual of transparency, and make sure people understand what is going on right in front of their eyes.
Things To Look Out For
Fake followers. Paid press features. Celebrity shoutouts. Three methods that many bright-eyed and success-driven individuals use to supposedly cut their time to achieve goals in half. By no means am I inferring that all influences and leaders are fake, but it is always wise to do your research before buying their $1,000 course and spending 20 hours reading a book that's regurgitated from other gurus. A couple of good practices are looking at engagement rates. If they have 100,000 followers but only get 400 likes and 2 comments on their Instagram post, is their audience real? Are their press mentions listed under "brand content" or "paid partnership" or are they released under a genuine, unbiased editor. Have you seen their follower count spike unexplainably by thousands and thousands over the span of a year? You can use SocialBlade to verify these details.
With a sea of information and thousands of accounts to follow, it can be overwhelming to know who to trust, what works, what doesn't, and what you should do yourself if you're wanting to make those thoughts I mentioned at the beginning into your reality.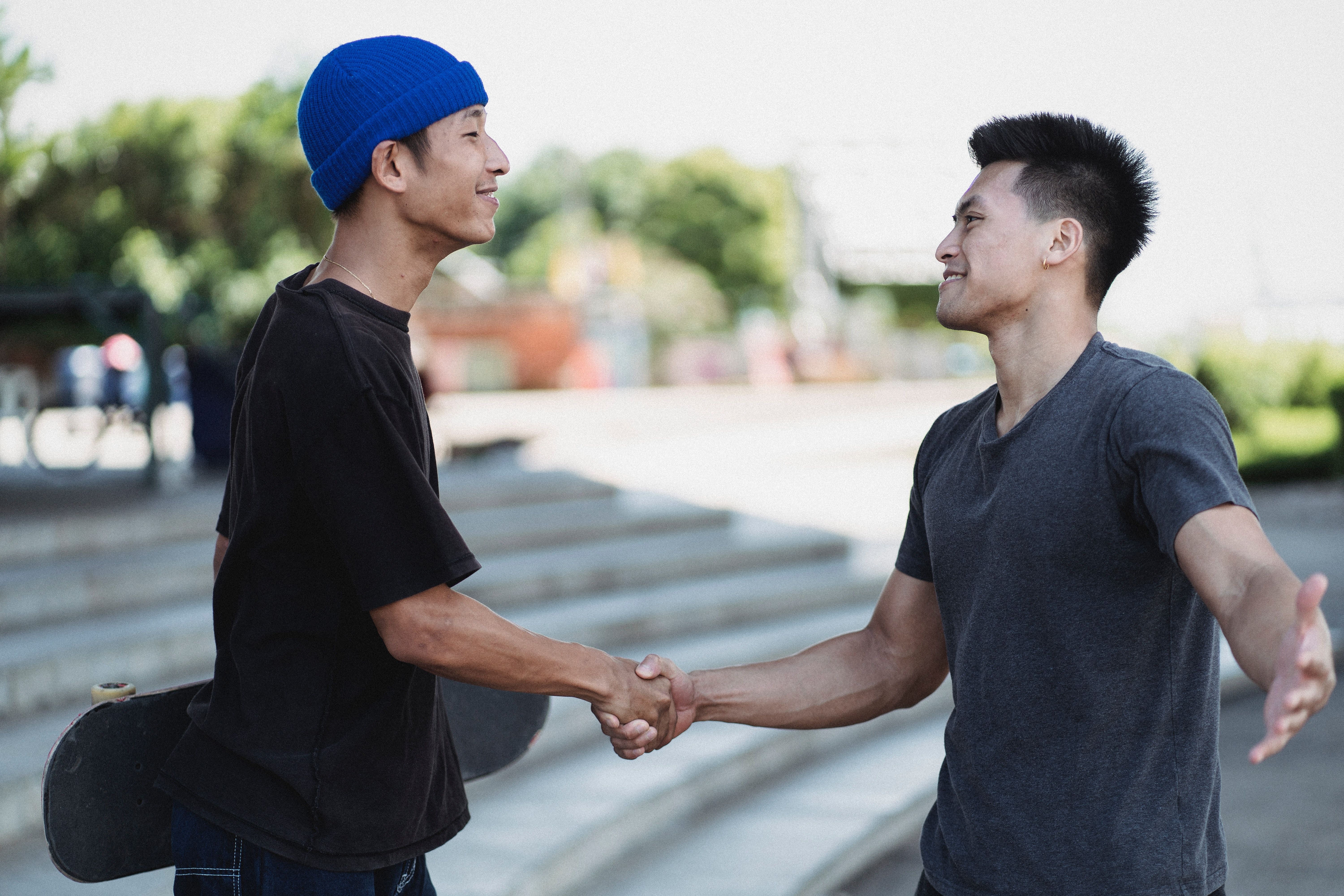 Real Strategies For Building Your Reputation
It may be tempting to go down this path and look into these methods for yourself. I understand it, and I have even been here myself. Given, the temptation was a real urge to fight, but that was early on when I didn't understand that there are real methods to building credibility, fame, and influence that don't involve arguably unethical or immoral practices.
Step 1: Determine who and what you want to be known as and for.
An important aspect of personal branding is marketplace positioning. What is your business or career? What do you want people to associate your expertise with? Moving forward you need to be the first person your followers think of in private conversation when a need is presented.
It's also vital for your longevity, you connect with your audience on a personal level. I've been able to close clients off of the fact I drink coffee, and they do too. Are you a mom of 6 who has just graduated? Are you a model who's addicted to the outdoors? Show some of your personal side.
Step 2: Decide what your name will be.
Will you use your own, or use a pseudonym? Before you make the jump, ensure the @handle is available on major platforms like Instagram, Facebook, Twitter, etc. Persons of credibility build their audience across multiple places. Imagine if you have a million followers on Instagram, but god-forbid it disappears tomorrow. There went all of your attention. When doing research on handles, keep in mind to never put 'real' or 'official' at the front of your name. This will decrease your chances of being found, as the algorithms will recommend other celebrities ahead of you. For example, if I had to choose, I would choose @isaacmashmanreal rather than @realisaacmashman. Step 2 is overlooked by most, and it affects their level of omnipresence.
Step 3: Be omnipresent.
Omnipresence by definition is the property of being present anywhere and everywhere. Often used to refer to God being everywhere all the time, you need to do the same in the least sacrilegious way possible. We can not snap our fingers and create land on Earth, but with a few keystrokes, we can create virtual real-estate online.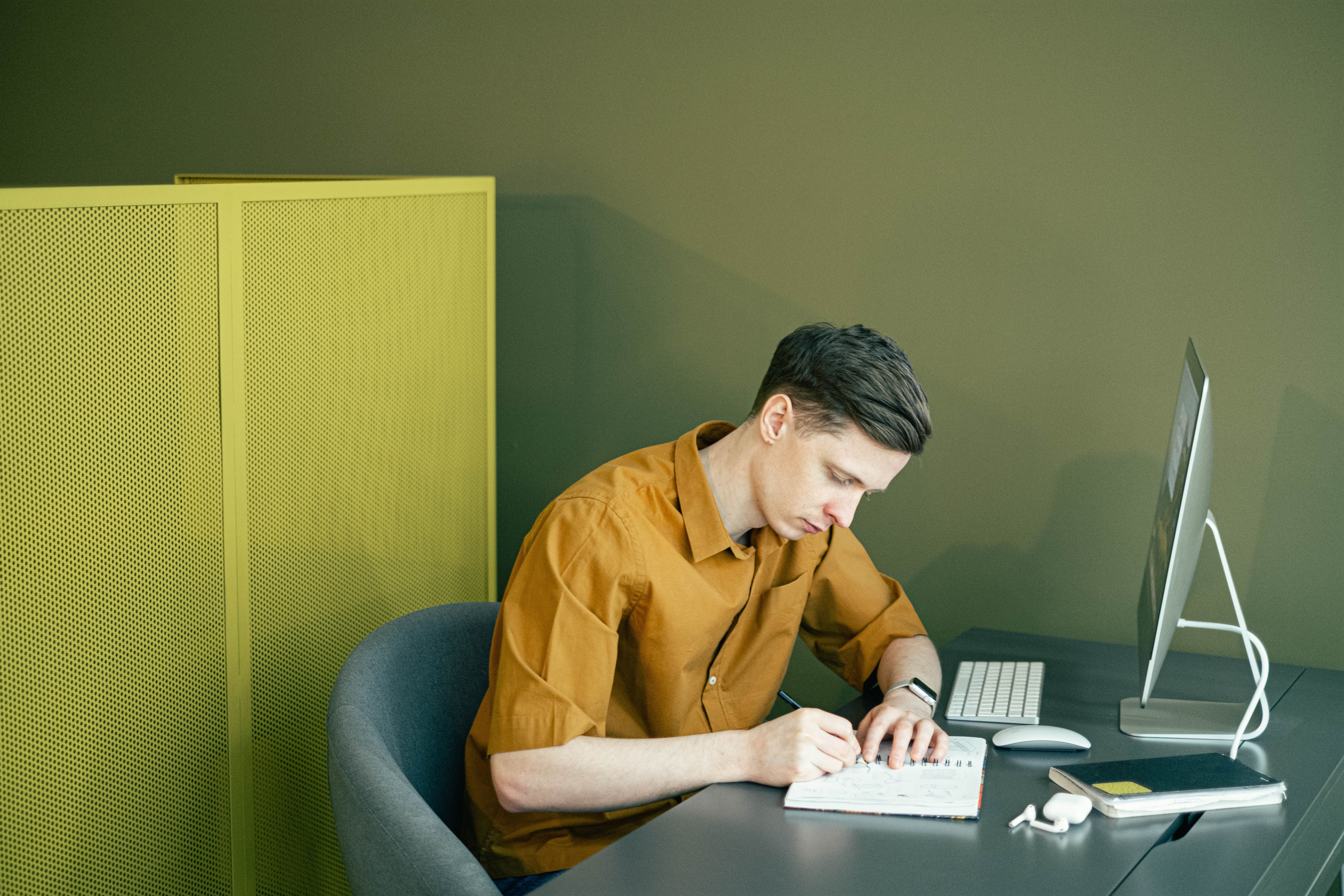 Writing
Find websites that you can share your expertise on, outside of social media. Consider starting a blog or write as a contributor on amazing platforms such as GREY, or Medium. You have to display your expertise to be perceived as an expert.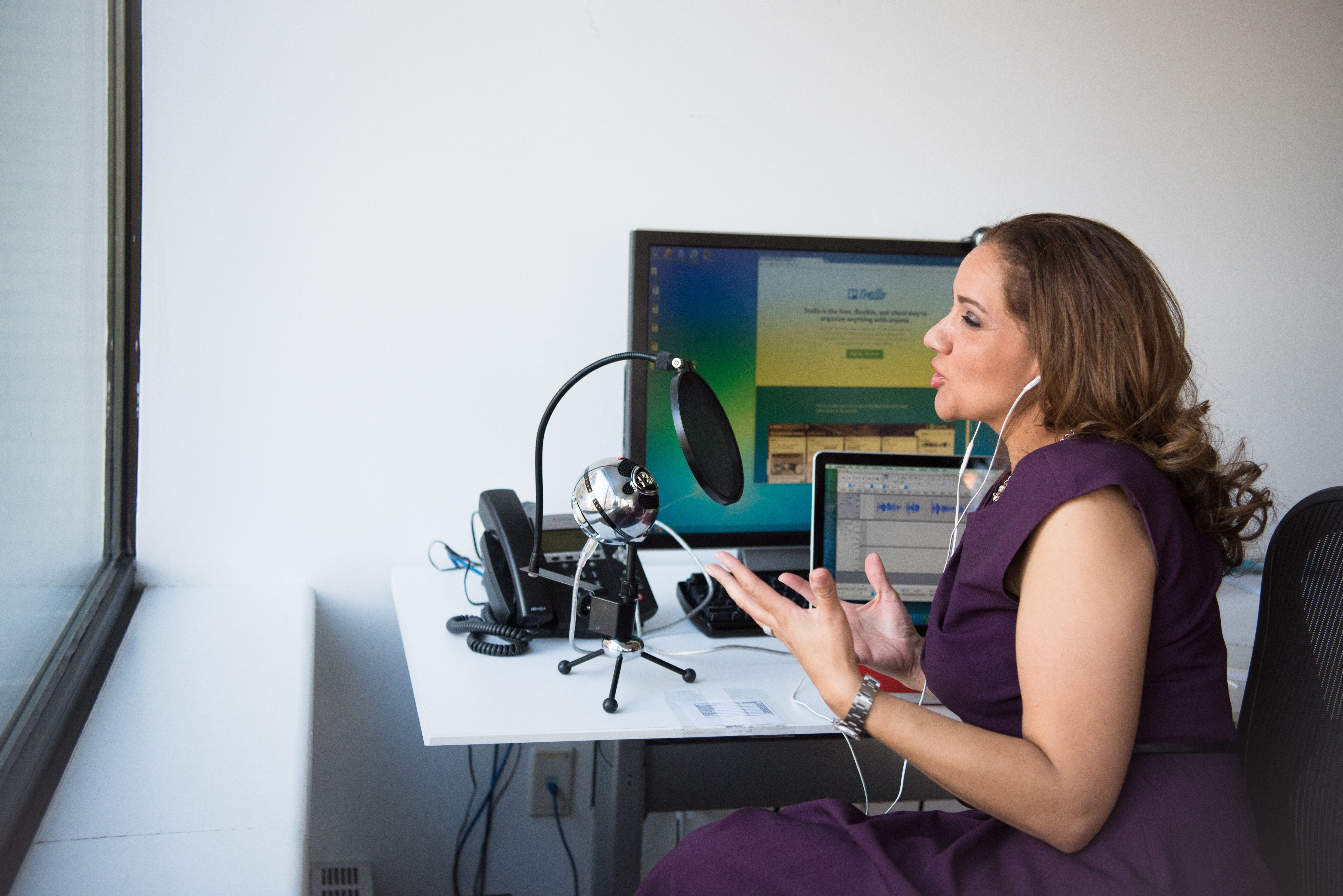 Podcasts
Podcasting remains an underleveraged tool. I say underleveraged because most people who start, never make it past episode 20. Starting a show is as simple as getting a $50 microphone and recording your thoughts. You can interview other thought-leaders and converse about things only experts would know. When someone listens to it, they'll be soaking up information and sharing it with their own friends. Don't have the time or desire to start a show? Be a guest on others'! For every niche and industry, there are podcasts. Shoot them an email with a quick pitch and the chances are, they'll invite you on.
Free Press Mentions
A large part of increasing your perception comes from third-party validation. Have other places and platforms written about you? Have you been interviewed by media outlets? Journalists and these websites are often looking for new stories and the next big thing to cover. Try signing up for HelpAReporter.com if you want news stories coming straight to your inbox. This method is extremely time-consuming, and you may send out 100 pitches and only get one response, but it is worth it!
Step 4: Continue Building
Your credibility will only grow if you continue building it. Work with more clients and ask for written and video testimonials. Come up with case studies. Collaborate with people in your space. A method for growth I use is called The Power of 3. Have conversations with 3 new people online for 30 days. At the end of the month, 90 new minds know about you and what you have going on. Put in enough footwork and eventually that number compounds.
Final Thoughts
This is just a brief cumulation of my top tips and ways to grow your personal brand without buying your way to fame, and I could write an entire book on what to do. Start here and stay consistent. Understand that it takes time, and you may be discouraged on occasions of "no's" and results aren't coming as quickly as your anticipated. Be patient!
Treat your personal brand as a business, not as a hobby. Building your personal brand morally and ethically is the answer. Don't fall for "get-famous quick" scams.
Originally Published on GREY Journal.
---
Isaac Mashman is a businessman, podcast host, private investor, and speaker. Launching his public relations firm Mashman Ventures in 2020, his specialization is in personal branding. Rather than use pay-to-win tactics, when working with his clients he emphasizes attraction marketing and organic strategies. In June of 2019, he started his podcast, Chase the Vision with Isaac Mashman and is now writing about his experiences and knowledge in business, life, and personal growth on sites such as Tealfeed!
--- ---
Related Articles