Guide on How to Write a Critical Analysis Essay
Education
---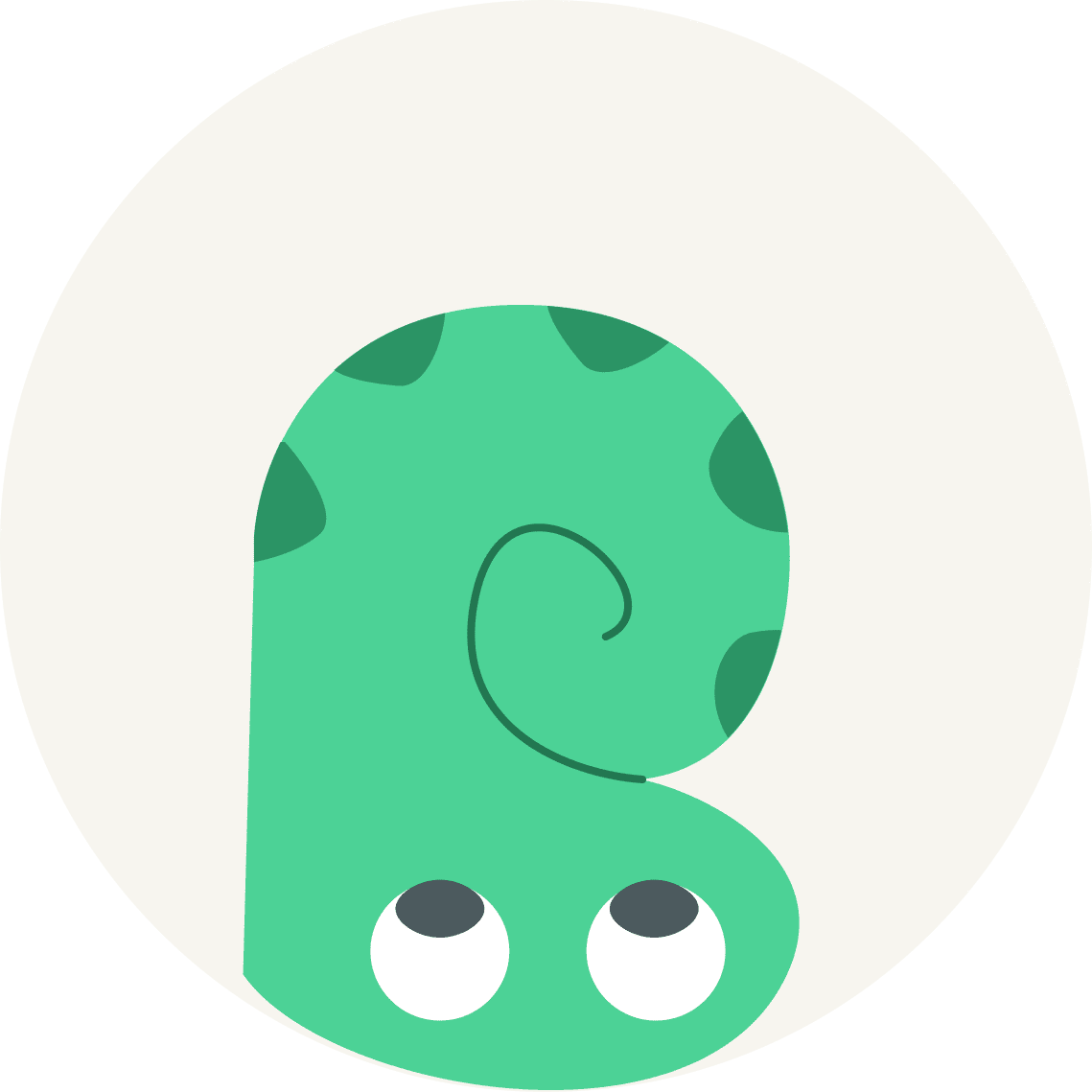 ---
The abilities of critical reading, critical thinking, and critical writing are all combined in critical analysis essays. In a critical analysis essay, the writer examines a work of fiction, nonfiction, or art and evaluates the author's or artist's arguments.
This style of essay adheres to logical reasoning and provides evidence to support the author's thesis, argument, and point of view. A descriptive essay might easily be mistaken for a critical analysis essay. In a descriptive essay, the subject or the timing and circumstances of an event are simply stated.
A critical analysis essay, on the other hand, emphasizes the importance of the topic and presents your perspective on it. It delves deeply into a subject and demonstrates its intricacy. A critical analysis essay analyses the topic in many settings and points of view rather than only describing it. The greatest ways to tell a critical analysis essay from a descriptive one are through reasoning and argument.
The word "critical" is an important component of a critical analysis essay, which implies that you should be considering things from a variety of perspectives. How something may be perceived differently by various individuals. Gather background knowledge and helpful examples for each section.
If you want to write a critical analysis with quality resources and the appropriate academic writing help approach. Below you can find general guidelines for a critical analysis essay help so can you write to the best of your ability.
How to Format a Critical Analysis Essay:
Keep in mind the thesis statement and then emphasize how you feel about it. Make a bullet-pointed list of your essential points to be covered. When making your outline, consider the most crucial aspects of the piece of writing you are evaluating. When drafting your outline, take into account any structure and word count constraints for your critical analysis.
A brief introduction, two to four body paragraphs, and a conclusion are typical components of critical assessments. Depending on how extensive your critical analysis will be, you may want to write notes about more or fewer paragraphs.
Introduce the essay when evaluating your audience in this area, along with your thoughts about it. It should outline the key concepts and purpose of the original author's thesis statement before concluding with your thesis statement. Most critical analysis openers should be three to four sentences long, although longer critical analyses may require many pages. Make an effort to make your introduction interesting to grab the attention of your audience and persuade them to keep listening to or reading your critical analysis.
Body paragraphs should elaborate on the key topics in your introduction. According to the writing instructions given, you may have more or fewer body paragraphs than the usual two to four. The main concept of each body paragraph should be the only focus. The first line should state the thesis, followed by examples from the work you are evaluating to support the notion. You can use quotes from the source to bolster your arguments. Whatever quotes you use, don't forget to cite them consistently.
Restate your viewpoint in the end. It should expand on the points made in your body paragraphs to reach a logical conclusion for your critical analysis. Although the substance will be comparable to that of your introduction, the way it is delivered should be different. The majority of conclusions are two to four sentences long, however, some extensive critical evaluations may require many pages.
To make sure your critical analysis sounds as professional as it should be, read it over. If you see any typos, grammatical problems, or odd wording, fix it right away. Speaking your critical analysis aloud might aid in highlighting further opportunities for development. If you have time, performing this step a few hours or even days after writing your critical analysis may be more beneficial. Until you are happy with your critical analysis, proofread and edit your work as much as necessary. You may also ask a reliable friend or coworker for further feedback or employ a professional editing and proofreading service if you need it.
Tips to Enhance your Critical Essay:
Facts are necessary to support an argument. All concepts should be presented in the most captivating and academically respectable manner possible. Make cautious not to utilize any shady sources when conducting your investigation. The subject, with relevance to the argument, put out by the author will all be a factor in determining the depth of the study.
If you cannot defend your statements, you cannot construct a convincing and logical argument. You must convince and persuade. In writing a critical essay, credibility is crucial! While it is wise to appreciate the author whose work you are criticizing. You must also convince the audience that your stance is stronger and superior for several clear reasons. Make sure that every piece of proof is solidly based on verified sources and facts.
The way you present each of your assertions must be clear and concise. A critical stance may only be defended by providing evidence. To make your argument, use quotations in your phrases. Continue by elaborating on any quotations you cited and making it clear how they support your argument.
While attempting to provide evidence to support your assertion, you must provide the proper interpretation of the author's opinions and ideas. Utilize paragraphs to your best advantage while presenting all of your points to a dissertation help audience. To make the transition between two paragraphs seamless, use transitional words.
Final Words:
All educational levels of people may find it challenging to write critical analysis essays. Experiment with your language because critical thinking and writing are skills that can be developed with practice. However, if still finding difficulties with your essay. Hire an essay writing help service that provides professional work, as well as, quality essay rewriting and proofreading help. That will ensure your academic distinction!
---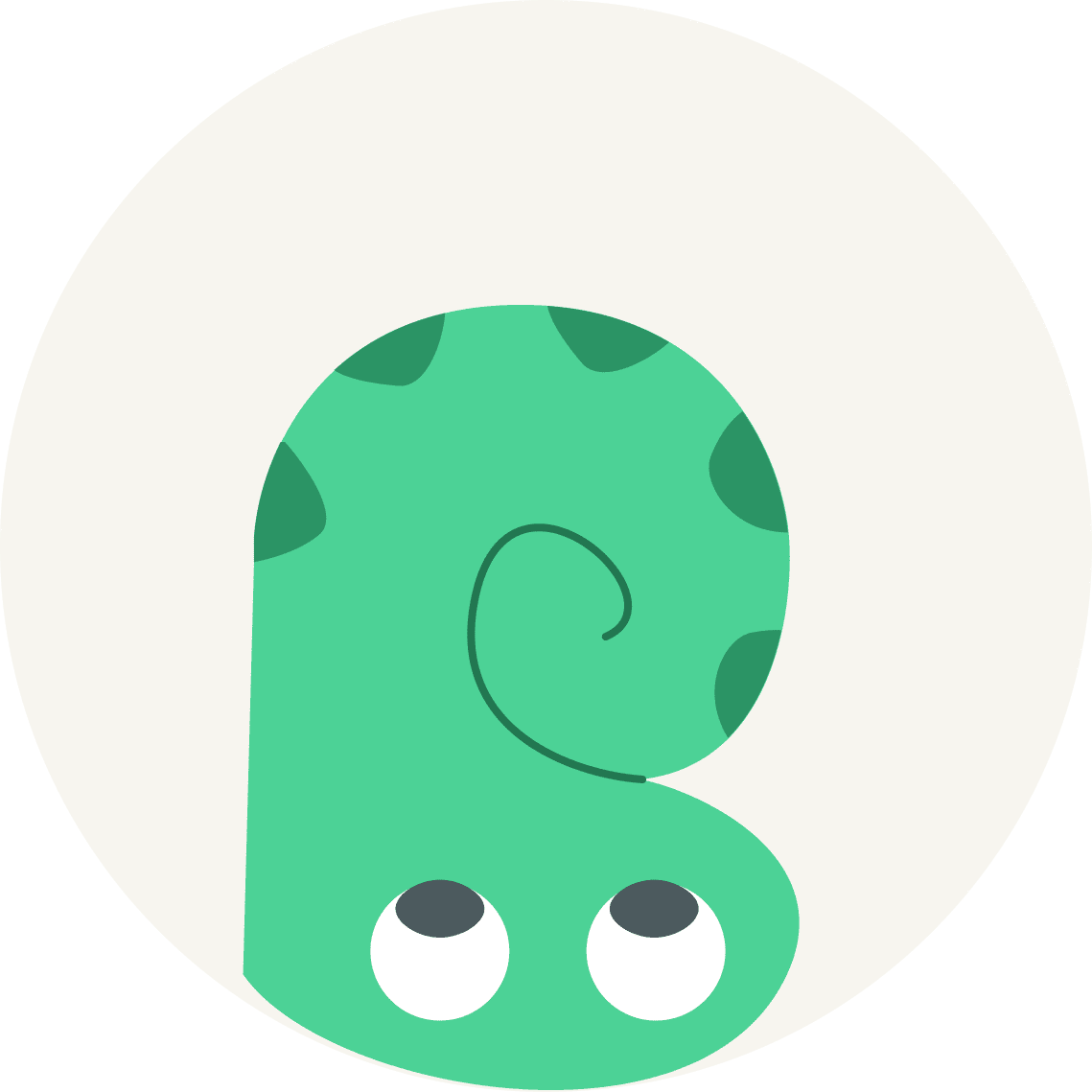 --- ---
Related Articles