Are you guilty of putting off living your dreams until the 'right time?'
The 'Right Time' is now. Live a life of No Regrets.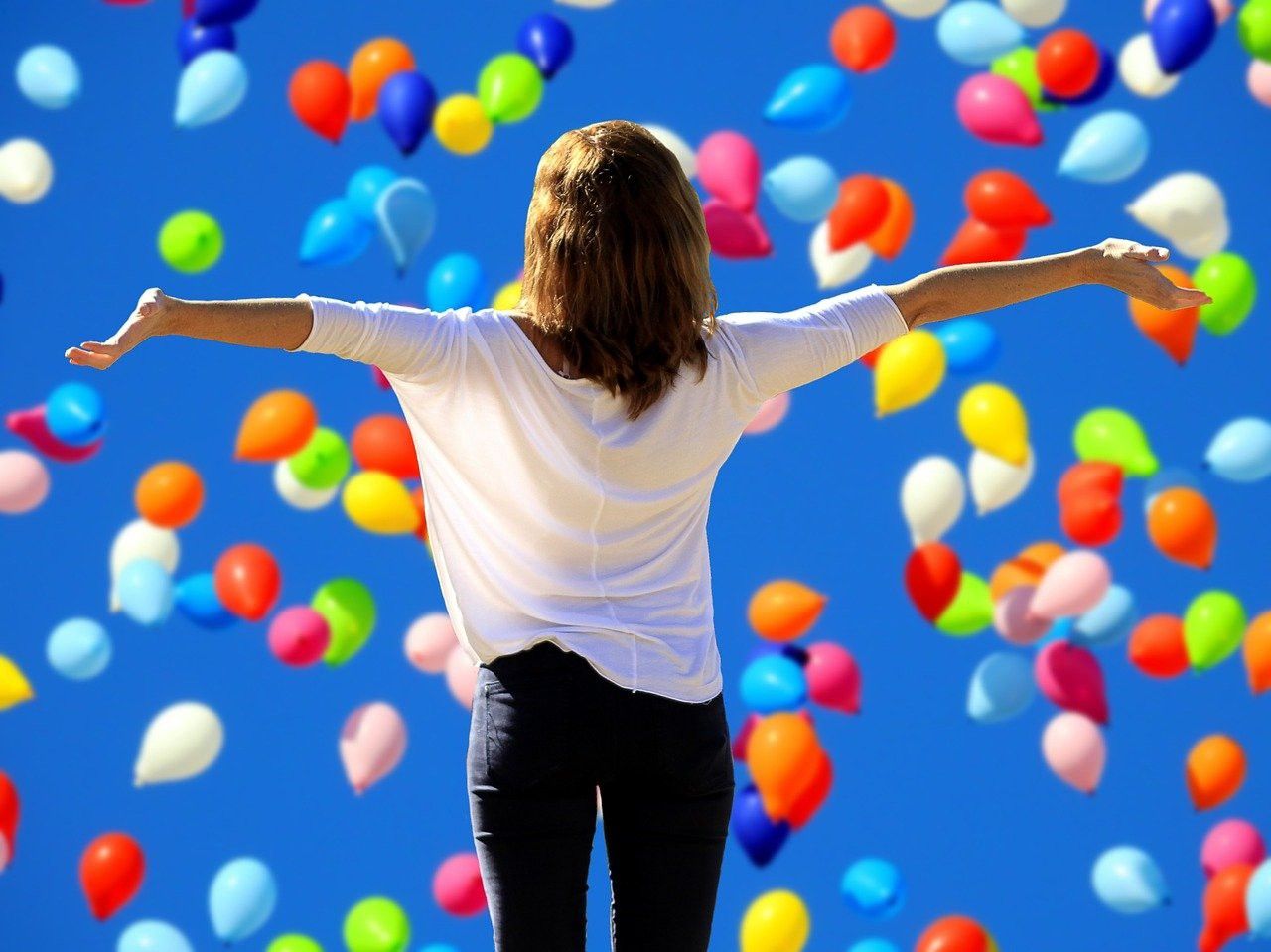 Anyone who knows me (well enough) knows that I embrace life, irrespective of what fate throws in my path. I take the great days with the average days. And in recent years, Covid-19 notwithstanding, I've had some pretty horrible days too. But this is not an 'oh woe is me' story.
I don't have a crystal ball. Didn't foresee a deadly virus called (yep, stating the bleeding obvious!) Covid-19 becoming a global pandemic and turning our lives upside down. Some more than others. I am one of the lucky ones. Have not had to worry about losing the roof over my head, nor where my next meal is going to come from. I am beyond grateful and ensure I practice this DAILY.
Like many people within my sphere, I absolutely LOVE traveling and exploring the world. I don't count the number of cities or countries I've visited. I don't compare my bucket list to someone else's. I do ME.
In 2019, I hadn't been working full-time (at least not in the 'paid corporate role' sense) for about six months. Therefore, no steady monthly pay. However, the travel bug is always lurking and in the past couple of decades, I have learned to appreciate spending money on 'experiences' rather than 'things'.
The family car is a beat-up 2006 Honda Civic. I wear clothes from Cotton On, Uniqlo, American Navy, Zara. The only shoes I've bought recently have been to do with sports….water shoes (for dragonboat paddling), running shoes specifically for trails. My jewellery is all costume quality. Okay, yes, I wear an Apple Watch (it's a Series 3 hence, four years old now). And I'm guilty of upgrading my iPhoneX to the 12 series earlier this year. But that's it.
So back to 2019. I arranged a holiday to Europe. 7 countries over 2.5 weeks. Gotta love the proximity of Europe! We are a family of four and my teens were 16 years old then, so, no more flight discounts. We visited Amsterdam, Prague, Bratislava, Vienna, Budapest, Warsaw and Wroclaw. It seemed like an extravagance. The younger version of ME would definitely have disapproved.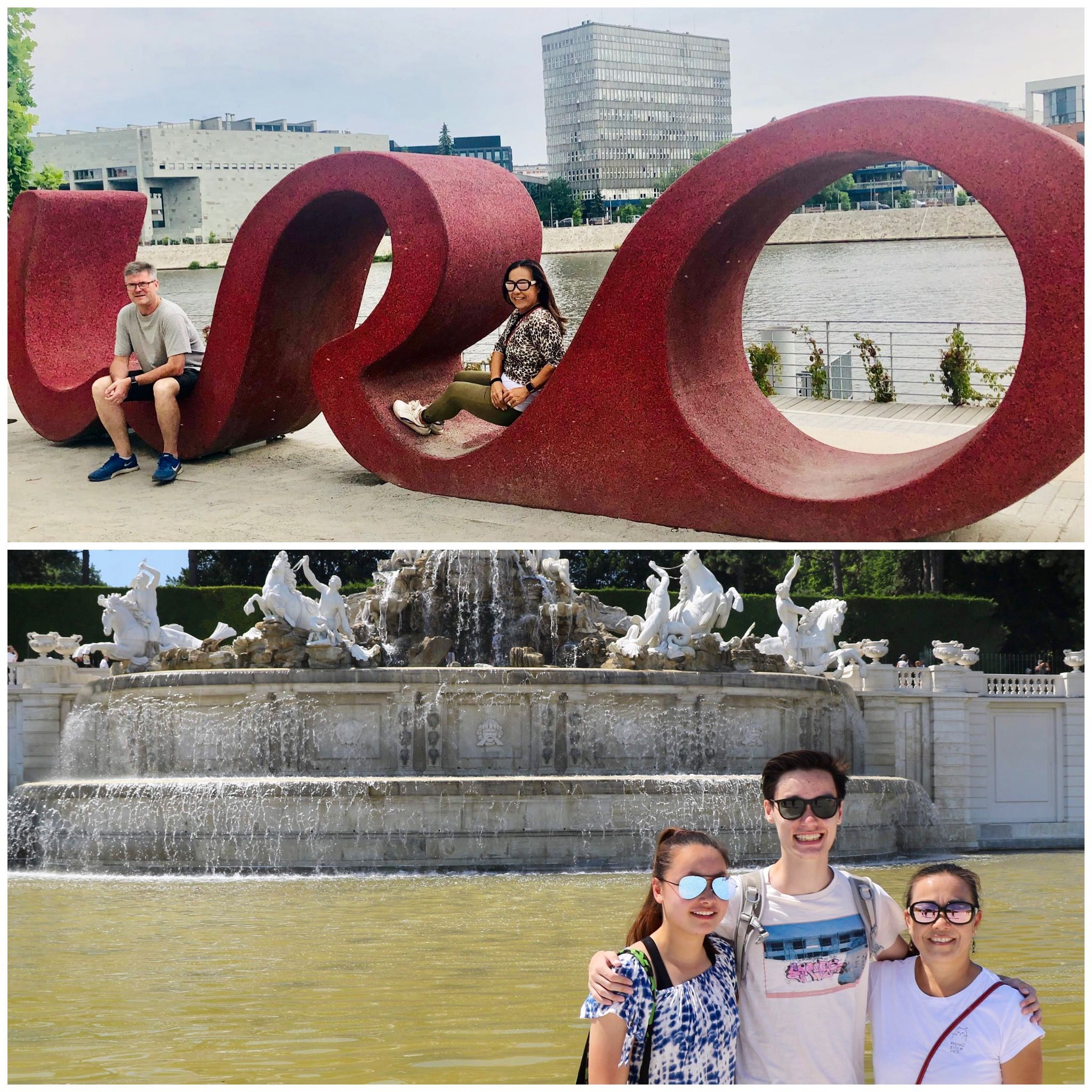 Two years on with Covid-19 still causing chaos and disruption across the world, living in Hong Kong where we have strict quarantine protocols, memories of that European summer holiday are relished more than ever. I
am SO GLAD that I grabbed LIFE with every fibre of my being. Said "to hell with the expenses".
I don't want to go to my deathbed with any regrets. Do you?
Whatever your dreams and goals are…..stop waiting for the 'RIGHT TIME'. The
right time is NOW. Because tomorrow is promised to no-one.
---
Created by
Cassandra (Leong) Lister
Mother of twins. Commonwealth citizen. Former Global Banker. Aspiring book author. All stories and opinions published are my own.
--- ---
Related Articles