Waiting for the right time? This entrepreneur had a startup when he was 18!
Are you interested in coding and programming? From web development to mobile applications you will
Are you interested in coding and programming? From web development to mobile applications, you will find every problem solved in the world of HACKERKERNEL.
HACKERKERNEL was started back in 2016 by a then 18-year-old HUSSAIN SAIFY. HACKERKERNEL is an IT service provider company focused on providing a solution to business problems using innovative techniques. This company aims at providing cost-effective technology to the Entrepreneurs and help them achieve their target. HACKERKERNEL:
Services include IOS Application, Android Application, Native & Hybrid Mobile Applications & Progressive Web applications.
provides the solution through Research & Requirement gathering, Analyzing Market Strategies, UI/UX Designing in Photoshop, Testing & Debugging with Precision and Deploying Final Product.
MajorClients include Fast2SMS, Vindhyachal Distilleries, Humble Cows, Quants Investment Strategy and Consultant Services LLP, Physiodesk and many more.
THE CORE TEAM MEMBERS OF HACKERKERNEL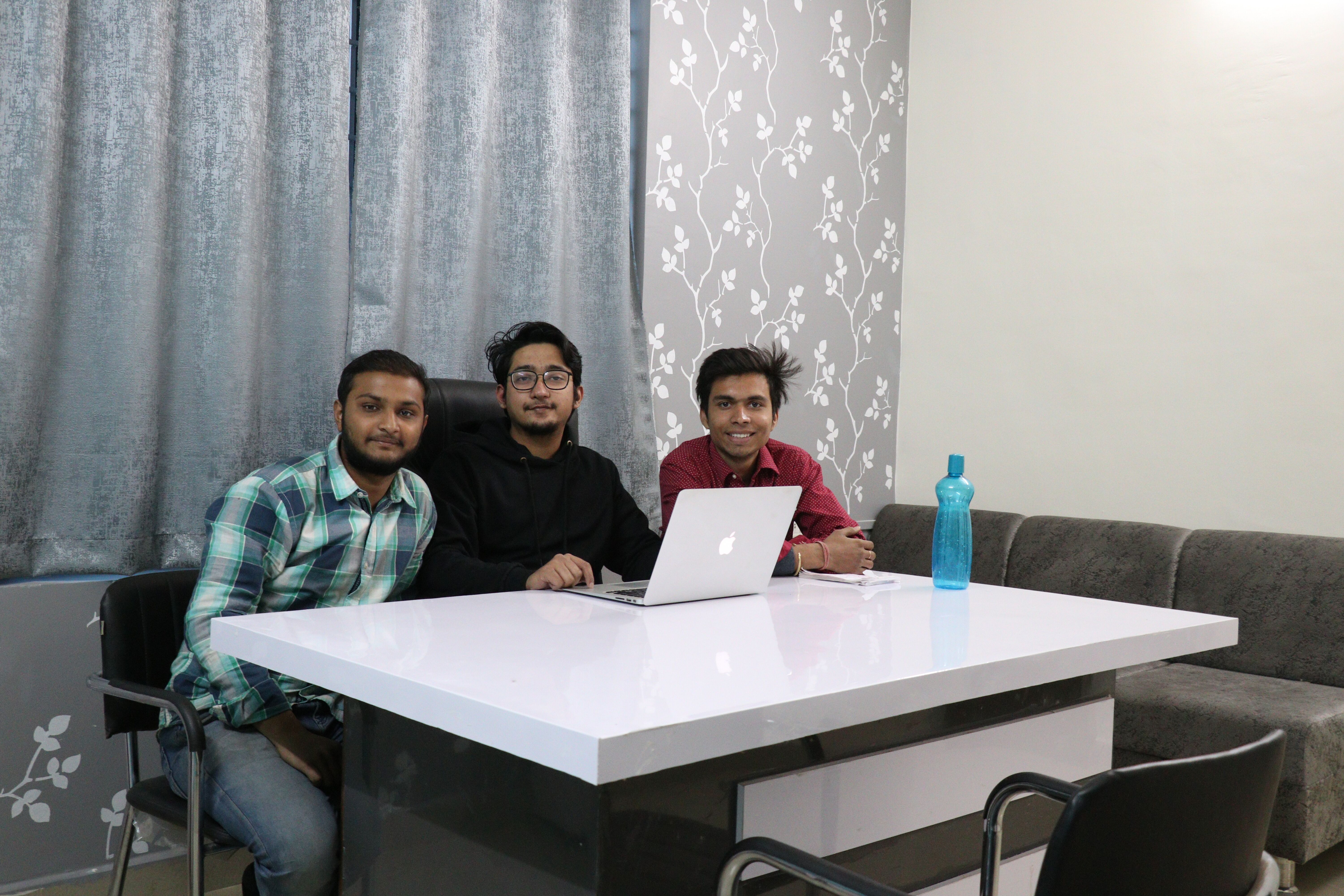 Starting a company alone is not an easy task. Soon, there was a point of time in the founder's life where he could not handle the pressure of too much work. Therefore, two of his friends, RHITIK SONI & YASH DABI, helped him in serving the clients. This team of 3 people back then has reached to more than 30 people working in house and counting. This company has 70% of its output from India and the rest is on an international level.
THE JOURNEY OF THE 18-YEAR-OLD STARTING HIS OWN COMPANY.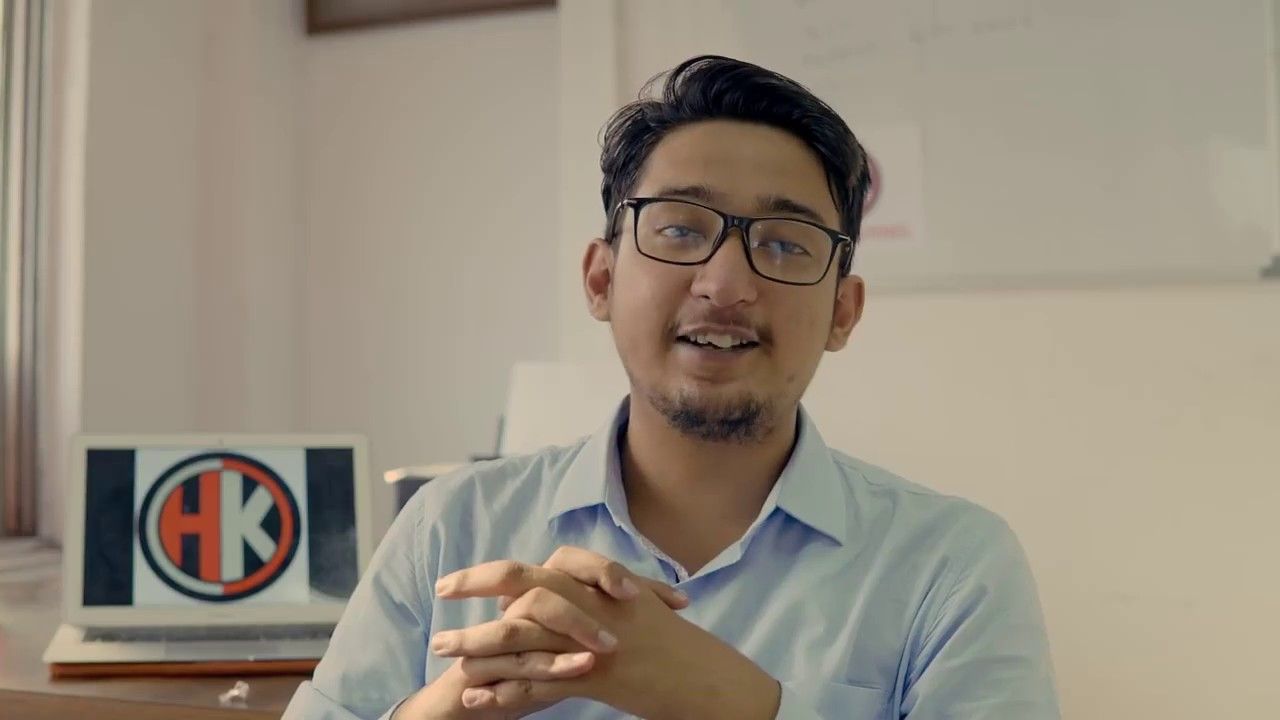 Hussain was an early starter. He was just 12 years when he started learning coding and programming on his own. Having said that, he had struggled a lot to reach this stage. According to him, nobody used to take him seriously so he had to make his bedroom his office.
Employing skilful people and guiding them to transfer knowledge to every individual was not at all an easy task for us.
STORY BEHIND THE NAME 'HACKERKERNEL'.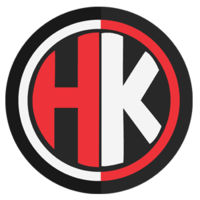 Being a hardcore-coder and customer-oriented , he thinks ' HACKER' means ' PROBLEM SOLVER ' and 'KERNEL' means ' HEART' so, HACKERKERNEL: "PROBLEM SOLVER AT HEART ". They invest efforts and time in moulding ideas of their clients in reality and does not follow any rigid structure or hierarchy which further helps in smooth functioning other organization. Hackerkernel's USP is they focus on newer technology and leave no stone unturned to give a hands-on experience to the clients.
HOW DID IT ALL START?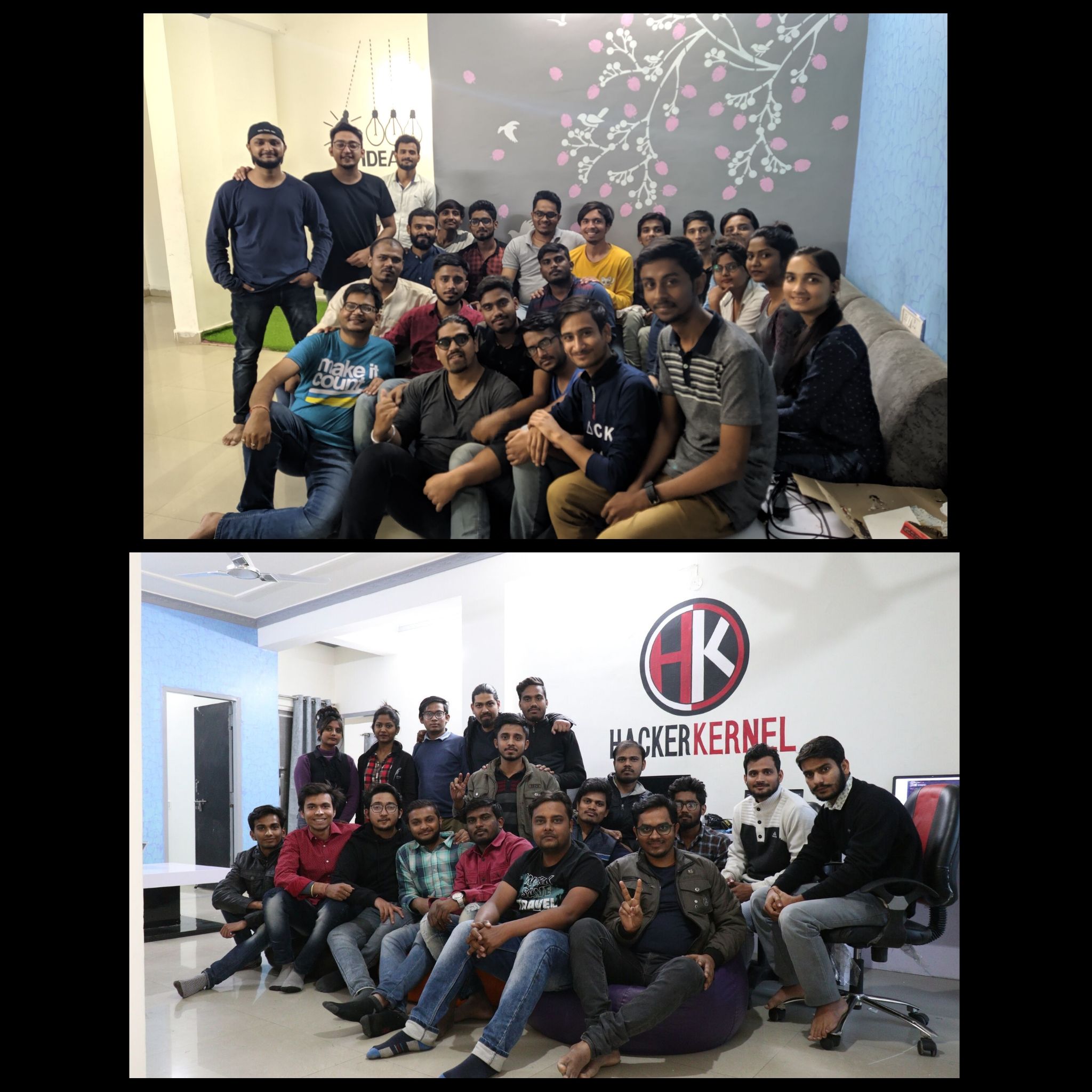 Hussain did not plan for a start-up company when he was 18 years old. He used to do freelancing jobs as a web developer with a simple aim: to pay his internet bill. Later, he also took freelance projects wherein, his clients loved his work.
Hussain got an offer to build an e-commerce website for a local fast-food brand to which he could not deny. "My first customer was a local fast-food brand," Hussain says. He says the outlet served finger-licking burgers, but the owner was unaware of the internet's potential.
The people at the local fast-food chain were impressed by seeing Hussain's work and gave him 5000 for it. On earning Rs 5000, he was very happy as now he could pay his internet bill for 6 months. Back then this helped him with a good start and now, he realizes that he could have earned around 80,000-90,000 for that website.
MESSAGE FOR THE BUDDING ENTREPRENEURS AND YOUNG INDIA: THE FOUNDERS DESK.
Hussain is amongst those young entrepreneurs, who found his passion in an early stage and pursued it. He realized his potential and with the right effort started his own company.
IRRESPECTIVE OF THE INDUSTRY, IF YOU ARE WILLING TO START, ACQUIRE THE BEST OF SKILLS AND GIVE IT A SHOT. GIVE YOUR 100 %. ANYWAY, HARD WORK IS THE KEY. DON'T UNDERESTIMATE YOURSELF; THERE IS NO AGE BAR FOR A STARTUP, JUST PURSUE YOUR PASSION AND YOU WILL RISE HIGH. ALL THE BEST!
---
--- ---
Related Articles