Haggle Your Way to a Little Extra When You Name Your Price
Courtesy and respect are hallmarks of e-commerce where ideally everyone is kind, honest and refrains from taking advantage of each other in the market.
People benefit when they know the rules of e-commerce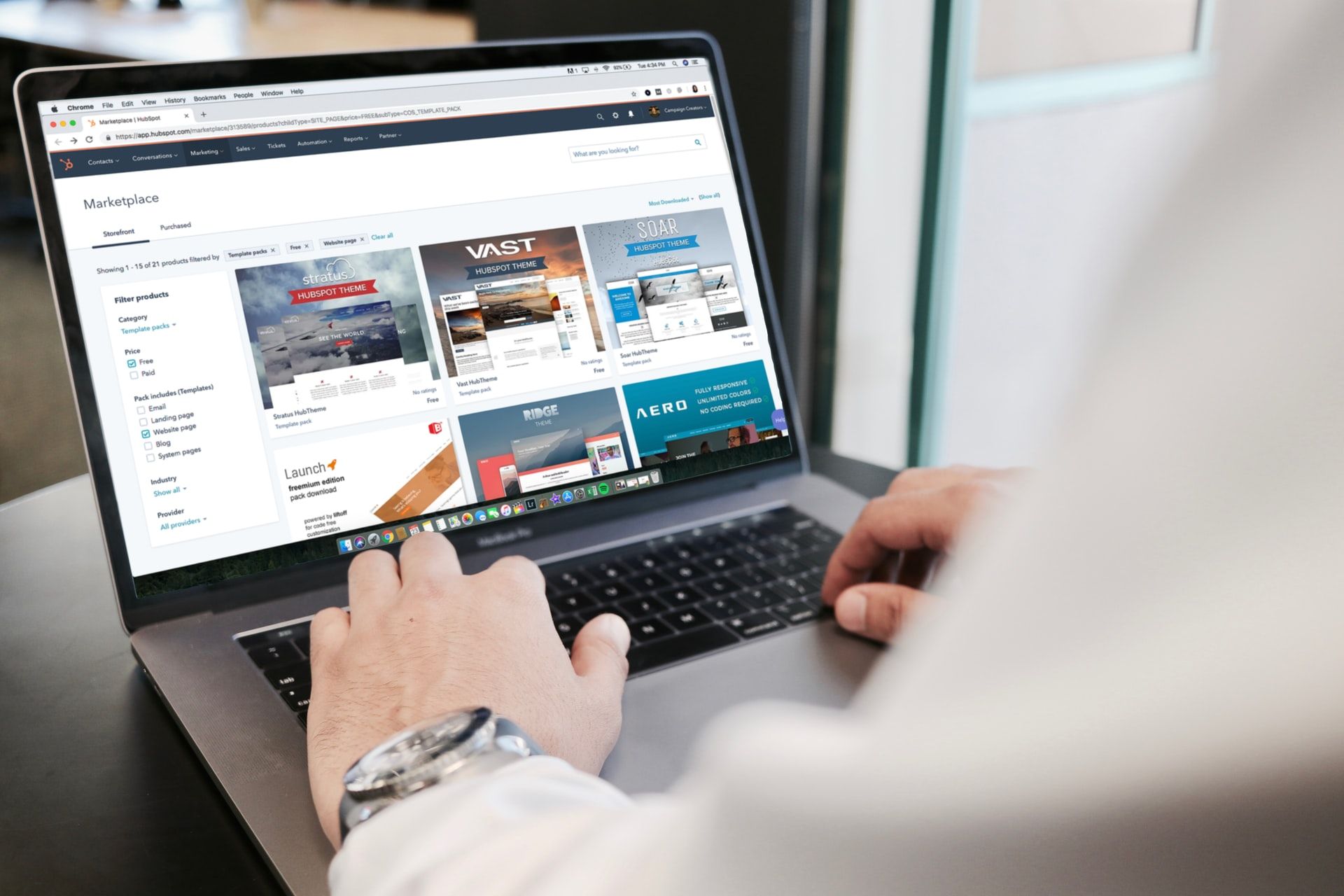 Courtesy and respect are hallmarks of e-commerce where ideally everyone is kind, honest and refrains from taking advantage of each other in the market.
Of course, it pays to be a bit assertive, which is where George Evans and HAGGLETHIS.COM comes in. His mantra is Get a little extra: name your price.
Evans talked with social media manager, author and blogger Carol Stephen about whether there can be fair play in e-commerce.
"Years ago, developed countries in the West entered a race to the bottom that made us feel good about cheap goods," Evan said. "After all, this is what we could afford on stagnant or reduced incomes, after the better jobs were sent away so that we could buy things for less.
"Newly impoverished communities forced many small businesses within them to shut down, which had ripple effects across the world," he said. "Many who saw e-commerce on established platforms as an opportunity to make loads of money did so for a while, and some still do. Unfortunately, success drives abuse."
Give them the business … sociallyBusinesses and social media have a fundamental conflict: commerce versus social.blog.markgrowth.com
Evans outlined his definition of fair play:
Building the world I want to live in

Kindness is not weakness

Being honest

Not taking advantage of other people's shortcomings
The next step is to apply that to e-commerce.
"Encourage shoppers and vendors to create good deals together," Evans said. "Feature vendors who cannot destroy each others' livelihoods through unfair price wars."
All players should have a say in the process.
"Let people vote in some way," Stephen said. "Then there isn't one person or a small minority setting the rules and enforcing them."
Adventure or Play Safe
Participants tend to fall into two groups: an innovator in your work or play it safe by following proven methods.
"I am comfortable with some experimentation and some safety," Evans said. "Not everything needs to be overly exciting, as long as it's quick and painless."
Being adventurous is intriguing — with limits.
"I enjoy experimentation, but try to experiment on my own accounts and not with any clients' accounts," Stephen said. "In a quid pro quo environment, rewards can flow naturally both ways between buyers and sellers."
That would improve the overall market environment.
"Let's encourage vendors to share their storefronts with their networks, and improve this community with input from users," Evans said. "We can do this with fewer fees, better customer service and also by blocking knock-offs."
Customer Love Truly Sets Your Brand Apart From the RestConsumers, marketers and decision makers unite for solutionsmedium.datadriveninvestor.com
Vendors should reward those who bring them sales.
"Content equals entertainment," Evans said. "People tend to shop where they feel welcome and entertained."
In a competitive world, online sellers can be hurt by high fees or arbitrary decisions by online marketplaces.
"The news features many horror stories on a regular basis," Evans said. "The most common ones are about unfair competition by the marketplace, exorbitant fees and arbitrary account terminations."
Stephen has seen that firsthand.
"My good friend had a very bad experience with Amazon and now won't use them for anything," she said. "They made her pay an exorbitant amount to buy her own books."
Getting involved in an online marketplace as a good community member is not a high bar.
"Be honest, polite and diligent," Evans said. "Get involved in the development of the platform so you can make the most of it."
Lots of Questions
He gave the three e-commerce elements:
"Ask a lot of questions about the marketplace," Stephen said. "Do your due diligence and ask others about their experiences."
As an advocate of haggling, Evans naturally practices what he preaches.,
"I haggle every time I feel special or because I am a bit short," he said. "It works out more often than you think — as long as you are not a Karen."
As Stephen noted, "Karen" is a pejorative term — usually a white woman, but could be male — perceived as entitled or demanding beyond the scope of what is normal.
Mind Games Lead Brands to Better Engagements and ProfitsVaried techniques draw consumers seeking bargains to websitesmedium.datadriveninvestor.com
"I love to haggle and sometimes will haggle — even if I don't want the item — just for practice," she said. "It drives my friends crazy. Am I a bad person?
"If people are allowed to comment or vote on what other users are doing, it tends to create more fairness," she said.
That is one way users of a marketplace can band together to protect themselves from online Karens.
"After making sure that the person in front of us is a Karen — and not a person with legitimate grievances — we can hashtag them on social media to warn other members of the presence of a Karen," Evans said.
"Tell those members how the #HaggleThis community has so far dealt with the nuisance," he said. "We should probably ask for cooperation, too."
Within those parameters, consumers can shop in the e-commerce customer-driven marketplace.
"I would buy anything if I can negotiate directly with independent creators with the freedom to be themselves," Evans said. "All product and delivery claims must be subject to buyer protection, of course."
About the Author
Jim Katzaman is a manager at Largo Financial Services and worked in public affairs for the Air Force and federal government. You can connect with him on Twitter, Facebook and LinkedIn.
Disclaimer
This article is intended for informational purposes only, and should not be considered financial advice. You should consult a financial professional before making any major financial decisions.
---
Created by
James L Katzaman
Jim Katzaman is a charter member of the Tealfeed Creators' program, focusing on marketing and its benefits for companies and consumers. Connect with him on Twitter, Facebook and LinkedIn as well as subscribing here on Tealfeed.
--- ---
Related Articles