Health is proportional to productivity
User Experience is not only related to products but applicable while designing experiences in your life. :)
Worries and concerns are always around the corner. Since this pandemic hits, loads of work, new lifestyle, precautions and basically managing work-life balance in one environment i.e home.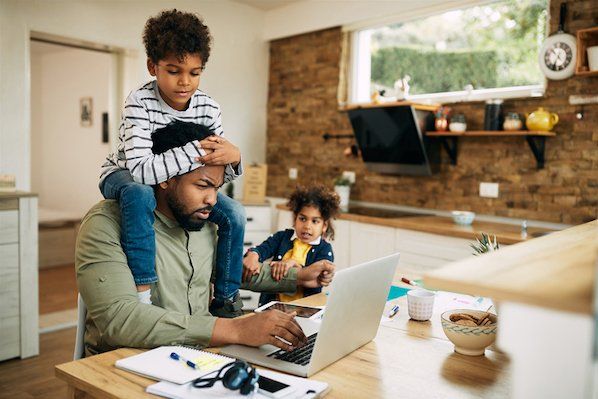 It's up to us how we would like to set our environment, positivity around it.
I would like to share my story with you.
It was 2018 when I join Rebel Foods. Besides this new journey, another journey of my heath was started. I am not shy in disclosing my weight. At that point in time, it was 83kg. I planned to take the challenge of decreasing some weight in few months. It seems like a big world war.
---
Below are few rules I decided for myself.
Lots of new adoption, working environment, new living. Many experiments, balancing and I cannot resist eating some snacky things. So I decided to face this.
No to Sugar
No to Junk food. Working in a food company where daily tasting happens. It's very hard, really hard. Peers will be like yeah bhi miss karoge to Zindagi Kaise chalege.
No to Carbs
Yes to Proteins
Yes to a lot of warm water
Yes to a lot of bitter veggies
Yes to cardio
Yes to yoga
Yes to a lot of work
Yes to travelling with locals but really fun.
---
1st Month
After following so many yes and no. I started decreasing my weight by 5kgs in a month. Loads of awesome achievement but some side effects. I started changing my diet. Lots of seasonal fruits, checking on GM diet, lots of nuts, lots of basin chana if I start craving.
---
2nd Month
Another one month pass and I had lost 10kgs. Work is going great. I am feeling better. I am now in mode and towards my target. I have to travel to my hometown in the next 2 months. I have targetted to have my ideal weight till then.
The day arrived, I have to visit my parents. I know they will be shocked to see me. I was 62kgs by then. But it was an awesome feeling. I have never taken this step in life before.
It was a super cool journey, a lot of hard work, calculation always running in my mind.
The year went well and I was able to lose another 5 kgs during the year 2019. So that it will help in maintaining the weight.
---
Covid hits badly :(
Everything shuts down badly. No gym, restrictions to the grocery and much more.
I return to my hometown. Now the big danger is mummy kai haath ka khana.
Mummy was already shocked ki "Why have you become so thin?". Insisting on having more food.
And suddenly, slowly weight start increasing. Office work start increasing, more time went into planning the day with loads of work. Loads of big projects. Where to keep my focus? It seems like what I have gained, I am going to lose. I know I will lose it but I try my best to maintain it.
Right now, for two years, I am now 64kgs. Only relying on diet and good sleep.
This gives me awesome learning.
Be happy. Be motivated. Challenge your every day. You will be productive.
I don't want to use my transition photos here. But if you would like to know more about it, you can dm me for the same.
Thank you so much :)
---
5+ years experience working as a User Experience Designer with a demonstrated history of working with different brands like Paytm, Bank of Baroda, Coca-Cola, Uber, Rebel Foods, etc. with a human-centred approach. Graduated from NID, Ahmedabad as a Product Designer. Recently completed the "Data-Driven Product Management" course from IIM Lucknow. Got an opportunity to add impactful experiences in B2B, B2B2C and B2C products portfolio like chatbot system, inventory management, partner collaborations, training platform, IOT(Hardware and software connections), content management, storage systems, finance, banking, sports, food ecosystem and more to go :) Skilled in hard skills like Researching, Whiteboarding, Sketching, Wire-framing, Prototyping, System Mapping, Instant product solutions. Coming to soft skills I like training and managing the product design team, got an auspicious opportunity of leadership. Love to explore tools like figma, Jira, confluence, Adobe, Lottie, Miro etc.
--- ---
Related Articles