Higher Management Education: India or Abroad?
When it comes to management education most of the Indian students have their eyes set on the top Indian Institutes of Management
When it comes to management education most of the Indian students have their eyes set on the top Indian Institutes of Management and a few other Tier-1 B-Schools in India. Everyone wants to get an MBA degree so that they are able to further fuel their dreams.
Ironically, while most people think that they are doing an MBA, or want to do an MBA, the degree that they receive is one of a Post-Graduate Diploma, not an MBA.
Not that this changes anything when it comes to the quality of education, but it simply shows a lack of awareness among the students.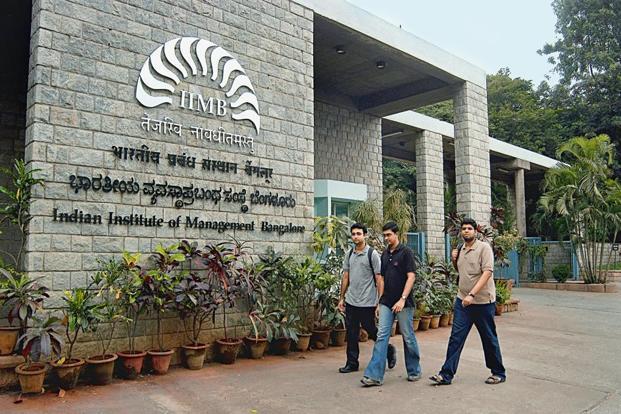 This lack of awareness, unfortunately, is not limited only to knowing the name of the degree. It has, in fact, become a key aspect of our education system.
From people going to IITs, who have no clue about which course they want to pursue – accept the idea that they should get a good job – to students going to Tier-3 engineering colleges just for the sake of getting the tag of being an engineer – almost every single student is unaware of what awaits them.
Unfortunately, for a lot of students, this continues even after their undergraduate degrees are completed and they start looking for a master's course in management.
That's where this post comes in. Through this article, I try to shed some light on the various opportunities available to the students, in terms of higher management education, and the similarities and differences between degrees available domestically, and the ones abroad.
As you are already aware of the Indian management education scenario a bit, so I'll first establish a base for the international opportunities – the management degrees available for undergraduate students are usually classified together as "Masters in Management" degrees. These programs are aimed specifically at freshers with little work experience (usually 0-2 years), and often provide degrees such as M.Sc, MA or such.
In India, these programs are analogous to the general management programs available through CAT and other similar entrance exams.
For the sake of simplicity, and to keep things short, below I compare the top IIMs with the best Masters in Management programs abroad.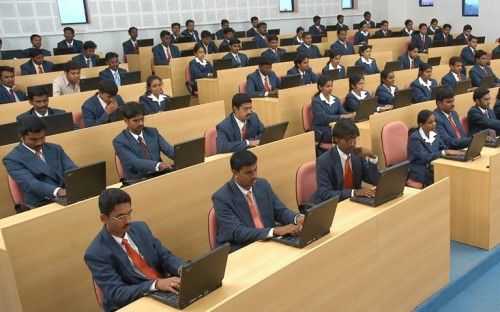 Let's start with some of the similarities first –
Student Profiles: Both the MIM degrees and PGDM from IIMs are targeted at a similar profile of students – young, fresh graduates, who are yet to start their careers or have 0-2 years of work experience.
Competitiveness: Whether you apply for a top MIM program, or want to study at the famed IIMs, the competition is always extreme. You will only make it through if you are able to show a high level of achievement, perseverance, and a clear vision of your future.
Brilliant Education: Of course, one of the biggest reasons these programs are termed as the best in the world is because of the high-quality of education imparted through these programs.
Strong career options: Another very important aspect of the best MIM programs and of the top IIMs is that they can really propel the students towards a wonderful career.
Now that we have seen the similarities between the top MIM programs and IIMs, it's time to take a look at the key differences.
Application Process: Arguably one of the biggest differences would be in the application process for the MIM programs and for the IIMs. While you need to perform exceedingly well in the CAT to get interview calls from the top IIMs, for the best MIM programs, you need to take the GMAT or the GRE. These scores are not the only criteria, however, and need to be supplemented with your complete profile including essays, statement of purpose and letters of recommendation. If you are able to entice the admissions committee, then they call you for a round of interviews before handing over an admit decision.
Kick-starting a Global Career: If you want to have a global career, spanning different countries and cultures, there is no comparison between a top MIM program and the IIMs. While IIMs can provide you with strong career options in India, the MIM programs, due to their inherent international aspects, can easily launch you into a global profile.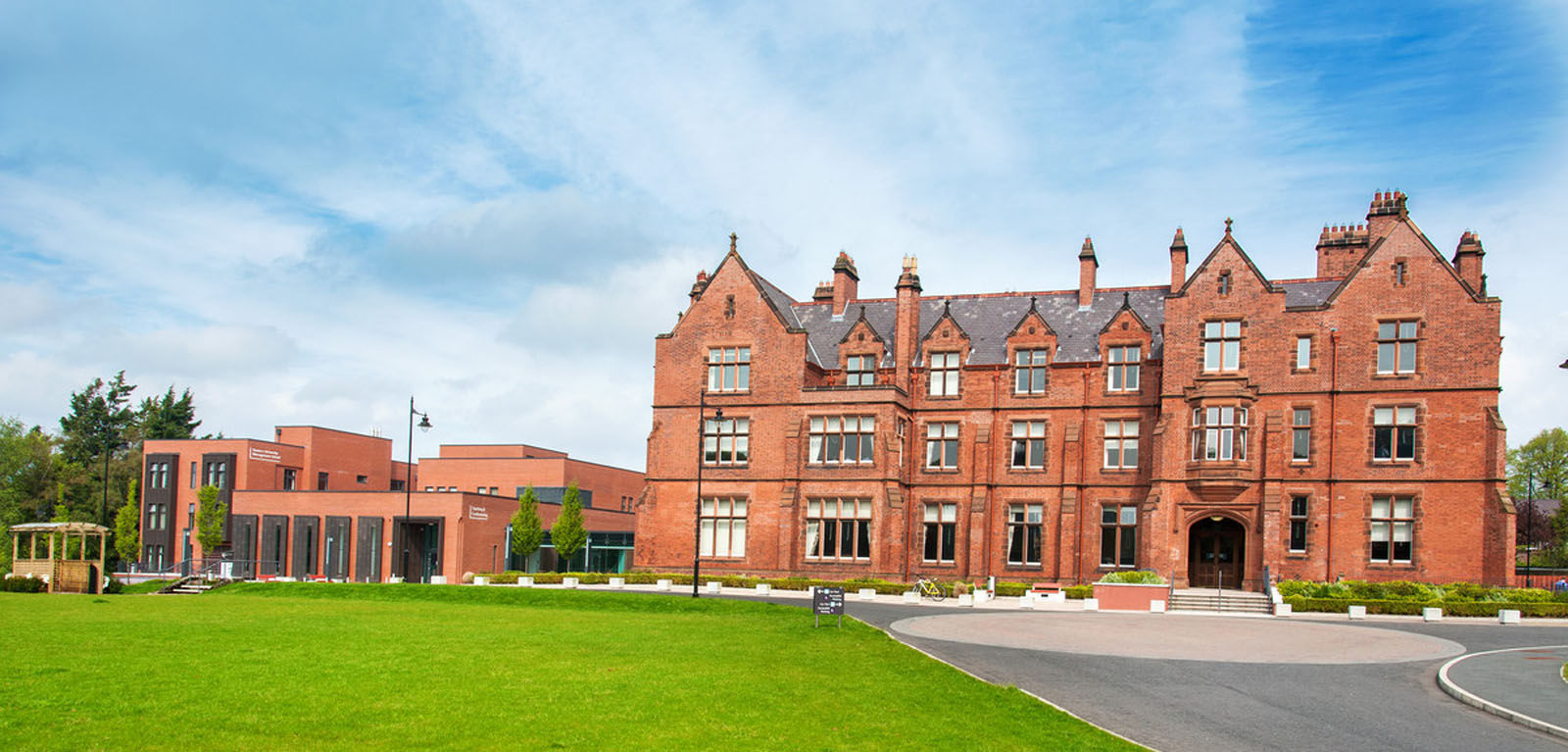 Cost of Study and ROI: The IIMs usually cost around 20-25 lakh rupees in tuition fees- and the average placements at the top IIMs, A/B/C, are around 22-25 lakhs. In contrast, the top MIM programs vary significantly in their costs, often depending on the country, and the type of university (public/private). A top public university in Germany (University of Mannheim), can cost you as little as 80,000 rupees in tuition fees, while if you study from HEC Paris the fees could be as high as 28 lakhs. However, the high average salaries from these universities, up to 60-80,000 euros per year, can very easily bring the ROI to net positive quickly.
Cultural Experiences: Another aspect of top MIM programs is their high international outlook. Most of the top programs often boast of up to 100% international students, which can lead to very high cultural exchange and learning for students. This aspect often gets subdued at the IIMs where almost everyone is coming from India!
All said and done, both, the top international MIM programs, and the domestic IIMs have inherent strengths and weaknesses. As a student, it is your job to think deeply about how you want to shape your career and then make informed decisions based on your research.
---
--- ---
Related Articles