How to find a job during Covid-19: in conversation with Mubeena Azeez
Mubeena Azeez, one of the top LinkedIn voices in 2019, talks about how you can find a job in 2020
How to find for a job during these tough times?
What kind of skills would make it easier for you to find a new job?
How should you use social media to benefit your job search strategy?
Mubeena Azeez, one of the top LinkedIn voices in 2019 and a professional recruiter & talent acquisition manager, shares her insights on all the above questions and also has a piece of advice for all the first-time HRs. She was awarded the Outstanding Young Achiever 2019 by Assocham and is one of the most influential personalities in the field of HR.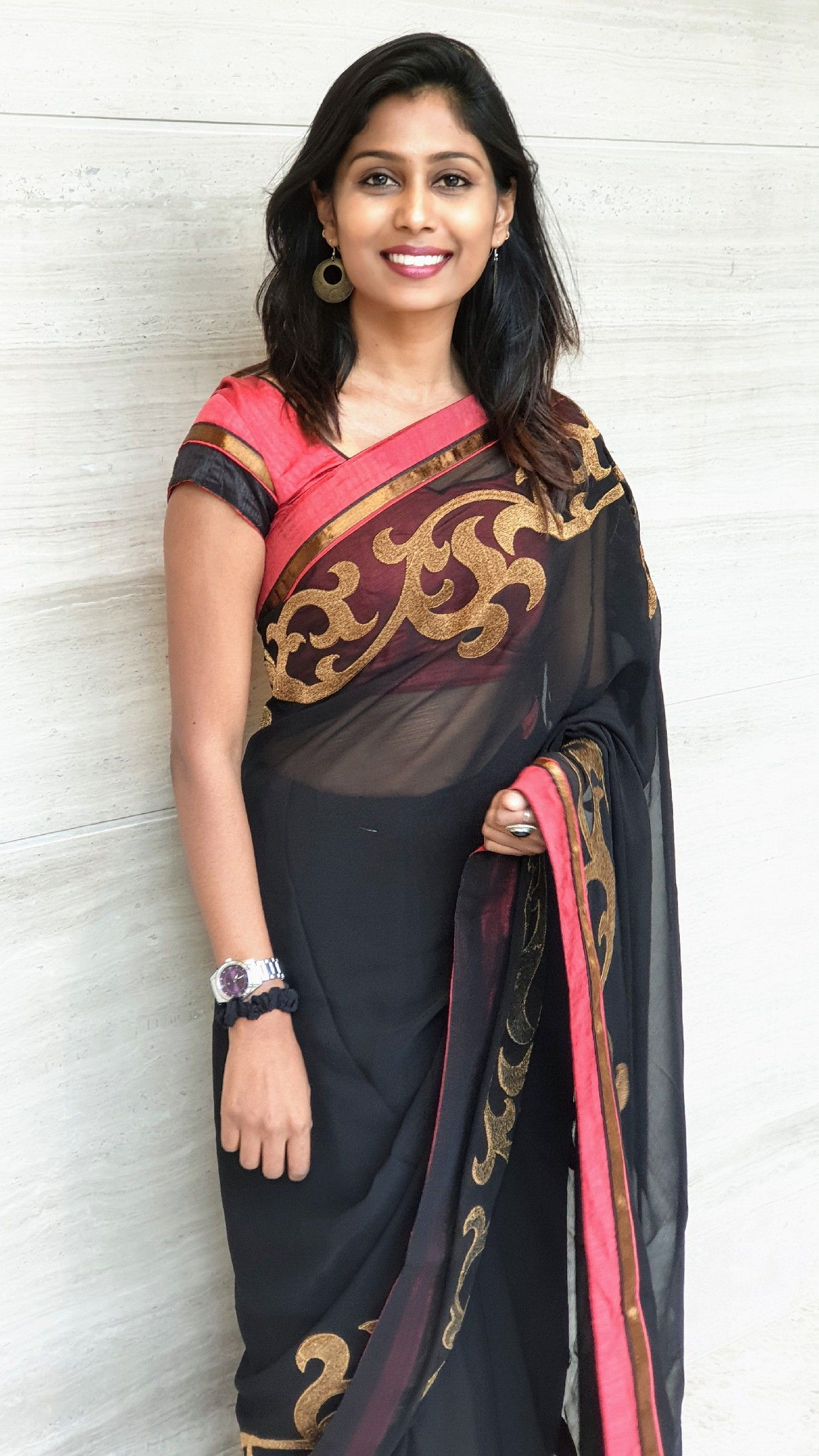 Q. How badly has the Indian business ecosystem been affected by COVID-19?
Indian business Economy is moving fast towards a high unemployment rate & recession.
It's time we start thinking beyond survival. Unemployment in India is expected to keep rising as a result of the slowing economy due to COVID-19.
The need of the hour is "Demand Generation" & that holds a key for now. At a time when most industries are in survival mode and consumers aren't still willing to leave home, our economic goal feels too far fetched.
Q. How much damage has already been caused to the working section of people and to what more extent is the working class going to be affected in the coming months?
To get an idea about how badly things have been affected, one can visit any social media channel or online media platforms and find a plethora of posts by individuals who are either unemployed & looking for new jobs or have been laid off due to the pandemic. Too many hashtags encouraging people to stand for each other and to help the job seekers can be seen all over the online platforms and this is only the tip of the iceberg.
For the working class, the line between personal and professional life has diminished over the last few months. People are underpaid and overworked, and the insecurity of losing their job has is taking a heavy toll on mental health.
However, there have been some silver linings with some sections of people making the most of the opportunities and adapting accordingly to make the most of this opportunity. We all in the this together and we will get through this together.
Q. One of the worst affected sections is the 2020 batch students. In these times of uncertainty, how should they be preparing and what should they be doing?
Any educational degree is not easy and it has its own struggles! It only got tough with the students losing their jobs, getting their offers revoked, uncertainty over their examinations, and not even getting a farewell to bid a last goodbye to their colleges. Add to it the current uncertain and unpredictable situation, and you would know how tough things are for the graduating batch of 2020.
An uncertain yet a promising future waits for all the graduated students now. This is a great time for these students to reimagine themselves, develop new skills, and really take charge of their career. The economy is poor, not your skills. So, there are no question marks on the skills and talents of the 2020 batch.
For the entire 2020 batch, the fight you have been putting in has been worthy of a tale. Very soon, you'll be crushing it and moving forward. It is not what the storm does to you, but what you decide to do with yourself in the midst of the storm. For now, I am sure you all are standing like a rock. Keep fighting, keep chasing your dreams. A big warm hug and Congratulations!!
Q. What kind of skills should the freshers and final year students hone to have a better chance of getting a job?
At the moment, the students should be working on improving their networking skills, that's going to present them the best shot at getting an opportunity during these tough times. Opting to counsel with a mentor can also help in understanding different perspectives to approach and also to chalk down some strategies for a job hunt.
Any learning towards digitalization is going to be pretty effective in the coming times. We all are lifelong learners, this is the time for freshers & final years students to Learn, Unlearn, and improvise themselves.
Personal Branding is the key. Believe in your skills, talents, and strengths, and use them to create a personal branding through different channels.
Q. Apart from the freshers, even the mid-level and high-level employees are facing an uncertain future with many of them losing their jobs. How should they be looking for a new opportunity?
Irrespective of your level of seniority, the mantra is the same. "Resilience & Networking is the key"
Keep a tab on the companies which are led by the "employer of your choice" & observe the changing trends & requirements in the industries that are performing well. Start researching market segments that might be looking for individuals who might have similar skill-set as yours.
Chase some top recruiters or Headhunters, as you build and strengthen your network through Social media channels. Broaden your job search by networking with the right people and be prepared to receive & accept some constructive feedback.
Q. Social media has evolved by leaps and bounds in the last decade. Which platforms could be effectively utilised to find a new job and how?
During tough times like these, social media becomes one of the most effective channels to find a job. At times when everyone has to move online, having an online presence is no longer a luxury, it's the need of the hour. You never know where you might get lucky.
LinkedIn comfortably sits at the top in the list of go-to platforms for a job search. Follow some hashtags on LinkedIn related to job search and skills relevant to you. Network with leaders and HR folks within the Talent Acquisition teams. While networking or introducing yourself to decision-makers, make sure your cover letter is different and catches the eye immediately.
Work on your communication skills. Learn the art of knowing what to say when. Too much of anything can spoil your networks and individuals might start ignoring your messages if they feel that you are chasing just for a job. Keep it simple while you approach people for a job.
The most important thing is to know whom and how to approach.
Q. As an HR specialist, what are the most crucial skills you look for in a candidate?
Technical skills are the most important criteria for a technical job.
Communication, willingness to learn, and how an individual can add value to the organisation through his/her personality are some of the most sought-after traits and would never get out of fashion. It works in the favour of a candidate if he/she is a change initiator and a strategic thinker.
Q. With a sudden shift in the way organization operates, the job of an HR becomes all more important. What are some of the best strategies to keep the unit together even in tough times?
The first priority for any HR or HR leaders are their PEOPLE.
People before profits, anytime!!
Any strategy that works best for people and can make the team function together virtually during tough times are the best. HR leaders need to ensure their employees feel safe speaking up against conducting work that puts their health or the health of others at risk. Strategies that promote good Mental health and sets the right example among employees will go a long way in keeping the team together.
Conducting surveys to understand employees is necessary to build & develop a strong team for any organization. HRs needs to encourage managers to create a good relationship with other team members. Overall, a positive experience for the employees during these tough times would pave a path for a better understanding and oneness in the organization.
Q. What are some of the most common mistakes first-time HRs make and how to avoid them?
Wrong practices & wrong strategies can lead to different vertical problems. Any outdated practice will be a failure among employees within the organisation and will be difficult to achieve goals.
HRs needs to understand their crowd and involve the right people and should gather thoughts from employees of all generations and departments to frame the best practices & strategies.
Q. Times are more unpredictable and tough than ever. What would you like to advise every young individual out there?
We screwed up the economy!! The economy is poor, but your skills are rich and would always be. There will be light at the end of the tunnel. Try to take time to do what you wouldn't have done otherwise due to the lack of time. Finding another job is not going to happen overnight so Connect with the right set of people. Embrace your time off!!
Hang in there!!
---
Ideas are easy, Implementation is Hard, learn from the ones who knows how to start. A Publication by Tealfeed.
--- ---
Related Articles